Dyce N Dyne Review with OpenSnap #ShareSnap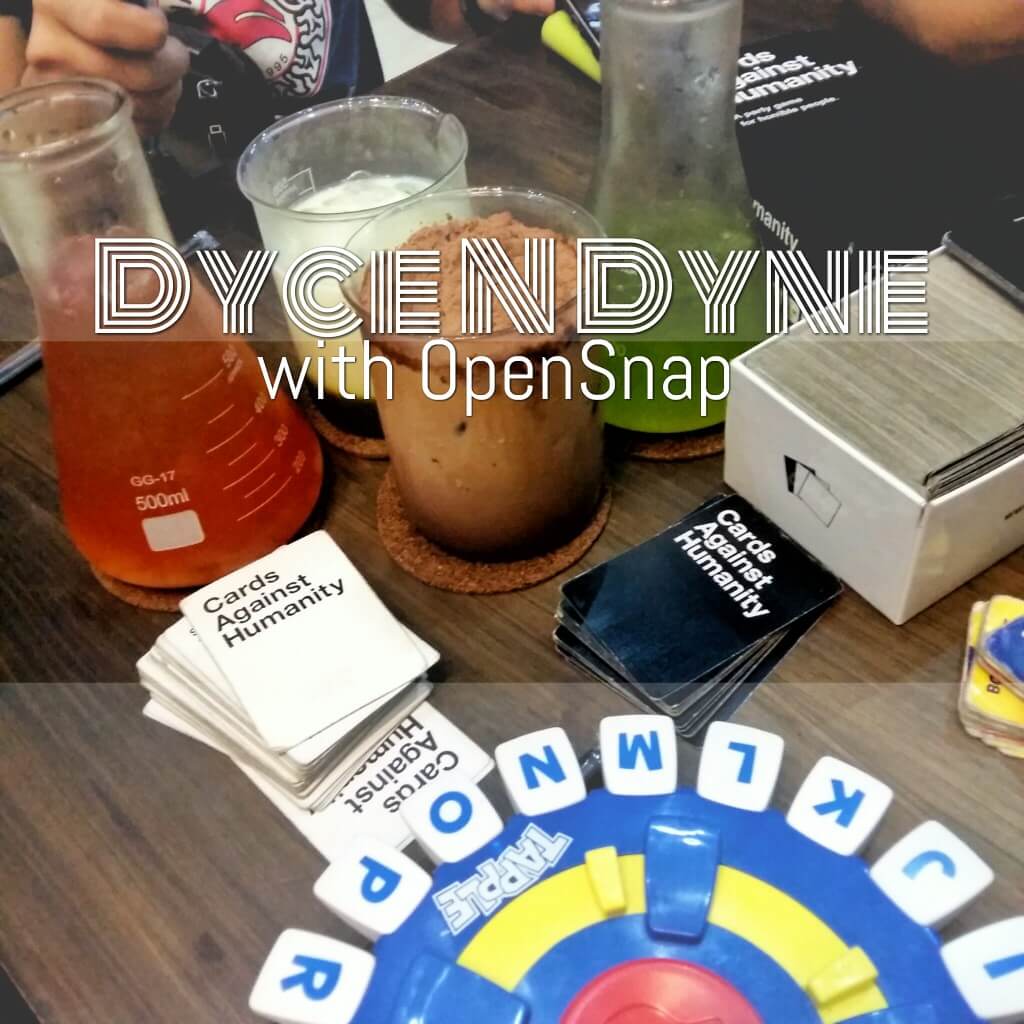 While driving along Pasig Avenue, my friends and I found this cool place called Dyce N Dyne. Clever! From the name itself, you'll know that it is a board game bar/café. I wouldn't blog it if the experience in that place wasn't good. I've been here 4 times already. Give it a try and you'll rave for it too.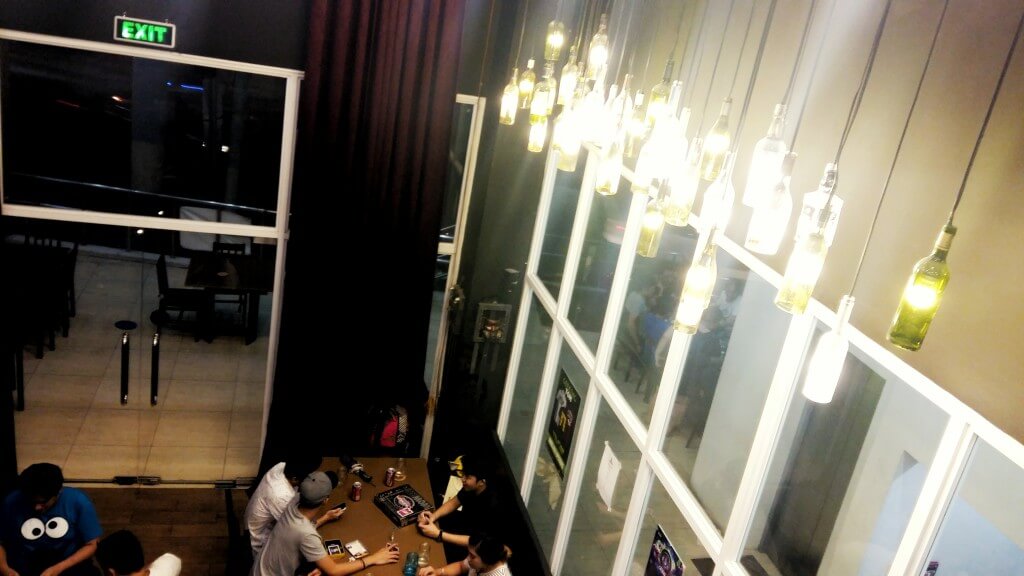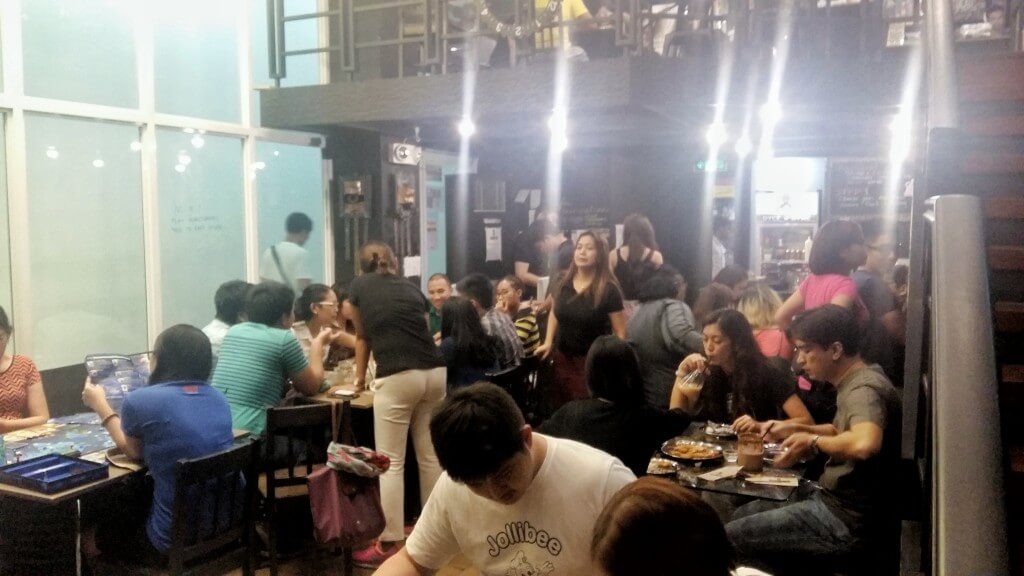 Dyce N Dyne is located at Elements Building along Pasig Avenue near Kapitolyo. They have this geeky and playful kind of ambiance. I love their exposed interior tubes and machine gears everywhere that makes it a steampunk themed bar/café. Comparing to other board games bar/café, Dyce N Dyne has an affordable menu and really good dishes and beverages. Plus, the place is really cool! I just love the fun atmosphere whenever we visit this place.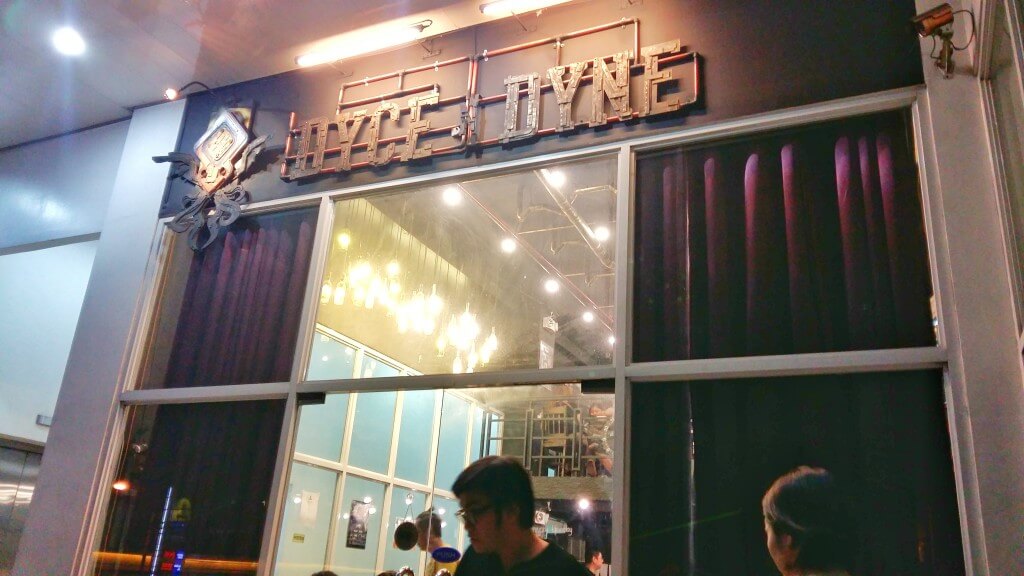 Food
The foods are really affordable from pica picas to rice meals. You should try their Tapple-silog named after by a Tapple game, the meal is a Pinoy Tapsilog meal. For beverages, they offer local beers, milk teas, fruit teas, coffee and chocolate drinks. I always order their T-Rex and Milo Dinosaur. They are both chocolate drink, the difference is that T-Rex has a 2 shots of espresso. They are partnered with Chemistea that is why they use Erlenmeyer flasks and beakers for their drinks.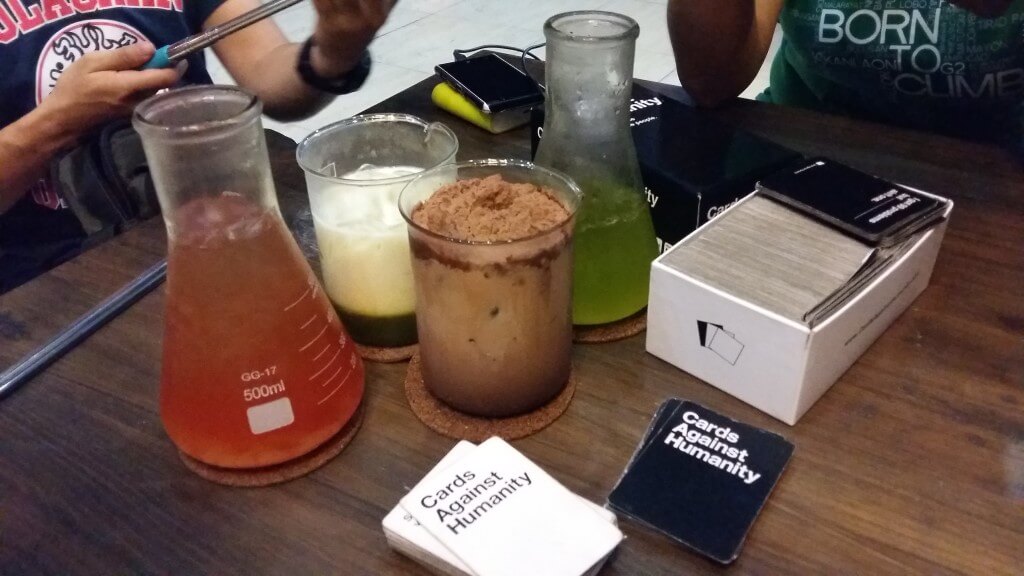 Games
They have a lot of games! We always play Cards Against Humanity (a humor-based game), BezzerWizzer (a game for the witty minds), Tapple (time-pressured category game), Pressure Points (charades) and Speed Cups (time-pressured sequence game). You can always ask the Game Masters to explain to you the rules and mechanics of different board and card games. One thing I realized is that dining with friends and talking over coffee is always fun while playing board games.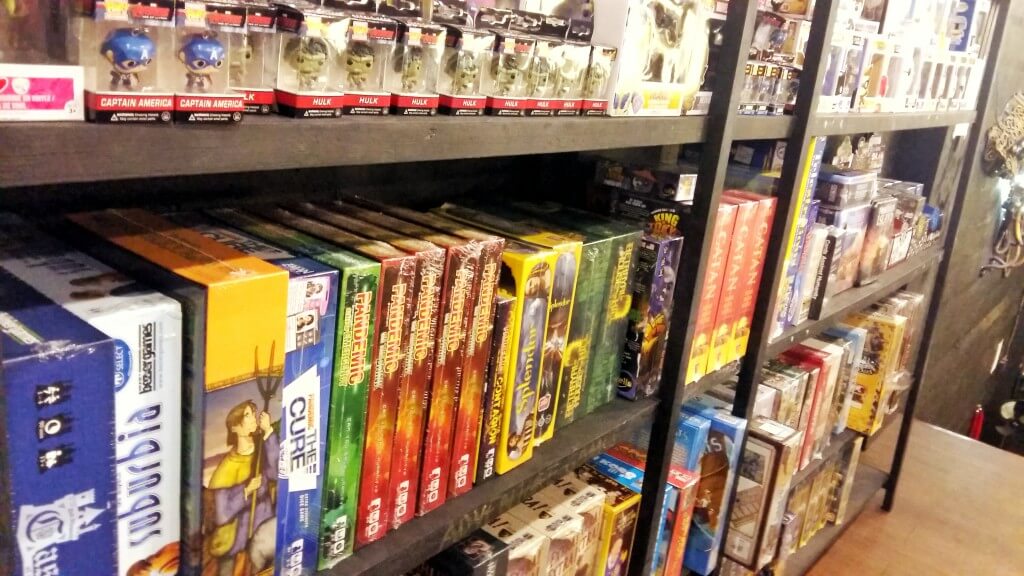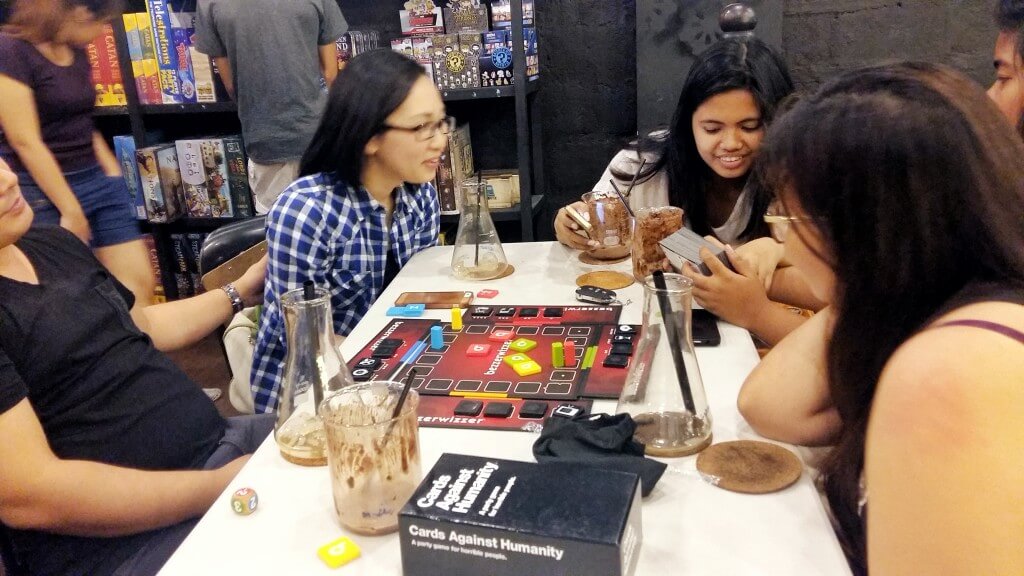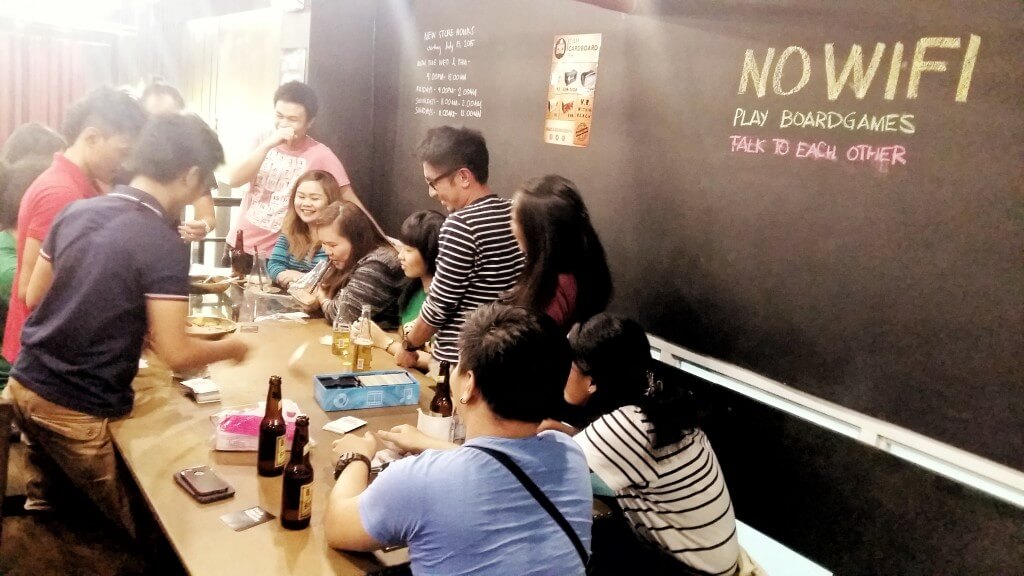 OpenSnap
It is an app for food lovers out there. The fastest way to find your cravings and restaurant on the go. It is made by food lovers that made this photo dining guide app a perfect app for those food hunters out there. Go cruise around Manila or anywhere in Asia for a food trip just don't forget OpenSnap.
For more restaurants and food finds, download OpenSnap app from App Store or Google Play

Dyce N Dyne
Elements Building, Along Pasig Ave. across Sea Oil
+639178055348
Tues – Sun 11:00AM-2:AM
Monday (Closed)
For centuries patients have tried sundry herbal supplements for ED – the repeated inability to get an erection firm enough for sexual intercourse. One recent study found that ED affects 140 million men worldwide. If you're concerned about erectile problem, you have to study about how much does levitra cost. Is it possible to prevent ED? Occasionally folk are onlooking for remedies to resolve sexual soundness problem. When you buy medicaments like Cialis you should ask your dispenser about levitra cost per pill. Several companies describe it as levitra prices. However, you must check with your doctor to see whether one of these remedies is a suitable choice for you. Additionally most side effects vary depending on the patient's diseaseage and other factors.