Top 5 reasons to go to Road To Ultra Philippines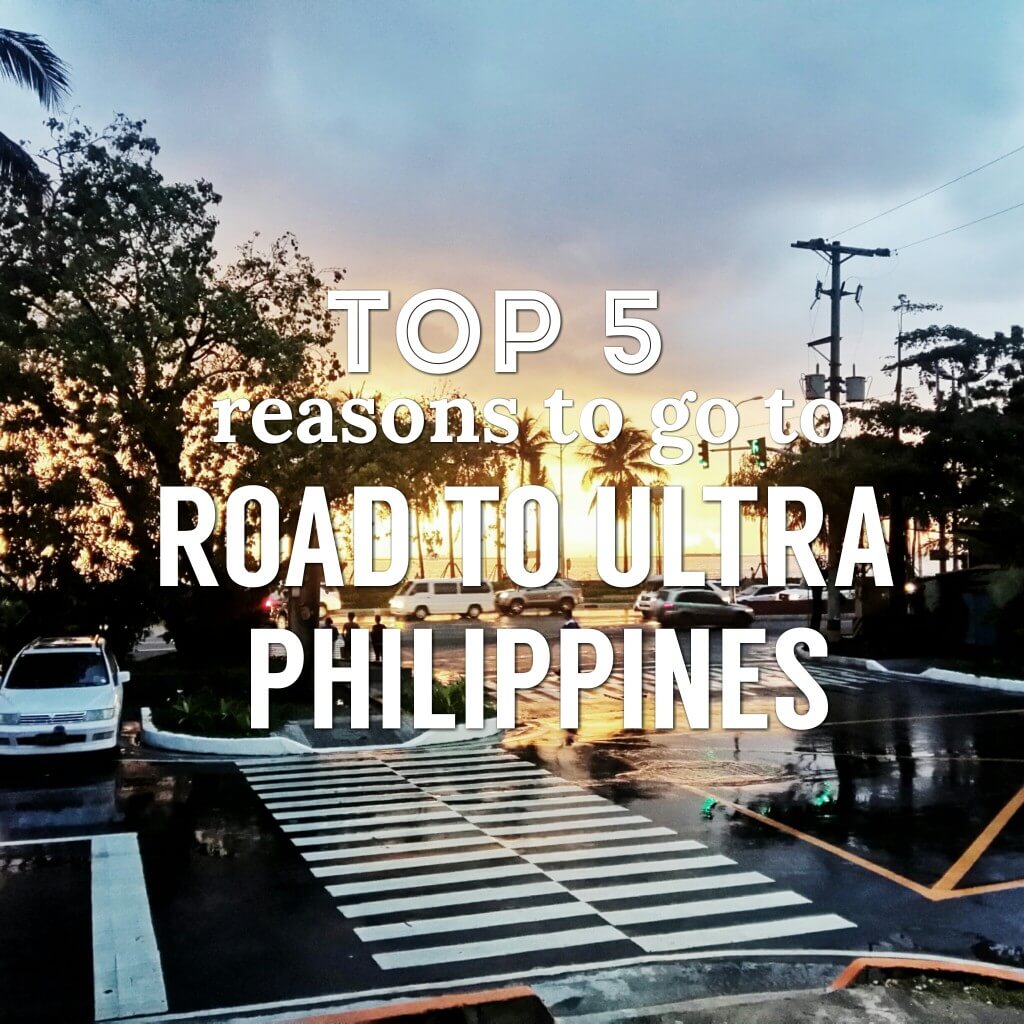 From across America to the rest of the world, Road to Ultra is now coming to Asia and more importantly, it's coming here in Manila. Road to Ultra Philippines, an international dance music party festival brand that will be debuting on September 26, 2015. A festival that manages to raise the bar, often exceeding the expectations of music lovers around the world.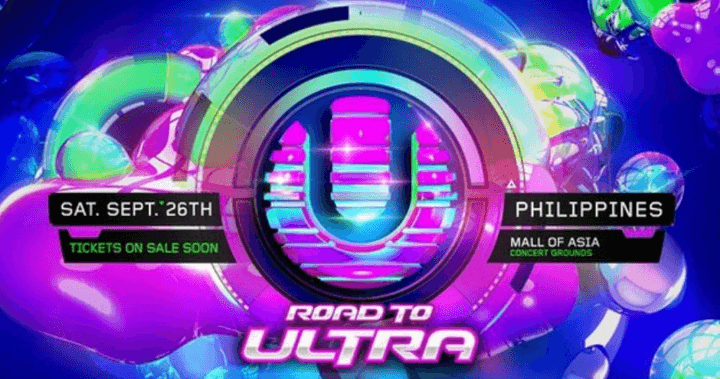 Road to Ultra is the first international music festival brand in the Philippines. We are honored to be recognized by Ultra and Ultra Worldwide to venue their Road to Ultra here in Manila. There is not denying that we Filipinos love music and now we get the chance to have a grand experience with Road to Ultra.

If you're jittering on your seats like I am and you cannot wait for Road to Ultra Philippines, here's a few more things to keep you on edge; my five reasons why every EDM lover should attend this epic music dance party festival.
1. Lineup
If you haven't seen the lineup for RTU Philippines, then you are missing out because it is incredible. This party will be off the charts with Skrillex. If you like the songs 'Bangarang', which is my favorite, and 'Where are U now?' then prepare to hear more of the songs and beats that you love. The lineup for Road to Ultra Philippines features a wide variety of genres with W&W, Zeds Dead, A-Trak, Fedde Le Grand, Mija, and Vicetone who will be spinning for RTU Philippines as well. Local DJs are also joining the party that is definitely something to look out for.
2. Stage Production
Ultra is known for their extreme production of stages that sets up the party into a higher ground. Road to Ultra Philippines prepared 2 stages for this epic night, there will be a stage for our local DJs and the main stage for the international DJs. Flashing lights? Mind-Blowing LED displays and effects you have never seen before? That's what the main stage will be all about, giving us a creative show you'd definitely want to tell everyone about. I can't wait to see the variety of creativity that they'll bring to the table.
3. Manila
Being this lively, vibrant and eclectic cultured city, Manila is perfect venue for Road to Ultra Philippines. Mall of Asia Concert Grounds is a venue accessible for everyone who wants to join the rave without worry. Partying with friend while dancing to your favorite music would be extra special with Road to Ultra Philippines.
4. Meeting New and Different People
Music has the power to gather different people into a whole community. It synchronizes people and gives them the opportunity to meet someone new. With the diversity of the crowd, everyone can feel how amazing the energy is, and you would meet people that you never expected to meet in this fun environment. With Road to Ultra's scale, people from different cities and backgrounds are coming just to enjoy the music and live the experience. Ultra is guaranteed to have an epic party experience and meet different people.
5. Party with Friends
I, for one, am beyond excited to enjoy this epic experience with my rave squad. The people that you're with in this coming festival will surely make it extra special. Be sure that those people will make this night remarkable and an absolute blast. This experience is going to be so much fun and it will tighten up friendships that can and will probably last forever.
There you go! Five things to keep you looking forward for this event. What about you? Share the things you're excited to experience on Road to Ultra Philippines this coming September 26,2015! It is going to be an experience of a lifetime that everyone will never forget.
If you want to know more about the event click here.
Like Road To Ultra Philippines FB Page, Follow them on Twitter and Instagram for more updates.
For centuries patients have tried sundry herbal supplements for ED – the repeated failure to get an erection firm enough for sexual intercourse. One recent study found that ED affects 140 million men worldwide. If you're concerned about erectile problem, you have to study about how much does levitra cost. Is it possible to prevent ED? Occasionally people are looking for remedies to resolve sexual soundness problem. When you buy medicaments like Cialis you must ask your druggist about levitra cost per pill. Several companies describe it as levitra prices. However, you should check with your doctor to see whether one of these remedies is a suitable choice for you. Additionally most side effects vary depending on the patient's diseaseage and other factors.