Surf at San Juan La Union
It's my first time to try surfing. What made me try surfing is the movie Soul Surfer, the girl who was bitten by a shark but still continued surfing even shit happened. It sure looks fun and easy but what I realize after my first try is that, sure, it's fun but it's damn hard. And oh, one more thing, sea water is salty. lol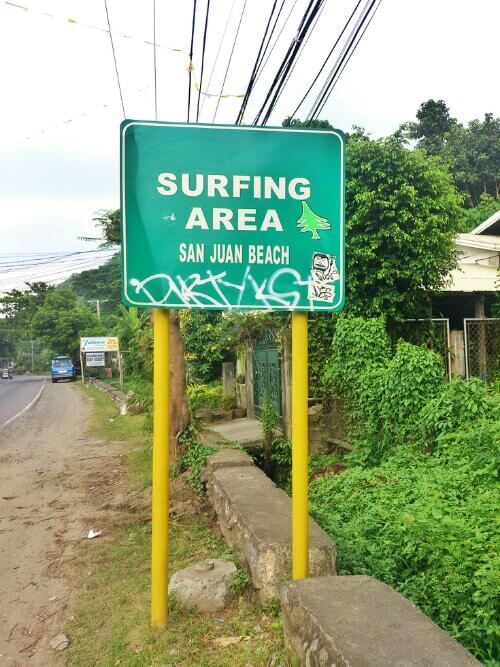 La Union is one of the famous surfing spot in the country. The waves here are perfect for both newbies and pro surfer. San Juan, La Union is the spot where surfers and surfer wannabe go if they want to catch the waves, along Urbiztondo Beach. For those who hadn't had any surfing experience you can hire an instructor to teach and guide you in catching and riding the waves. I suggest to hire an instructor because its so hard to catch the waves. They teach how to stand and balance on the the surfboard.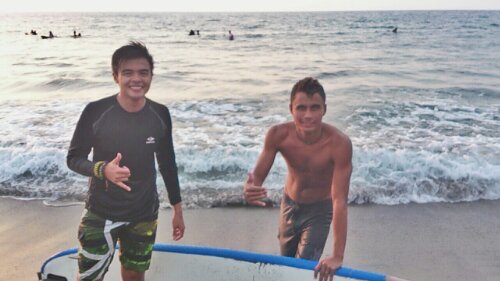 That is Christian. Good thing, my instructor is so patient because it was so hard for me to balance myself on the board. But after many trials I have finally rode some waves and it felt fulfilling. That one hour of surfing drained me a lot, it was so tiring. After surfing I have to hit the bed and take a nap. haha!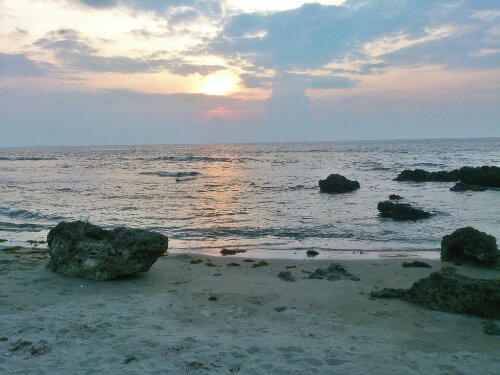 There are 2 surfing season in La Union, July – October and November – March. So get ready for the new season this coming November:)
There are a lot of cheap accommodation here in San Juan, one perfect example is The Circle Hostel which is affordable and homey for your surfing experience. The food is not a problem, all are affordable and delicious.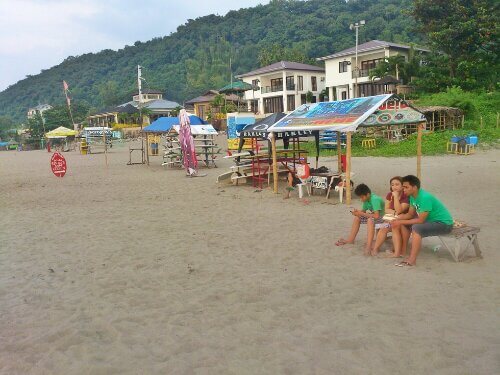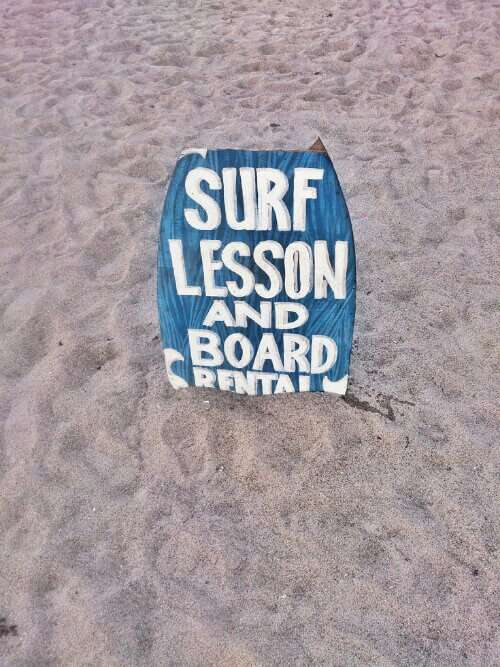 How to get there?
PARTAS – Ride a bus to Abra, Vigan or La Union in Partas Bus. They have Pasay and Cubao terminal. I rode the bus in Pasay to Abra for almost 400php and it took me 5-6 hrs to reach San Juan, La Union.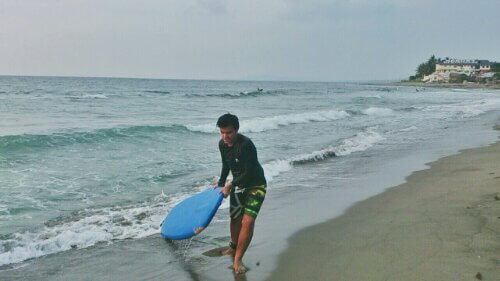 Look for Lemon Dines
0917-765-0702