Taking advantage of the holiday by going to different places and exploring it is one practice I've learned in my organization, MIT-MC. The last time we had a long vacation, because of All Saints day, we go to northern part of Luzon, Pagudpud Ilocos Norte baby!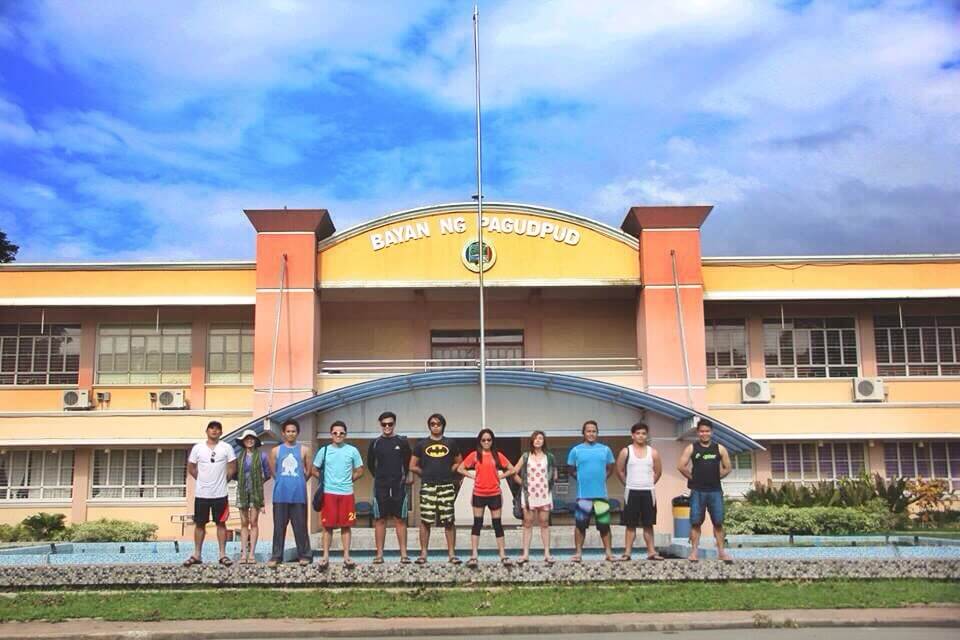 When I visited Vigan, I was planning to drop by Pagudpud and the local from Vigan told me that Pagudpud is hours away from there so I just skip that plan. Good thing weeks after my solo trip in San Juan-Vigan-Baguio, my orgmates organized a trip to Pagudpud.
A 12 hour bus ride from Manila to Pagudpud was butt aching, but with my itouch and earphones and my songs on shuffle it made the bus ride easy and little less stressful.
Finally we reached Pagudpud, we walked to Sir Asuncion's house (hell yea! free accommodation! couchsurfer lang ang peg), a prof in Mapua and he offers his house for us to stay there. When we got there the caretaker told us that Sir Asuncion is still in Laoag so we just relax in our bed and take a little nap. After we had lunch, we prep up to our trip around Pagudpud. Sir Asuncion rented a Van that will drive us to different spots.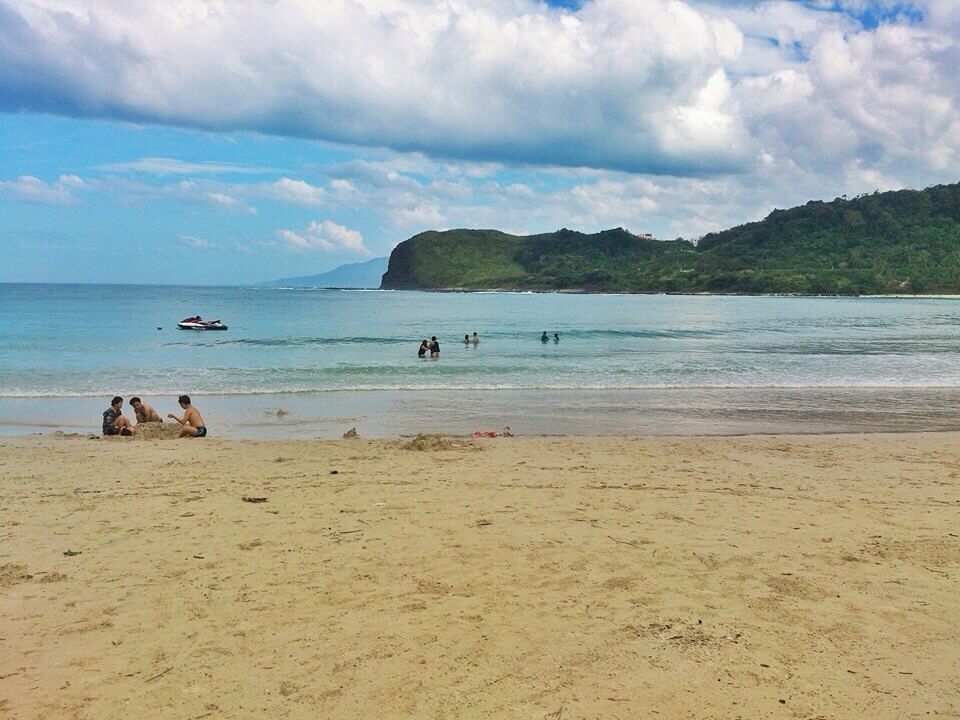 First stop is Hanna's Resort. We did banana boat ride which is so boring, we just make out of the moment and jump into the water (para di sayang ung binayad!) and surfing. A lot of Chinese and Korean were there.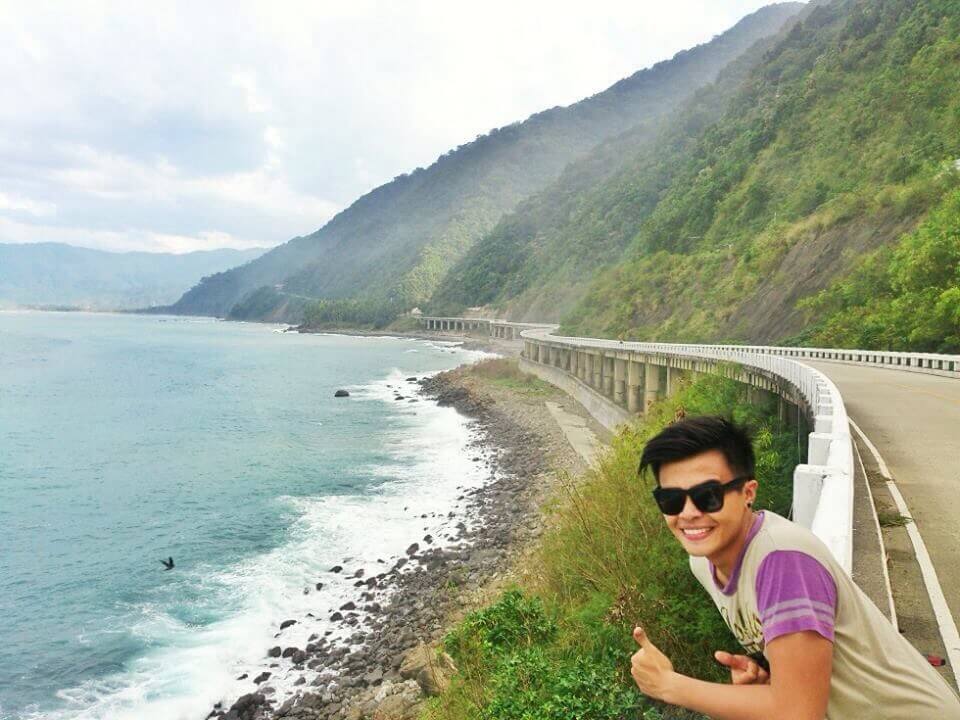 Patapat Bridgee. The bridge will lead you to Cagayan. The breeze and the splash of water by the shore is very refreshing.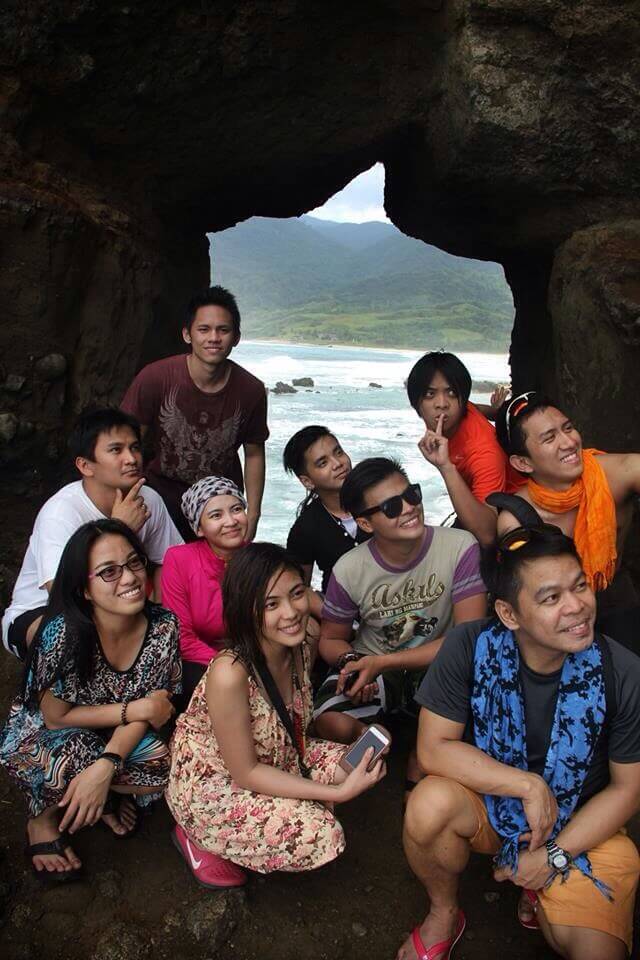 Bantay Abot Cave was the second spot.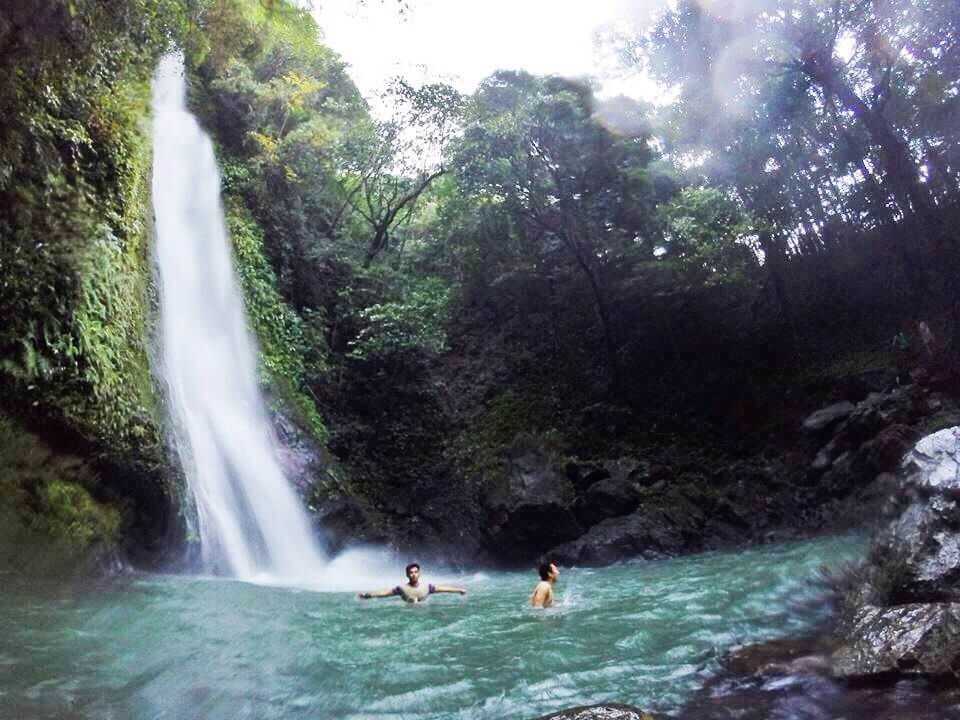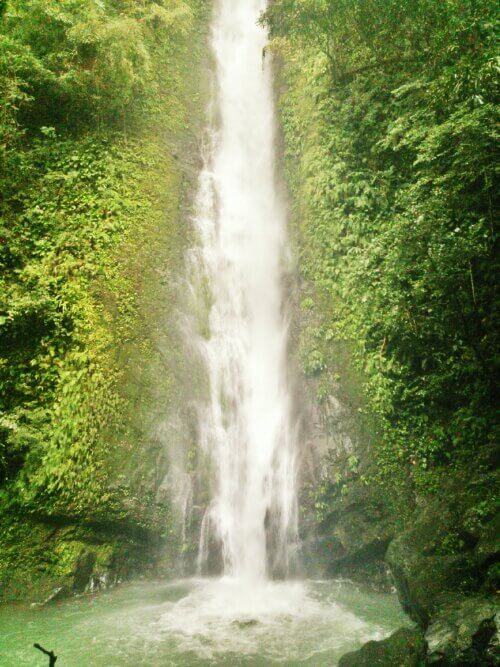 Kabigan Falls. The current in this falls was so strong and its so beautiful in dusk. You have to trek for like 30 minutes max to get that spot. It's very worth it coz the trail is very easy.
On our second day in Pagudpud we decided to go to Saud Beach than go to Adams for their waterfalls.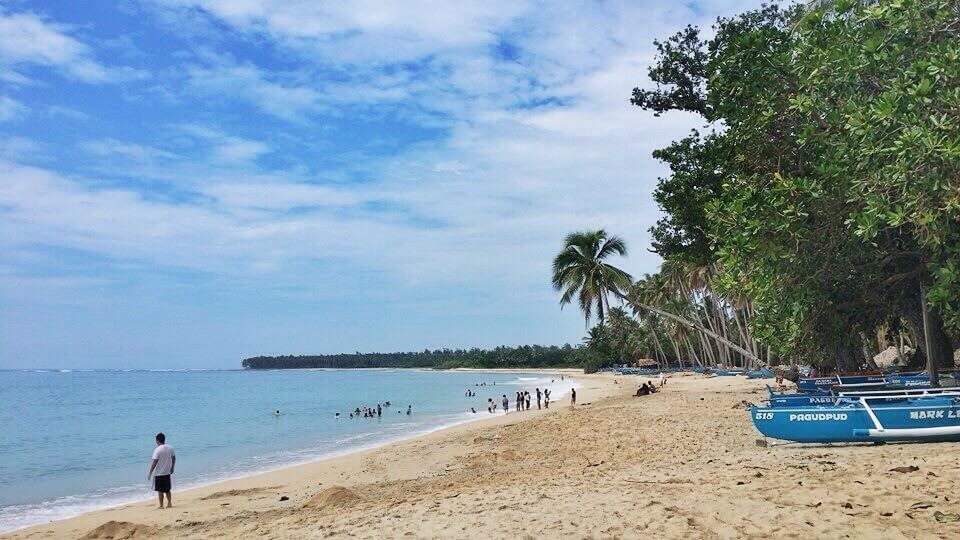 While we're on our way to eat our lunch at this famous Miki-han. We saw this laminated sign about the tour packages in Pagudpud. You have 2 options its either Northern or Southern part of Pagudpud for 600php. Next time I visit this place I will avail those 2 packages.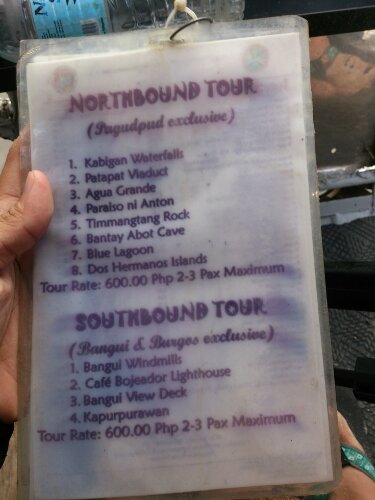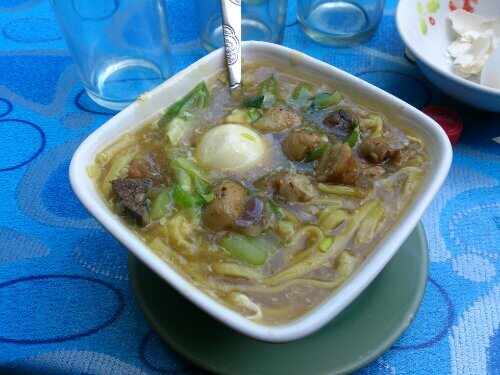 BTW, the Lomi I had was so delicious!
Here's the video made by my friend, Dan Samarita of Arcobaleno Trailoutours and some clips from Sir Paul Mejia. Thank you guys for the pics:)