Travel Guide: Dahican Beach in Mati City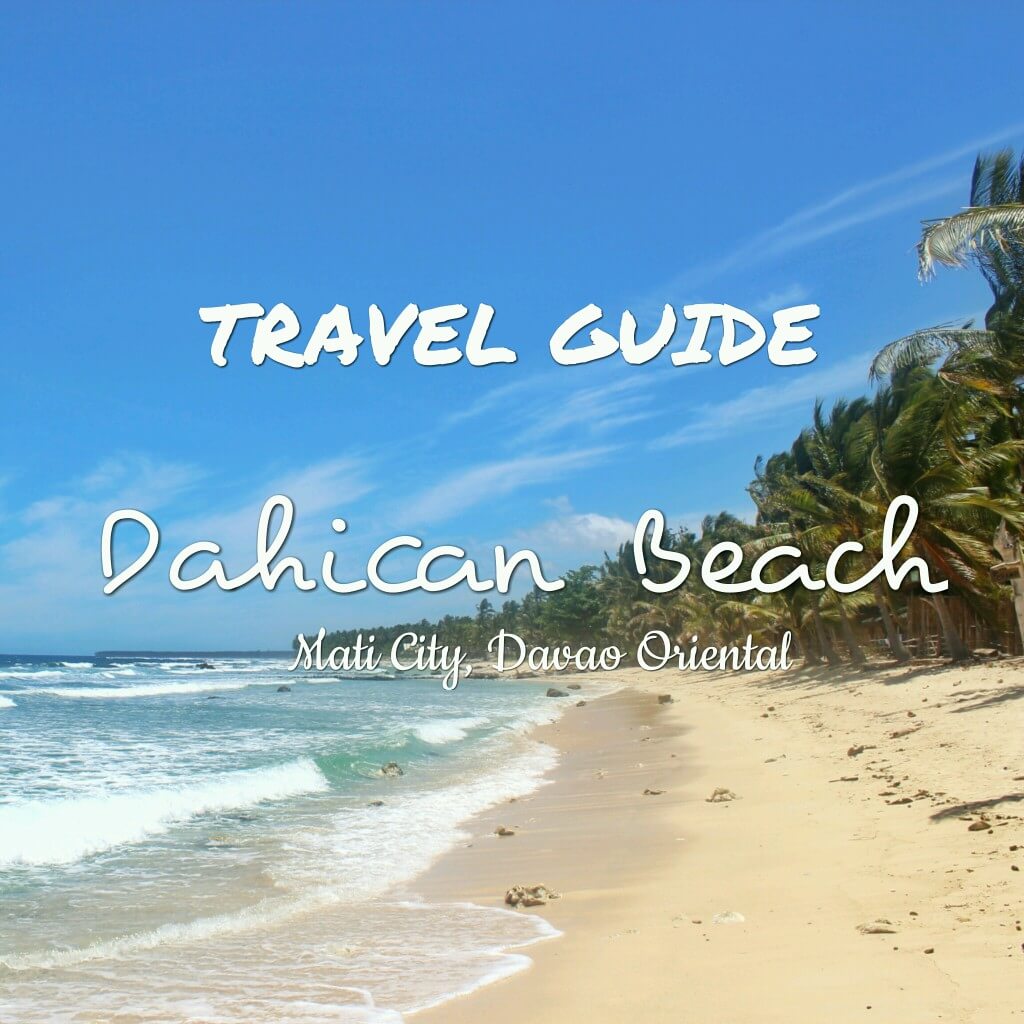 Out of spontaneity, Mati City was added to our lists of places to see when we visited Davao. While we're talking over pizza and pasta, a local from Mati City suggested us to visit their place and their famous beach, Dahican Beach. I was being slowly compelled to pack my bag and Mati CIty and then she mentioned that Dahican Beach is a surf spot in there. I was one-hundred percent down with it. I was like 'get your ass off and let's go visit the place'!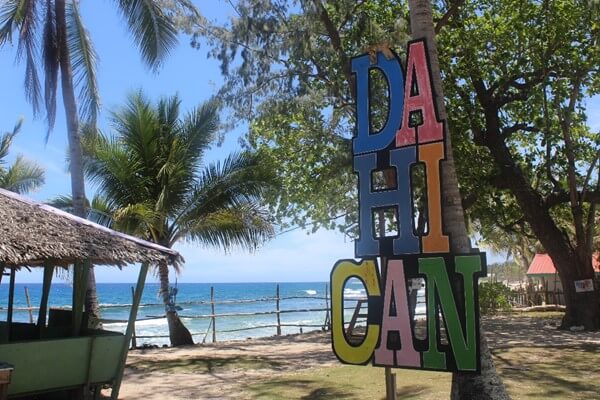 Mati City, Davao Oriental
It is best known as the beach capital of Davao. It would take three to four hours ride from Davao City proper to reach this beautiful city. The city offers stunning beaches and islands, also tourist spots and attractions that people should visit. If you like to beach bum, surf and skim board, I would you recommend to visit the city, especially Dahican Beach.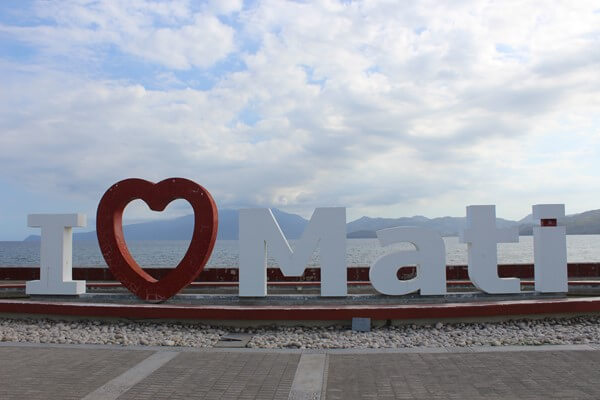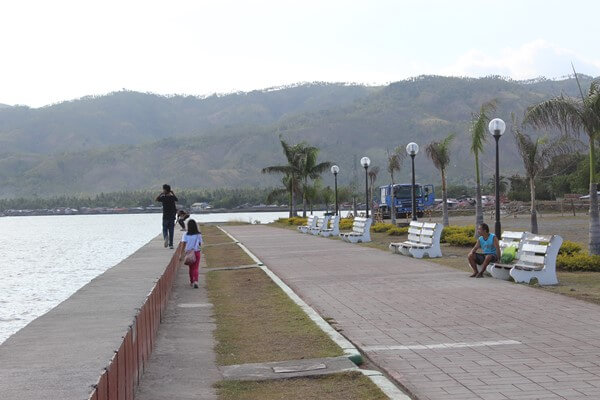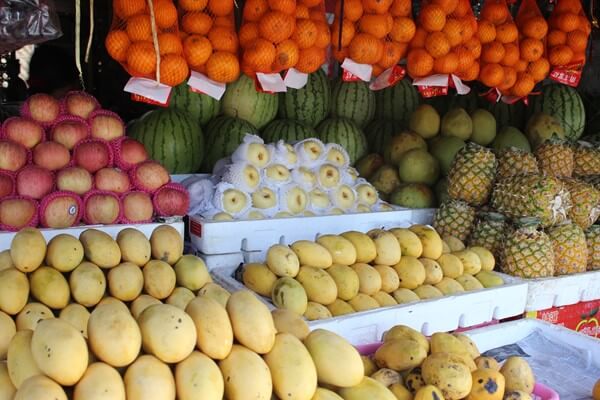 Dahican Beach
Dahican Beach, Mati City in Davao Oriental is characterized by soft white sands and crystal blue seawater, considered as undiscovered paradise by many. The beach is home of dolphin, sea cow, hawksbill, green turtle sea and whale shark which proves that the ecosystem there is very diverse and healthy.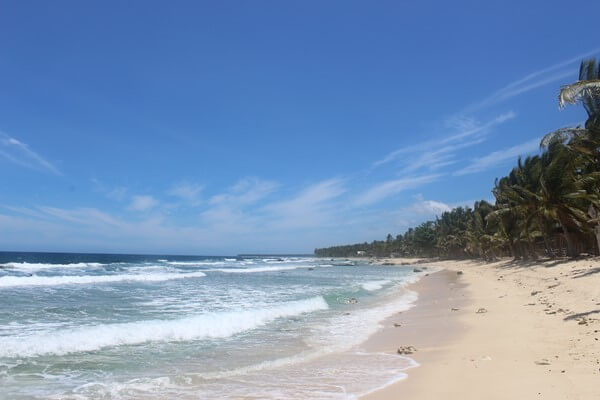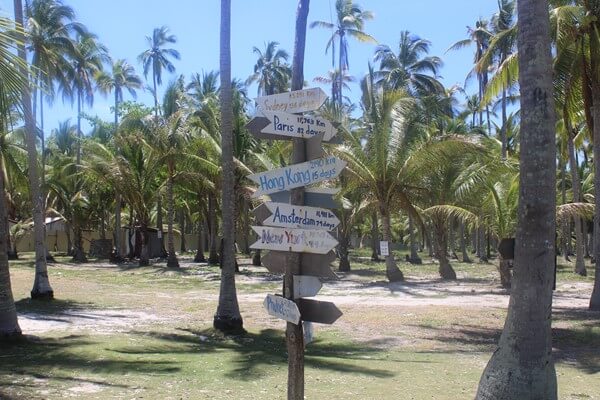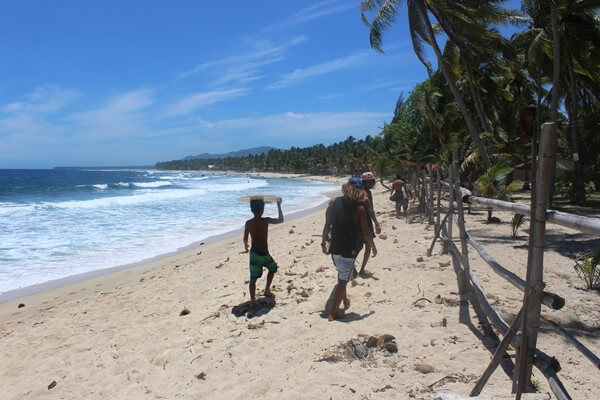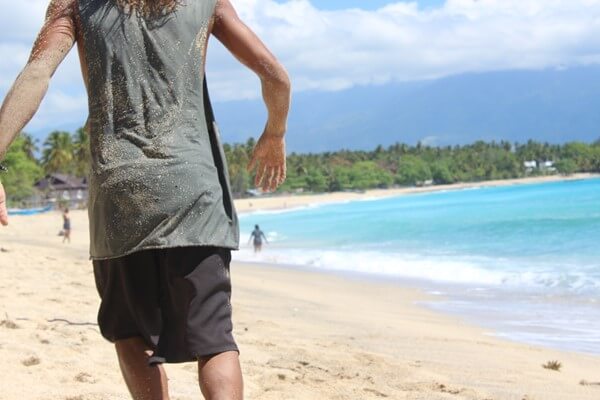 How to go to Dahican Beach, Mati City?
From Davao City, ride a taxi and ask the driver to drop you off to a terminal going to Mati City near Gaisano Mall or Victoria Plaza. There you will find a van terminals going to different places in Davao, ask someone on what van to ride to go to Mati City. The van fare is around 200 PHP and it will take you three to four hours to reach Mati City. From the town center, you can take a habal – habal or tricycle to go to Dahican Beach, it will just take you 20 minutes to reach the place.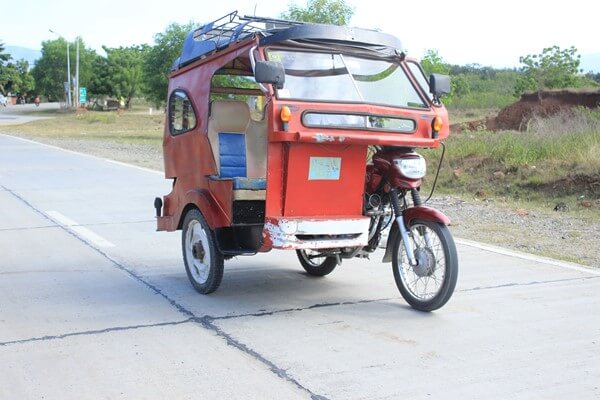 Stay at Surf Village Hostel
The place is owned by a local surfer, Kuya Harrison. Surfer Village Hostel has 6 separate nipa huts built with indigenous materials that made it perfect for a 'beach life' staycation. Every hut has its own fan, towels, linen and balcony. They have huts with own toilet and shower area and they also have huts with shared bathroom for a cheaper price. The place offers nipa huts for 2-3 person. So if you're traveling solo, you might want to tag along with someone else to get cheaper stay in this place. Your stay comes with free breakfast and they also organize lunch and dinner for their guests.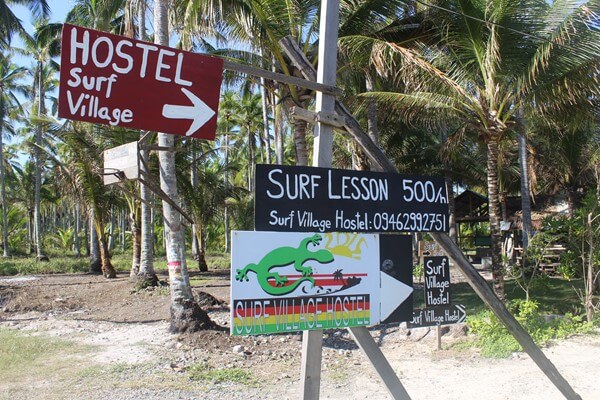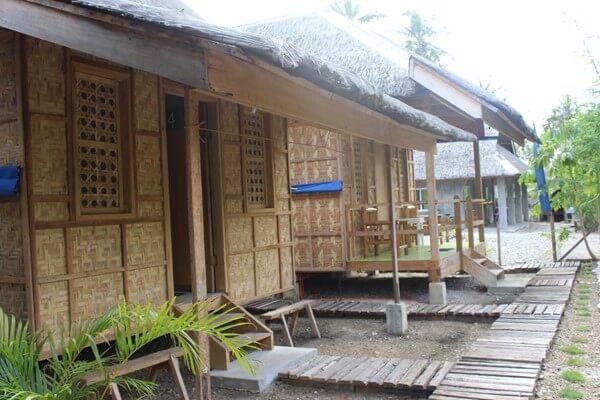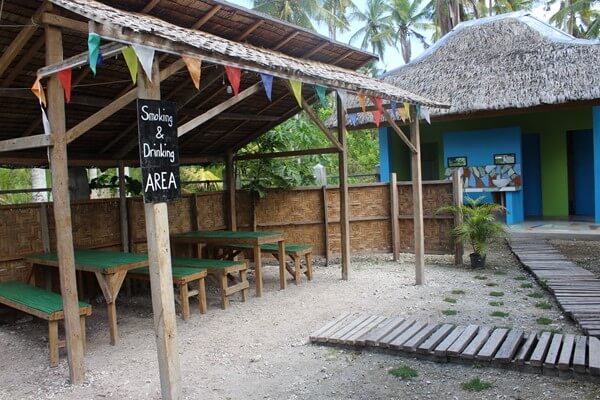 Huts

Rate for 2 person per night

Rate for 1 person per night

Huts with shared bathroom

1000 PHP

700 PHP

Huts with own bathroom

1300 PHP

1000 PHP

Huts for 3 person

1500

Extra Person

300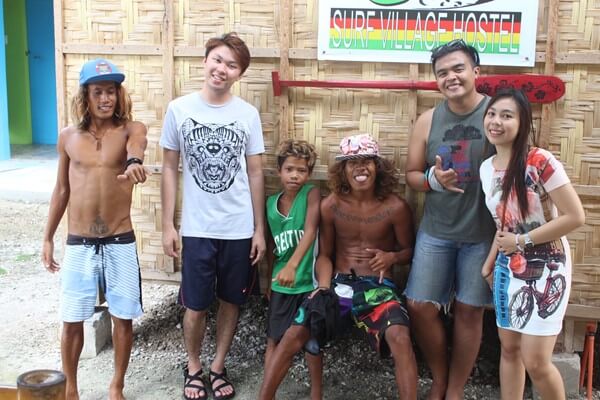 You can also rent a surf board from them and hire an instructor, these for 500 PHP per hour. Quite pricey compare to other surf spot in some parts of Luzon.
Thank you Kuya Dags for helping me catch waves in Dahican Beach! I really enjoyed the trip in Mati City, I wish I could've stayed longer.
Surf Village Hostel
EMAIL: info@surf-village.ph
PHONE: +63 946 299 2751
FAEBOOK: fb.com/surf-village-hostel
For centuries patients have tried sundry herbal supplements for ED – the repeated inability to get an erection firm enough for sexual intercourse. One recent study found that ED affects 140 million men worldwide. If you're concerned about erectile problem, you have to study about how much does levitra cost. Is it possible to prevent ED? Occasionally people are onlooking for remedies to determination sexual soundness problem. When you buy medicaments like Cialis you have to ask your dispenser about levitra cost per pill. Several companies describe it as levitra prices. However, you have to check with your doctor to see whether one of these remedies is a suitable choice for you. Additionally most side effects vary depending on the patient's diseaseage and other factors.