Your Siquijor Travel Guide: Explore the Mystical Island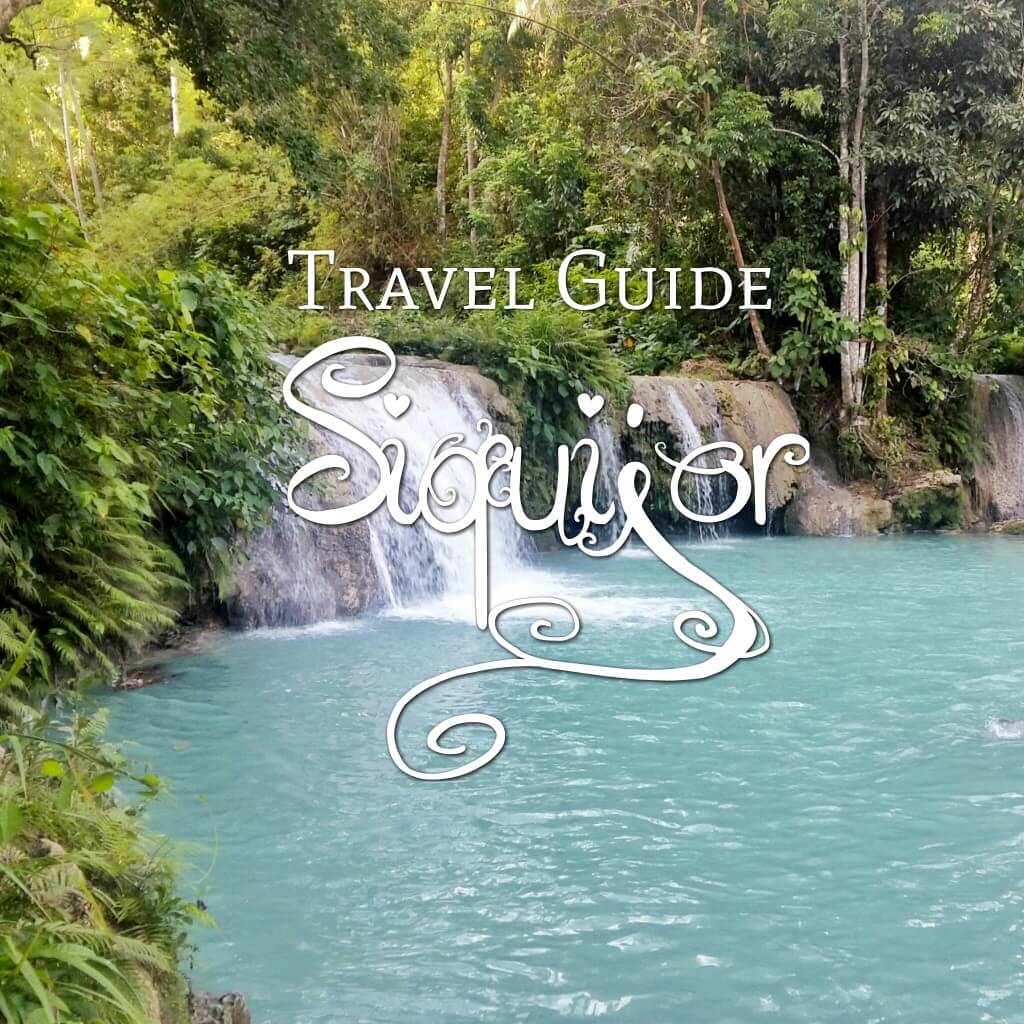 Siquijor Island is believed to be a mystical island by many Filipinos that's why my friends and I decided to visit this island to see the mystery that beholds Siquijor. And yes, some stores are selling love potions and other stuff for luck but this island has a lot to offer. Siquijor Island is surrounded by beautiful beaches and blessed nature. Here's a Siquijor Travel Guide that will help you on your journey to the mystical island.
Siquijor
Siquijor Island is one of the smallest province in the Philippines, third smallest province to be specific. It is located in the Central Visayas Region. The island is mostly hilly and in many places the hills reaches the sea area that produces many cliffs in the island. But hey, the island has white sand beaches.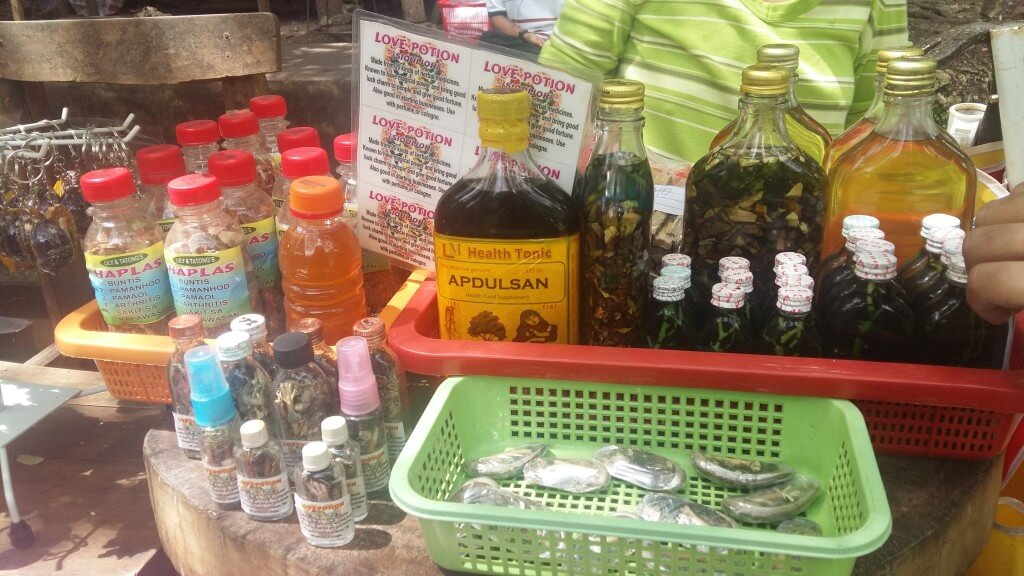 The island attracts and repels tourist because of its reputation as magical and island of sorcery. Siquijor has festivals for healing rituals where old folks make potions from herbs, roots, insects, and barks. It's up to you if you will believe those witchcraft but for me I really enjoyed the island's blessed nature.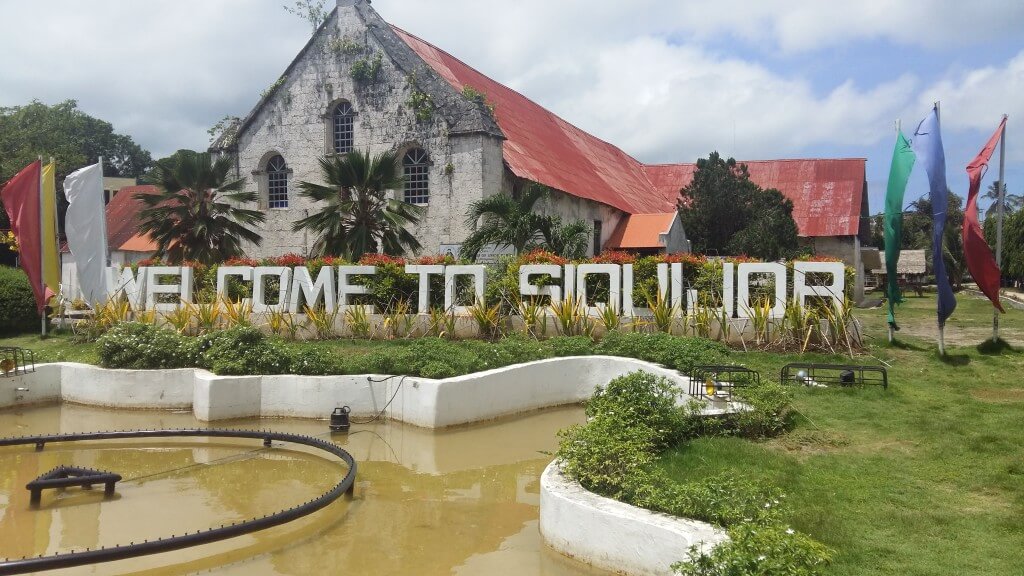 How to get to Siquijor?
To get to the island there are 2 ways, by sea or by air. The common way to get here is by sea. The island has 3 seaports. You can ride a ferry from Cebu, Dumaguete and Bohol. Just book a flight to go to these provinces because they have direct ferry going to Siquijor.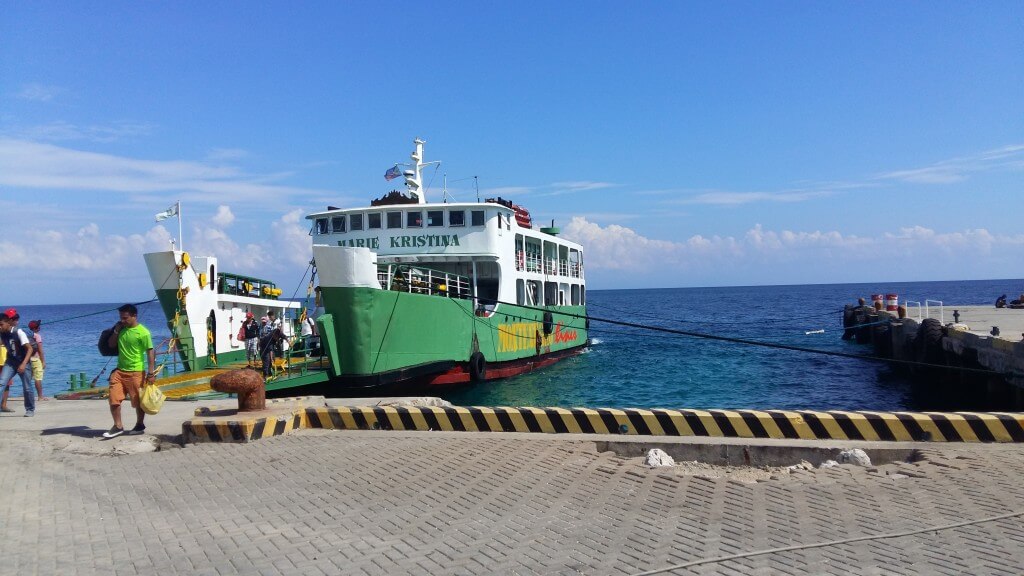 What we did is that we booked a flight from Manila to Dumaguete and we rode a van for 15 minutes going to the port for only 500 pesos. From there we bought our tickets from Dumagute port to Siquijor port.
Montenegro Liner
Dumaguete – Siquijor (8AM &2PM)
| | |
| --- | --- |
| Regular Fare | 170PHP |
| Student Fare | 145PHP |
| Senior Fare | 121PHP |
| Half Fare | 85PHP |
Siquijor – Dumaguete (10AM & 5PM)
| | |
| --- | --- |
| Regular Fare | 130PHP |
| Student Fare | 111PHP |
| Senior Fare | 93PHP |
| Half Fare | 65PHP |
Where to Stay?
There are a lot of resorts in this island because it has a lot of beaches. During my stay in this island, what I observed is that there are a lot of resorts that are owned by foreigners. I got curious to why they chose Siquijor the fact that the Philippines has thousands of island, their common answer is that the island is very relaxing. No doubt about it!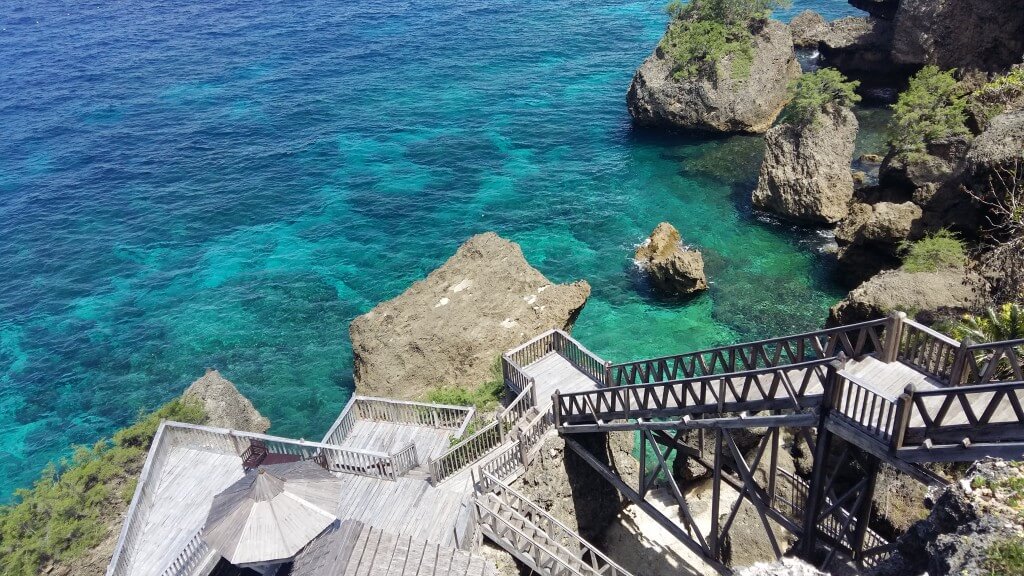 We stayed at Kawayan Holiday Resort. We found their website in google and we were really hooked by its amazing chill spot by the cliff. I must say they have really cool view of the sea from the bar and the chill spot.
I would suggest to visit MySiquijor website (here) to see the list of accommodation and their contact numbers in Siquijor.
Must see spots in Siquijor
Siquijor island has a lot to offer other than witchcraft. They have crystal clear beach, very colorful corals, waterfalls to jump-in and enchanting forest.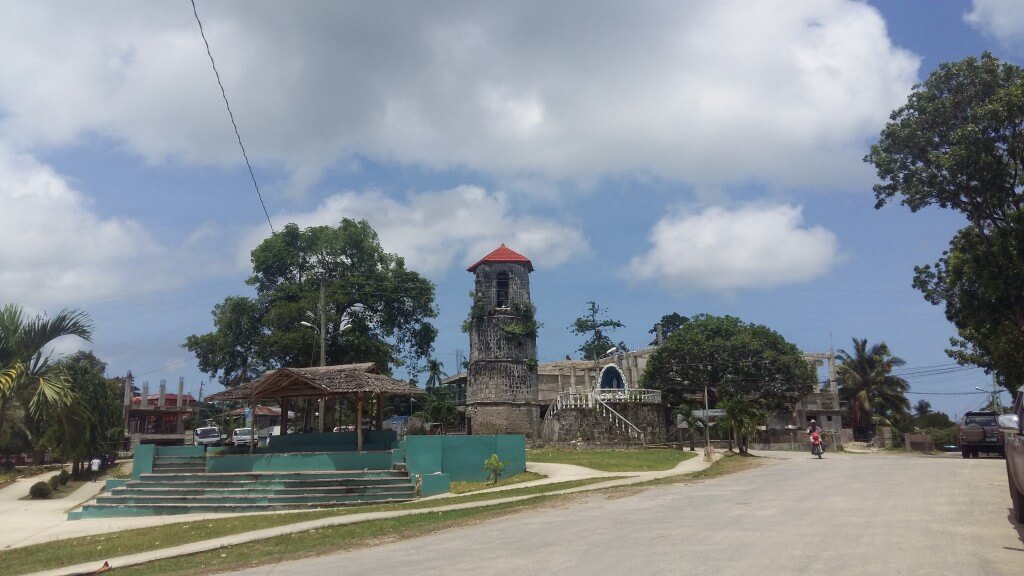 St. Vicente De Ferrer Bell Tower

Tour around Siquijor
You can book a tour package in travel agencies or even to your hotel to see the beautiful spots in Siquijor. But my friend found a person whose business is touring visitors around Siquijor. He has Toyota Grandia Van that we rented for a whole day to explore Siquijor. The van is big, comfortable and of course with AC. The tour was really fun and the driver is so cool. He even tell us stories about the oldest witch in their island.
Kuya Sonny (van owner): 0915-493-7513
Van Rental: 2,500PHP for the whole group
For centuries patients have tried sundry herbal supplements for ED – the repeated inability to get an erection firm enough for sexual intercourse. One recent study found that ED affects 140 million men worldwide. If you're concerned about erectile problem, you have to study about how much does levitra cost. Is it possible to prevent ED? Occasionally people are looking for remedies to resolve sexual soundness problem. When you buy medicaments like Cialis you should ask your pharmacist about levitra cost per pill. Several companies describe it as levitra prices. However, you must check with your doctor to see whether one of these remedies is a suitable choice for you. Additionally most side effects vary depending on the patient's diseaseage and other factors.