Kawayan Holiday Resort: first bad experience in a resort's services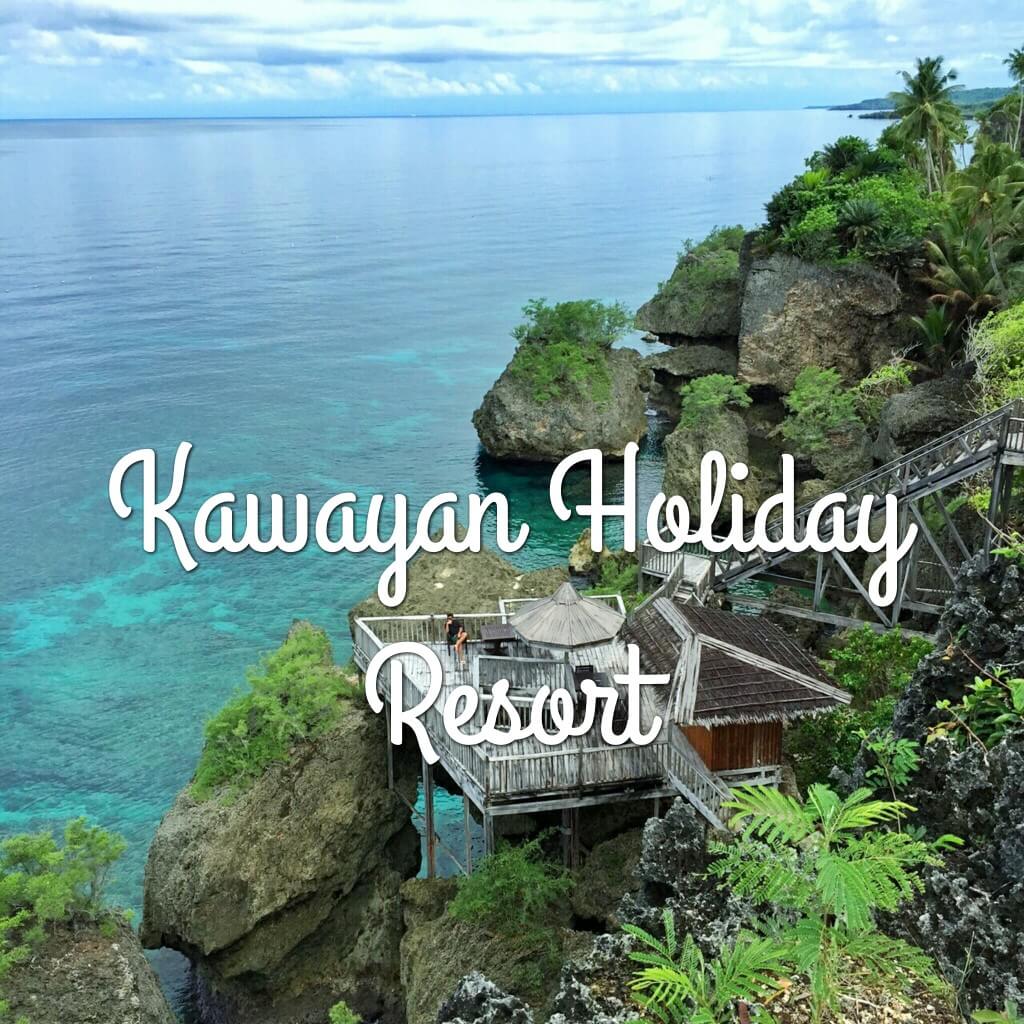 We had a luxury stay at Kawayan Holiday Resort. My friends and I booked a 3 days and 2 nights stay in this luxurious resort. We were hooked by its unique view of the turquoise and tropical sea and scenic view of the sunset and Apo island. It is really a cool place to spend your Siquijor vacation. But in picking the perfect accommodation, one should consider the place, price and the services. Maybe this resort would get a failing point for services.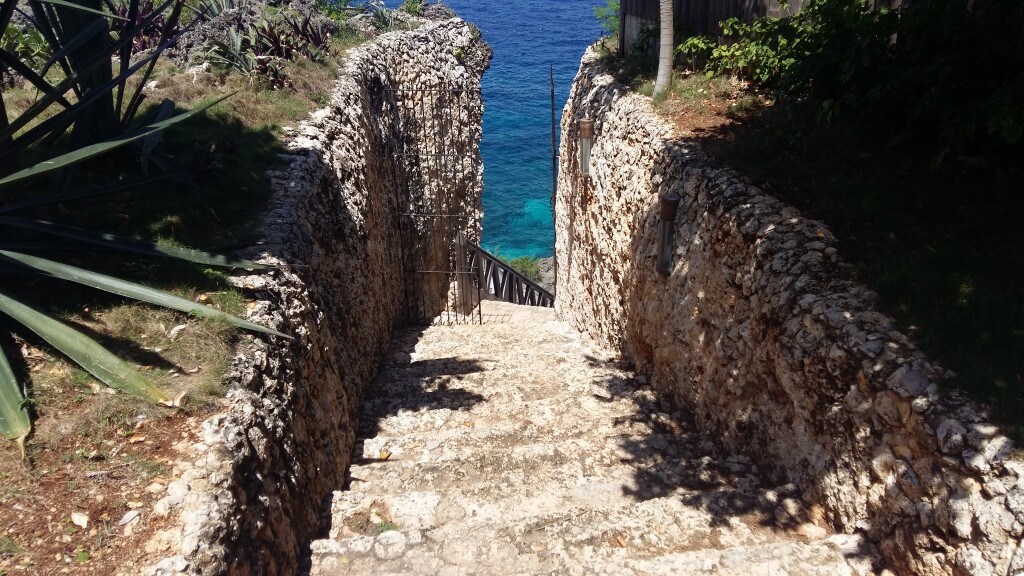 Location
The resort is 20-30 minutes ride from the port to its location. Quite far but this made it perfect for relaxation because it is far from stressful mass tourism. No white sand beach instead a cliff infront of which is a house reef sanctuary where you can find colorful reefs. It also has this very captivating chill spot by the cliff. That made it a boutique style resort, plus it is covered with tall coconut trees and garden greenery.
Resort Facilities
Kawayan Holiday Resort offers a wide range of luxurious facilities and services because they want their guests to be pampered and forget the hustle and bustle of the metro and enjoy Siquijor.
Swimming Pool (up to 12ft in depth)
Pool Bar
Restaurant
Day Beds
Cliff Lounge Area
Beach Volleyball
AC Generator
Free WiFi
Car Park
Spa Services
Transport Services and etc.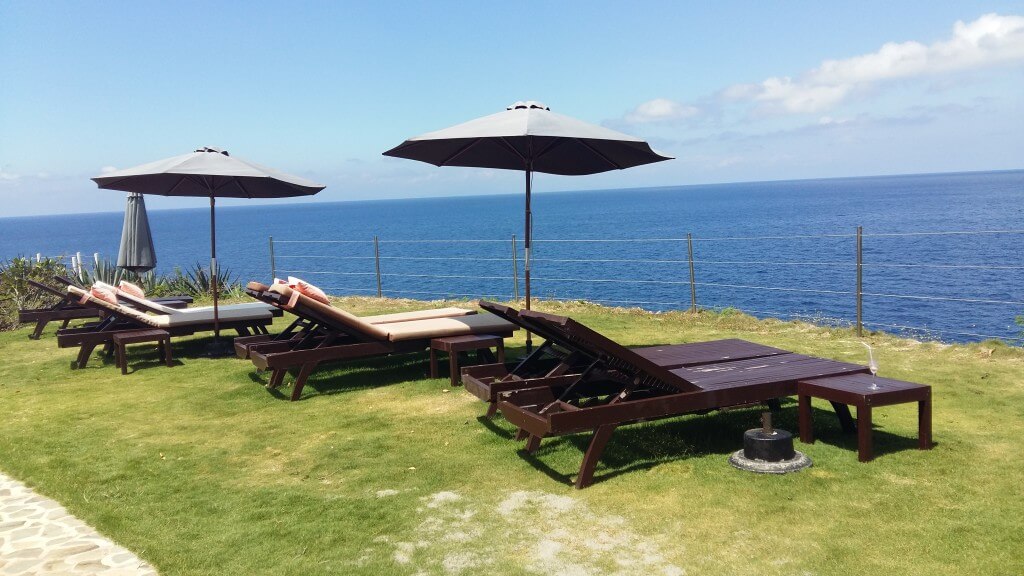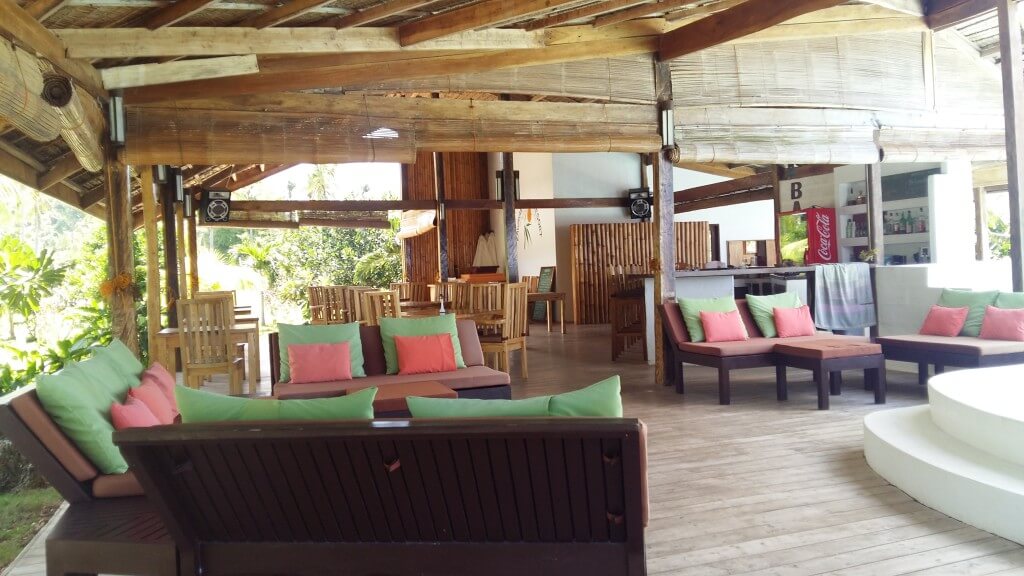 Villas
They have 2 types of villas, Prestige and Deluxe villas. Both villas are good for 2 person only, you can add extra person if you want. The Prestige Villas are overlooking the sea towards the sunset and the Apo Island. The Deluxe Villa has this native and modern design located at the garden of the resort. What I love with their villas they all have half-open bathroom.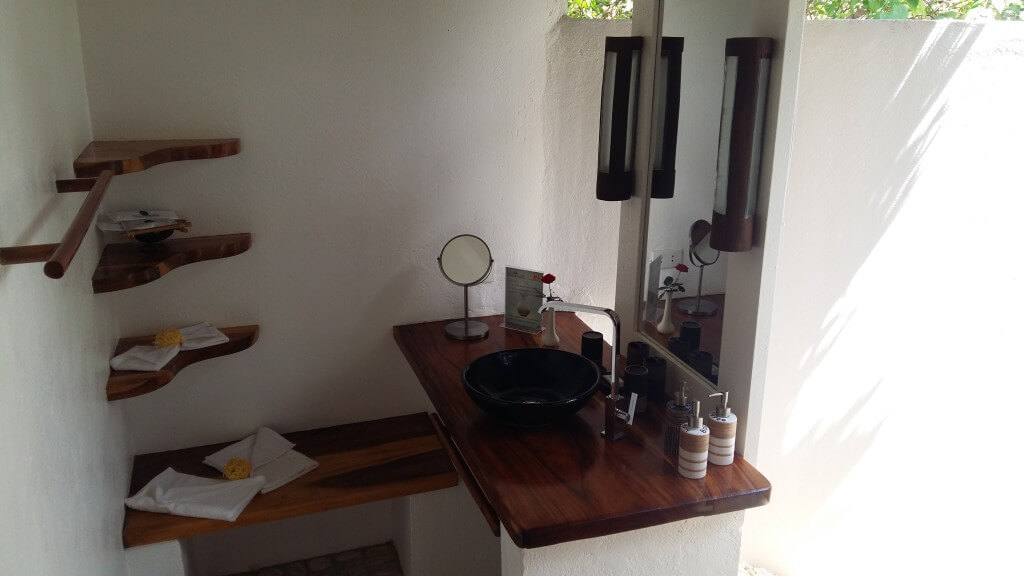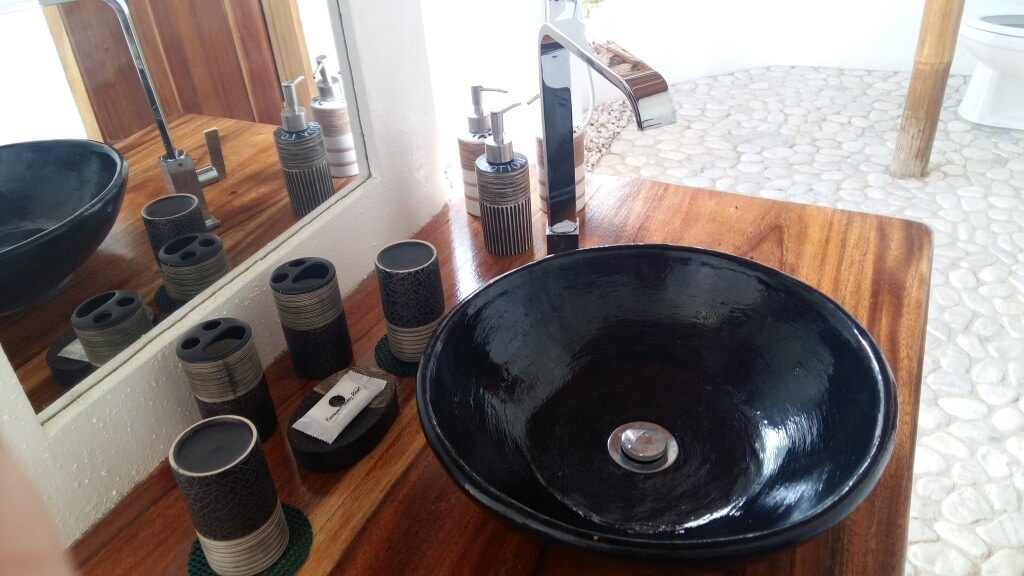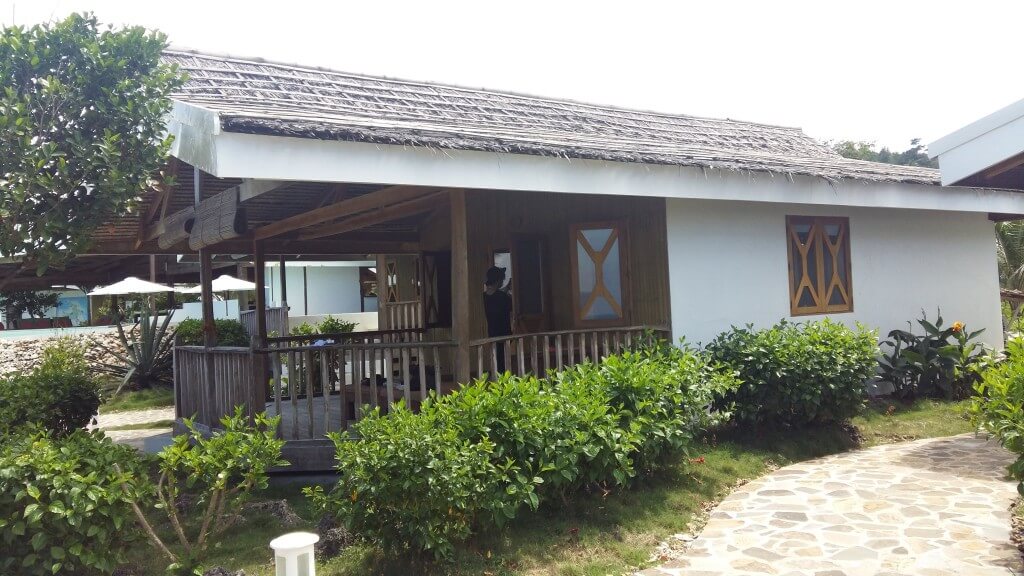 What I don't like in this resort?
Honestly, if they weren't have a cool cliffside chill lounge, we would not book our accommodations here. To begin with, this resort is not being endorsed by the tourism of Siquijor, which we found out late. There's a reason behind why they're being supported by the tourism of the island.
Talk of the town! Yes, every time a local asked us where are we staying and we'd answer Kawayan Holiday Resort. They always tell us 'ang sungit no?!' (they're strict there, right?!). Which is true.
Really strict resort! No doubt that they are talk of the town for being a strict resort. We realized this on our first day. After eating our lunch, the waitress told us that next time we shouldn't play our music in our speakers while we're in the bar because the owner only wants their music. Isn't that rude? To ask the guest to compensate with the type of music that the owner wants. Might as well close their resort and enjoy it by themselves.
The waitress also told us that the owner casts out a guest when they violated the resorts rule. Yes, a rule is a rule but casting out someone is really inhumane! Talk about it and settle in a right way. One more thing, they are a guest of the resort so why do such thing?!
My friend found a gecko in their room so she panicked and ask one of the ates there to do something about it. The ate just replied 'wala po akong magagagawa nandyan na po yan' (there's nothing I can do about it). Is that really how they handle and take care of their guests? So much for a place of relaxation!
The food menu are really pricey! A mixed vegetable and a rice is 300PHP! WTF?! One more example, their pancakes has a banana on top, a three portion of a one sliced banana that are really thin.
One more thing, the owner (guy) is not approachable. He'll just say Hello! Hi! Goodmorning! without looking at you. Am I being demanding? It's a common courtesy, right?
Verdict
I'm just sharing my experiences in Kawayan Holiday Resort just to inform whoever wants to book there. I'm not bashing the resort or whatsoever, I just want my readers to be informed and tell them what they will be expecting. For the resort owners, don't take it as a wrong way, take it a points to improve. They whole place is really beautiful, it is just the service.
For centuries patients have tried sundry herbal supplements for ED – the repeated disability to get an hard-on firm enough for sexual intercourse. One recent study found that ED affects 140 million men worldwide. If you're concerned about erectile problem, you have to study about how much does levitra cost. Is it possible to prevent ED? Occasionally people are looking for remedies to resolution sexual health problem. When you buy medicaments like Cialis you must ask your druggist about levitra cost per pill. Several companies describe it as levitra prices. However, you should check with your doc to see whether one of these remedies is a suitable choice for you. Additionally most side effects vary depending on the patient's diseaseage and other factors.