Phil's Brew Batanes Coffee Shop
My friends and I went to Batanes to explore the province. We always go out together and drink coffee. Coffee is our go-to session if we just want to talk about things. We didn't expect that we'll still have our coffee sessions in Batanes. After a fun day of touring around the province, we end it up with a coffee in Phil's Brew Batanes.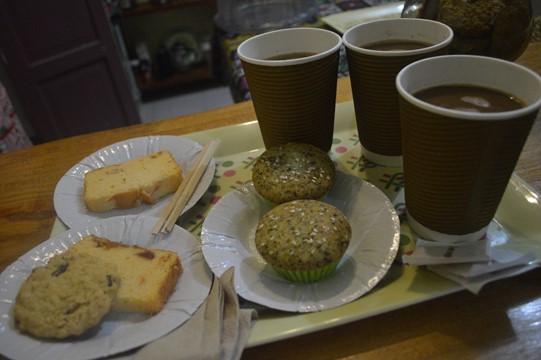 Ambience
If you are looking for Phil in Phil's Brew, you won't find him there just her daughter. Phil's Brew is owned by Tita Imee, Phil's daughter. She renovated their ancestral home by restoring their limestone house and water tank to its original form. The coffee shop is really interesting, it showcases typical Ivatan houses. She puts wooden chairs and tables in her garden where she welcome her guests.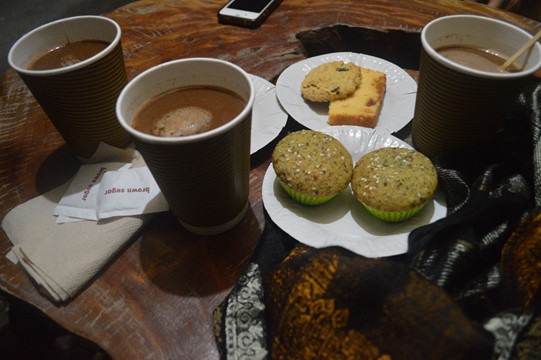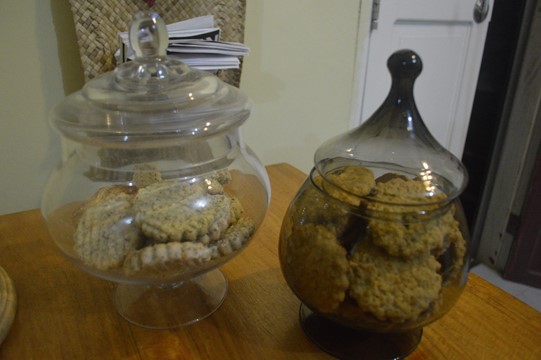 FOOD and DRINK
YOU MUST TRY malunggay muffin and their tableya tsokolate!! She serves pastries like; malunggay muffin and cookies, oatmeal cookies, tomato cake, and fruit cake. They have espresso-based drinks like; latte, cappuccino, mocha, Americano, tea and tableya tsokolate. The price range of their pastries is around 10 PHP to 30 PHP. Also their drinks are cheap, around 50 PHP to 120 PHP.
Phil's Brew is a good treat to Ivatans and also to their tourist. They serve healthy pastries, good quality drinks and all in affordable prices. PLUS Tita Imee is very nice, we always asked for OPM music whenever we visit her shop. Mind you, this coffee shop is a one-woman-show so be patient with your orders.
PHIL'S BREW
Address: Amboy cor. Argonza St., Kaychanarianan, Basco, Batanes
Mon to Sat (8:30AM-11:00AM & 3:00PM-8:00PM)
Sunday (9:00AM-12:00NN & 4:00PM-8:00PM)
FB Page: FB.com/PhilsBrewCoffee
Mobile: +639088154750
For centuries patients have tried sundry herbal supplements for ED – the repeated inability to get an hard-on firm enough for sexual intercourse. One recent study found that ED affects 140 million men worldwide. If you're concerned about erectile problem, you have to study about how much does levitra cost. Is it possible to prevent ED? Occasionally folk are onlooking for remedies to determination sexual health problem. When you buy medicaments like Cialis you should ask your dispenser about levitra cost per pill. Several companies describe it as levitra prices. However, you must check with your doctor to see whether one of these remedies is a suitable choice for you. Additionally most side effects vary depending on the patient's diseaseage and other factors.