Late night dinner at Banchetto Forum
Have you had a night where insomnia kicks in and you're craving for something you don't really know what it is? Well, I've had those nights too. One time when I was with my cousins in Mandaluyong, near Rob Pioneer. Good thing that was Thursday night and Banchetto Forum is open. I love going to these kind of place, who wouldn't say no to good food and happy tummy?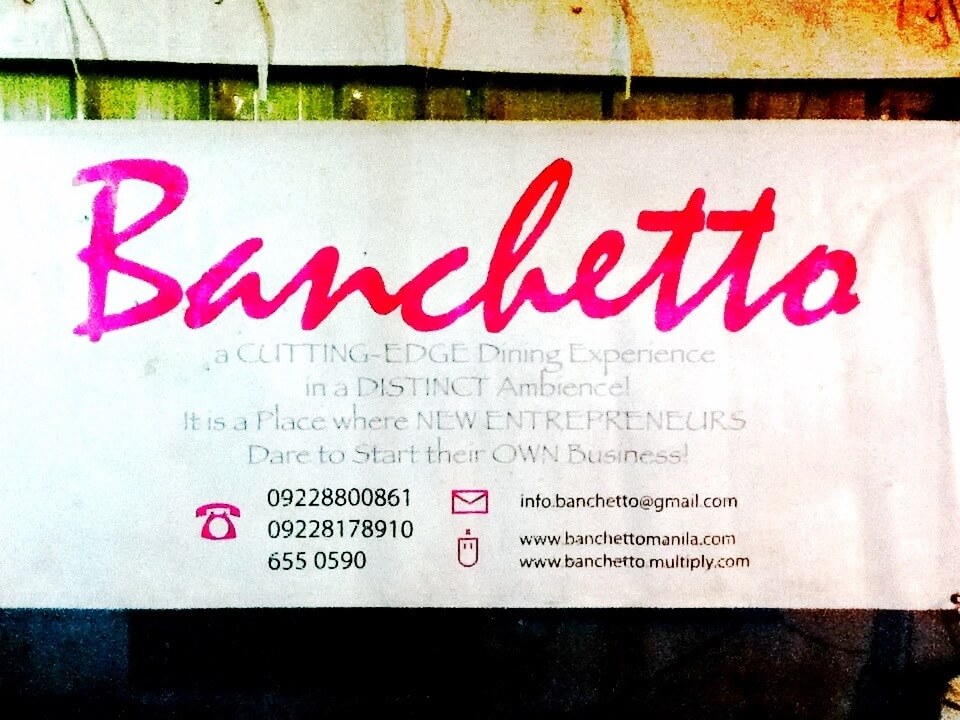 Banchetto is very famous in late night food trip. At first, they only serve happy tummies on Ortigas. Now, they also makes the tummies jumping with joy in Quezon City and Mandaluyong City area.
My first time was in Libis, Quezon City. It is located near Eastwood. The vibes is somewhat same as Mercato, if you tried eating there. If only I have a lot of money that day I'll try all those food available in Banchetto Forum.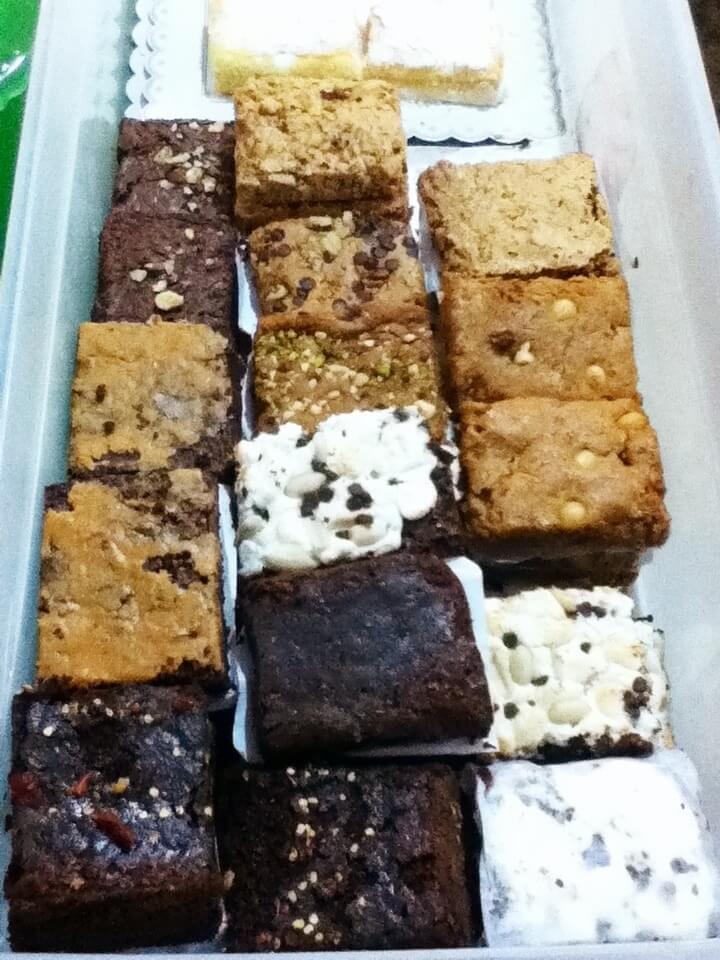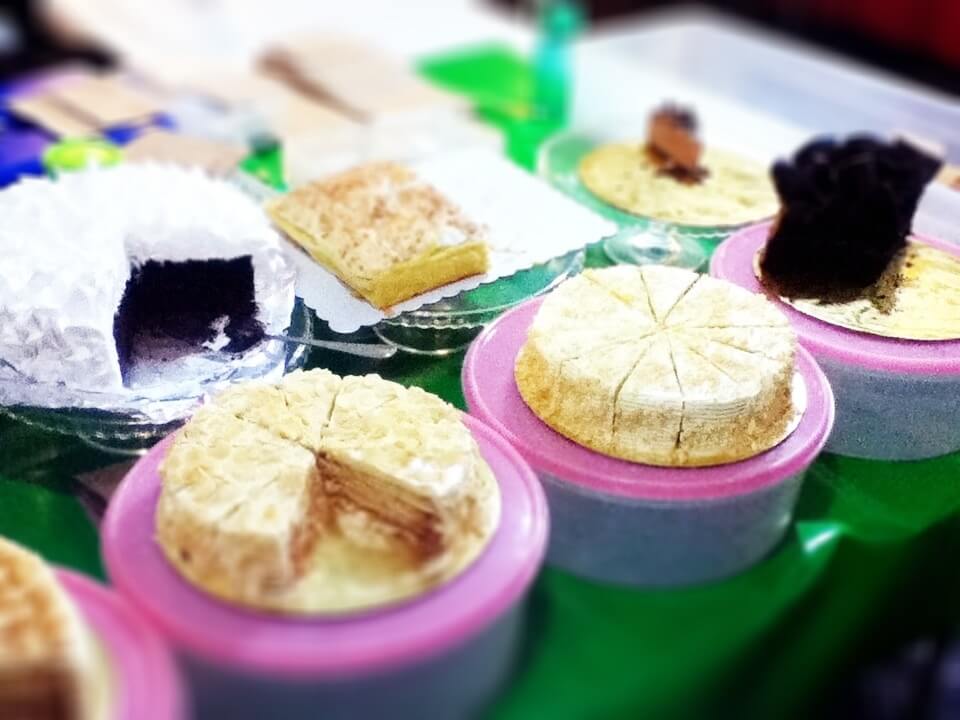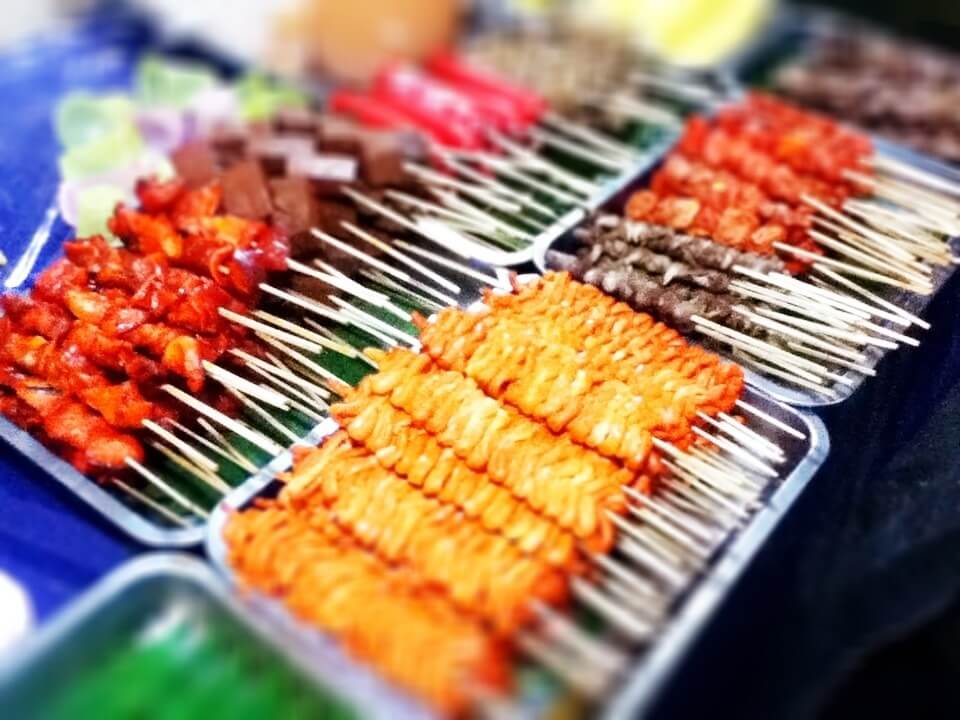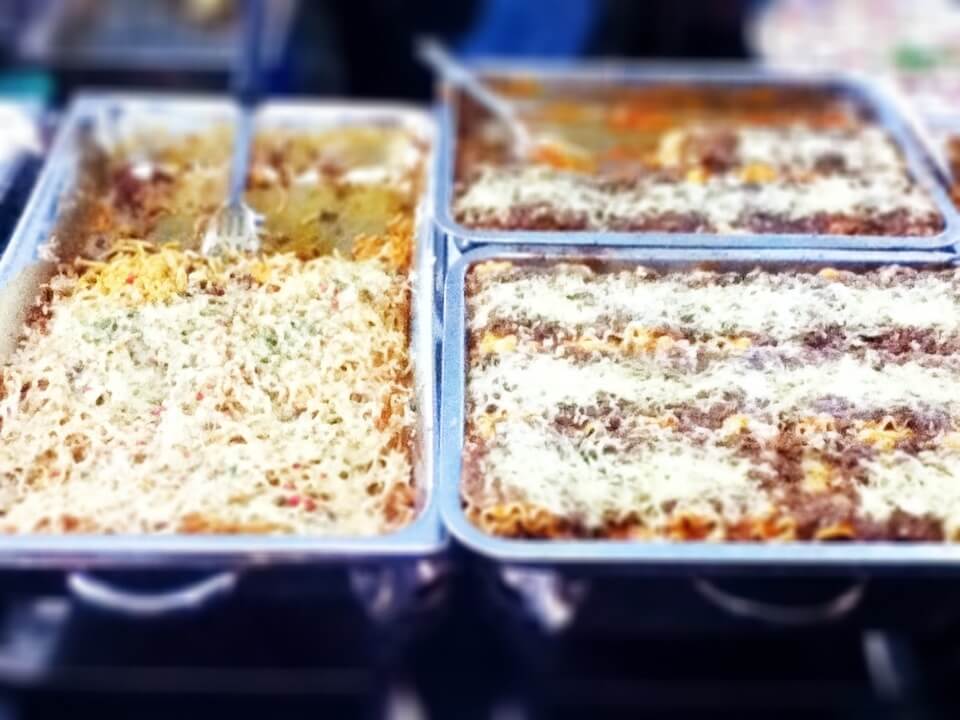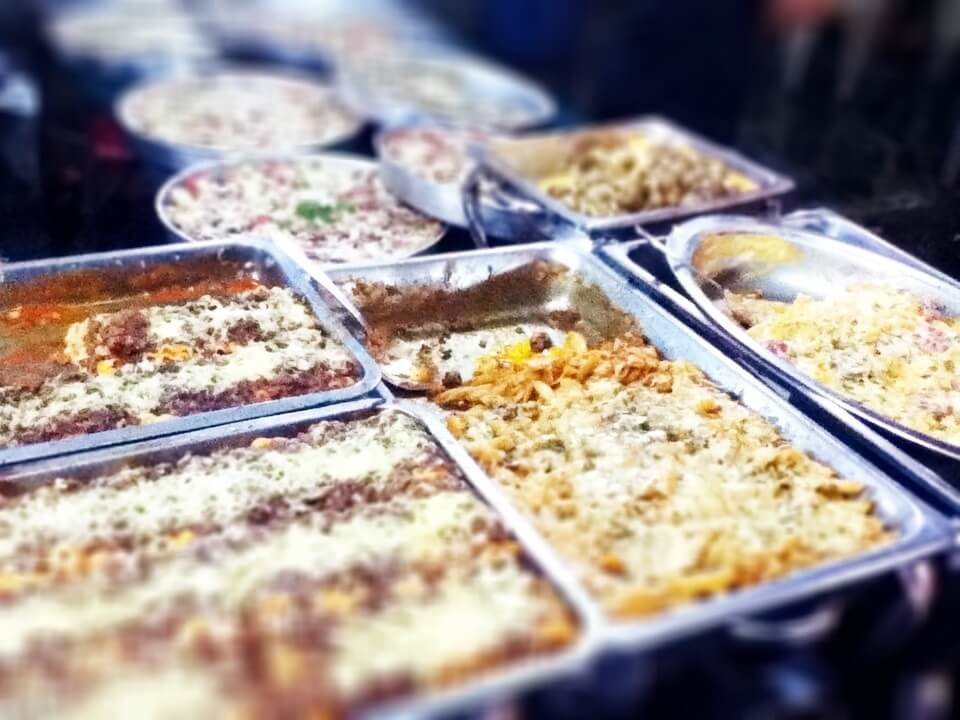 Here are the food that we ate that night:)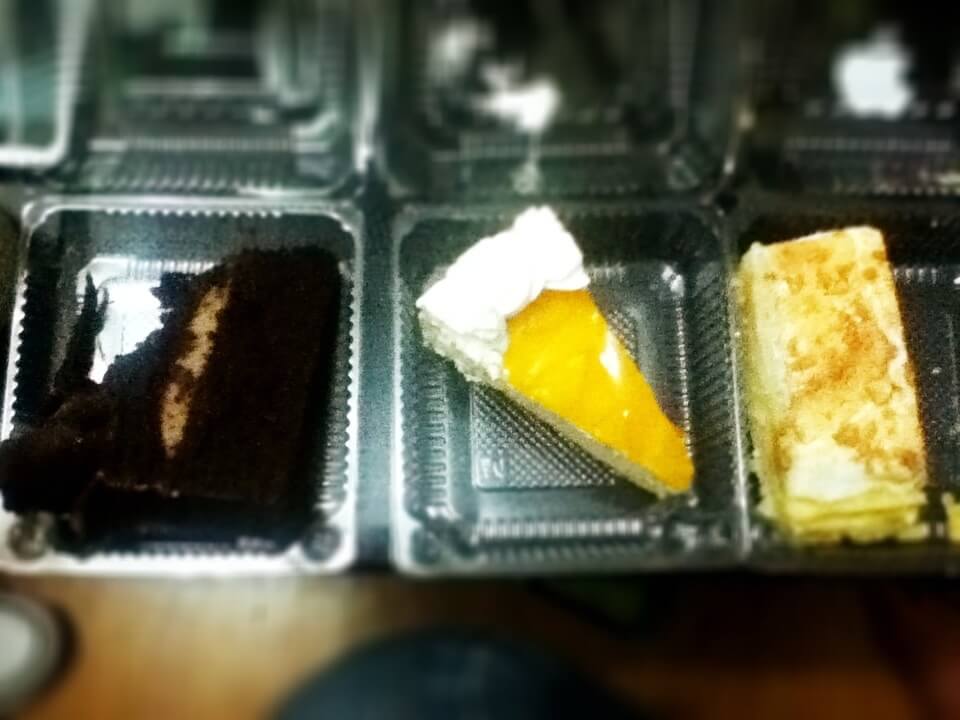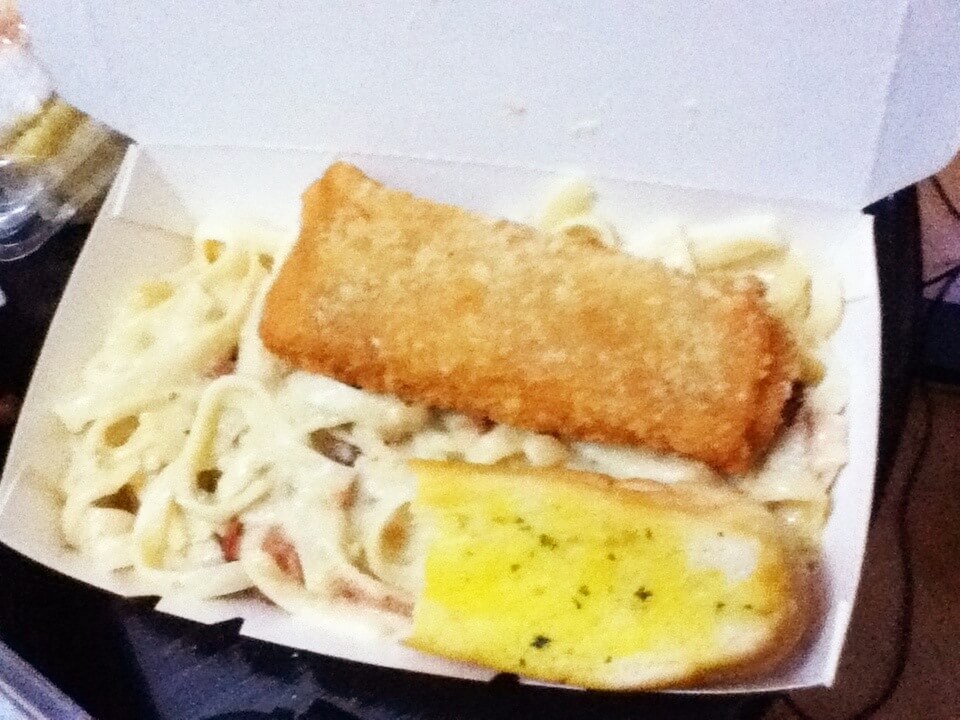 BANCHETTO FORUM (Wednesday and Thursday)
it is located at the back of Cybergate Plaza and Go Hotel. Beside FORUM Robinson's
Pioneer Street corner EDSA, Barangka Ilaya, Mandaluyong City, Philippines
Mobile: 0922 8178910 / 0922 8800861
Landline: +63-2-6550590
Email info.banchetto@gmail.com
Twitter: @ilovebanchetto
Facebook: http://www.facebook.com/pages/Banchetto/141191545906217#ts
Imma leave with a reminder…