Wai Ying of Binondo Manila
I read a blog where the blogger spend the day just trying foods from restaurants in Binondo. I've always wanted to do that but there's no time and budget to do all that at a span of 1 day. So what I did is, whenever I stepped on Binondo, I always try to eat on a restaurant who serves an authentic Chinese food. So this is the second restaurant I have tried to dine in, and it is Wai Ying.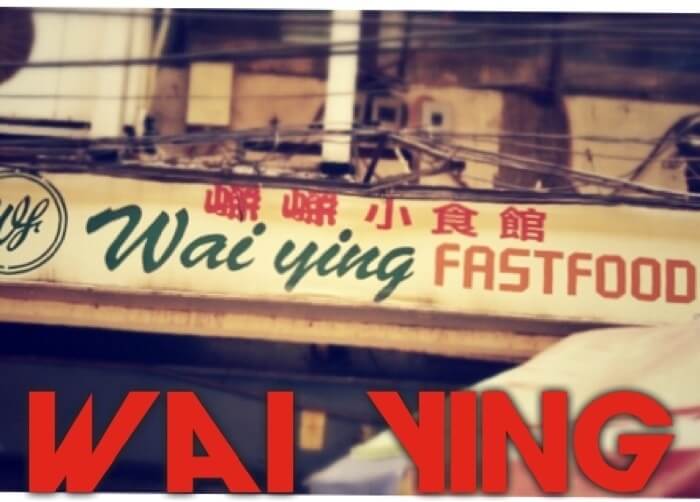 Wai Ying is the most talked about fast food whenever you ask for a good Chinese food in Binondo. So I tried there together with my girlfriend and a friend (saling ketket!). Wai Ying is located in Bunavidez street in Binondo, Manila. You'll see a roasted Peking duck hanging at the glass wall of the fast food. It's a small 2-storey restaurant, so you're lucky if you got to have a space to dine in because its a crowds' favorite.
Since we're hungry and hadn't eaten lunch that time because we had Divisoria hunt so we immediately ordered our lunch when we get there.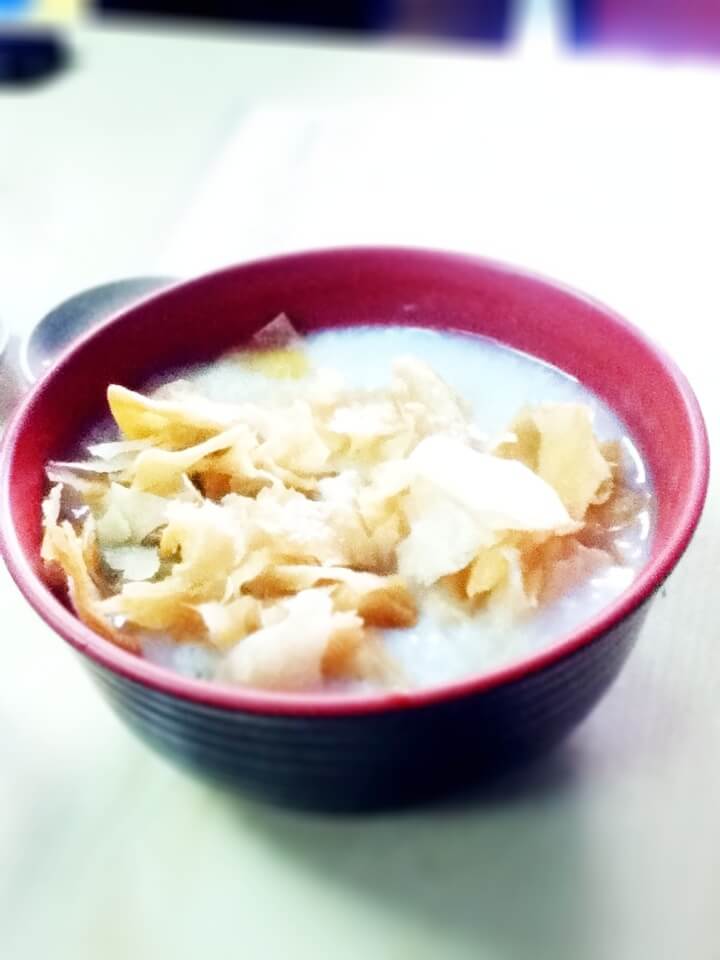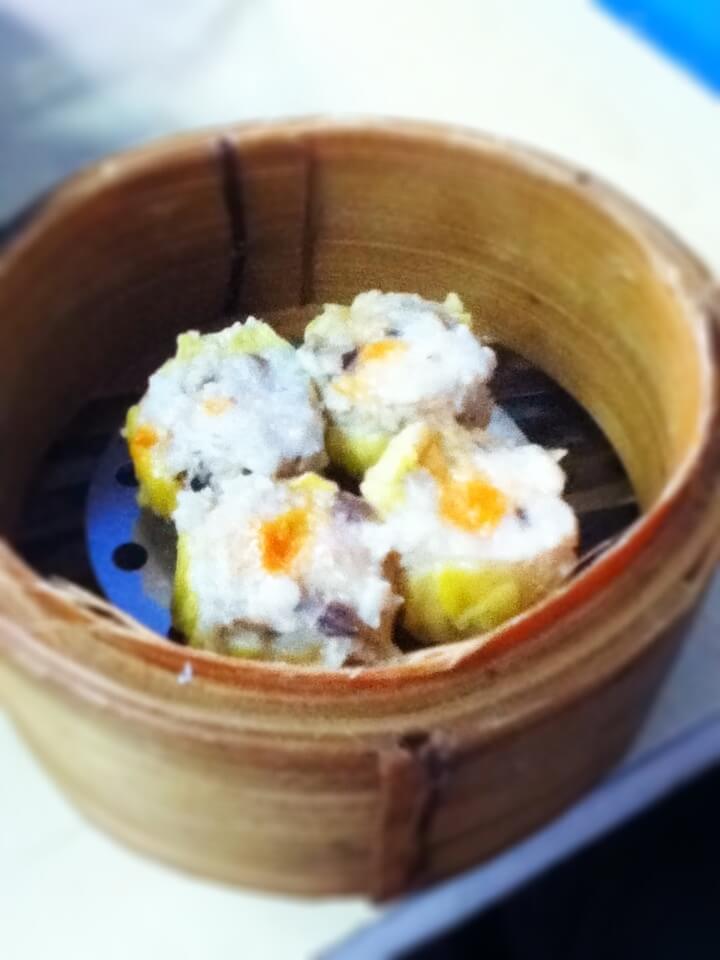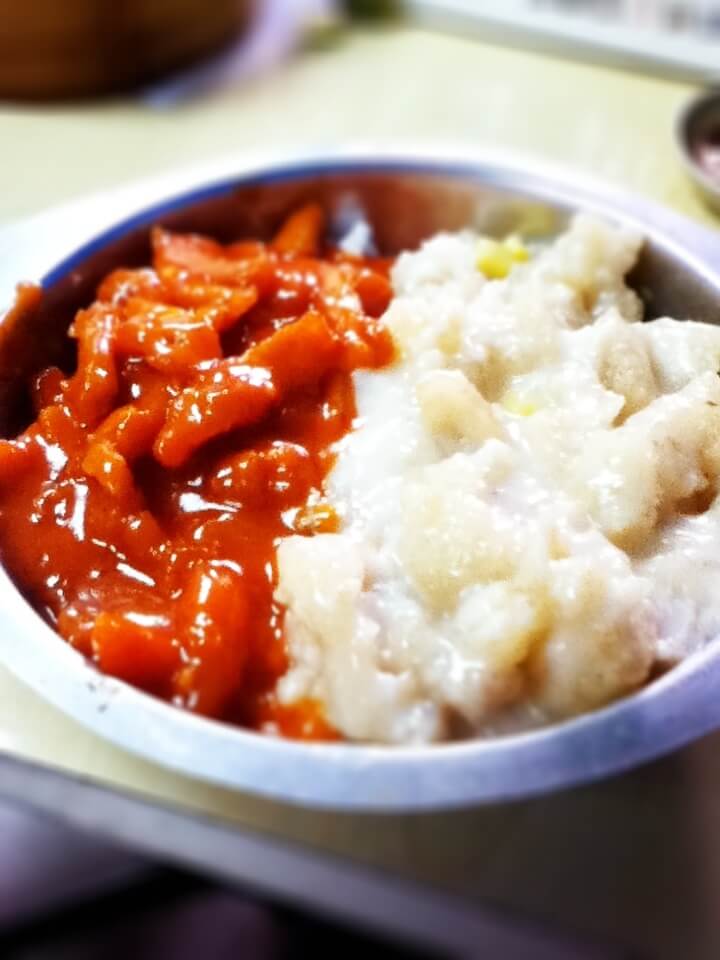 Taste is great, they have a generous serving and so good staff! I would really go back here!
Like their FB Page Wai Ying