Mt. Balingkilat – Beautiful and hot views of Zambales
It would be fair to include this climb in a misfortune turned to realization moments. Would definitely put this on my been-there-done-that list. This climb to Mt. Balingkilat taught us something that as a newbie mountaineer should know. The main lesson I've learned in this experience is the saying that "Don't underestimate the mountain, may it be minor or major."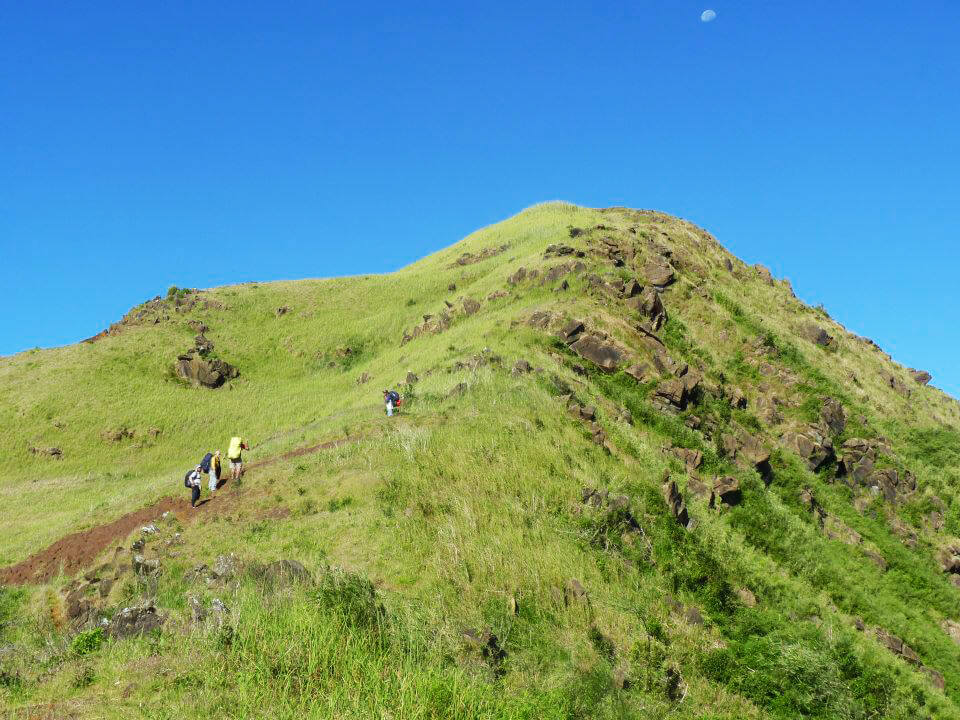 Mt. Balingkilat aka "Mountain of Thunder"
1,100masl
Subic, Zambales
Before we head to the jump-off. We were ask to visit the precinct to leave some information about the climb and leave contacts if ever there will be an accident. Which comes handy from what happened in this climb. haha! I'll give you a heads-up. You'll need to copy (photo below) this format and provide 3 copies that will be given to the precinct because they needed this.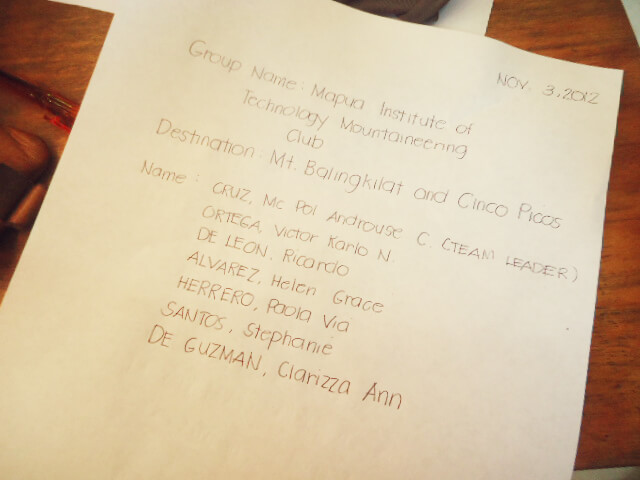 What happened was, we traverse Mt. Balingkilat. The first plan was a twin dayhike of Mt. Balingkilat and Cinco Picos because we saw a post from Pinoy Mountaineer that it was doable. By the time we reached Cawag Resettlement, the chieftain there told us that they are not allowing climbers to do twin dayhike because the trail to Cinco Picos was really hard. So di na kami nag-maasim. We decided not to do twin dayhike but a traverse to Nagsasa.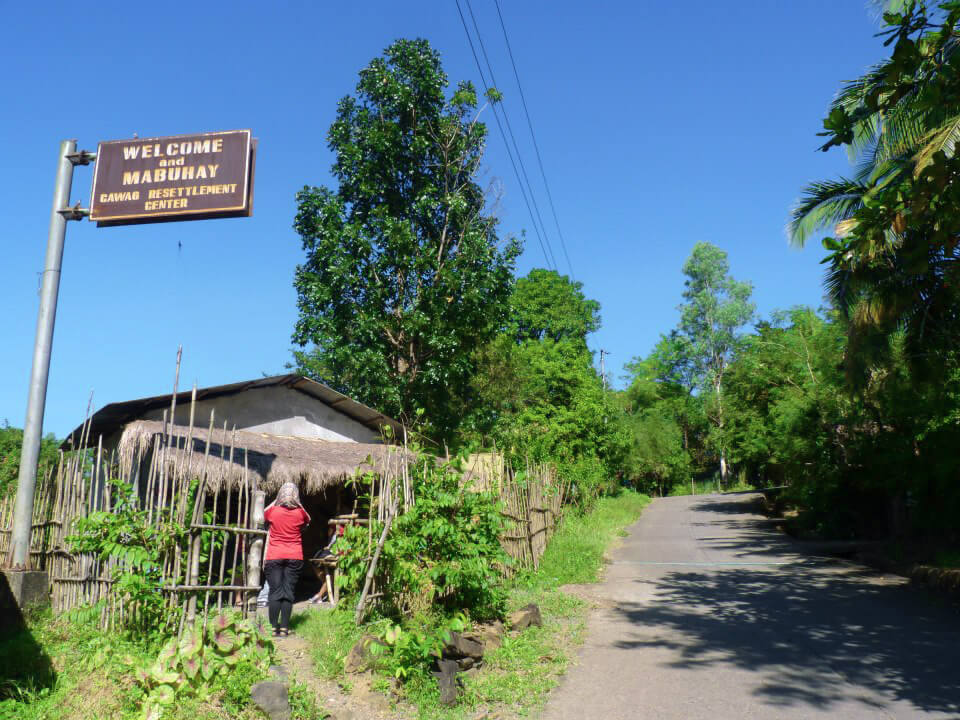 We were to psyched and excited to do that because its all our first time to climb Balingkilat and go to Nagsasa cove. But we didn't know that shit will happen in Mt. Balingkilat.
Since the first plan is a twin dayhike we hadn't brought tents that will compromise our group. Good thing, I brought an emergency tent. But were 8 (with guide) and there's only one tent? haha! I'm one of those who hadn't brought headlamp, and jacket or fleece. One more thing I forgot which is one of the important things to bring in this climb is the leggings or anything that will protect your legs/feet from tall and thorny plants and talahib that the trail of this mountain compose of.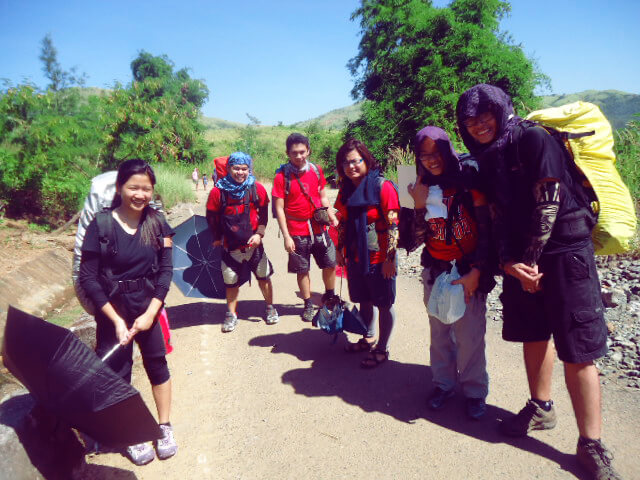 Skin protection that we use in this climb:
Malong
Scarf
Umbrella
Leggings
Cap
Sunblock
Sleeve
Trust me you'll need those, since my face, legs and hands are exposed from the sun. It's the only part that is darker in my body at the moment. haha! hati hati ngayon kulay ko.
Trail
Just like what I'm always saying the trail is mainly compose of cogon grass or talahib. There will 2 water source that you will pass by at the start of the trail. At first you'll have to walk in a plain field with tall cogon grass then if you pass by the bamboo shoots the trail will start to get steeper. We also have to do rock scramble, the rocks will start to appear right before you reach the camp site. You'll have to be careful because of rock formation was kinda hard to climb especially if you have a full pack like we have. haha!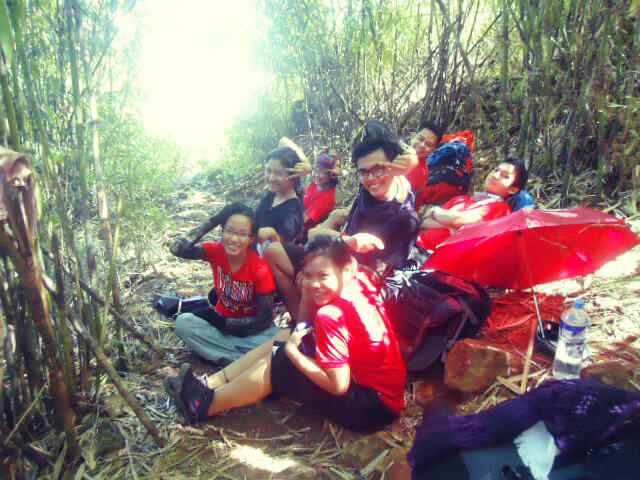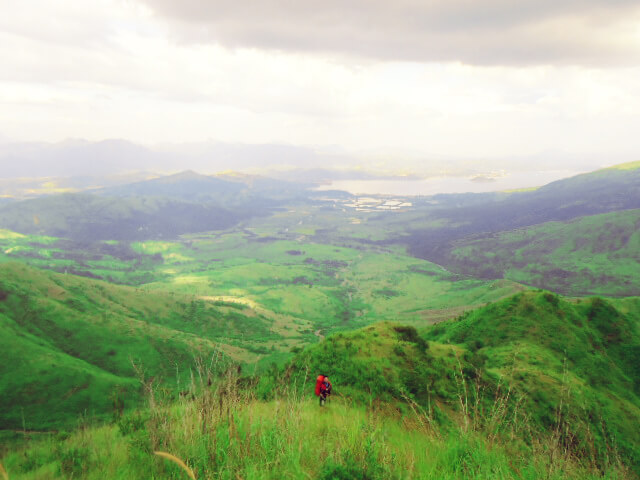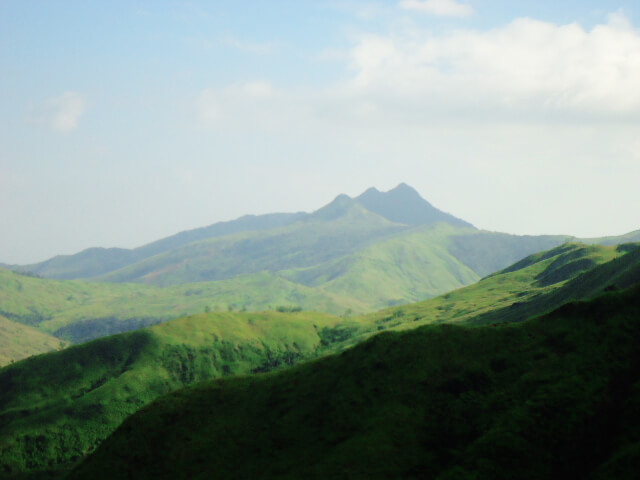 Bilang nagenjoy kami mag panorama shot. Here's the compilation of the photos we took while we're trekking and while we're staying at the campsite:)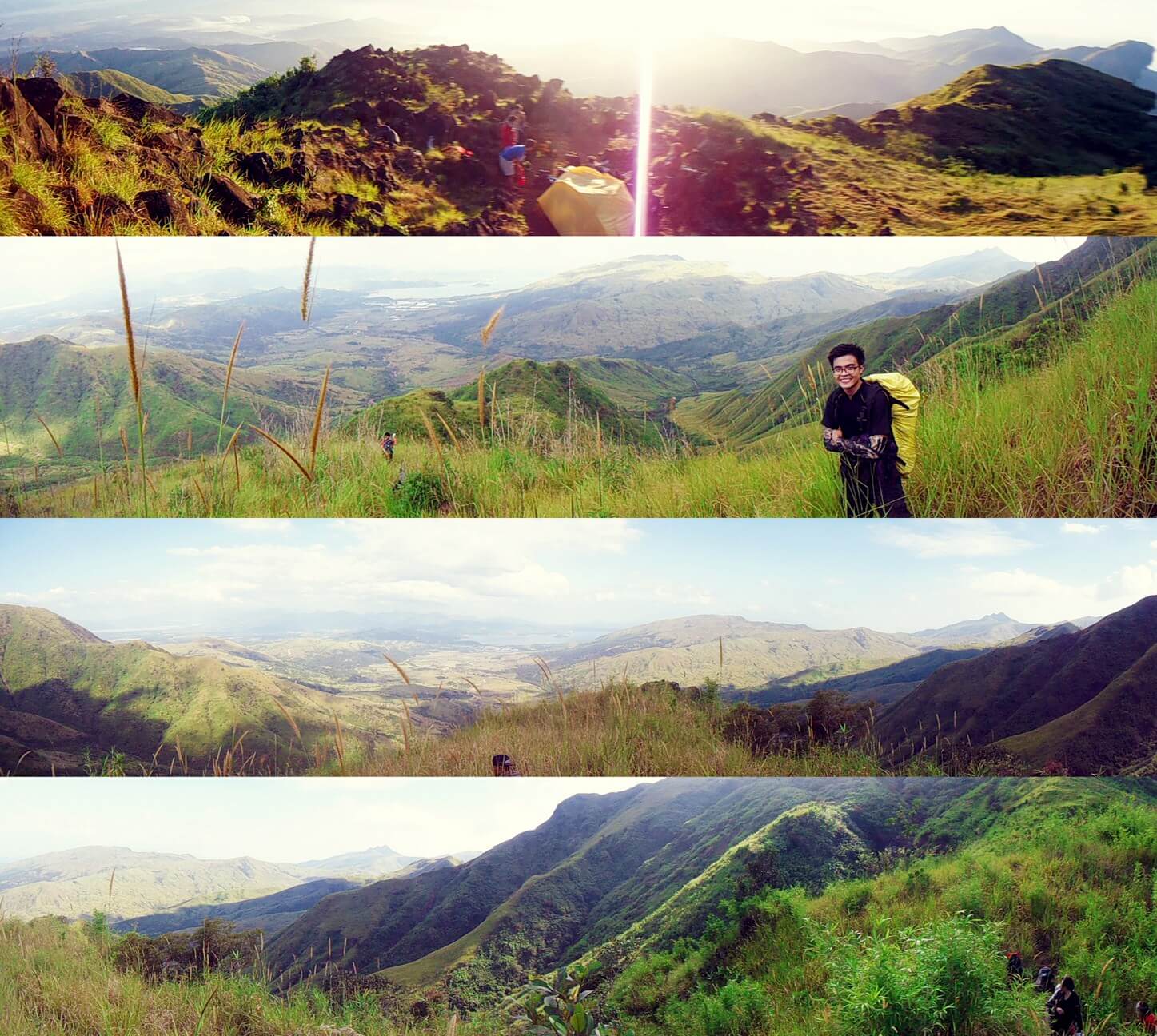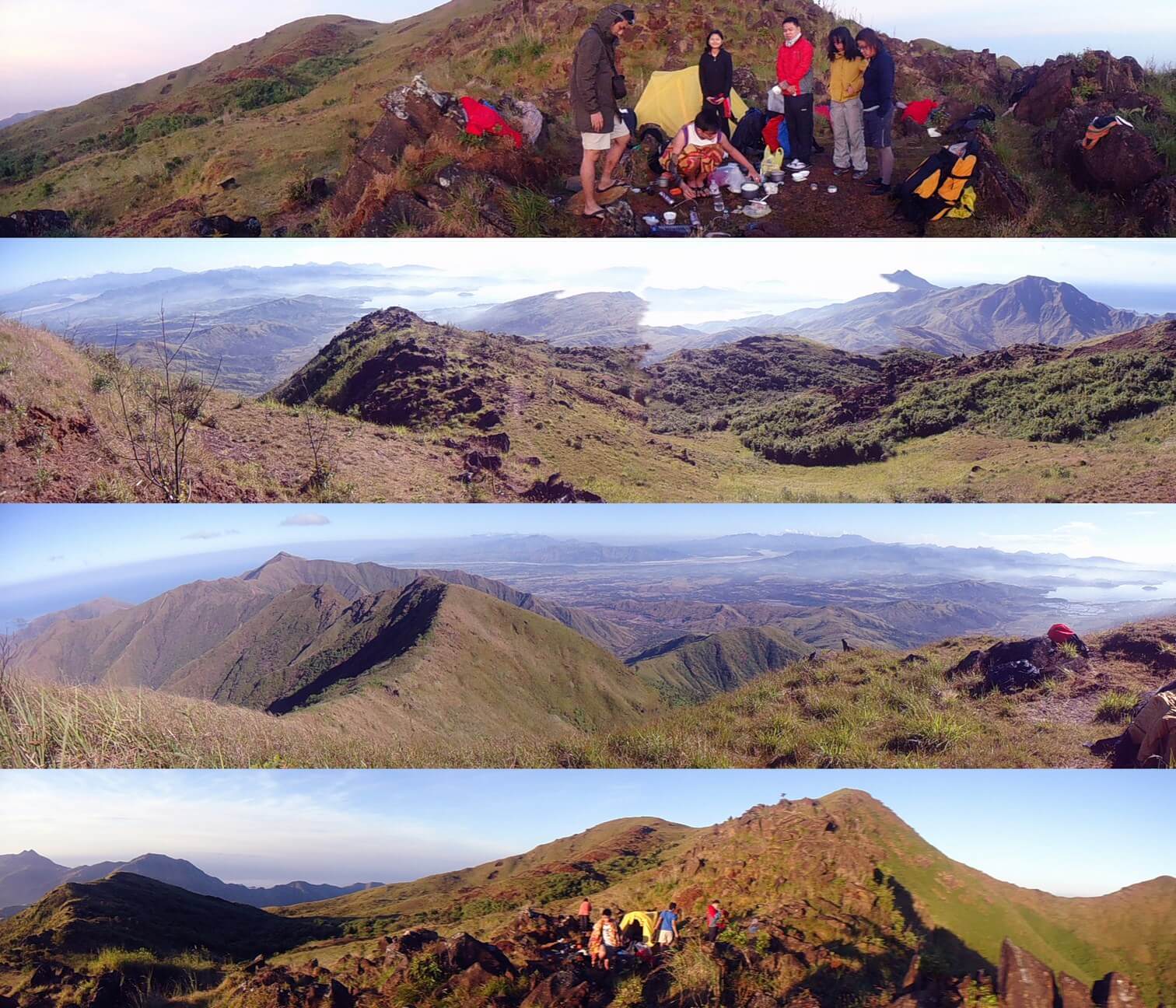 Campsite
We arrived at the campsite before the night falls. The camp is so big that maybe 10 or more tents may fit on the camp site. We picked the campsite where it is surrounded by big rock formations. Some rocks are glowing during the night. Not literally glowing like glow-in-the dark stuffs but there's something twinkling in the rock. Sir De Leon told us that they are biofluorescent rock.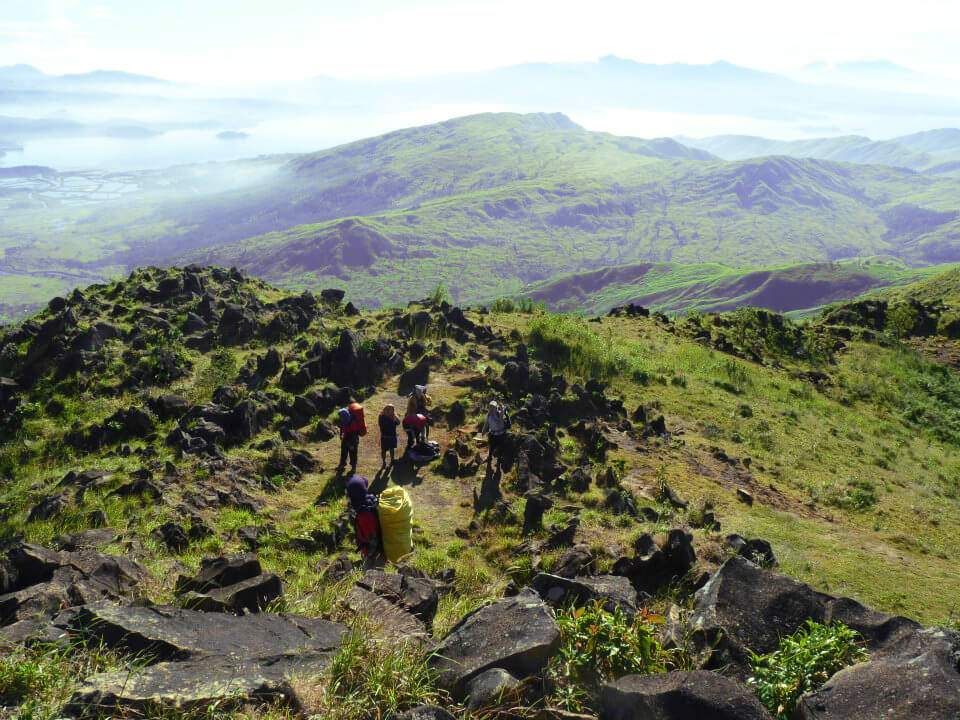 Nightime; it's so windy at the top of the mountain. since I don't have jacket I just cover myself with my friend's malong. Since we only have 1 tent, we decided that the girls will occupy the tent and Sir will be in the vestibule. Victor and I will stay with the guide with our sleeping bags. Good thing, the guide knows how to make a bonfire, that kept us warm for the night. But the smoke is suffocating me so I relocate my sleeping bag.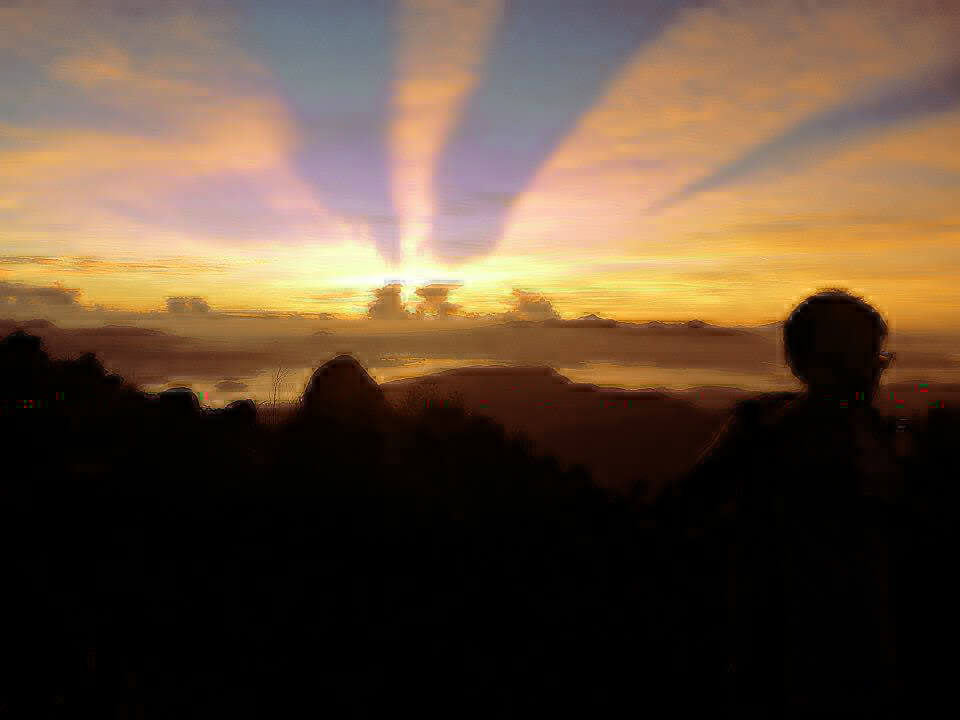 Morning; we woke-up early, the sleeping bag is kinda wet because of morning dew not because of me peeing. haha! We tried to cook and eat early before the sunlight hits us. The sun is coming up, at first it was all good because of the mixture of cold wind and warm ray of the sun, but as the time goes by and the sun rays are stinging I've decided to hide myself under the shadows of the rocks around us.
We're Going Down
After packing, we head straight to the summit. The campsite is maybe 15 minutes trek up slope trail to the summit. At the top you'll see the beautiful Nagsasa and Anawangin Cove and other mountains around the Mt. Balingkilat. The summit is a flat surface that has a beautiful view of Zambales.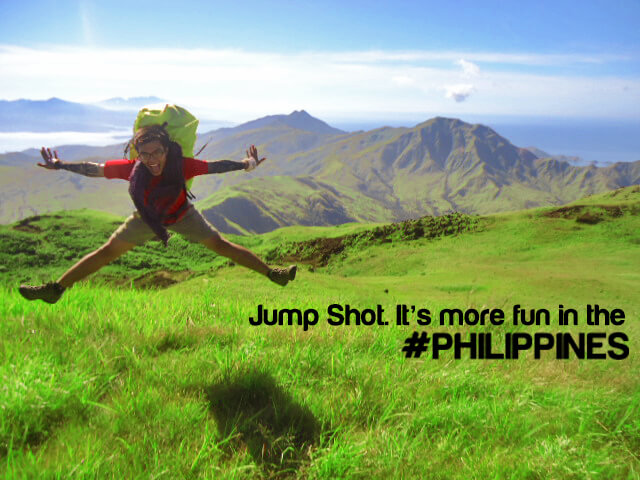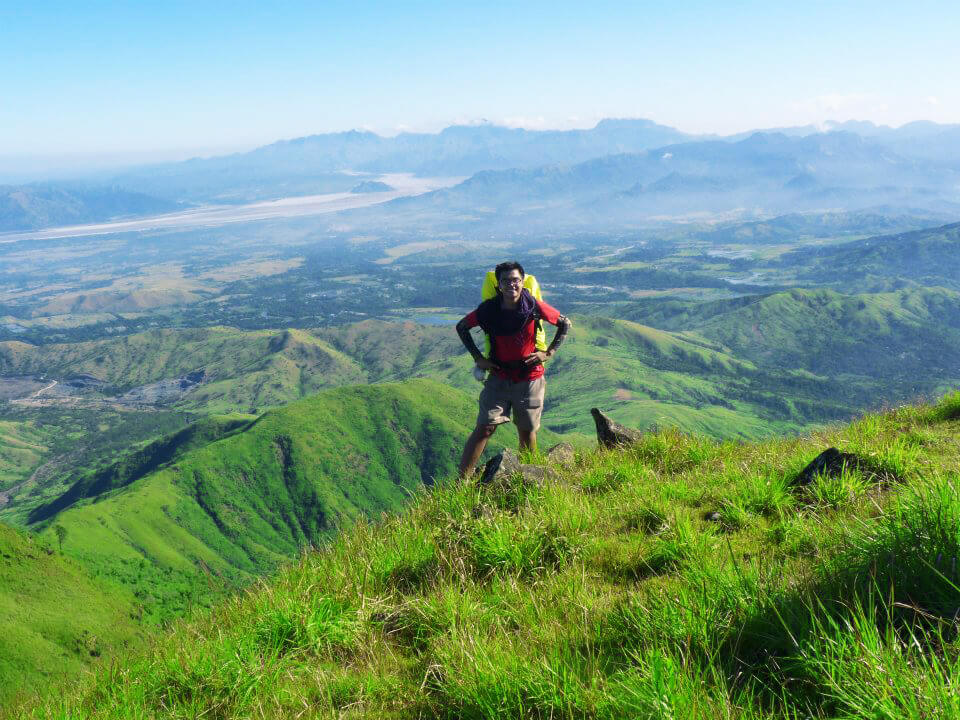 We trek at the other side of the mountain. It's like a long ridge of mountain that we're trekking. There are cogon grasses, open fields, rock formations and we also do rock scrambling ng malala. It gives me flashbacks from my G2 experience. Since the trail is not that established, some parts have a plants blocking the trail. The trail is very challenging.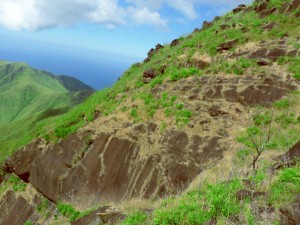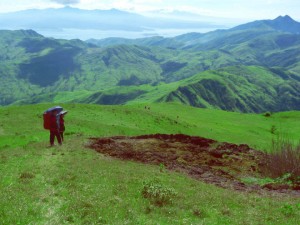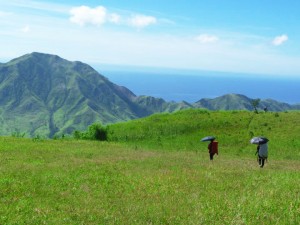 Shit happens, when one of our groupmate gave up because she got a big cut on here sole and it got worse. That time she's with the guide. We didn't realize that they were left behind until we rest on the trail, Sir De Leon told us that our groupmate wants some help from the authority. I don't know what to do because she's on the other side of the ridge which needs to be climb and I don't have enough energy to go to her because we don't have water and food and the sun's heat weakens us. The guide told us that she already called for help, we also double check her security by calling the chieftain and the precinct of Subic. They finally agreed to send some people to help our groupmate who need some help.
The guide got us some water from a source which I'm very thankful because we're really dehydrated. After that, we decided to go on the trail since our groupmate is secured with the guide and there will be 2 other guides that will help her. We go on the trail because we don't have food, and the place we stayed is exposed from the sun's heat before we got dehydrated and before we're all too weak to go down we decided to go on the trail.
It took us hours to reach the distinctive white that Kuya Marlon is saying. He told us if we reach that we're close to the civilization.
Finally, we're in the distinctive white spot where policemen are waiting for us. Subic policemen are very accommodating Saludo ako sa inyo. Binigyan niyo ng bagong meaning yung mga pulis sakin. That's the public service we Filipinos need. Hope Manila policemen will start to look up to these police we met in Subic. Papakuha sana ako ng photo kaso nahiya bigla ako ee. haha!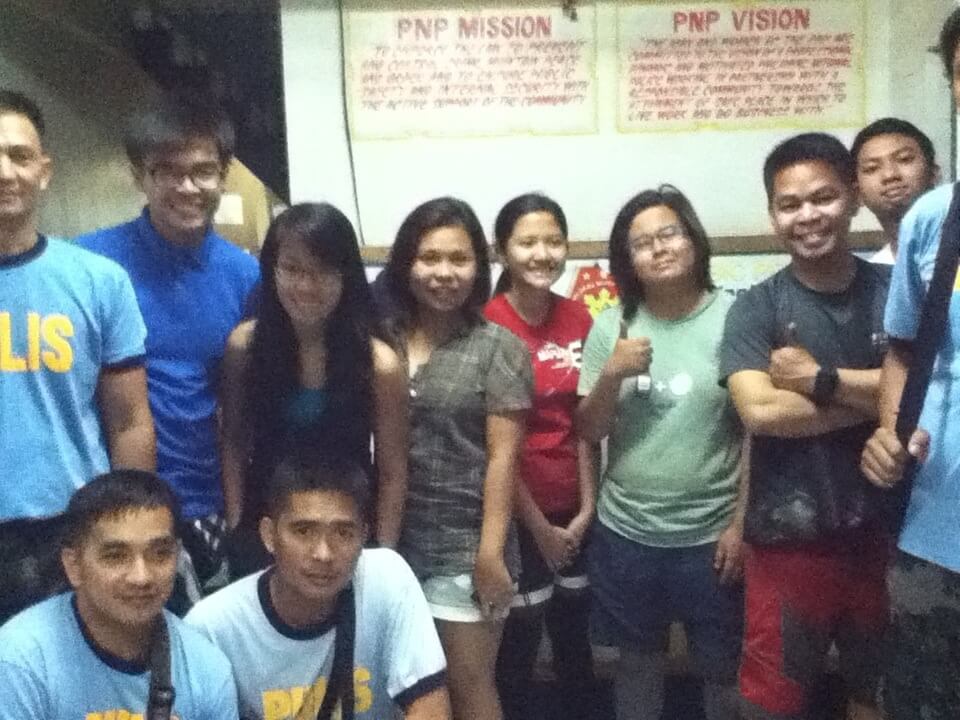 Realization
Don't underestimate the mountain- Those are the words we realized after the experience. Mountaineering is not walk in the park, nor playing in the playground. Sure, we enjoy while we're trekking but if it's your life we're talking be serious on your decisions and actions in the mountain. Don't think that your friends might bring this and that so you'll not bring yours, be responsible enough to bring your stuff and be responsible enough to protect yourself from the challenges that the mountain has on you.
Water is very essential – I know everyone agrees on me on this. When we're stuck on that trail because we're too dehydrated to function, we realizes the importance of water. When we needed something we then realizes its worth. When they say drink at least 8 glasses of water a day, drink it, because when water is gone on the equation you'll regret those days you tend to drink softdrinks than water. Save water to enjoy the next generation the soothing and refreshing effects of water.
I would really go back in this mountain. So far this mountain has the most beautiful view on the summit and campsite for me. I wonder why I don't hear this mountain more often, it's so beautiful that you want to go back here. The only down side of this mountain is that the sun rays is scorching hot but you wouldn't want to climb here raining because you won't see the beauty of the mountain.
Disclaimer: The photos were not mine. Thank you Paola and Victor
Read the rundown of expenses on this climb and our itinerary. CLICK ME!:)