So Many Reasons to Love Asia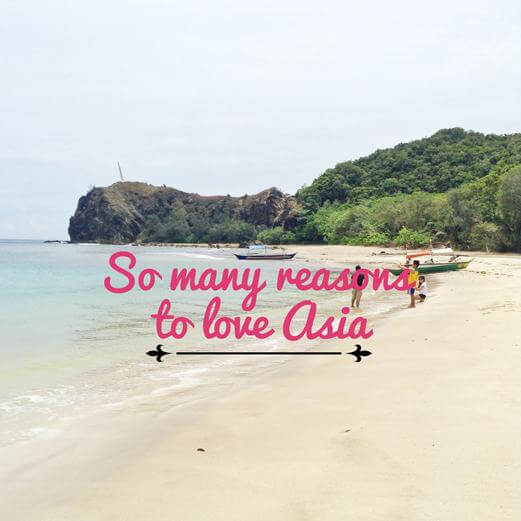 With balmy beaches, full throttle cities and a culture shock for the Western traveler strong enough to have been jabbed directly from a cattle prod, there are few backpacker trails that can match up to South East Asia. If you've decided to plunge into this sort of trip, you should be prepared for wearing the same clothes day after day, having your plans go awry, and unexpected expenditure. However, if you can rise to the challenge, when you're sitting high on the back of a swaying elephant, or hanging low and reading a favorite book in a swinging hammock, the total freedom of this style of travel will always outweigh its inconveniences.
Discovering Bliss: So Many Reasons to Love Asia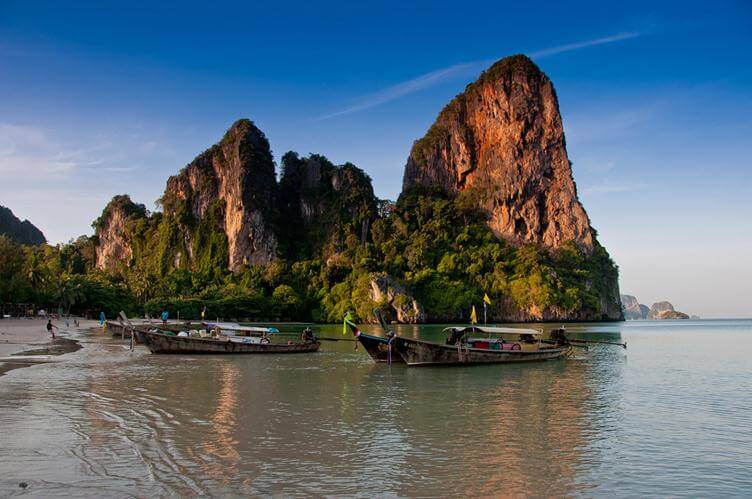 Thailand
This is the perfect starting point on your itinerary and is the quintessential backpacker's destination. You can head for Thailand with First Choice on cheap holidays are always available which means that there are high numbers of tourists in the country (especially between October and December) but the locals are so used to this, that there will always be someone who can offer tips and speak the language if you need help, but given the warmth and friendliness of Thai people, beyond Bangkok you should never feel isolated in the land of smiles. Any tour of the country should include at least one temple excursion (not difficult as there are everywhere), a visit to Chiang Mai, a few days on one of the sun drenched paradise islands and maybe a moon party.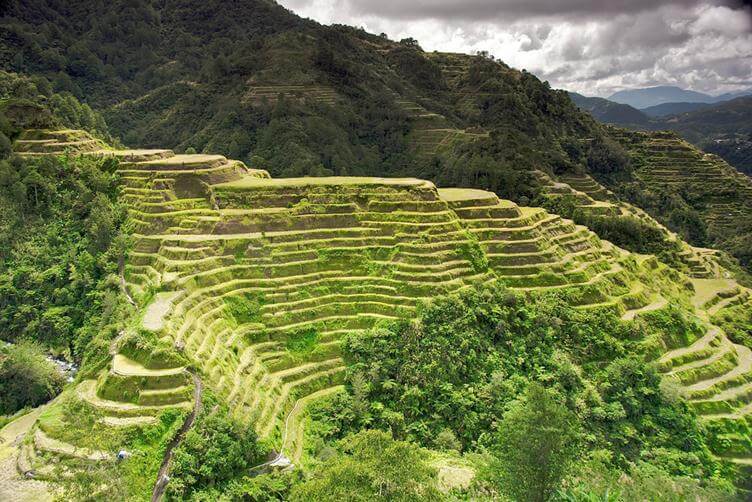 Philippines

With over 7,000 islands there for the hopping, beautiful volcanic terrain, the lush, stratified rice terraces of North Luzon and the clamor of metro Manila, the Philippines lay claim to a complex, colorful culture as well as a quirky landscape. It's a place of unique geological features, like the rolling bumps of the Chocolate Hills in Bohol Province that look like a level on a Nintendo game or Taal volcano, volcano within a lake within a volcano. It's also a place of color and adventure, perhaps best symbolized by the overstuffed rainbow jeepneys that are the Pinoy public transport system. Almost everyone speaks English and are welcoming to tourists.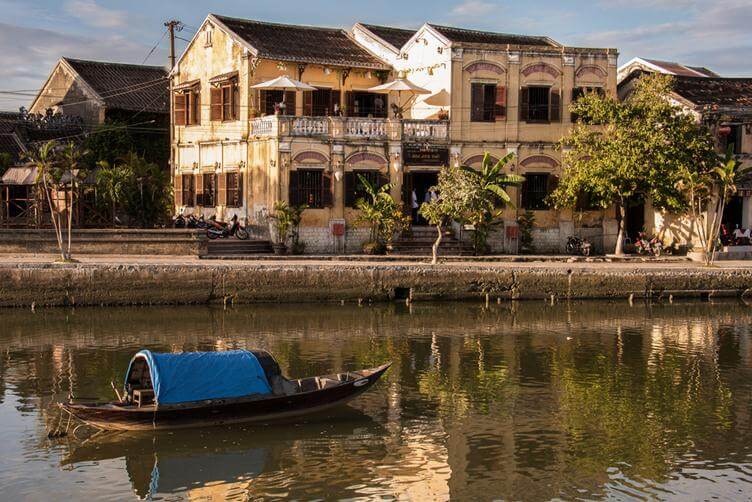 Vietnam
Revered by backpackers for its food and culture, Vietnam needs a decent amount of time to be properly appreciated. Lip-smacking fresh local cuisine, ancient sanctuaries and natural wonders will clamor for your attention, but if you visit just one place, choose Hoi An. This beautifully preserved seaside town is known for its attractive lanterns, Japanese bridge and elegant pagodas, and is the closest you can get to journeying back in time. Its people will teach you traditional Vietnamese trades like fishing and lantern-making, before handing you over to the next adventure with a gentle smile.
Images by Mark Fischer, jojo nicdao and Sarahhoa used under creative commons license.