Mt. Maculot | Itinerary and Budget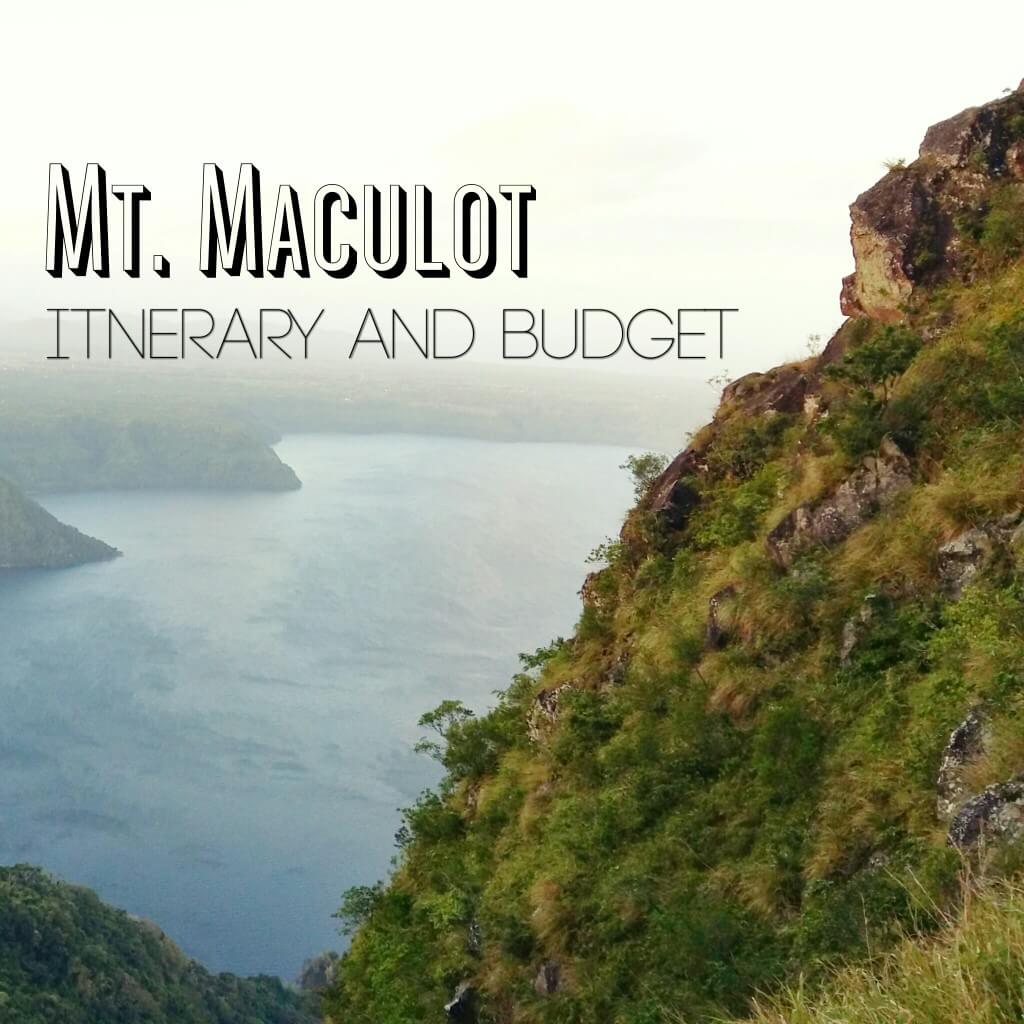 To those who are just starting with this pretty challenging lifestyle which is trekking, Mt. Maculot is the most recommended mountain to visit for dayhike trips and perfect for overnight climbs to witness its beautiful sunset and sunrise up from the 'Rockies'. Oh! This mountain is also known as the 'Rockies' due to its picturesque rock formation, it is also the reason why climbers fell in love with this mountain. Here's your travel guide for your upcoming Mt. Maculot trip.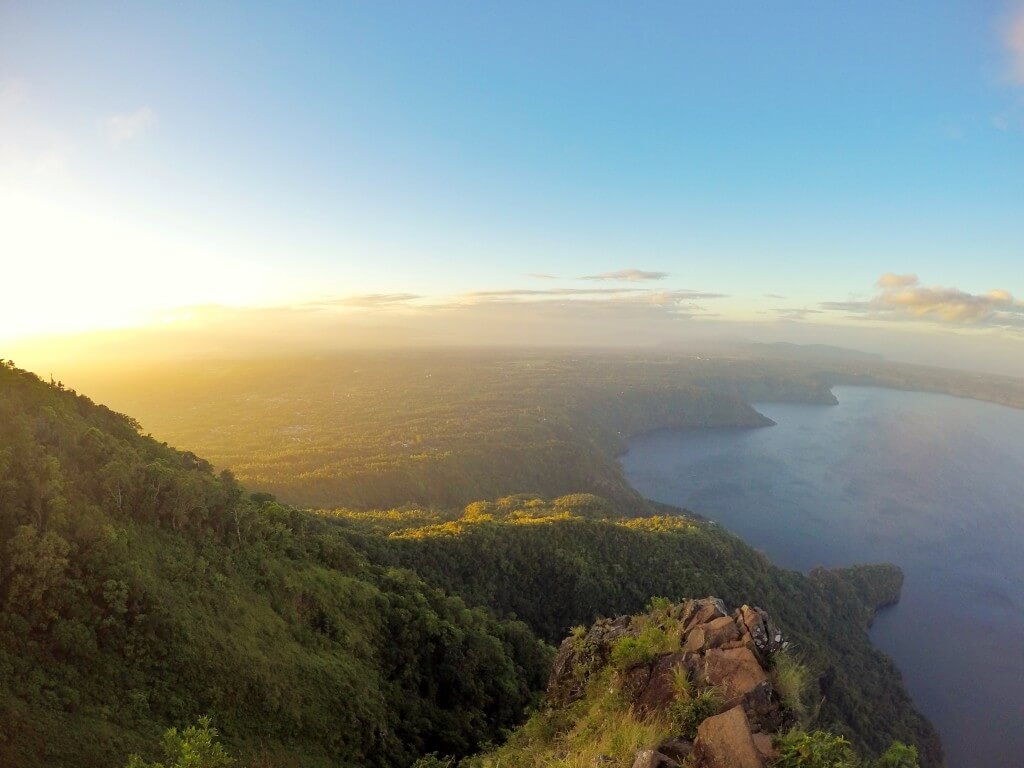 Mt. Maculot is very accessible, it is located at Cuenca, Batangas. One bus away from Metro Manila that made it really popular to the climbers. As I said, 'Rockies' is very popular in the mountain but mind you, it's not the summit of the mountain. Also there's a grotto located in this mountain which some devotees visit. But not everyone opt to climb the summit or traverse it to see the foresty side of Mt. Maculot, just like me. I have climbed this mountain several times because of my MIT-MC organization but I always go straight to the 'Rockies'. Maybe, next time I'll try to traverse the mountain.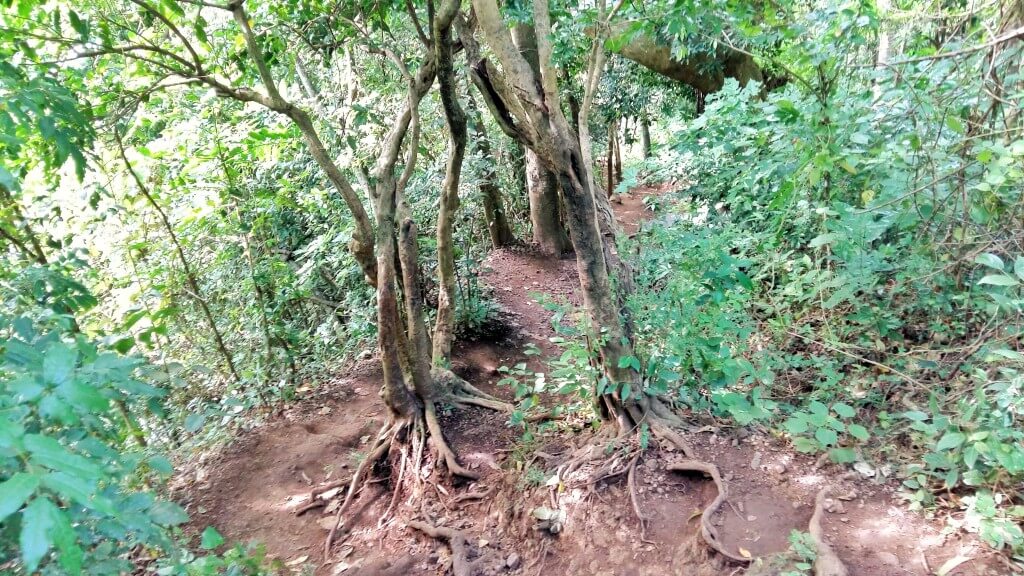 Travel Tips:
The trail's steep so you might want to pack light for you trip.
There's a '7-11' store up in the base camp, you can buy your stuff there but it's really pricey.
Buko Juice! There are a lot of these on the trail.
You can do twin dayhike with Manabu Peak if you want a more challenging trip.
It is a 2-3 hrs trek going up and an hour and a half in descending. Pretty easy, right?
First time? You can hire a guide for 400php (1-5 person).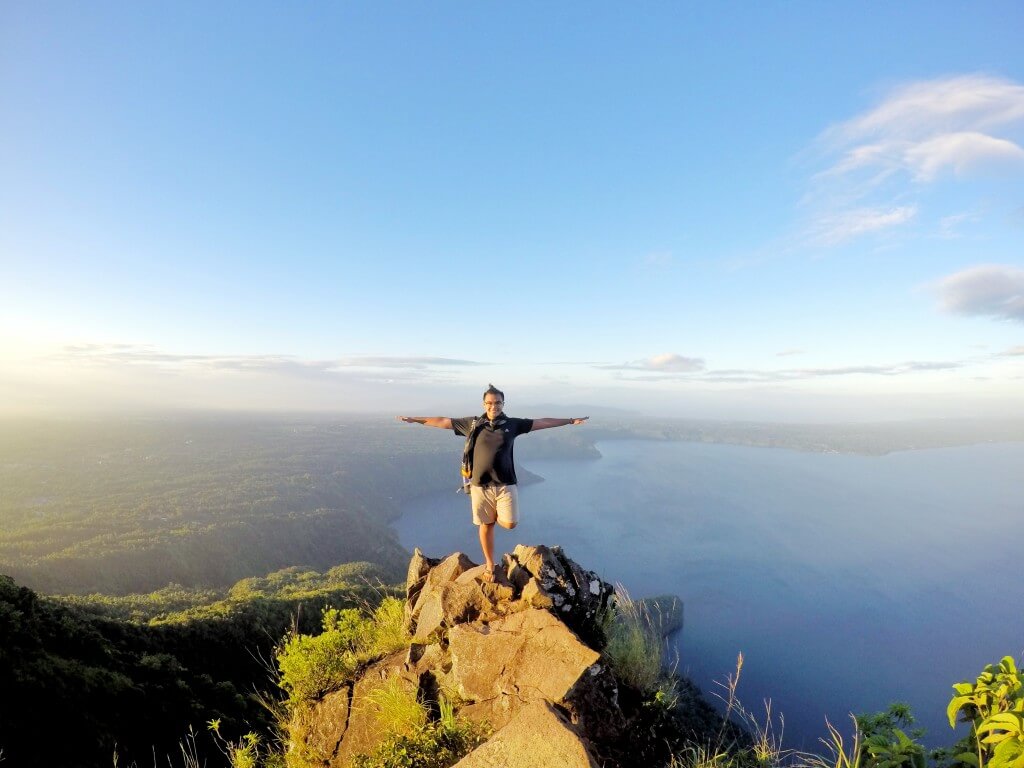 Itinerary
06:00 ride a bus in Buendia bound to Lemery
09:00 ETA Cuenca, Batangas
10:00 after registration and preparation. Start your adventure!
12:00 base camp! Lunch time!
13:00 go to Rockies
13:15 Photo Op then take some time to appreciate the view
14:00 start descending
15:00 ETA Jump Off
16:00 time to go home
18:30 ETA Manila
*This itinerary is for dayhike trip only.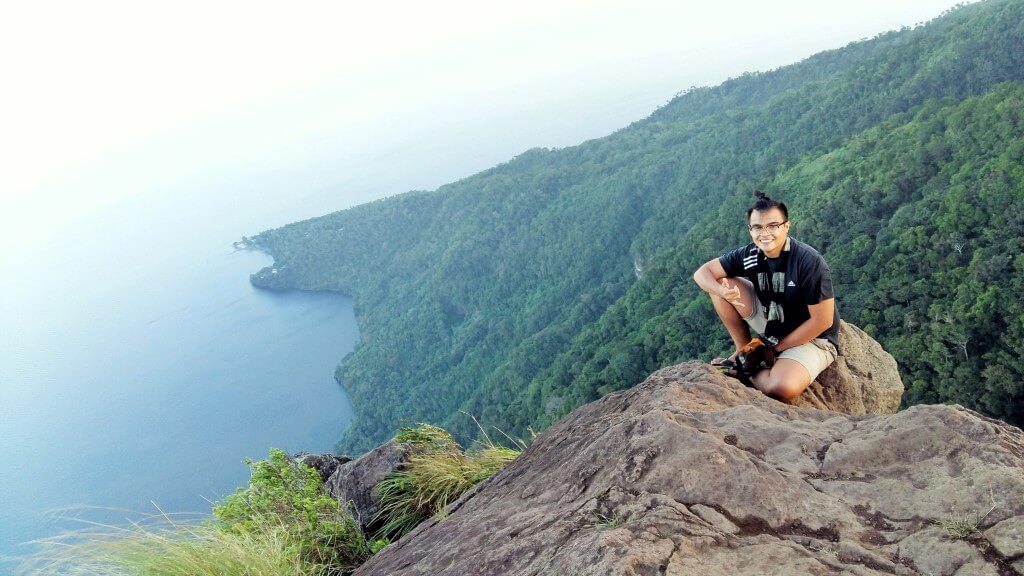 Budget
Bus from Manila to Lemery – 150php
DENR Registration – 20php
Tricycle going to jump-off – 20php
Guide for 5 – 400php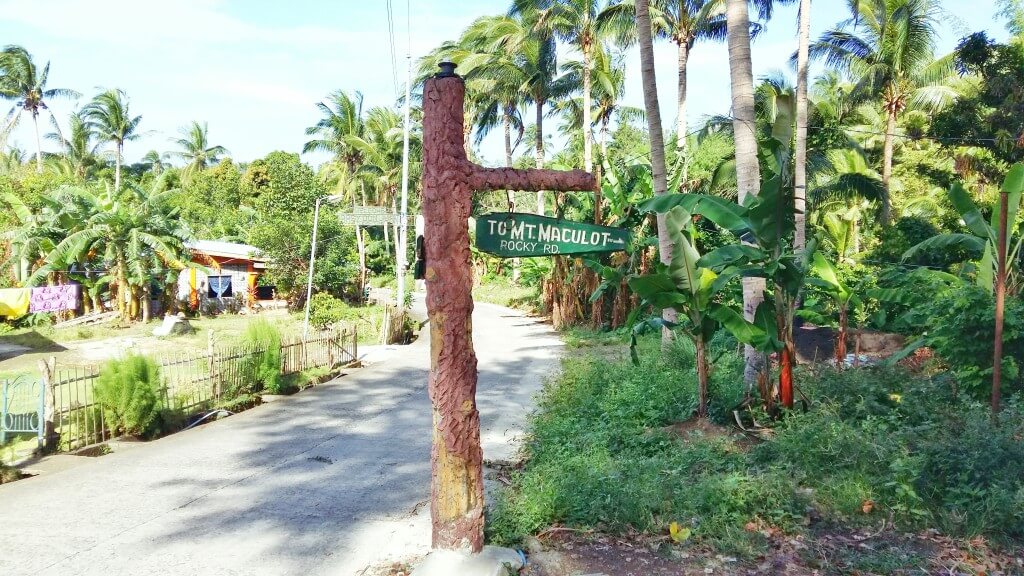 Have a safe trip! You'll know why I always go to this mountain, witness its beauty. But please, practice Leave No Trace Principle, be a responsible mountaineer!
For centuries patients have tried sundry herbal supplements for ED – the repeated disability to get an erection firm enough for sexual intercourse. One recent study found that ED affects 140 million men worldwide. If you're concerned about erectile problem, you have to study about how much does levitra cost. Is it possible to prevent ED? Occasionally men are watching for remedies to resolve sexual health problem. When you buy medicaments like Cialis you have to ask your pharmacist about levitra cost per pill. Several companies describe it as levitra prices. However, you have to check with your physician to see whether one of these remedies is a suitable choice for you. Additionally most side effects vary depending on the patient's diseaseage and other factors.