Mt. Manalmon: More activities, More Fun
Maybe its late to share this with you guys but finally I've seen what's with Manalmon why they always prefer Manalmon if one like a fun climb. It was a fun, easy and chill climb. You can also enjoy the river there and spelunking at Bayukbok Cave.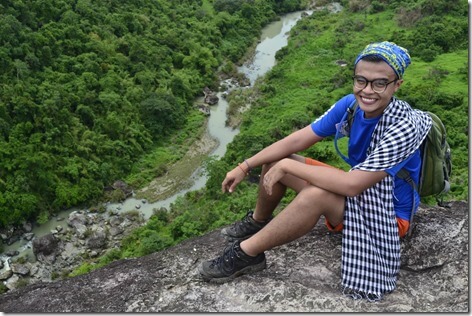 Trail to Mt. Manalmon
You have to cross a river before you reach the jump off using a wooden balsa and a rope that is connected to both ends of the river. We then start our trek to the mountain. The trail was prominent and there's no confusing trail while we're trekking. You just have to cross another river so pre prepare to get wet. The depth of the river is up to ankle only, but the raging current was quite strong so you'll have to take care and cross the river slowly.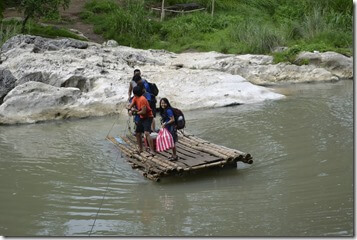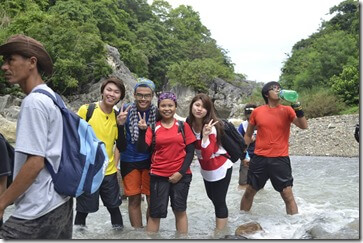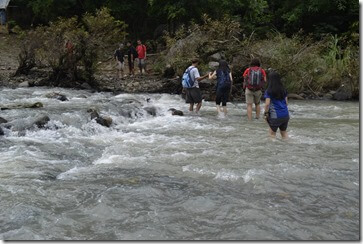 After the river trekking, the trail from there ascends gradually up to the summit. It was easy. The first timers from our group hadn't expected that it was that easy. The view from the top was beautiful. you can see greens and the long run of the river. After some photo ops and onting socials. We have descended for spelunking part of the trip.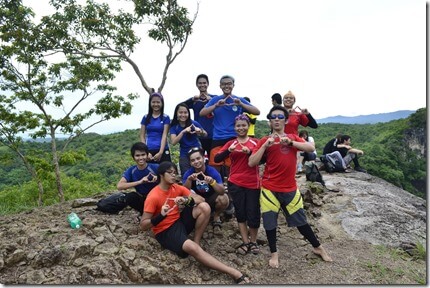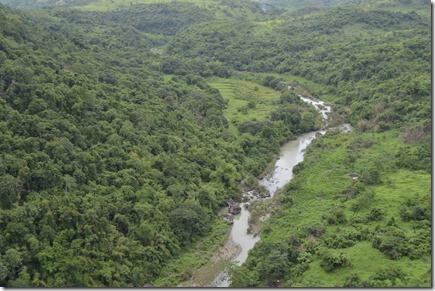 Spelunking at Bayukbok Cave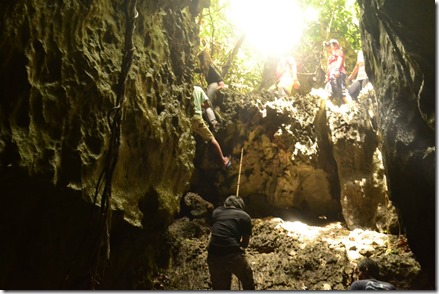 Right after we reached the summit of Mt. Manalmon, we directly took the trail that will lead us to Bayukbok Cave. It's my first time to try spelunking. On the first part of the cave we have to go down through the hole and we used a rope to reach the entrance of the cave. Then the next part was going through different holes which I think at first was impossible because it was so small. Good thing I'm flexible!
It was fun! I felt like I was just playing. I'd love to do this again, next time will be on Sagada na. (HOPIA)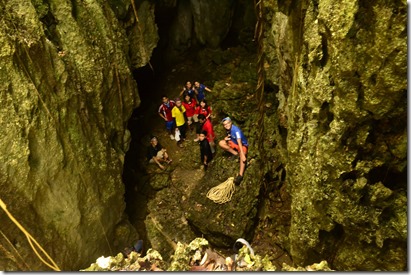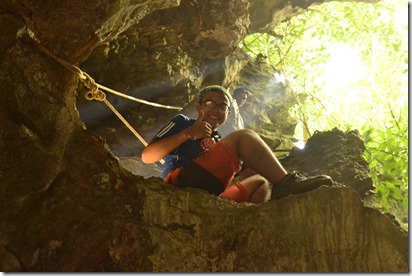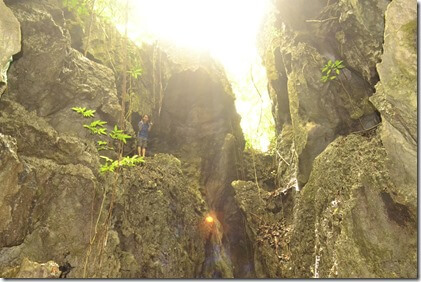 The climb was exciting. I get to climb Mt. Manalmon, explore Bayukbok cave and swim at Madlum River. I recommend this mountain to those new in mountaineering. And oh! I read in PM (www.pinoymountaineer.com) that this mountain was the shooting place of Mulawin! Elementary days, when Alwina use her malong to whip those evil Ravena and the legend of Ugat Pak. haha! Ehem! nanunuod ako nun halata ba?!
Photo credit: Joe R.