Experience Namsan Tower Observatory with Trazy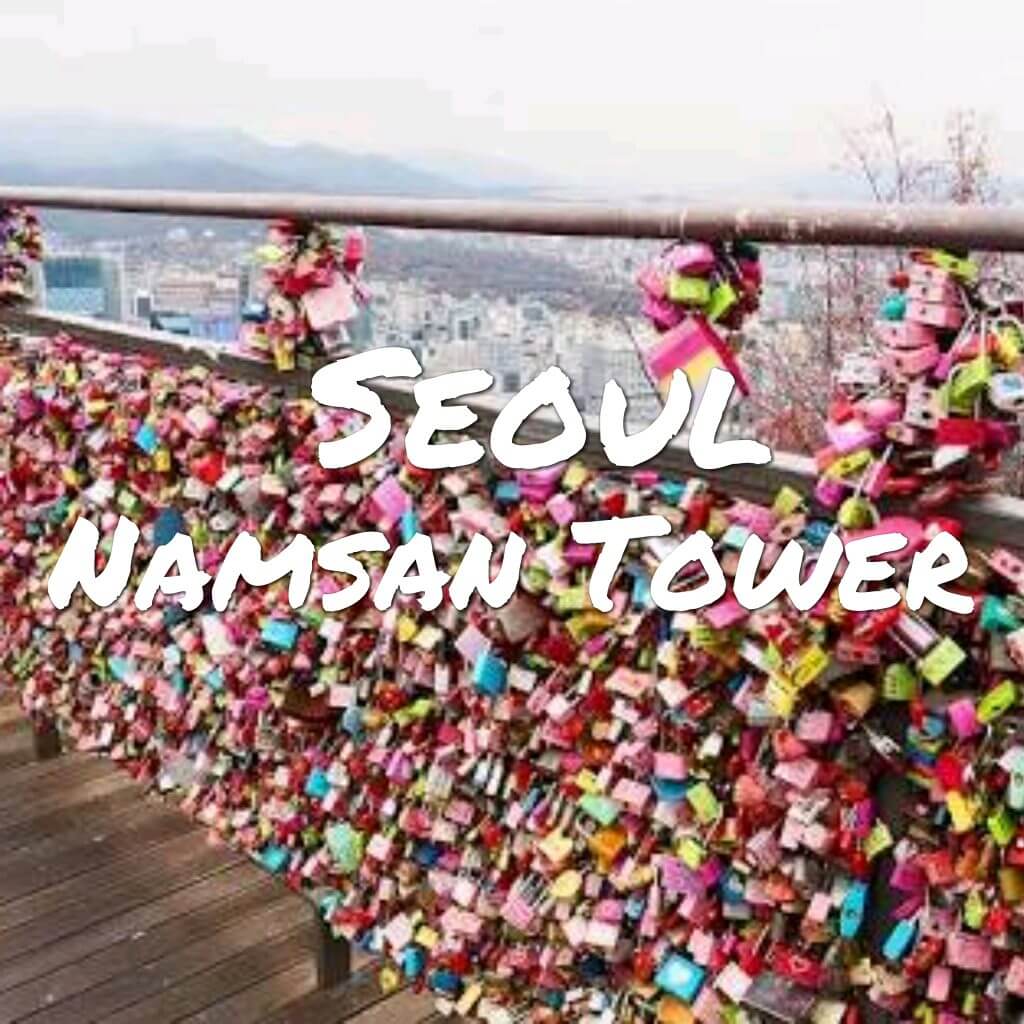 It was summer when I first visited Seoul Namsan Tower, as far as I remember, it was cold. After the recent trip to Seoul, it was freezing because it was still winter so imagine how freezing it was when I go back to Namsan Tower. I just can't skip this tower because it's an iconic spot in Seoul. Read more about the tower and my trip below.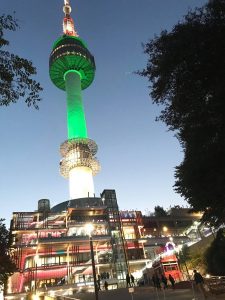 Namsan Seoul Tower
Namsan Seoul Tower might have been the initial tower-type tourism spot in Seoul. It e 480m above sea level. The tower is open for public after 40 years. Initially, the tower was built to broadcast TV and radio signals in 1969. Now, it is one of the iconic tower of Seoul that represents the multi-cultural traits of the city.
Operating Hours
Sunday-Friday: 10:00-23:00
Saturday: 10:00-24:00
* Last admission 30 minutes before closing.
* Operating hours are subject to change depending on weather or business schedules.
Admission Fees
Individual Admission Ticket
– Observatory: Adults 10,000 won / Children 8,000 won
– Ssentoy Museum & Showroom: Adults 8,000 won / Children 8,000 won
– Hello Kitty Island: Adults 8,000 won / Children 7,000 won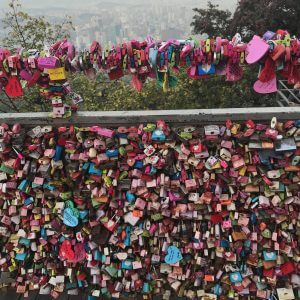 Available Facilities
[Seoul Tower Plaza]
L – Hanbok Culture Experience Center
1F – Starbucks, Sweet Monster, Gong Cha, Perfect Match, Steak, GS25, Souvenir shop
2F – Tokyo Steak
3F – Broadcasting facilities, security area
4F – Season's Table, Game Plaza, Hosigi Double Chicken, Ah-Charm
[N Seoul Tower]
5F – N Sweet Bar, A Twosome Place, Ssentoy Museum, Hello Kitty Island
T1 – Ticket booth, N Burger, N Terrace, A Twosome Place, Olive Young, Cheil Jemyunso
T2 – The PLACE Dining
T3 – Hancook
T4 – Observatory, A Twosome Place
T5 – Observatory, Weeny Beeny
T7 – n.GRILL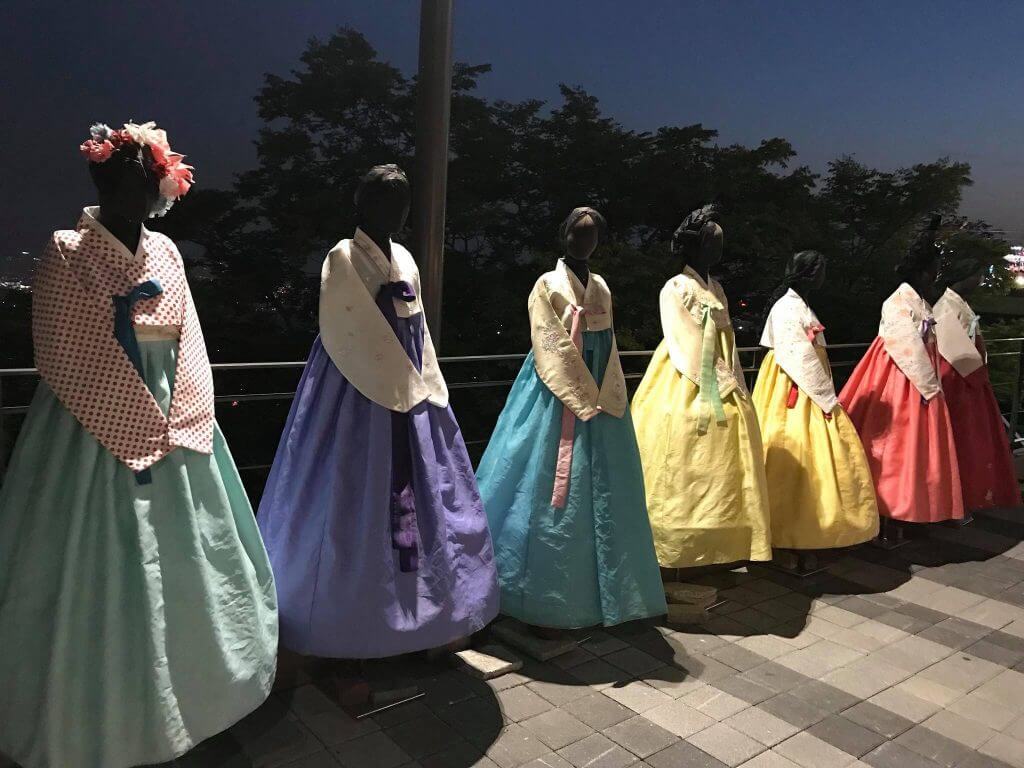 How to get cheap ticket
Get your tickets in Trazy because they have cheaper for only 404 pesos or $7.9. We had the N Seoul Tower Observation Ticket, which you can enjoy the panoramic view of the city both day and night. You can also take photos of some K Drama sets like "My Love from the Stars" and "We Got Married".