Klook: Enjoy Nanta Show Seoul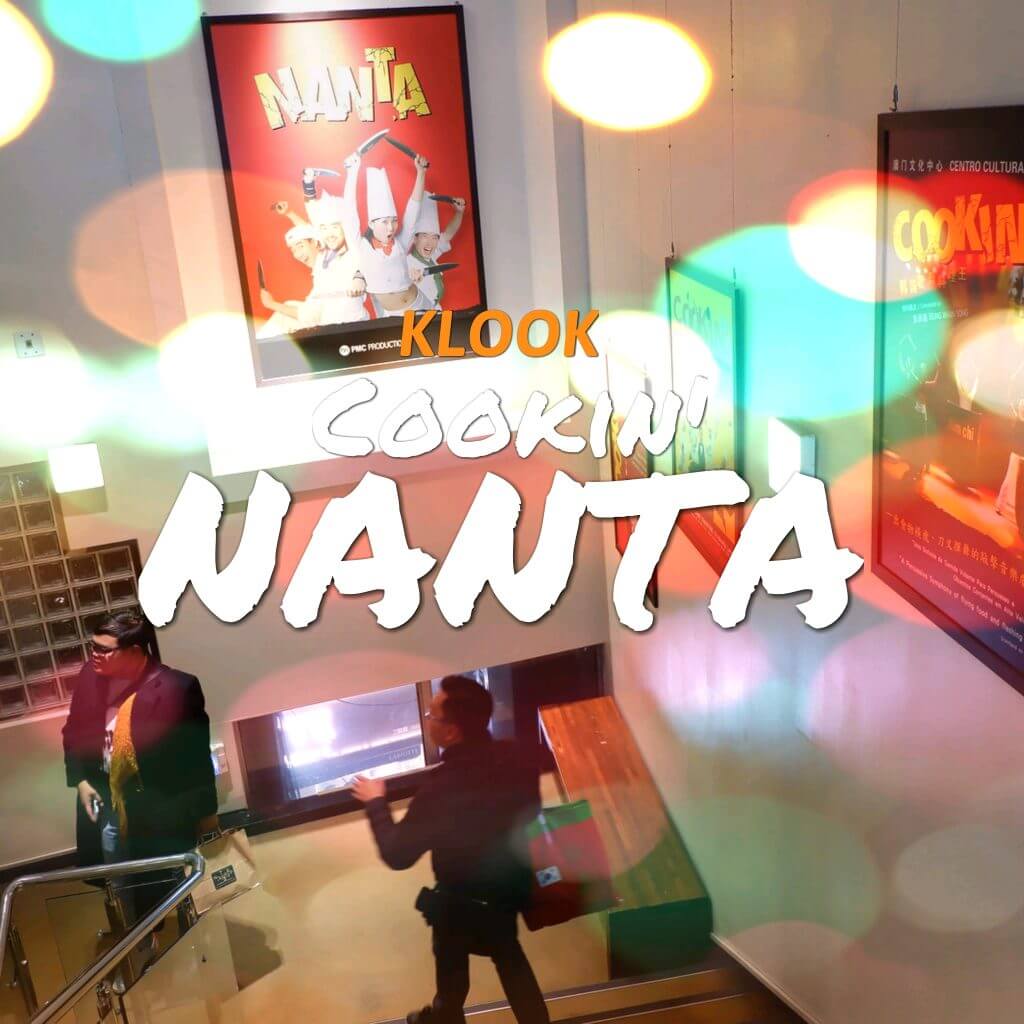 While planning and checking activities from our recent trip to Seoul, I always see Nanta Show from different booking website, like Klook, as one of the bestselling activity. My curiosity led me to getting the ticket together with my friends. It was really entertaining! Read more about this activity below.
Cookin' NANTA Show is a Korean musical performance. It is a fun and unique performance show to watch with your friends and family in Seoul. The musical is about 3 cooks attempting to finish preparing a wedding banquet within a strict time limit with an incompetent cook, the manager's nephew, that made the whole story even funnier. Nanta has been showed since 1997, it's very evident that they have enjoyed performing and sharing Korean culture for more than 20 years. There are 4 theaters in Korea; Myeongdong, Hongdae, Chunjeongno in Seoul and there's one in Jeju.
How to go to Myeongdong Nanta Theatre?

Address: Unesco Building 3F, 50-14, Myeong Dong 2 Ga, Jung Gu, Seoul


From Euljiro 1-ga Station (Subway Line 2), Exit 6: go straight around 200M, the theater is located in the 3rd floor of the building with the 'innisfree' cosmetic store on the 1st floor


From Myeongdong Station (Subway Line 4), Exit 6: Go straight for 200m along Myeong Dong Jungang street. Turn left at the Teenieweenie store and go straight 50m, the theater is located in the 3rd floor of the building with the 'innisfree' cosmetic store on 1st floor

How to go to Hongdae Nanta Theatre?

Address: B2F, 357-4, Seokyo-dong, Mapo-gu, Seoul


From Hong-ik University Station (Subway Line 2) Exit 9 (5 mins on foot): Exit from exit 9 and go straight about 120m and pass McDonald and SPAO, keep going straight and turn left at Beaknyeon Tojong Samkyetang (opposite of TOUS les JOURS) and keep going straight. You will face to GS25 convenience store on your right-hand side and Hongdae NANTA Theatre is on the front left side from GS25. The entire building is made of yellow and white glass

Where to pre-purchase the ticket?
I got my ticket from Klook! I always see it as one of their best sellers that's why I got really interested. I have tried watching the House of Dancing Water in Macau, also got it in Klook, which is really really good. But after watching Nanta show, I can say it's different, it's a feel good and hilarious show. Also, it showcases Korean culinary culture. You'll surely walked out the theater laughing and amazed with their culinary skills. Originally, they sell the ticket for 1,992 Pesos ($38.1) but I got it in Klook for only 1,220 Pesos ($23.3). Great deal! Now, you can have more money to buy fish cakes or egg buns in Seoul.