Try Water Rafting in Real, Quezon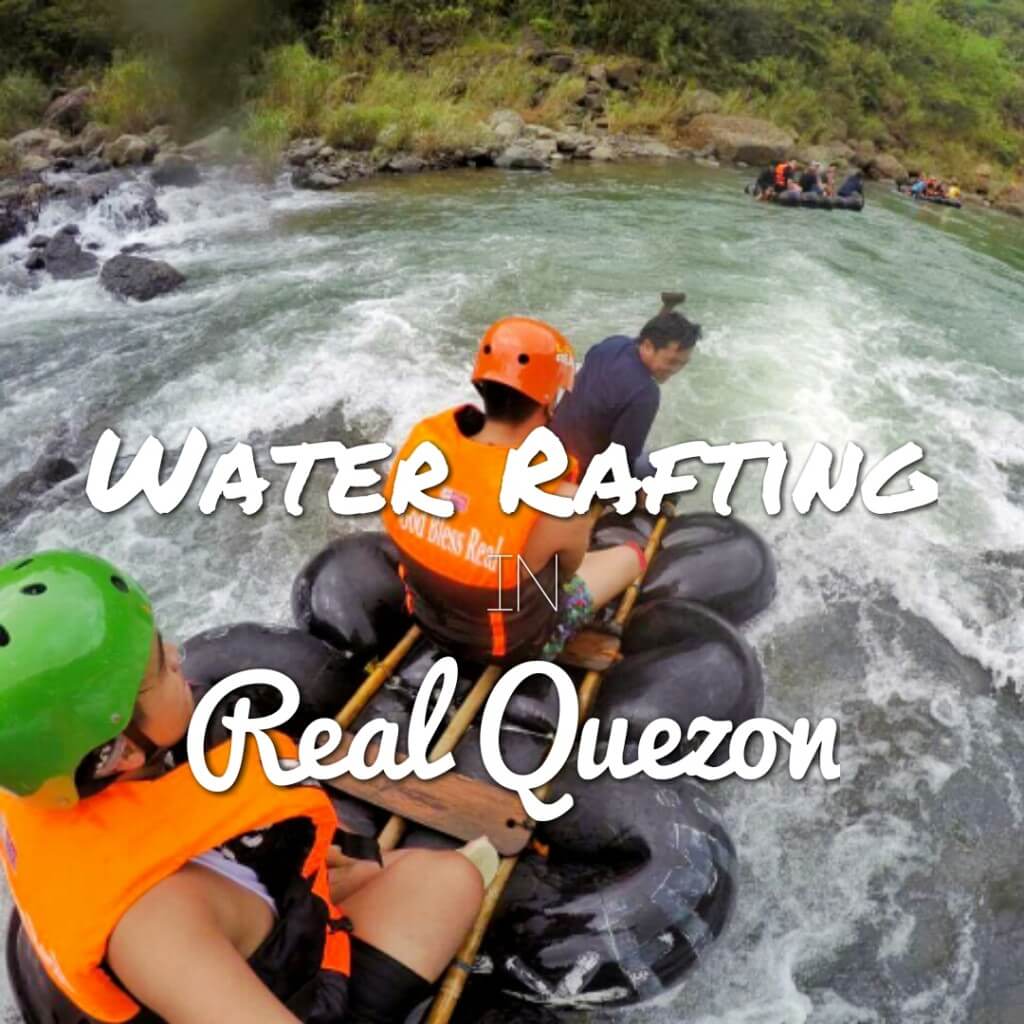 Have you been to Real, Quezon? It is a coastal town that is near to Metro Manila. Real offers different activities that are perfect for weekend wanderers who wants a quick escape from the Metro. They have remarkable swell that is good for surfing, stunning waterfalls and water rafting. Yes! Water Rafting in Real, Quezon, read my story below.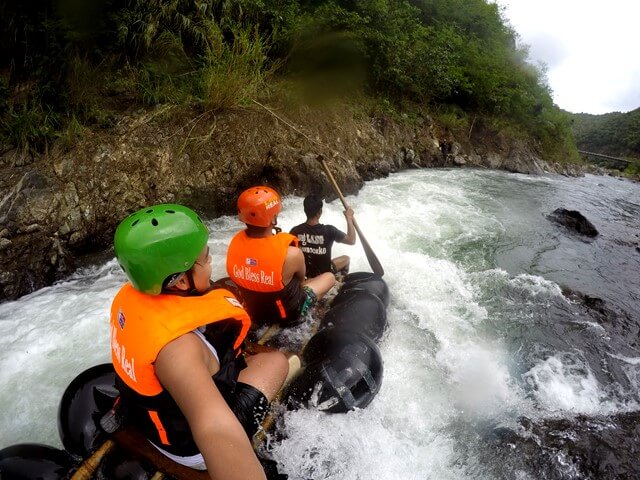 Not far from The PaRK, we're off to an adventure that is perfect for adrenaline junkies. It may be not grand as the rivers in Kalinga and Cagayan de Oro, but the river in Brgy. Tanauan is really something to go water rafting whenever you visit Real, Quezon. Real's version of water rafting is really provincey, they put up together a large rubber tires and reinforced with bamboo planks where the participants of the activity can sit on.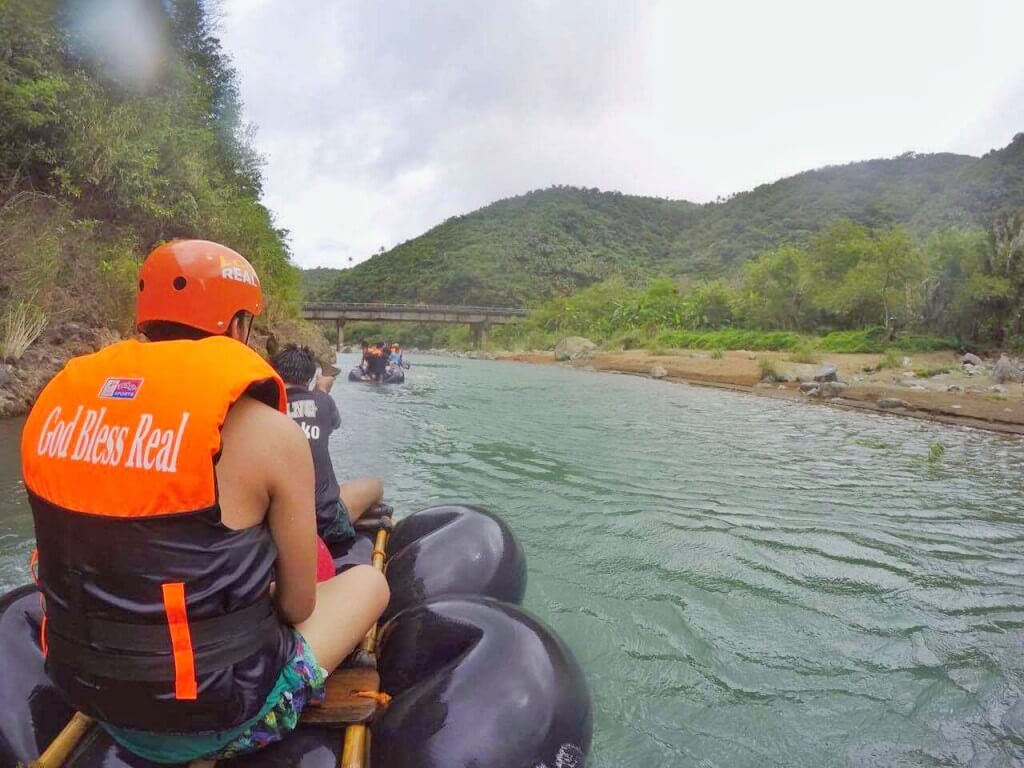 There are parts in the route where the guide pushes the rafts because it's too shallow. You just have to follow and be attentive when the guide ask you to hold on to your bamboo seats because you're in for a water splashing treat!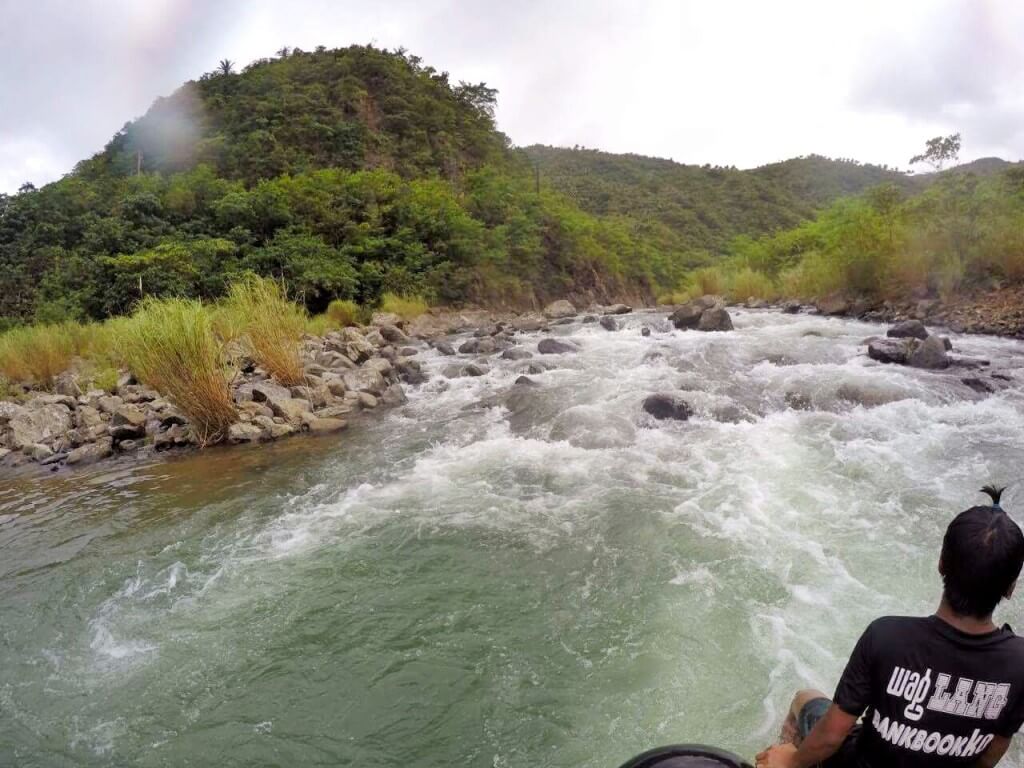 There's a one spot in the route where you can go cliff diving. An approximately 8 ft cliff where you jump into a very deep water but you have to swim immediately to your raft because the current is quite strong. Definitely a plus on this cool activity in Real, Quezon.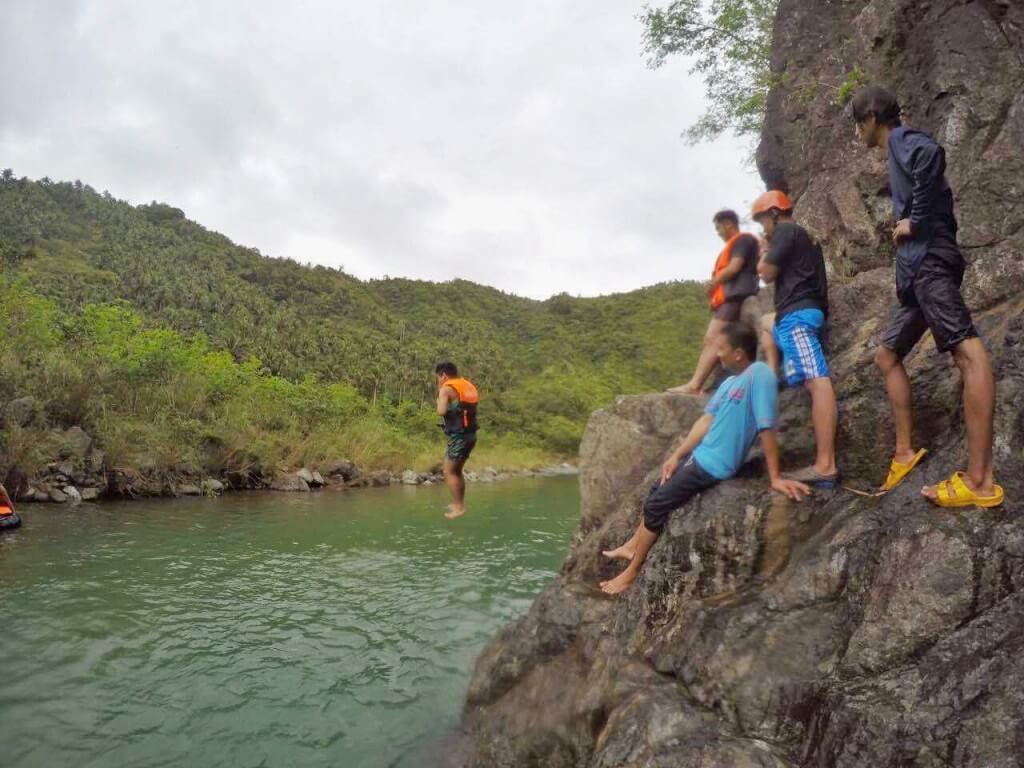 TRIVIA: After a big flood that struck Brgy. Tanauan, Real, Quezon in 2004, where they faced their consequences in illegal logging, they think of an alternative where they'll have a win-win situation for their barangay. Later on, they switched from this vicious activity to a sustainable livelihood. The locals organized a water rafting activity to showcase their river and picturesque view along the river route.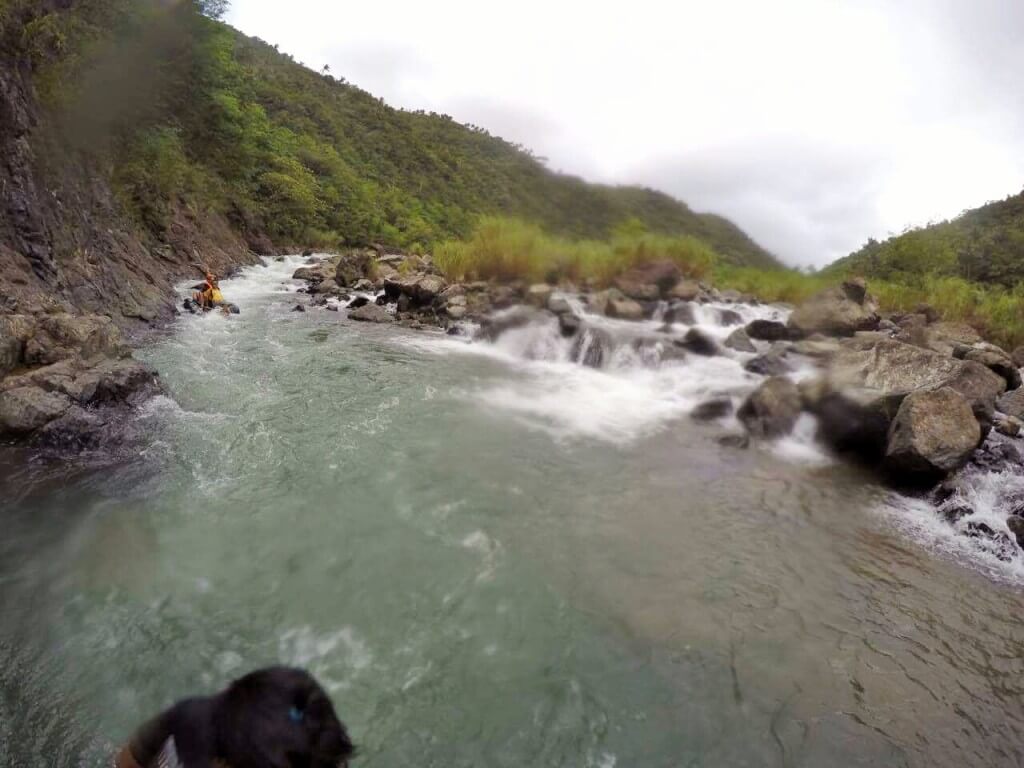 Unlike any other water rafting in other parts of the Philippines, water rafting here is relatively cheaper for just 300PHP per head. This activity will take you 1.5 hours to 2 hours. Say, worth it?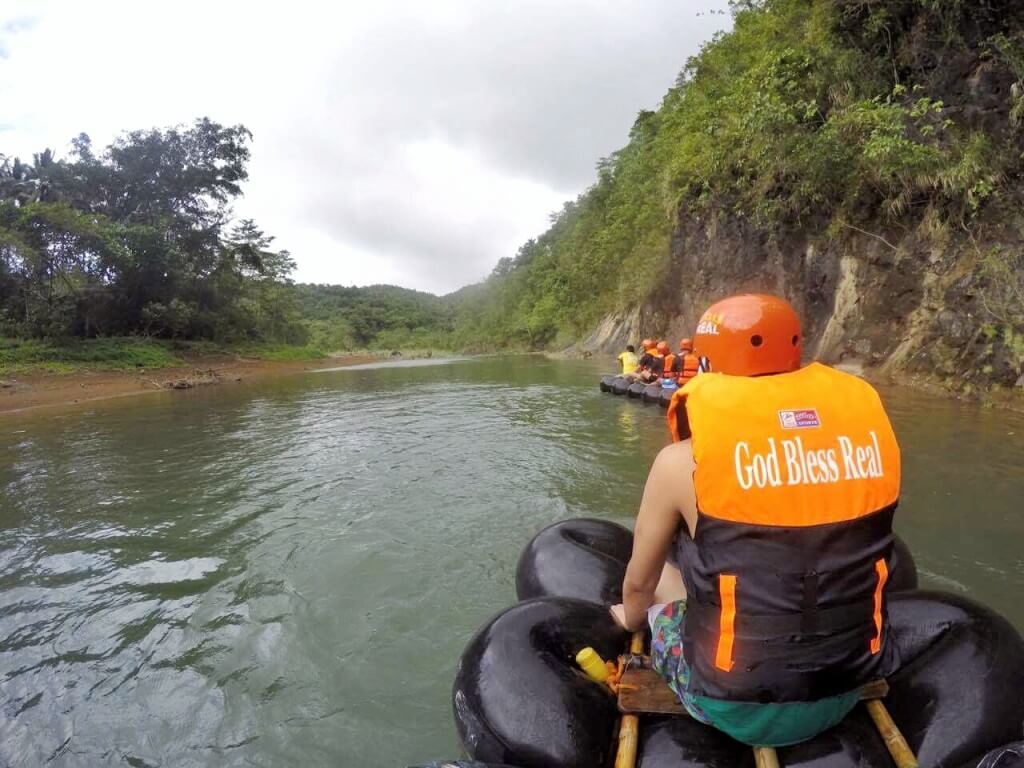 Just contact Kuya Danny (09103326793) to guide you on your water rafting trip.
Check out my Travel Guide to Real, Quezon
For centuries patients have tried sundry herbal supplements for ED – the repeated failure to get an erection firm enough for sexual intercourse. One recent study found that ED affects 140 million men worldwide. If you're concerned about erectile problem, you have to study about how much does levitra cost. Is it possible to prevent ED? Occasionally humanity are looking for remedies to resolve sexual soundness problem. When you buy medicaments like Cialis you should ask your dispenser about levitra cost per pill. Several companies describe it as levitra prices. However, you should check with your doc to see whether one of these remedies is a suitable choice for you. Additionally most side effects vary depending on the patient's diseaseage and other factors.