Open Top Bus Macau Sightseeing Tour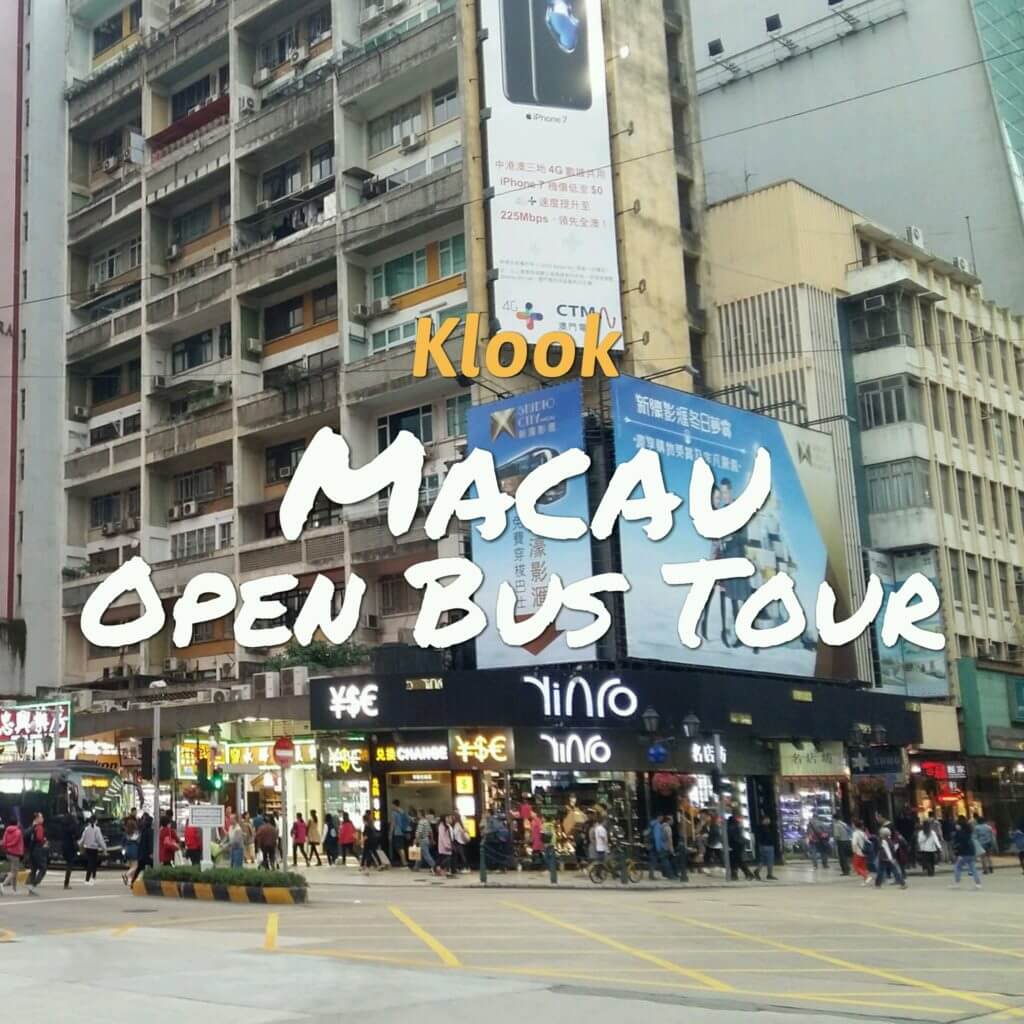 Some travelers set Macau as a sidetrip for their Hong Kong trip. They usually spend a whole day exploring Macau which is practically smart if you're on a budget. Yes! Macau can be explored for one day! I would recommend to take an Open Top Bus Macau Sightseeing Tour if you want to explore Macau on a Hop-On Hop-Off tour set-up. You can hop off at any break points to explore the local area and visit attractions. Read more to know about this Open Top Bus Macau Sightseeing Tour
Open Top Bus Macau Sightseeing Tour with Goldspark Macau
The Goldspark Macau Open Top Bus Macau Sightseeing Tour
will take you to Macau's tourist's spots and famous landmarks. The ticket will provide you an unlimited access to all routes they have provided for you to visit the whole of Macau. Buses operates everyday of the year with regular departures between 9:30 AM to 4:15 PM. They have tourist guides for each bus, you can ask them where to locate a landmark in every break points. It is a practical way to explore Macau without the worry of getting lost.
Where to buy Open Top Bus Macau Sightseeing Tour?
You can buy the tour ticket in their counter in Macau Outer Harbor Ferry Terminal, Unit 1646 at Arrival Hall. They sell the ticket for 150HKD for adults and 100HKD for children. Another practical way to buy the ticket is to book it in Klook
! Yes, you can get discounted Open Top BusTour
in Klook
! You can get it for only 125HKD for adults and 84HKD for children. Your welcome! You just have to preset your mobile voucher after booking it in Klook
at their counter.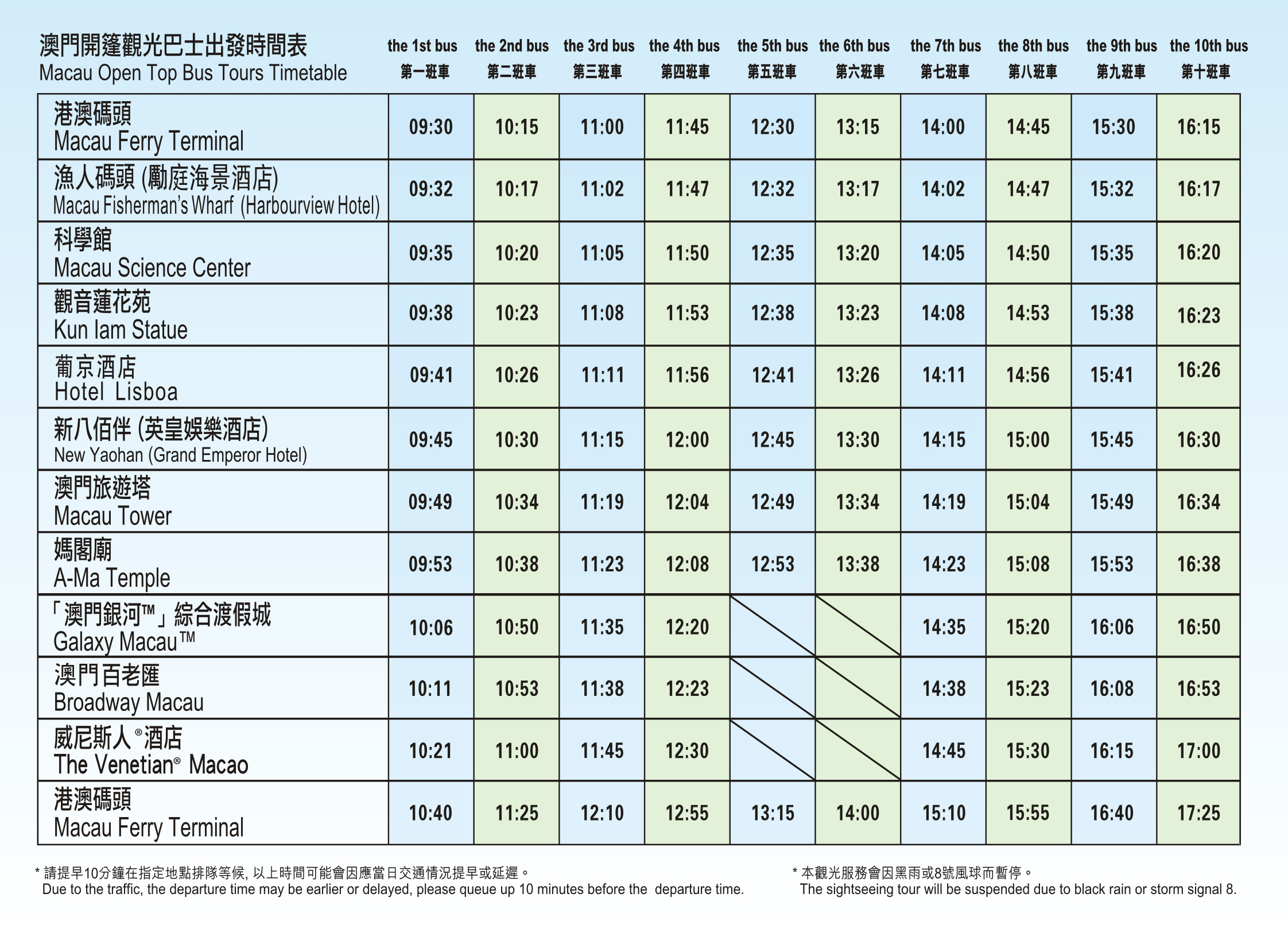 PHOTO: Klook
Goldspark Macau Tours Limited
Unit 1646, Arrival Hall
Macau Outer Harbor Ferry Terminal
Phone: 853-2832-1368
Mobile: +853 65988348
Email: 3128280993@qq.com