Stay at The Circle Hostel in La Union
I've heard The Circle Hostel in an event. They showed a picture of their hostel and I immediately got excited to go there and do surfing. The Circle Hostel has been a big part of my blog because they helped me on my first blog giveaway. And finally, I've already visited and saw The Circle Hostel for the first time.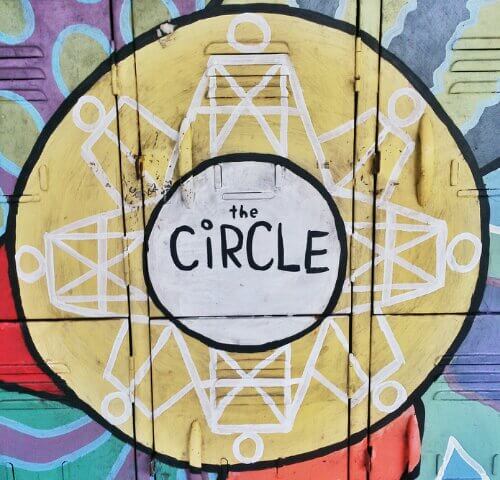 The Circle Hostel is renovating in preparation for the Soul Surf event that will be happening this coming Oct 24-27. And of course they are rebuilding to beautify their artsy hostel.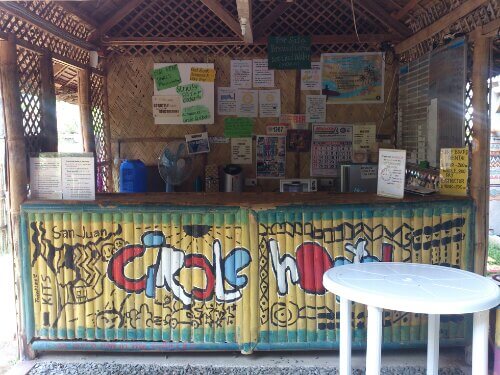 The Circle Hostel is so far the most unique accomodation I've ever been to. Very fresh, artsy and very Pinoy! The place is perfect for beach lovers and backpackers who are looking for an affordable and fresh ambiance. There's no reason to snob other guests here because "there's no stranger" in this place, it has friendly atmosphere.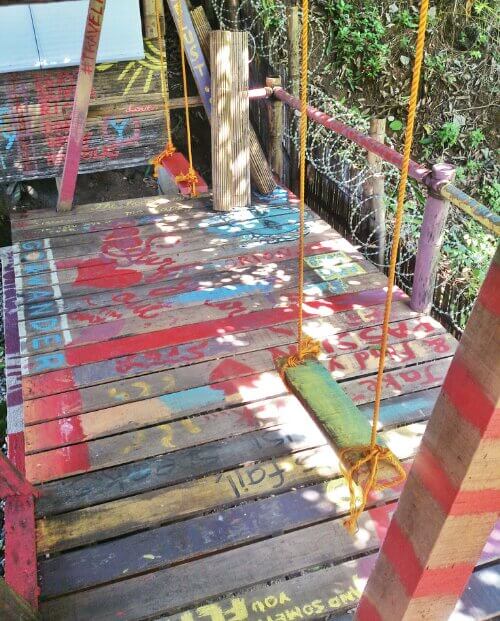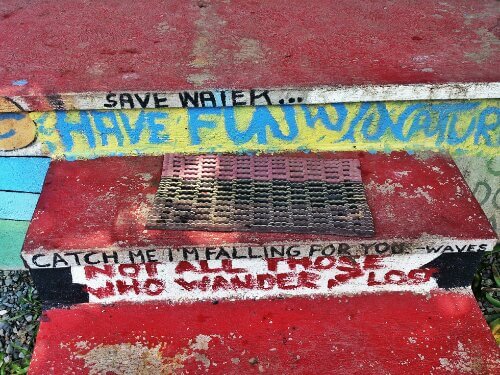 You can choose between bunk bed or hammock if you stay here in The Circle Hostel. The bunk bed is only 400php/night, it is dormitory style so you can always talked to other guests. The hammock is 300php/night, if you want a laid back vibe you should try this. Both comes with mesh curtains to protect you from insects.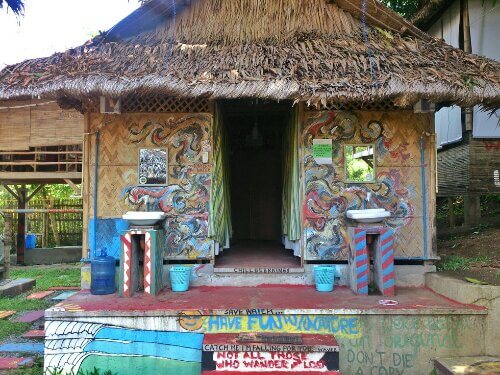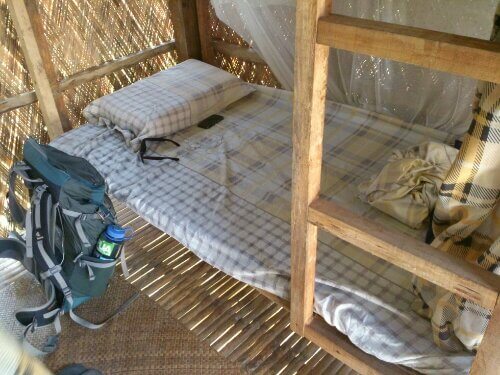 They have common area where you can charge your devices, socialize, eat, drink, read, take a nap and almost everything. What I like here is that the place is like a big bahay kubo that comes with wifi connection, odba very pinoy! Actually the common area is my favorite part of the hostel. You can also express yourself by painting just ask a brush and paint. Please no tagging name. Wag jeje!! Haha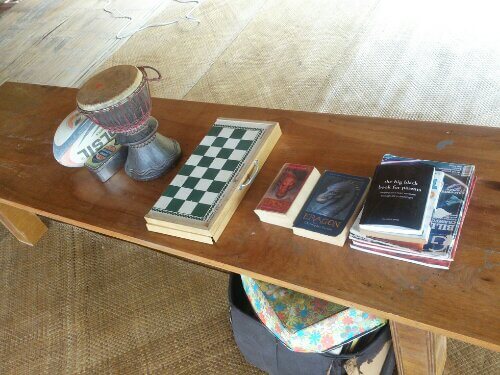 How to get here?
Ride a bus going to La Union, Vigan or Abra. Try Partas, Florida and Victory. I rode a Partas bus in Pasay going to Abra. It just cost me almost 400php going to San Juan, La Union. You'll just have to ask the conductor that you're going down at Urbiztondo. The Circle Hostel is just behind the Urbiztondo Grill.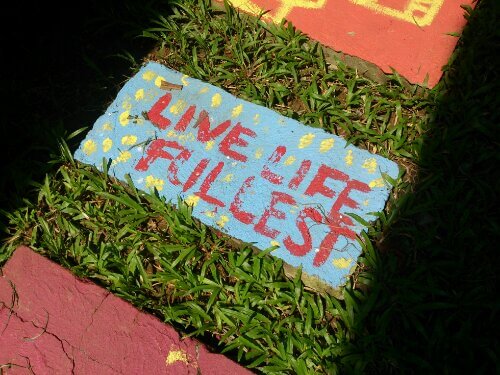 TIPS
-Surfing: The rental fee for the surfboard with instructor is 400 per hour. You can rent the surfboard for the whole day for 800.
-Food: There are a lot of food around The Circle Hostel. Urbiztondo Grill is affordable. I tried the Greek Tavern just 2 minutes walk away from the hostel, the food were delicious but a bit pricey.
– The beach is 3-5 minutes walk from the hostel so don't be in your bikinis or trunks because you'll be crossing the road. Don't be the cause of accident.