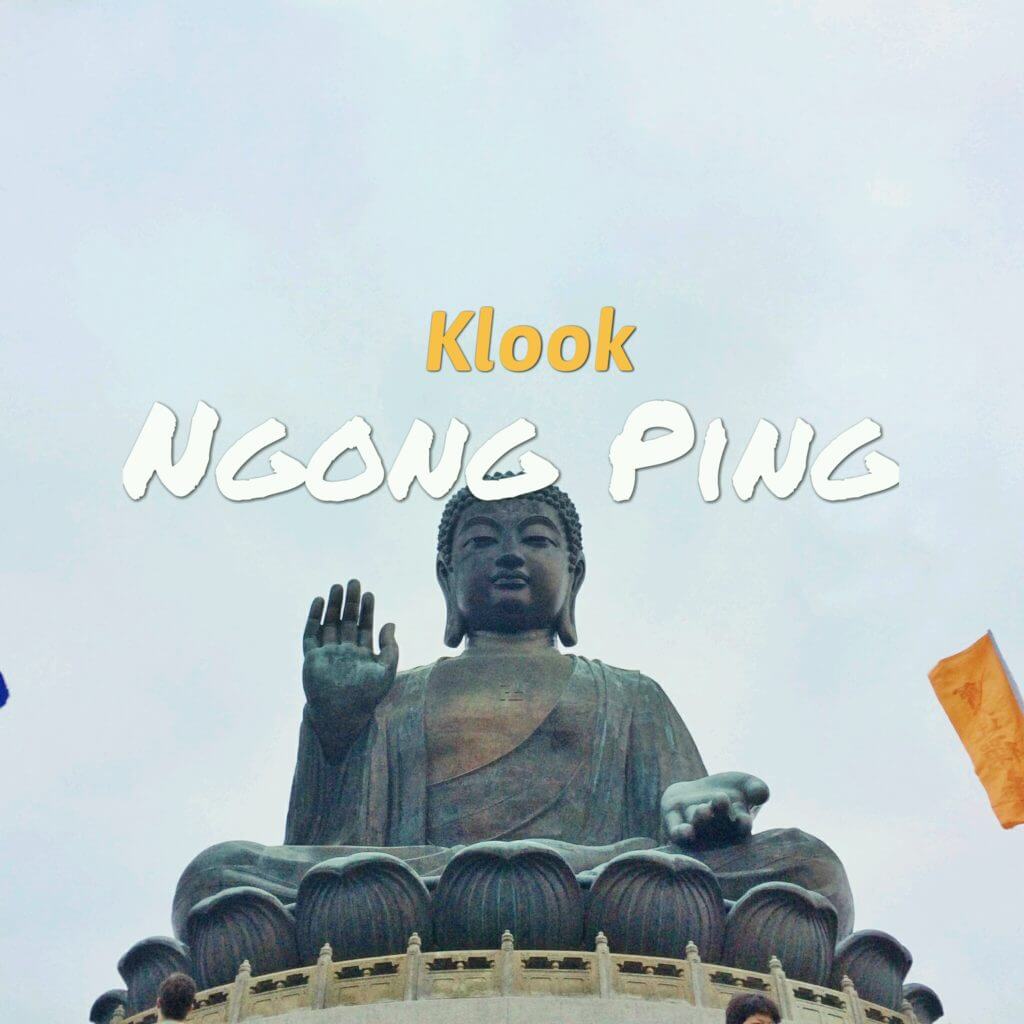 One of many famous landmark in Hong Kong is Lantau Island, it is the largest outlying island where Ngong Ping and Tai O is located. There is also Lantau Peak, the longest beach named Cheung SHa and Pui O and gorgeous Discovery Bay that lies within. You can feel Hong Kong's deep culture here in Lantau Island. We enjoyed the cable car ride to the island. Read more about the story.
Ngong Ping 360
Rise up to the incredible view of the Lantau Island and visit Tiab Tab Buddha statue with a choice of standard cable car or crystal cabin cable car ticket. You'll have 25 minutes of spectacular view over Lantau Island, the airport and the Ngong Ping Village. You also have to visit tge tallest outdoor statue of a seated Buddha which is Tian Tan Buddha. Ngong Ping Village is also home to the Po Lin Monastery and the giant wooden steles of the Wisdome Path. There are a lot of things to do in this place.
Where to buy Ngong Ping 360 ticket?
You can buy directly at their station. Just a minute walk from the Tung Chung Station. The cheapest way to avail this cool ride is to avail iVenture where Ngong Ping 360
is free when you availed iVenture in Klook
. You can also book you Ngong Ping 360
ticket in Klook
. They sell it for as low as 165HKD! I must tell you, Klook offers the cheapest activity and tickets online. Check out Klook
for their numerous list of activities! Enjoy booking!
How to Get to Ngong Ping 360?
The smartest way to go to Ngong Ping 360
is by MTR. Ride the yellow lane MTR going to Tung Chung Station. From Tung Chgung Station, walk for a good 3 minutes, just across the Citygate Outlet Mall you'll see the Ngong Ping 360 station.
Author: Clarissa Constantino is a mountaineer, backpacker, outdoor and beauty pageant enthusiast. She writes for Weekend Sidetrip. Follow her Instagram account at @issacoderes