The Place Yilan for Cultural Traveler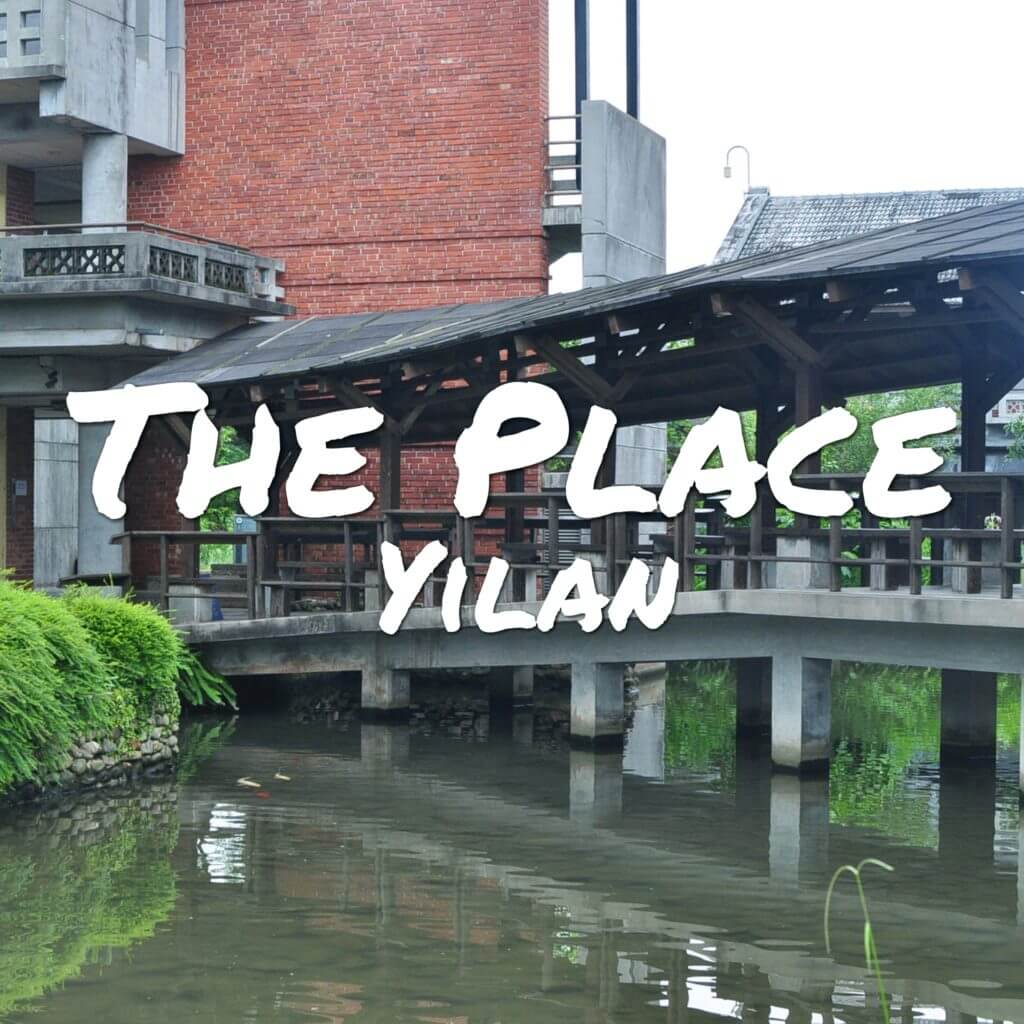 After exploring the rapturous city of Taipei, we wanted to end the trip with a day or two of tranquility and relaxation. We had a chance to explore Yilan County, located at the northeastern part of the Taiwan. Yilan County holds rich Taiwanese culture and arts, that's why we decided to end our trip in this place. Good thing, we stumbled upon The Place Yilan, a resort that is located within National Center for Traditional Arts.
The Place Yilan
"The Place" is Hotel Royal Group's new brand that aims to offer their guest fun, fusion and fashion with touch of local culture. The Place Yilan is located within National Center for Traditional Arts (NCFTA), a perfect location to ensure their missions of helping their guests closer to the traditional arts and expanding the meaning of cultural travel. The resort embodies a combination elements of classical southern Chinese garden environment that has red bricks, black tiles and washing stones. With an expressive traditional style of resort's exterior, the resort also deploys "suite en suite" design method to preserve the authentic external southern Min manor style.
The resort has 80 standard guest rooms and 26 hostel bed kāng-king rooms, along with dining facilities at Stage, Dawn, Signature and Royal Café, also a number of conference facilities.
With the goal of experiencing traditional arts to its guests, The Place Yilan integrated their room card as hotel and NCFTA access. NCFTA offers participatory artistic cultural shows, DIY traditional handicraft workshops, organize tours and other artsy fun activities.
Cheers Room
Cheers Room is perfect for our group. The room has 2 bedrooms, living room and a bathroom. Both bedrooms have separate veranda that opens up to a tranquil view of the resort. They seamlessly combine traditional and modern design to their rooms. I would say that the room is spacious enough for 4 persons.
It's a perfect hideaway from a long day exploring Yilan. The bed was cozy and snug. I can still remember, it was raining when we woke up after spending our first night in The Place Yilan, I can see the droplets of rain in our window with blurry view of greens and traditional building.
Signature and Stage
Stage is where the guest take their breakfast. They serve typical breakfast dishes for their guest. It is called Stage because Taiwanese Opera was born in Yilan. It has contemporary design and also a touch of culture with its Chinese blue patterns around the facility.
For lunch, we savor traditional Yilan taste in Signature. They have Signature Banquet Menu that our group enjoyed while talking over our experience in The Place Yilan. A bit pricey but they serve the finest and freshest local ingredients that their best chefs cooked using the best customary method.
I highly recommend The Place Yilan if you're going to Yilan. It's is really different from Taipei, more relaxing and it feels like you're closer to nature. I also commend their services, the staff are all smiling whenever they greet us and they even pick us up at Luodong Terminal Station with their resort van when we arrived in Yilan. They gave everything we needed during our stay, all we do is to enjoy the resort and also rest from a week of travel around Taipei.
The Place Yilan
Adress:No.201, Sec. 2, Wubin Rd., Wujie Township, Yilan County 268, Taiwan (R.O.C.)
Phone: +886-3-950-9188 and +886-3-950-1900
Website: http://www.hotelroyal.com.tw/yilan/EN
Facebook.com/ThePlaceYilan