Blog Review: Best Western Hotel La Corona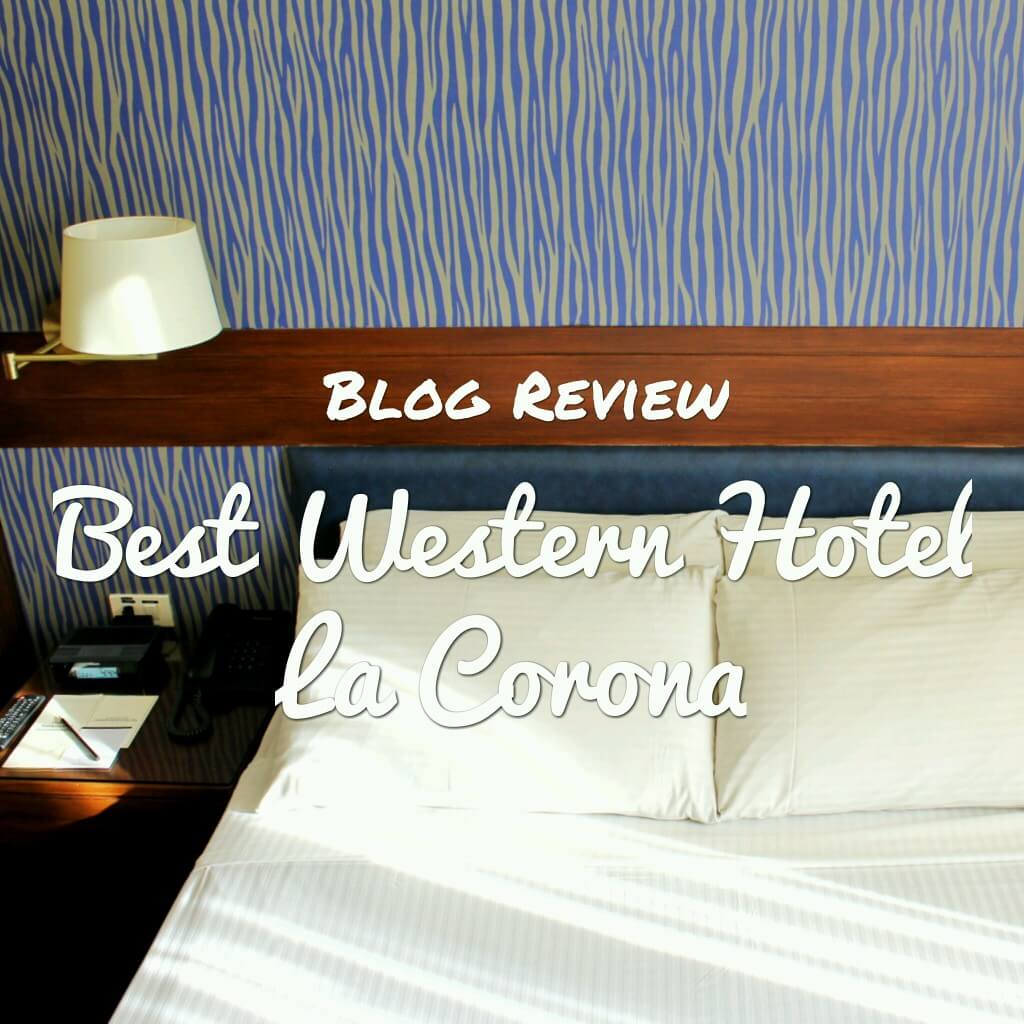 Best Western Hotel La Corona is a boutique hotel located in Ermita, Manila. A perfect and convenient location for people who want to explore the history and culture of Manila. Expect nothing less with this hotel since it is owned by Best Western chain of hotels. With their quality service and chic interior, Best Western Hotel La Corona gained a lot of positive reviews. Here's my own review of Best Western Hotel La Corona.
The Hotel
Best Western Hotel La Corona has 57 uniquely designed rooms. The rooms feature different looks that are unlike each other which made it really distinctive among other hotels in Ermita, Manila. I was toured around the hotel and I love the different motifs of the room, really sophisticated and chic. All rooms are fully equipped with the amenities that addresses the desires of their guests for a comfortable stay at Best Western Hotel La Corona.
The facilities and services of Best Western Hotel La Corona are rendered by a well-trained staff to satisfy the different needs of the guests with effectiveness and zest. With the high quality services of Best Western Hotel La Corona, their goal is making your stay comfortable.
CCTV security system
Room services
Concierge
Bell service
Café Arquiza Restaurant and Bar
Darts
Garden
Souvenir items corner
Business center
Ahavia Spa
Travel and tour desk
Transportation services
Laundry service
Wake-up call
Parking area
Function room
Best Western Hotel La Corona has this very homey and stylish ambiance. Nothing too grand but still keeping the vintage retro vibe of the place. The hallways are kinda creepy and needs some light. The important thing is the quality service and the uniquely designed rooms of the hotel.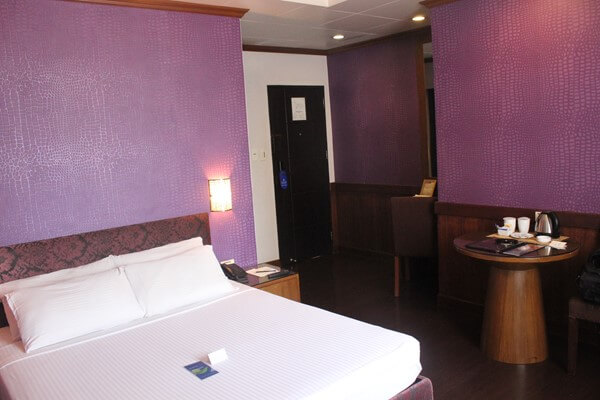 The Rooms
The rooms of Best Western Hotel La Corona are classified into 5 different types: Superior Room Double Bed, Deluxe Room Twin Bed, Deluxe Room Double Bed, Suite King-sized Bed and Executive Suite King-sized Bed. They are categorized by the sizes and other additional features. Best Western Hotel La Corona also offers smoking rooms available for their guests.
AC unit
Double or queen-sized bed
Desk and work area
Safety deposite box
Dinette
Mini-bar
Coffee and tea maker
Cable TV
IDD/NDD Phone
Radio and Alarm clock
Complimentary botteled water
Private toilet and bath with hot and cold shower
Personal care kit
Hair dryer
Slippers
Daily newspaper
Trouser press upon request
Fast Wi-Fi connection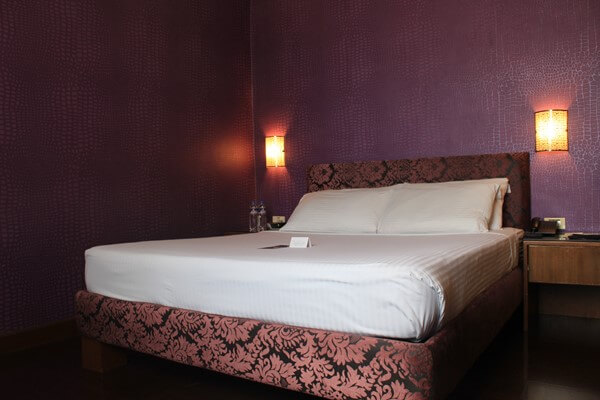 The rooms are fully furnished, almost everything I need is in there. Snacks and drinks are available in the room but they aren't complimentary. If you don't want to pay for those items that are too pricey, just leave it there and buy your supplies in the nearby convenience store.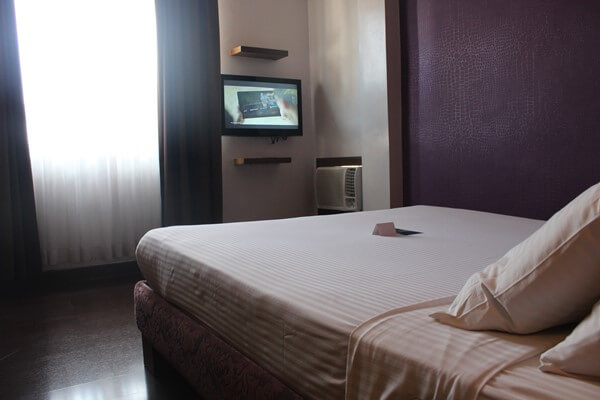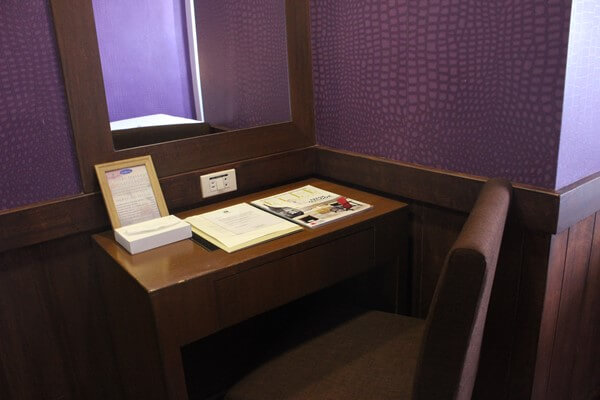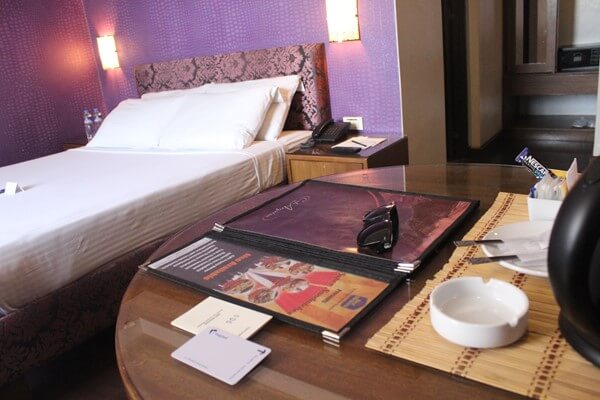 I'm digging the wood-like wall interior of the hotel's bathrooms. The size and lighting is a plus for me because I'm very particular with hotel bathrooms. I love taking a bath with rainfall shower head which available in this hotel. They have basic toiletries and fresh-smelling towels, if you need something else just call the front desk.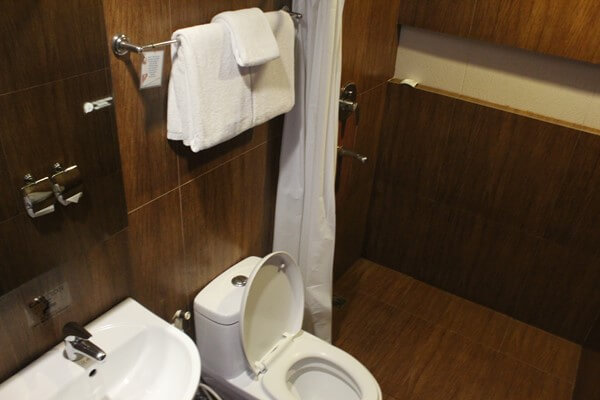 Here are some photos of the Executive Suite King-sized room. The room is really spacious with its retro-modern theme.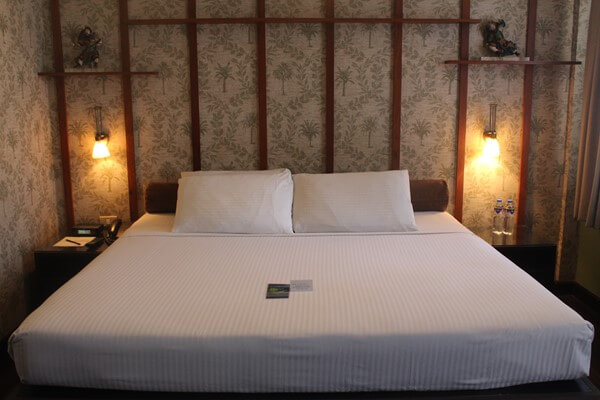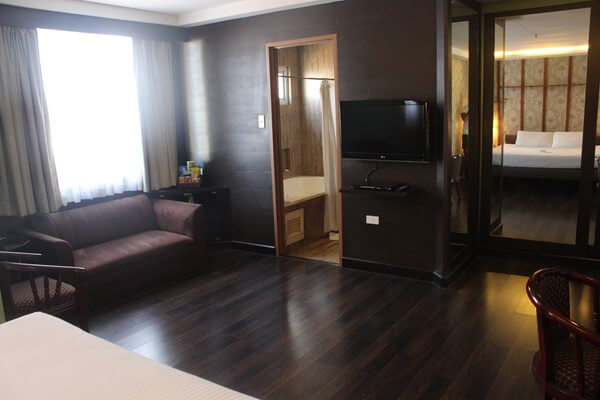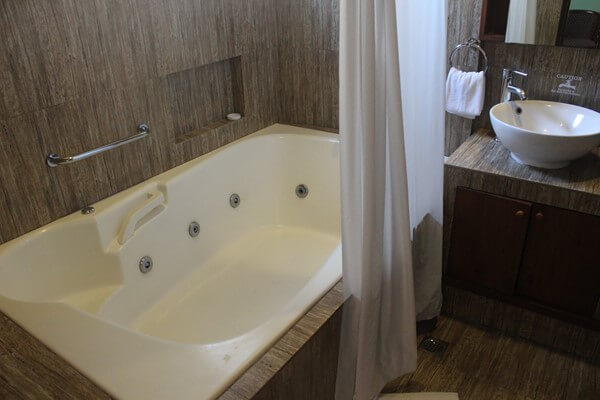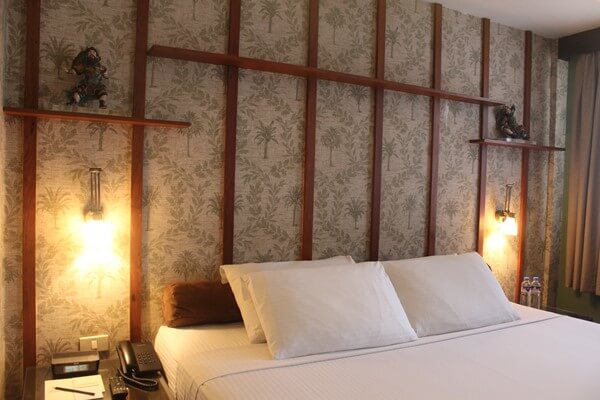 Breakfast at Café Arquiza
If you haven't seen my IG posts and other hotel reviews, I'm always excited with breakfast buffet. Café Arquiza is adjacent with the receiving area of the hotel. The café is not too grand but enough to make their guest comfortable. Kudos to Vanie for assisting me with my breakfast and needs that morning.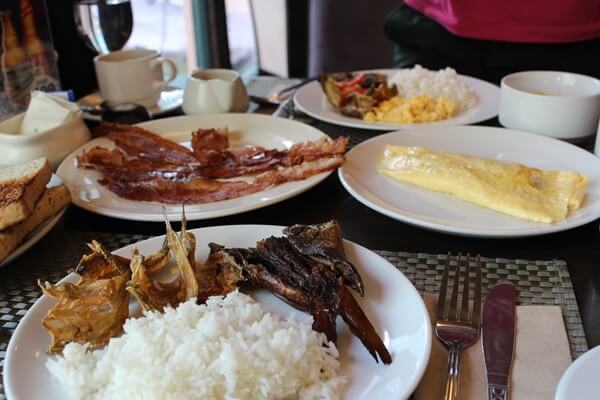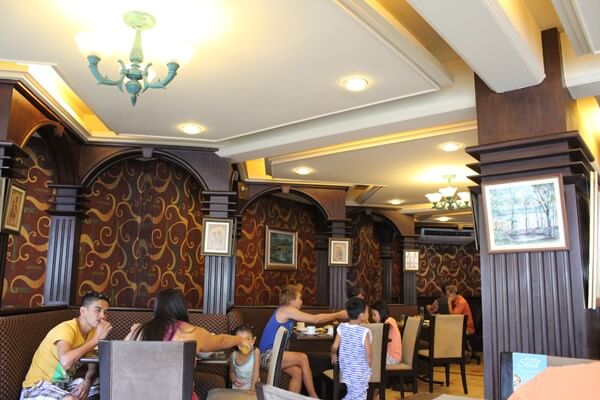 Café Arquiza has a limited but decent selection for their buffet breakfast. They have usual Pinoy breakfast viands like dried fish. You can also ask for an omelet with your own choices of fixings. The all-time favorite bacon is also available for request, just ask the waiter for your plate of bacon. For a fill of coffee, hot chocolate or tea, you'd have to order from the waiters. Fruits, breads, cereals, yoghurt and soup are also available in Café Arquiza.
Best Western Hotel La Corona
M.H Del Pilar St. corner Aquiza St., Ermita, Manila
Phone: (02) 524-2631 to 35
Fax: (02) 525-8268 to 35
Emaila: reserve@bestwesternhotelmanila.com
Website: www.bestwesternhotelmanila.com
FB Page: FB.com/BestWesternManila
For centuries patients have tried sundry herbal supplements for ED – the repeated inability to get an erection firm enough for sexual intercourse. One recent study found that ED affects 140 million men worldwide. If you're concerned about erectile problem, you have to study about how much does levitra cost. Is it possible to prevent ED? Occasionally humanity are looking for remedies to resolve sexual health problem. When you buy medicaments like Cialis you should ask your pharmacist about levitra cost per pill. Several companies describe it as levitra prices. However, you must check with your physician to see whether one of these remedies is a suitable choice for you. Additionally most side effects vary depending on the patient's diseaseage and other factors.