Review: Targus 17" Citylite II Ultimate Backpack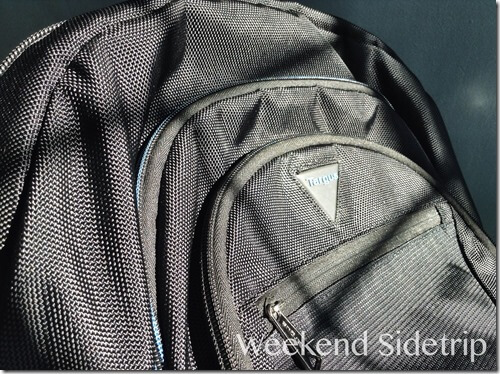 It's my first time to use Targus but I've always hear the brand from my friends. Targus celebrated their 30th year of service last year. It has always been a high quality product which offers a perfect combination of style, versatility and protection.Targus 17" CityLite II Ultimate Backpack is perfect for those travelers who bring their laptop or gadgets with them in their trip. I brought this bag when I visited Bicol over the holiday.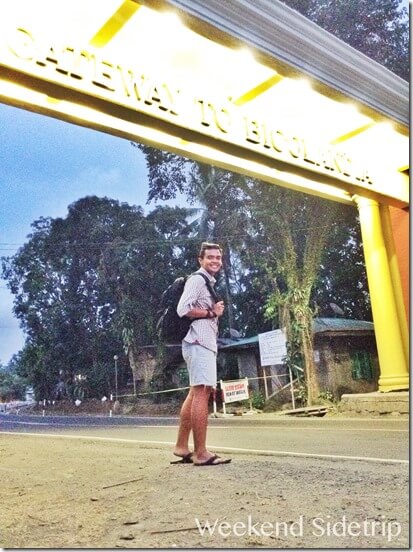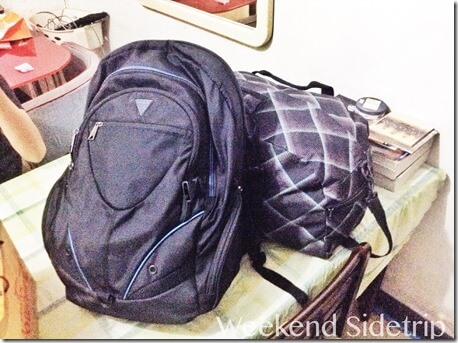 It has four main compartments where you can put your stuff. A dedicated compartment for tablets like iPad or Tab is included in this bag. You can also put water bottles and umbrella on the side pockets which is perfect to give you an ease of access.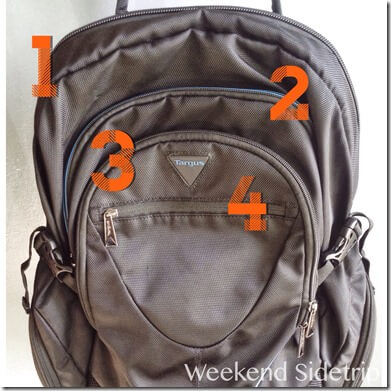 1. The biggest compartment is for your laptop and tablet. It has a dedicated pocket for your iPad/Tab but since I didn't bring one I choose to put my notebook instead. Up to 17' laptop is fitted in the laptop compartment, it is fully padded space which will surely protect your laptop.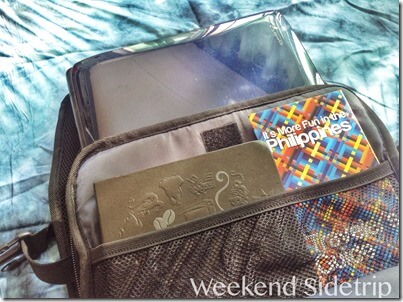 2. The second compartment has a spacious depth among all the compartments. You can put your gadgets and tablets here because it has a pocket dedicated for tablets. Since it is spacious, you can put your pouches, traveling kits or even a clothing here.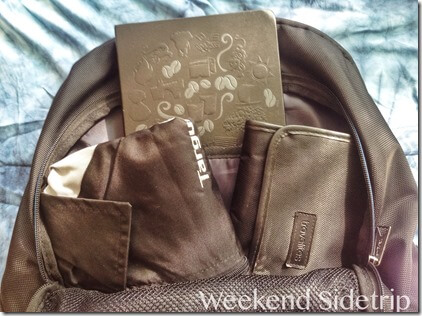 3. The third compartment have many pockets for your stuff. It has a advanced workstation which will organized your pen, keys, cards and more.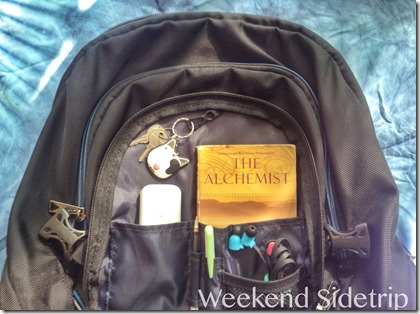 4. The fourth compartment is the smallest. It can hold your extra coins, shades and etc. I put my sunblock here so I can always get it easily.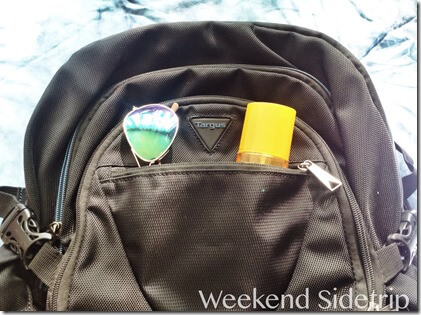 Features
Compatibility – You can put up to 17" laptop in this backpack
Security – It has a Safety Lock Anti-Theft system that secures the vulnerability of the zippers from the thieves. It will be harder for the pickpockets to unzip and steal your things.
Protection – The exterior of the bag is wear and water resistant. It is perfect for demanding journey because it protects your valuables. It also has a built-in detachable rain cover and a waterproof bottom for our bipolar weather.
Functionality – It has a reflective piping in the strap for low light condition and a customized durable molded handle.
Clever – CityLite II Ultimate backpack has a small back panel to secure your things discreetly.
Comfort – Ergonomically designed padded back and shoulders with back panel and shoulder strap.
Material – Constructed of durable 1680D polyester with PU backing.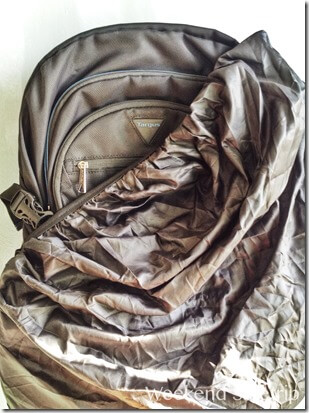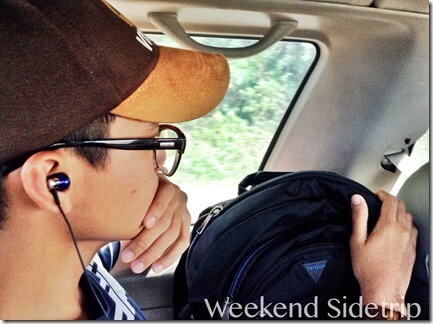 Targus 17" CityLite Ultimate Backpack is not only perfect for travel and safety; it truly bring you the ultimate safe transport and it gives you a total peace of mind when you travel with your gadgets.
PRICE: TSB801AP-50 17" CityLite II Ultimate Backpack SRP is P4,499.00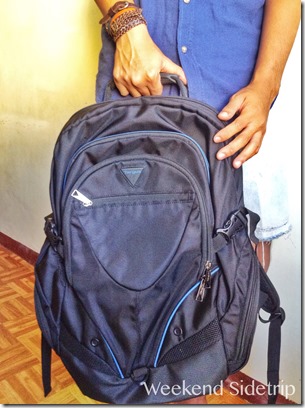 Targus 17" CityLite II Ultimate Backpack is avaible on SM Department Store (Makati, MOA, Megamall, North Edsa), Metro Gaisano (Ayala, Cebu, Alabang), Duty Free Paranaque, and Cash & Carry Department Store Makati
For more updates and to know the latest on Targus:
LIKE Targus FB Page
TWEET @targusphl
FOLLOW @targusphl
WEBSITE www.targus.com