Surf in Liw-Liwa, Zambales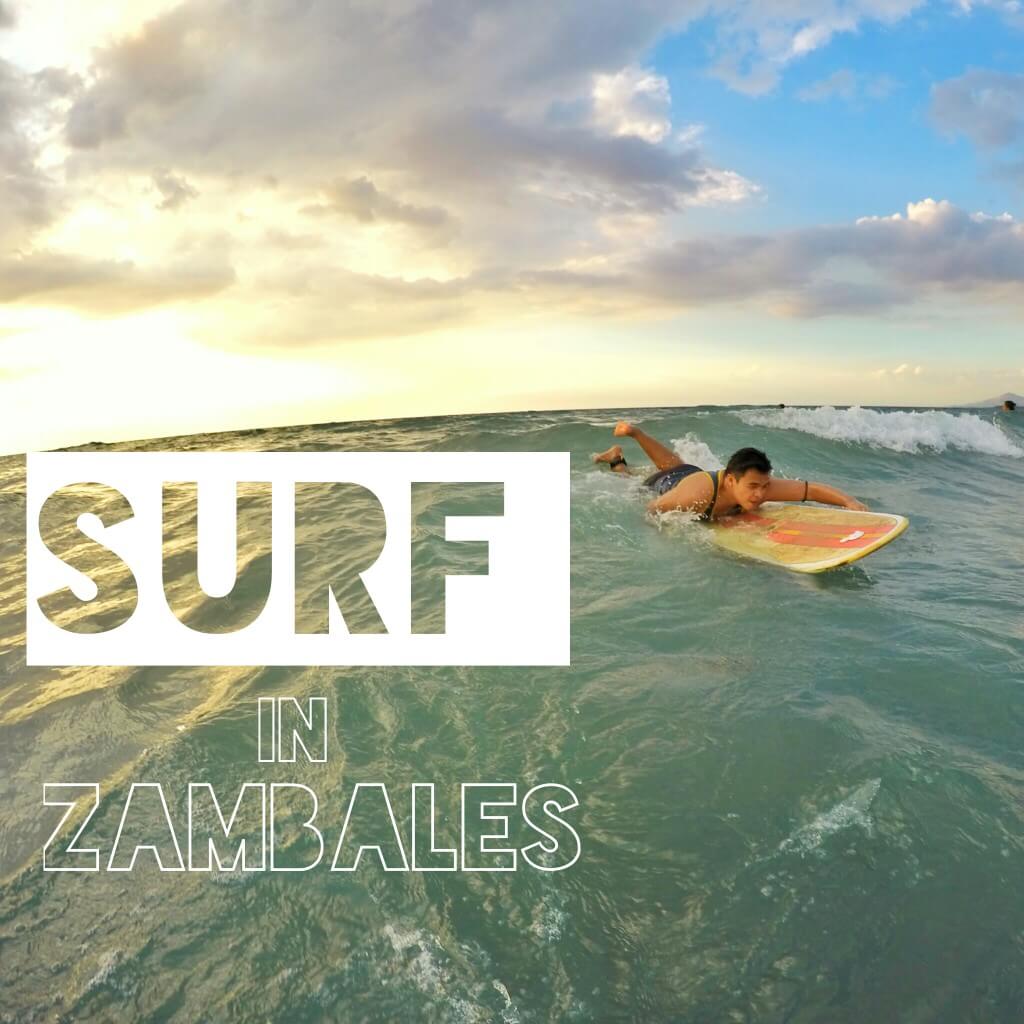 Zambales is one of many surfing spots in the Philippines. There are different spots in Zambales where we can surf; San Antonio, San Narciso and San Felipe. The tourist-friendly spot is San Felipe aka 'Lahar' or 'High 5 Lahar'. Liw-Liwa, Zambales is tucked inside San Felipe. It offers fun waves that is not usually as large as the other beaches up in north, but sometimes the swell may hit overhead which makes it perfect for beginners and intermediate surfers.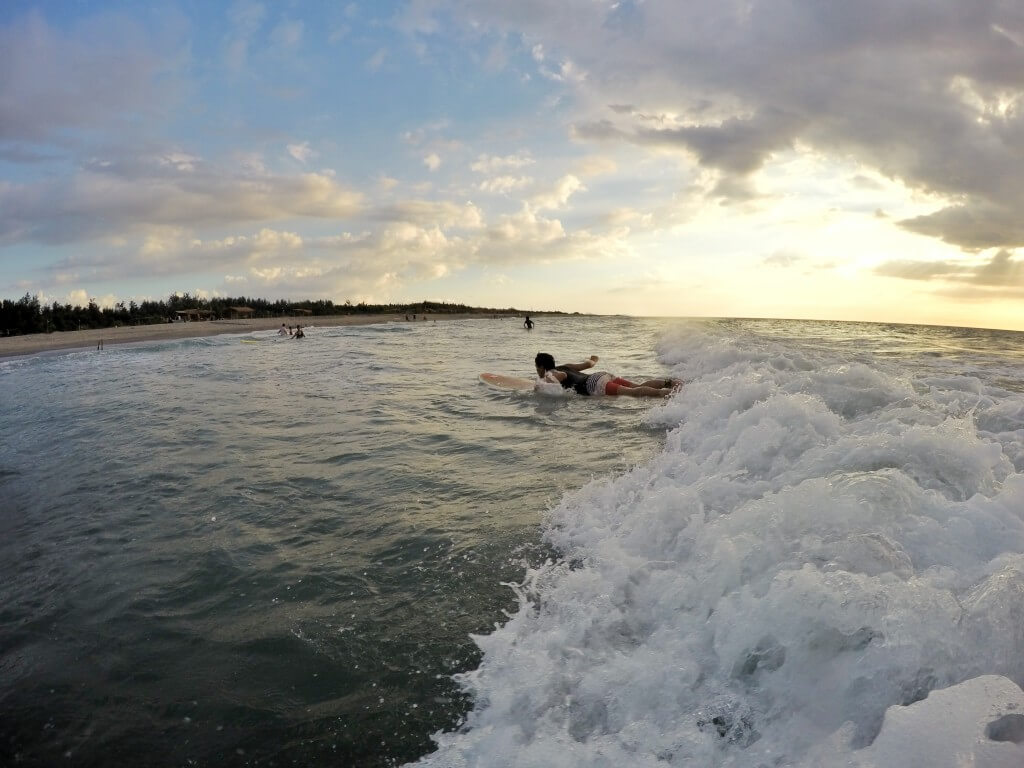 I would say that Liw-Liwa, Zambales is perfect for newbie in surfing like me because for one, the place is near Metro Manila and the quality of waves that it offers to city-based surfers is good and it can be perfect for those who want to try surfing. You can also go for a daytrip surf, the place is just 3-4 hours away from Manila, so you can leave early in the morning then surf all day and go back home by night. Also, San Felipe offers different places to stay where backpackers and budget travelers will be delighted to spend a night or two here.
How to go to Liw-Liwa, Zambales?
By BUS, you can ride a Victory Liner Bus going to Iba, Zambales. They have 3 terminals that offers a trip to Zambales, one is in Sampaloc, then Cubao and Caloocan. Just pick a Victory Liner terminal that is near you. The bus ride would take 3-4 hours, but there are stopovers for food, use of comfort rooms or yosi break. Mind you, the stopover would just take 15 minutes, so better do your thing fast! Once you've reached the second stopover, listen to the conductor's location announcement or you just tell him to drop you off to San Felipe or wherever your desired spot in Zambales.
From San Felipe, just hire a trike and ask him to take you to 'Liw-Liwa'. For just 30 PHP.
From Sampaloc to San Felipe, Zambales we just paid 275 PHP fare in Victory Liner. Their first trip is as early as 5AM and the last is 5PM with an hour interval.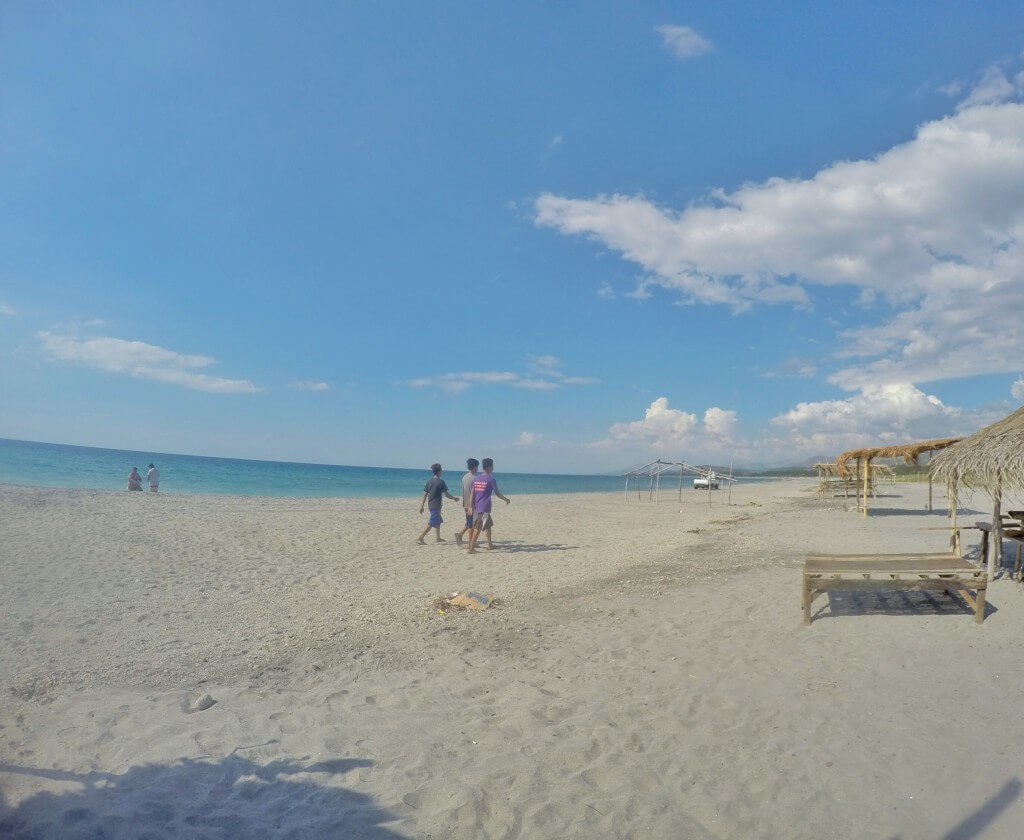 Going back to Manila is really easy. Right after you checked out from your hostel or place, just hire a trike and ask him to take you to the waiting shed. From there you can just wait for a bus going to your destination, may it be in Caloocan, Cubao or Sampaloc.
Stay at Kapitan Liwa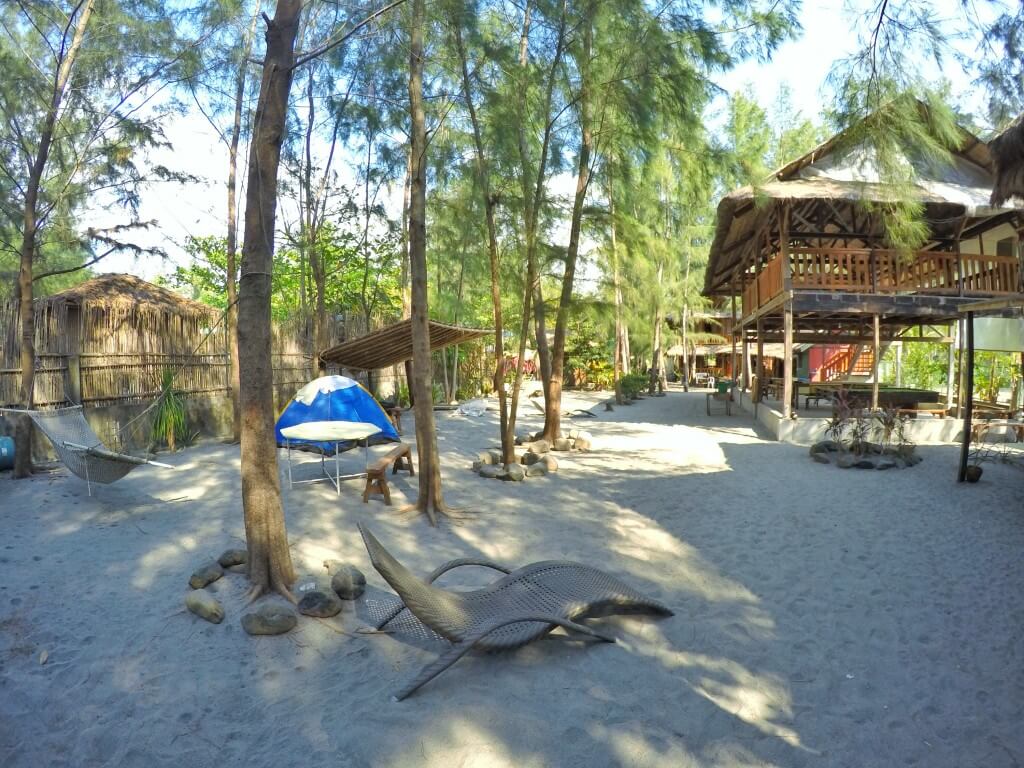 For a change, I stayed in Kapitan Liwa. The place is owned by Harold but now managed by Tita Beng. I must say, Tita Beng is really accommodating, I'm just hoping that she'll stay at Zambales to manage the place. I think she's doing a great job entertaining her guests and managing the place. The place is really homey and has this tropical ambiance. You can pitch a tent, which I did in my stay to save more money for surfing. They also have multiple private rooms for barkada and family trip. They have bar where you can order your favorite drinks and a pool table to play billiards.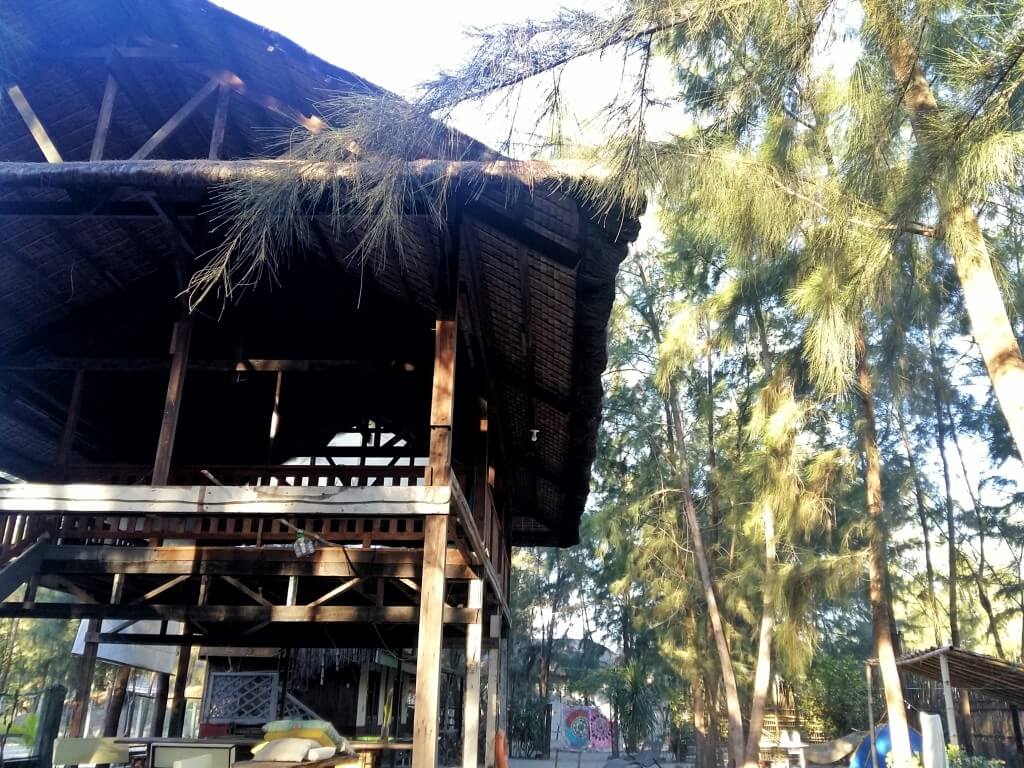 Tent Pitching is just 150 PHP per person, you can also rent a tent for only 350 PHP. For the private rooms they have as low as 1,500 PHP. You can text or call to inquire for their room rate at 0998-570-7487.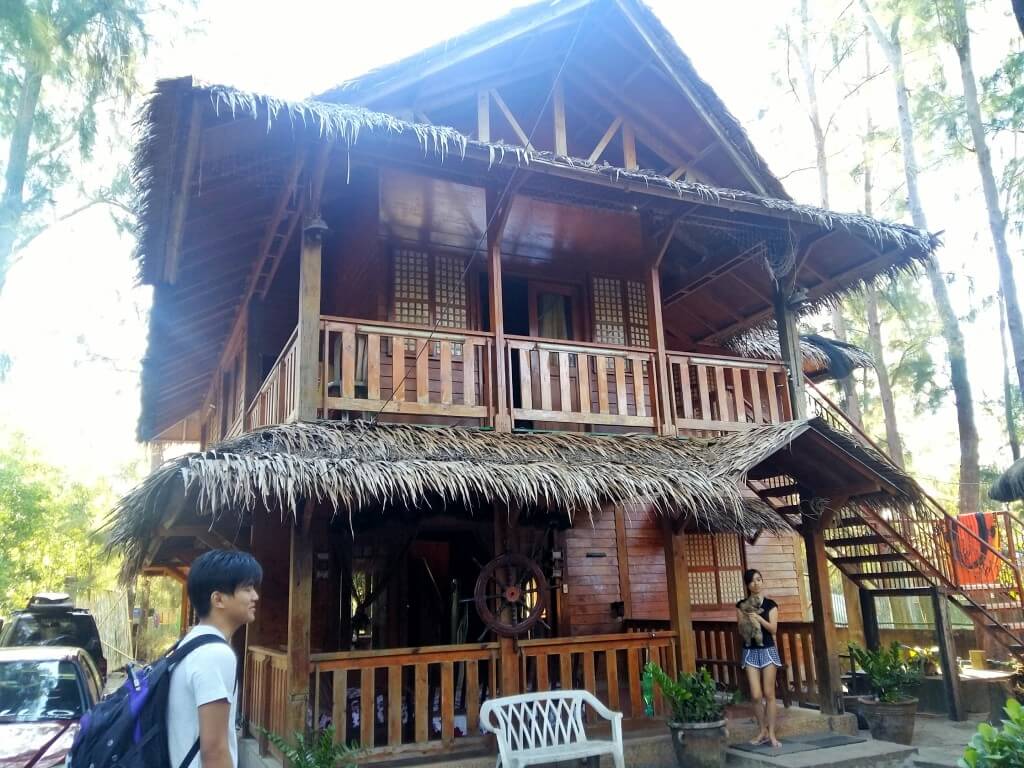 You can also ask Tita Beng for surf board rentals for only 200 PHP per hour and 400 PHP for half day, she can also recommend a good surf instructor. She recommended Kuya Saldo, which is really good surfer instructor, text him at 09058042642. Surf lesson is just 200 PHP per hour.
Why surf?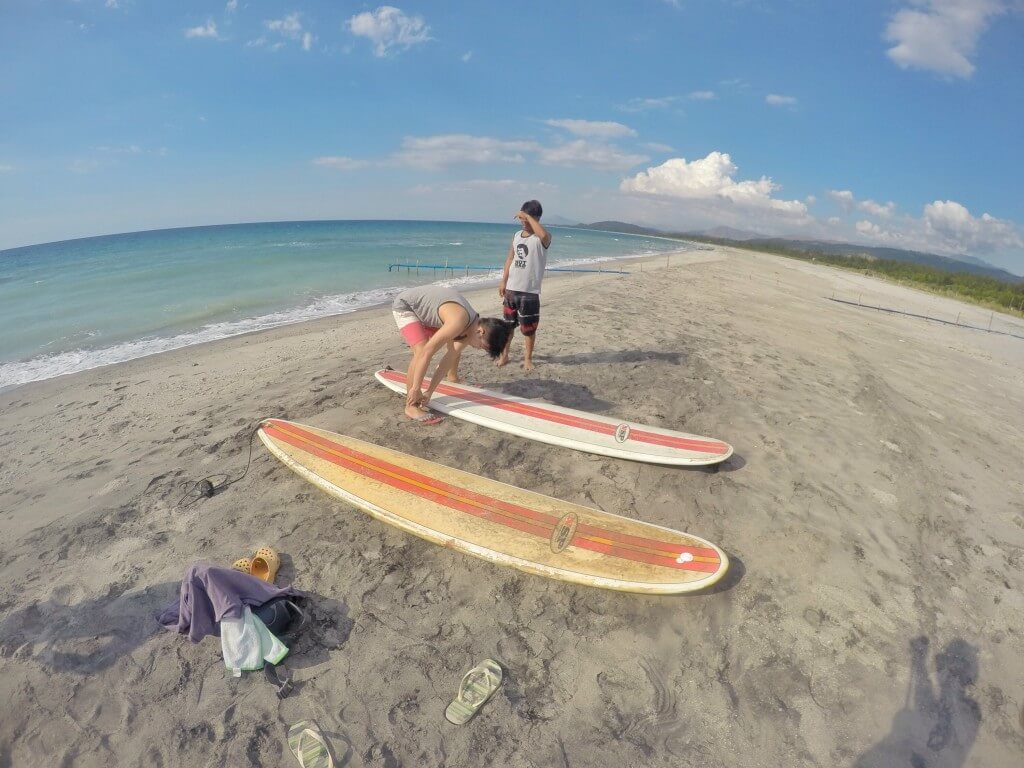 Why not?! What's not to love in surfing? Playing with the waves and challenging yourself to ride it. Swelling waves, fine sand and warm sun rays, now tell me what's not to love? It's my frustration to become a surfer. I'm not wishing to have those rock-hard washboard abs but just to ride and catch a waves would be an achievement for me. For those who haven't tried surfing, I encourage to try this. We are blessed with beautiful beaches, why not treasure it and make memories with our own beaches.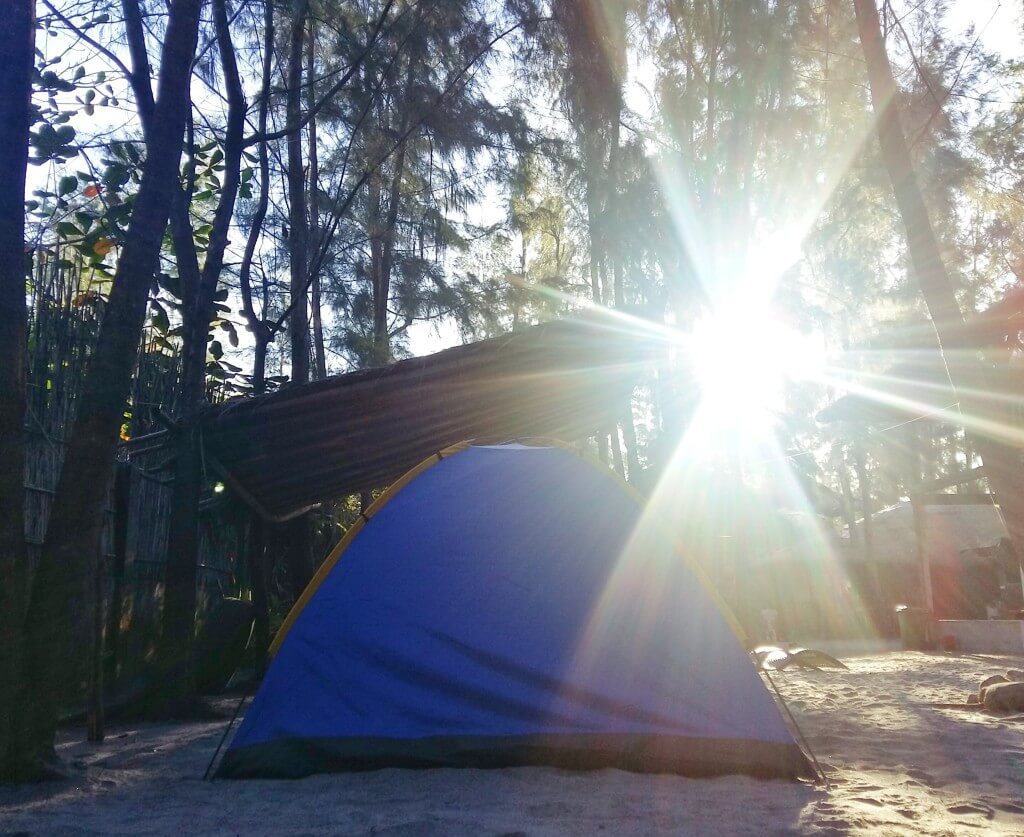 Travel Tips
I would suggest to bring your own tent and just find a place to pitch your tent, there are a lot of places in Liw- Liwa where you can pitch for a cheaper stay.
Bring an insect repellant.
Bring your GoPro or underwater camera with you to capture those PRO-like photos while surfing.
Eat at Mommy Phoebe's place! They have Silog meals in their menu. Try their delicious but inexpensive brewed coffee!
The surf season in Liw-Liwa is from October to March.
For centuries patients have tried sundry herbal supplements for ED – the repeated inability to get an erection firm enough for sexual intercourse. One recent study found that ED affects 140 million men worldwide. If you're concerned about erectile problem, you have to study about how much does levitra cost. Is it possible to prevent ED? Occasionally people are watching for remedies to resolve sexual health problem. When you buy medicaments like Cialis you should ask your dispenser about levitra cost per pill. Several companies describe it as levitra prices. However, you have to check with your physician to see whether one of these remedies is a suitable choice for you. Additionally most side effects vary depending on the patient's diseaseage and other factors.