Siem Reap Cambodia: Travel Guide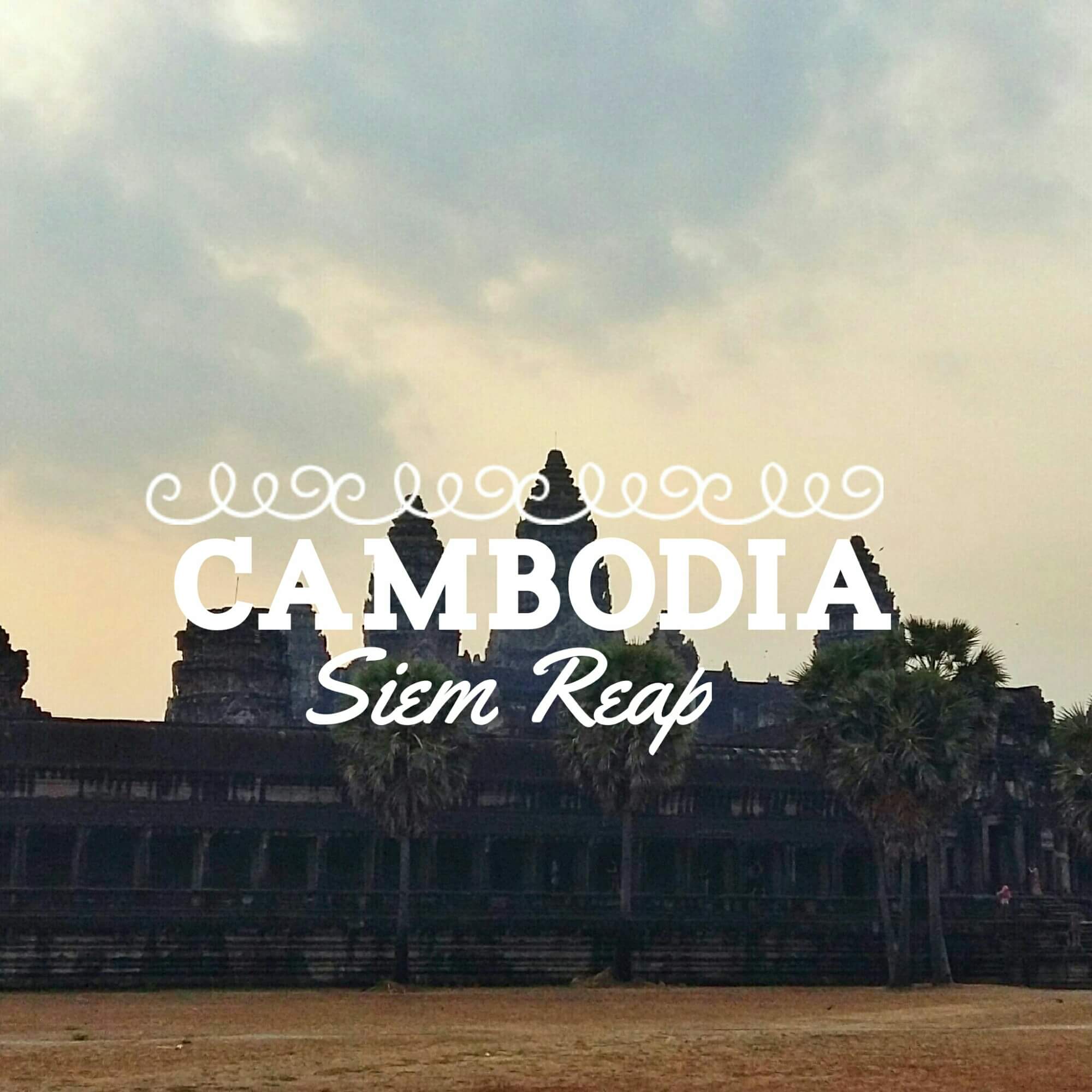 Siem Reap (pronounced as Sim Rip) is a province in the northwestern part of Kingdom of Cambodia where the famous Angkor Wat is located. Well, if you don't know Angkor Wat, it is one of the temples in the movie Tomb Raider. Familiar, yeah?! Siem Reap holds the 2015 Top Travelers Choice Destination in Asia according to Tripadvisor. More travelers will be visiting Siem Reap, Cambodia, for the next years, so here are some thing you need to know before visiting Siem Reap. Khmer (pronounced as ka-ma-ye), or Cambodian, should take pride of their temples because a lot of tourist and travelers are seeking for these wonderful creations and treasures. That is why tourism in the Kingdom of Cambodia is second to the highest contributor in their economy. Siem Reap is just a small province that is rich in culture and heritage. This is what makes is an ideal place to go to for travelers. Not to mention, you can stay there for a cheap price.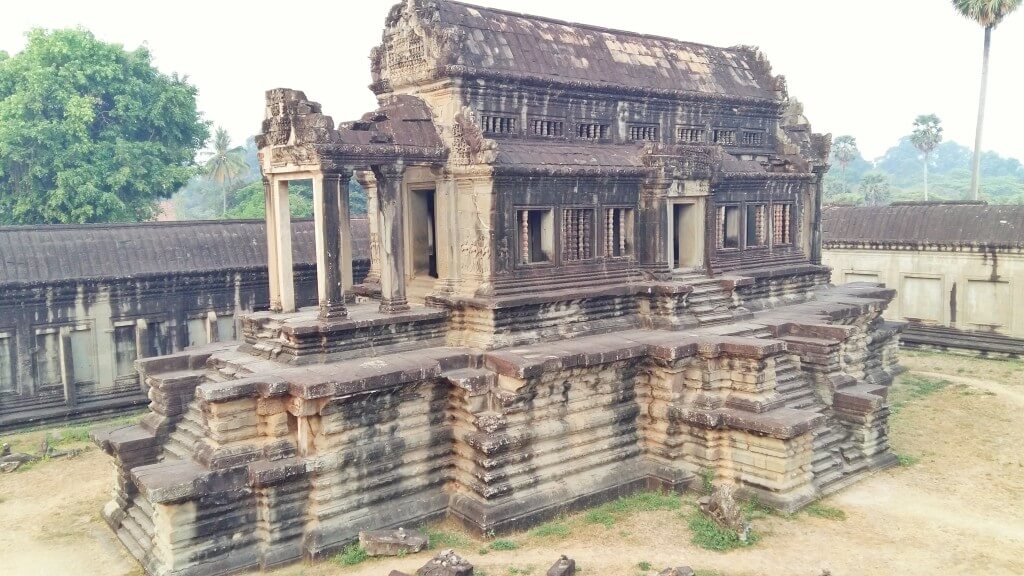 Temple Tours
Every year, millions of tourists travel to Cambodia to see the amazing Angkor Archaeological Park. At the center of the park sits the most popular temple of all – Angkor Wat. The whole park is a UNESCO Heritage Site. Angkor Wat was built for King Suryavarman II in the early 12th century as a state temple and capital city. Every tourist are required to buy a pass to visit the Angkor Archaeological Park. There are more than 45 temples that are located at a 400 km square park. If you're planning to visit all the temple then buy a longer pass. You can buy a 1 day pass for $20, $30 for 3 days and $60 for a week pass in the entrance of the park. HIRE A TUK-TUK: You can hire a tuk-tuk for $15 – $18 a day to visit the temples. An additional of $5 if you are going to witness the sunset or sunrise at the temple. I say go for it, everyone would love to start or end their day with a beautiful scenery. HIRE A MOTO: This is cheaper than hiring a tuk-tuk. Moto is a motorbike with a driver. The driver can drive you to different temples at your own pace. Moto allows you to travel faster and skirts the traffic (if there's any). HIRE A BICYCLE: Cheapest but exhausting way to visit the temples. You can rent a bike for $1-$2 a day. Downside is that some temples are really far from the others like Bantay Srey, but hey if you have 2-3 days allowance for temple tour and really love biking, go for it. Mind you, it's really hot in Siem Reap, just be hydrated always.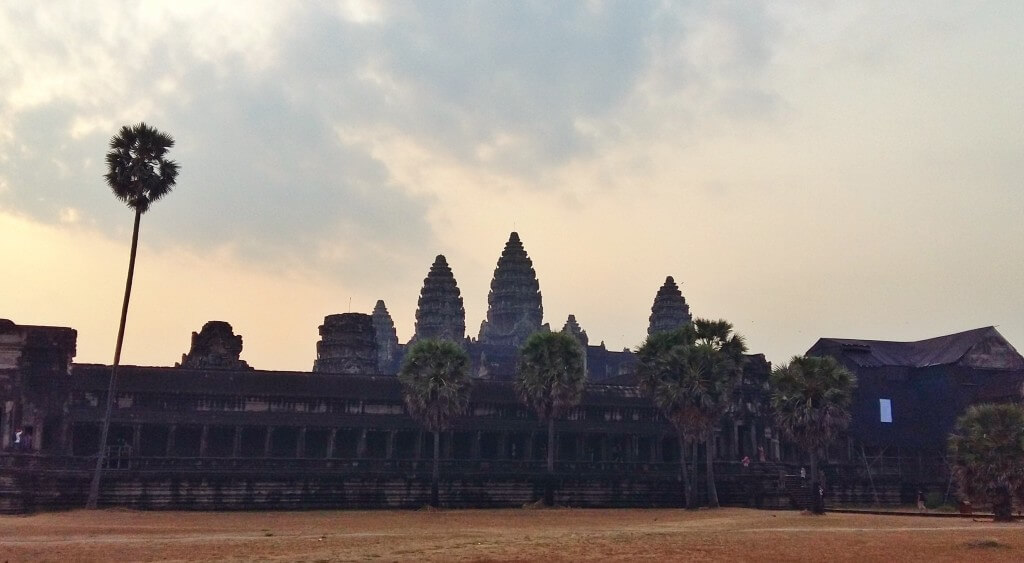 Transportation
Getting around Siem Reap is really easy. The number 1 way to go around the city is by a tuk-tuk. It is a Siem Reap version of calesa in the Philippines but instead of Horse pulling the cart, Khmer uses motorbikes. You can haggle for the fare, which is really practical. Tuk-tuk can carry 4 person. But if you want a cheaper way to go around the city, then rent a bike from your hotel. You can also rent a bike on an establishment with a White Bicycle bike. White Bicycle is a non-profit charity that provides a rental bikes to hotels and guesthouses in Siem Reap. The proceeds will support the clean water, educational projects and Giant Puppet Project for Khmer.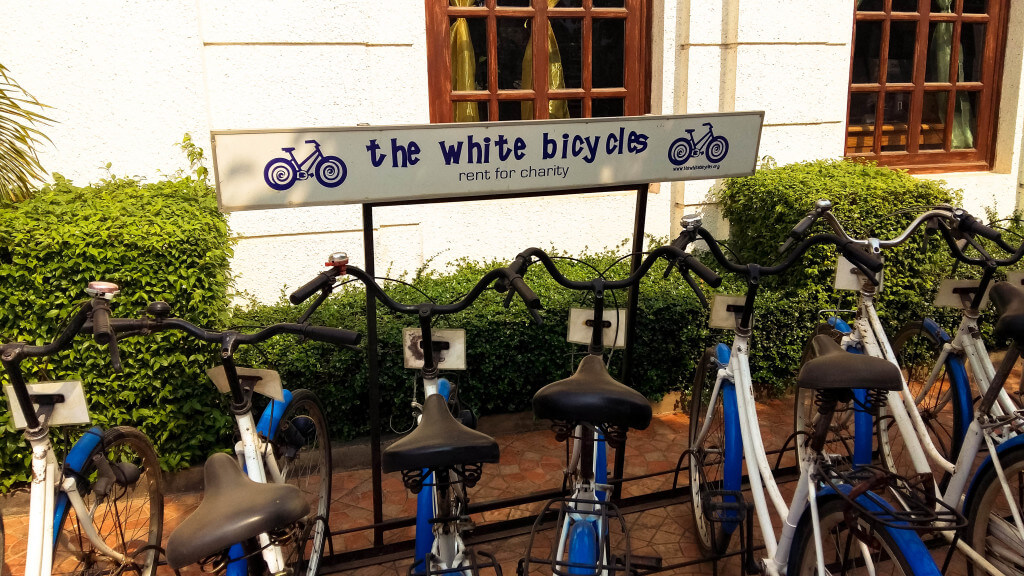 Money
Kingdom of Cambodia has its own currency which is Riel. But they also uses US Dollars as a means of money. It's really convenient for travelers who are traveling because the common currency that they bring is USD. In Cambodia, you can just use your USD to buy something, no need to change it to Riel. One US dollars is 4000 Cambodian Riel. So if you're going to buy something with cents on the price they'll just use Riel for cents. So before going to Siem Reap, change your money or peso to USD.
Shopping
If you're going to shop for yourself or for your friends, maybe it would be best to buy Khmer products. Through this you can take home an authentic Khmer product and you can help the people of Cambodia. Most of the Khmer products are found in Old Market. For ceramics and other handicrafts like wood and stone carvings, you can find them in Khmer Ceramics Fine Arts Center. Senteurs d'Angkor has a wide selections of aromatic products and organic essentials. Natural beauty products that are made in Siem Reap's eco-lab are found in Bodia Nature Shop. Silk industry is big in Cambodia, you can buy good silk products in Samatoa and Artisans d'Angkor. If you want to walk around and look for things to buy but you still don't know what it is, I would recommend to put this places on you to-go list; Old Market, Wat Bo, Old French Quarter, Taphui Village, Alley West, Road to Angkor, and in Airport Road.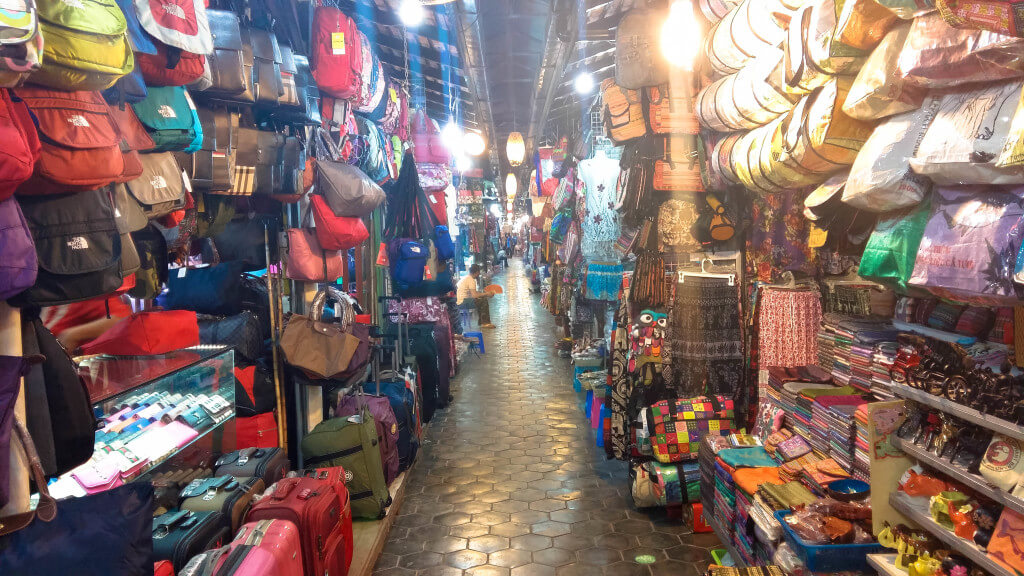 Food and Drinks
Siem Reap has a plethora of bars and restaurants that offers different cuisines in most tastes and budgets. You can get a Khmer authentic food for $5 to $100 for two, depends to the restaurants. From my food trips in Siem Reap, I notice they have big servings. Try Loklak and Amok, these 2 dishes are Khmer local food that you should try. If you are looking for something to drink, just go to Pub Street. There you'll find a street full of bars where you can hangout. They have local beer which is Angkor Beer, named after the iconic Khmer Angkor Temples.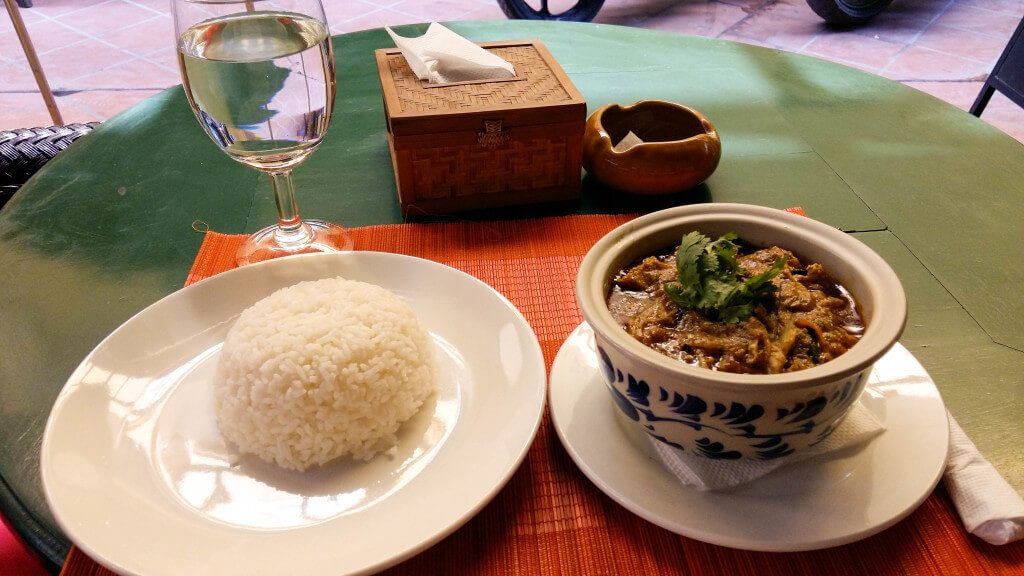 Fun Activities
Siem Reap has a lot to offer, not just the famous Angkor Archaeological Park. You can enroll yourself in a 3 hours cooking class and learn how to cook Khmer food. Watch Phare, a Khmer circus that showcases a theatrical circus show of an international standard. There are a lot of things to do in Siem Reap, in doing these activities you'll know their culture deeper.
Accommodation
This city welcomes one million tourists per year. Different hotel and hostel are found in every streets of Siem Reap, from bunk bed hostels to luxurious resort hotel. Siem Reap's accommodation rate are just the same in the Philippines. Almost all of the hotels and hostels are near to different places of Siem Reap. HOSTEL AND GUESTHOUSE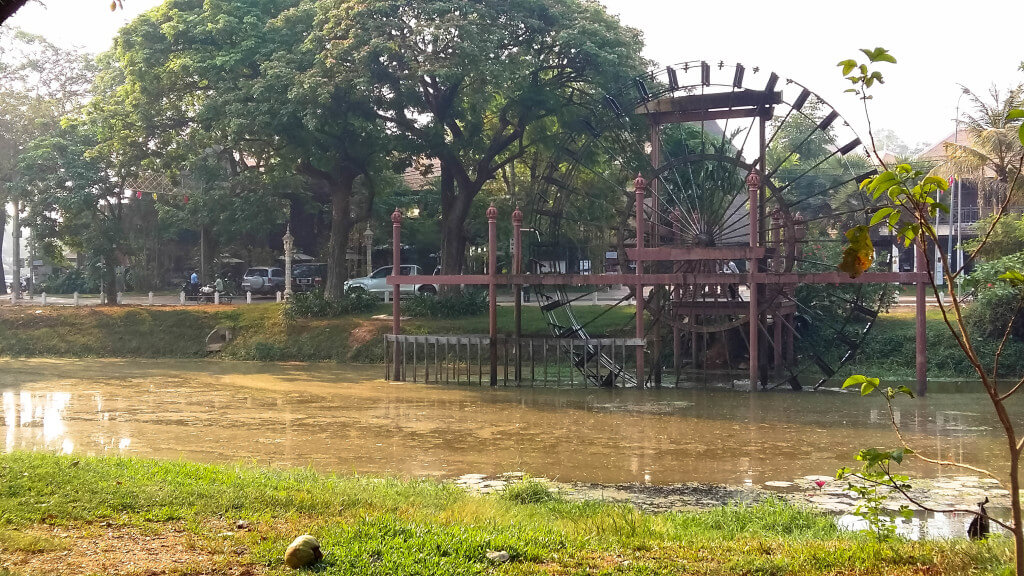 ENJOY
As I was riding a tuk tuk going back to my place in Siem Reap from an amazing day tour in Angkor Archaeological Park, I told myself that I will bring my parents here. That's how I enjoyed my Siem Reap trip. The place is rich in culture and heritage. Everybody will be amazed by the park and how it was preserved. Well, finally I have checked one item on my bucket list, that is to see the famous Angkor Wat. Witnessing other temples are really a big bonus because they're just beautiful. Wait for my other posts about this trip.
Siem Reap Cambodia Trip:
For centuries patients have tried sundry herbal supplements for ED – the repeated failure to get an erection firm enough for sexual intercourse. One recent study found that ED affects 140 million men worldwide. If you're concerned about erectile problem, you have to study about how much does levitra cost. Is it possible to prevent ED? Occasionally humanity are watching for remedies to resolve sexual soundness problem. When you buy medicaments like Cialis you must ask your pharmacist about levitra cost per pill. Several companies describe it as levitra prices. However, you should check with your doctor to see whether one of these remedies is a suitable choice for you. Additionally most side effects vary depending on the patient's diseaseage and other factors.