Unexpected Reasons Why You Need To Visit Cebu This February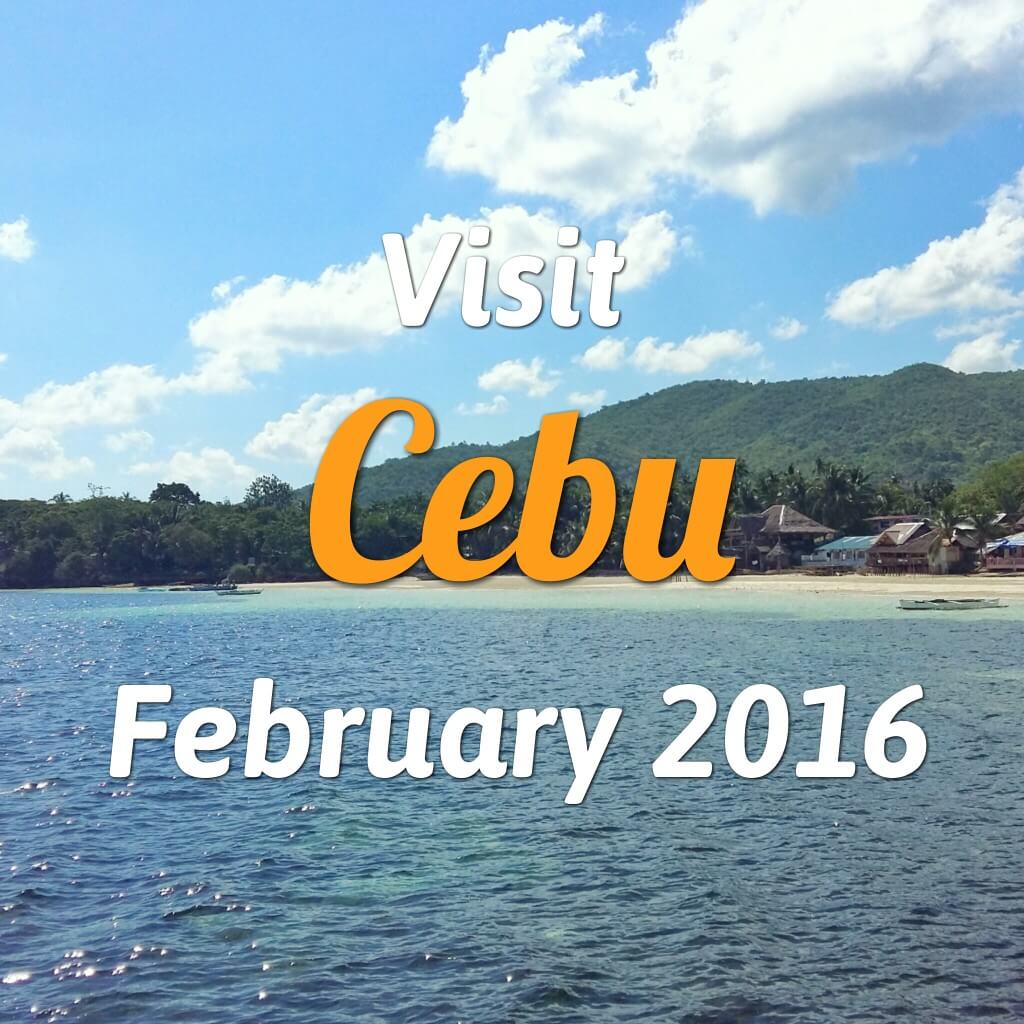 Millennial traveler, where are you heading to next month? If you are looking for a reason to travel, the Queen City of the South is more than enough to get those feet moving. Cebu City is the capital of Cebu Province, which is composed of 168 islands. The province is home to some of the Philippines' tallest mountains, bluest water forms and most colorful cultures.

Condé Nast Traveler Magazine has consistently ranked Cebu among the top island destinations in the Asia Pacific region.

February is filled with things to do, food to eat and people to meet. Know the upcoming Cebu events, tourist attractions and other reasons to visit Cebu, Philippines. Here are the reasons why you have to visit Cebu this February, 2016.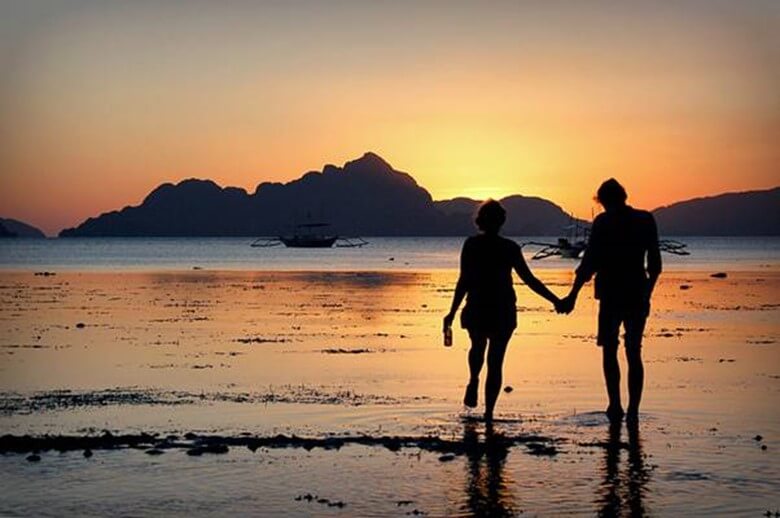 Photo Courtesy
Just One Way Ticket via Flickr, Creative Commons

Spread the love
February, the month of love, is a perfect time to head south. You can visit Fort San Pedro, the adjacent Basilica del Santo Niño and other historical landmarks with your significant other. Watching Cebu's magnificent sunset by the beach is so beautifully romantic.

If you're looking to plan your own February event as a solo traveler, you may join a tea party and meet new people. The Valentine's Tea Party is set on February 7 at House Nodoka in Cebu City. Locals and foreigners, singles and taken, are all invited. Make sure you wear something red!

Run for love, not away from it. On February 14, about 500 runners are expected to join the
"Run for LOVE" marathon in Lapu-Lapu City. Organizers say the event will provide a "healthy way to celebrate Valentine's."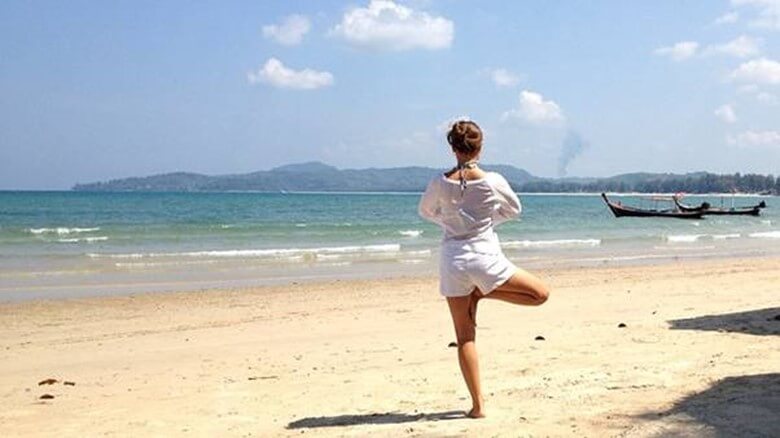 Photo Courtesy EvolvingScenes via Pixabay

Pamper your body, mind and soul
Health and beauty are the other reasons to be in Cebu next month. Check out a one-stop shop beauty and wellness center in Nivel Hills located at the heart of the City. The 800-square-meter Leisure Spa features a spa and salon, a fitness gym, and a wide selection of healthy food choices.

NuHart's The New Hair Project 2016 will bring together world-renowned experts on hair loss and hair transplant to share the latest innovations in hair restoration. This Nuhart event in Cebu , set on February 27, is a rare opportunity for you to know the best hair problem solutions from leading professionals.

Meditate and embrace inner peace at the Taoist Temple at Colon Street in Cebu City. The temple, built in the 70s by the local Chinese community, is visited by worshippers and tourists alike. Take a few selfies and turn off your gadgets. Breathe and feel your presence.

If you value wellness at an affordable cost, do it the Cebuano way!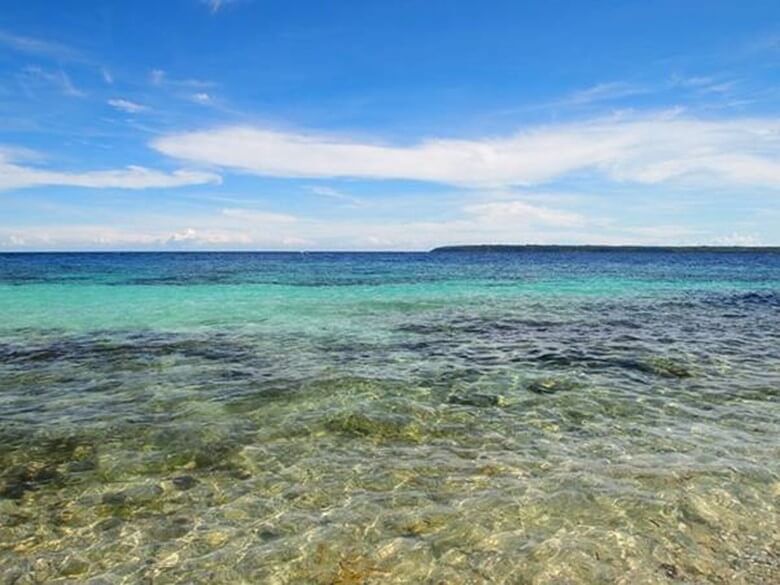 Photo Courtesy
kimaekyung via Pixabay

Interact with giant whales
The small barangay of Tan-awan in Oslob offers a unique marine adventure: white whale watching . The endangered animals, locally known as "tuki," are attracting an average of 500 tourists each day. Fishermen feed the whales with shrimps called as "uyap" as tourists snorkel or dive for a closer look. A few minutes of interaction with the whales is worth PHP 300.

If you are planning to swim with a tuki in Cebu, make sure you follow the guidelines set by the local government. People are strongly advised against touching the animals, using flash cameras underwater and feeding the whales themselves. Visit Cebu and feel close to Philippine marine life.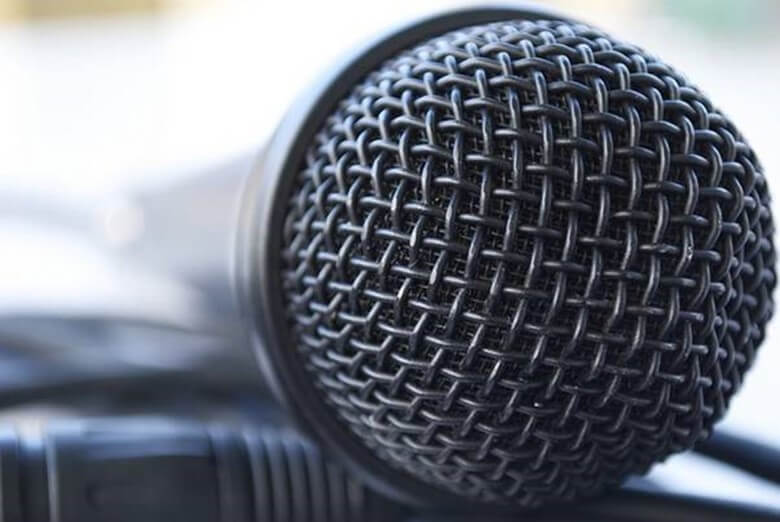 Photo Courtesy
Derek Gavey via Pixabay

Sing your heart out!
If there is one place that makes an Asian happy, that place definitely has a karaoke. Singing is a therapy, a way to bond with the community and a release amid life's challenges. February is a golden time for you and your singing voice. Youtube sensation Boyce Avenue is coming to town on February 18 and they are one of the many reasons to visit Cebu next month.

Florida-based Boyce Avenue is composed of the Manzano brothers, Alejandro, Daniel and Fabian. The band has top-charting original hits and covers of contemporary songs. Book a ticket at the Waterfront Hotel in Cebu City and sing along with Boyce Avenue.

If you want a total karaoke experience — one that involves you fighting for the microphone and doing the Carlton — then the Queen City is the place to be. Check out Song Hits! at Juana Osmeña Street and enjoy "the most advanced karaoke system" with family and friends. Red Box Karaoke located the Ayala Center boasts of a 100,000-song database, themed rooms and nightly events. Other karaoke lounges in town include K1 Family KTV, MO2 Restobar and Music Box Family KTV.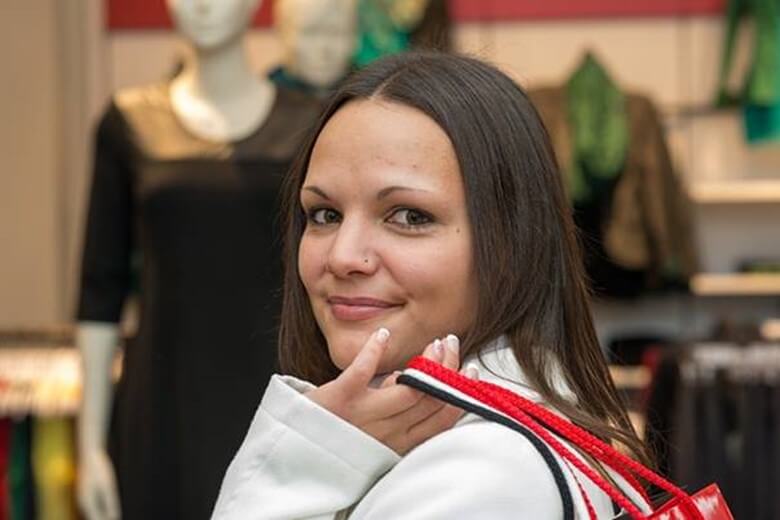 Photo Courtesy
Andi_Graf via Pixabay

Shop to your heart's content
Shopping in Cebu is like no other. Whether you are out for luxury bags or traditional accessories, the province has everything you need. SM City Cebu, the fourth largest mall in the country, and the posh Ayala Center are not only great for shopping but also for dining, movie watching and strolling. For a bazaar-type of shopping, you may check out Tabo sa Banay at Manalili Street.

Fulfill your seafood cravings. Visit the Carbon Market where fish, crabs, vegetables and handicraft items are sold. The Taboan Market, regarded as the Philippines' most popular source of dried fish, is another tourist destination you should not miss.

Visit Cebu this February 2016!

An article written by Emily Harper from Security Ocean. Encouraging tourist to visit Cebu! Follow her on Facebook and Twitter. Thank you Emily!
For centuries patients have tried sundry herbal supplements for ED – the repeated inability to get an hard-on firm enough for sexual intercourse. One recent study found that ED affects 140 million men worldwide. If you're concerned about erectile problem, you have to study about how much does levitra cost. Is it possible to prevent ED? Occasionally men are onlooking for remedies to resolve sexual health problem. When you buy medicaments like Cialis you should ask your pharmacist about levitra cost per pill. Several companies describe it as levitra prices. However, you must check with your physician to see whether one of these remedies is a suitable choice for you. Additionally most side effects vary depending on the patient's diseaseage and other factors.