Throwback for 2014 #GIVEAWAYALERT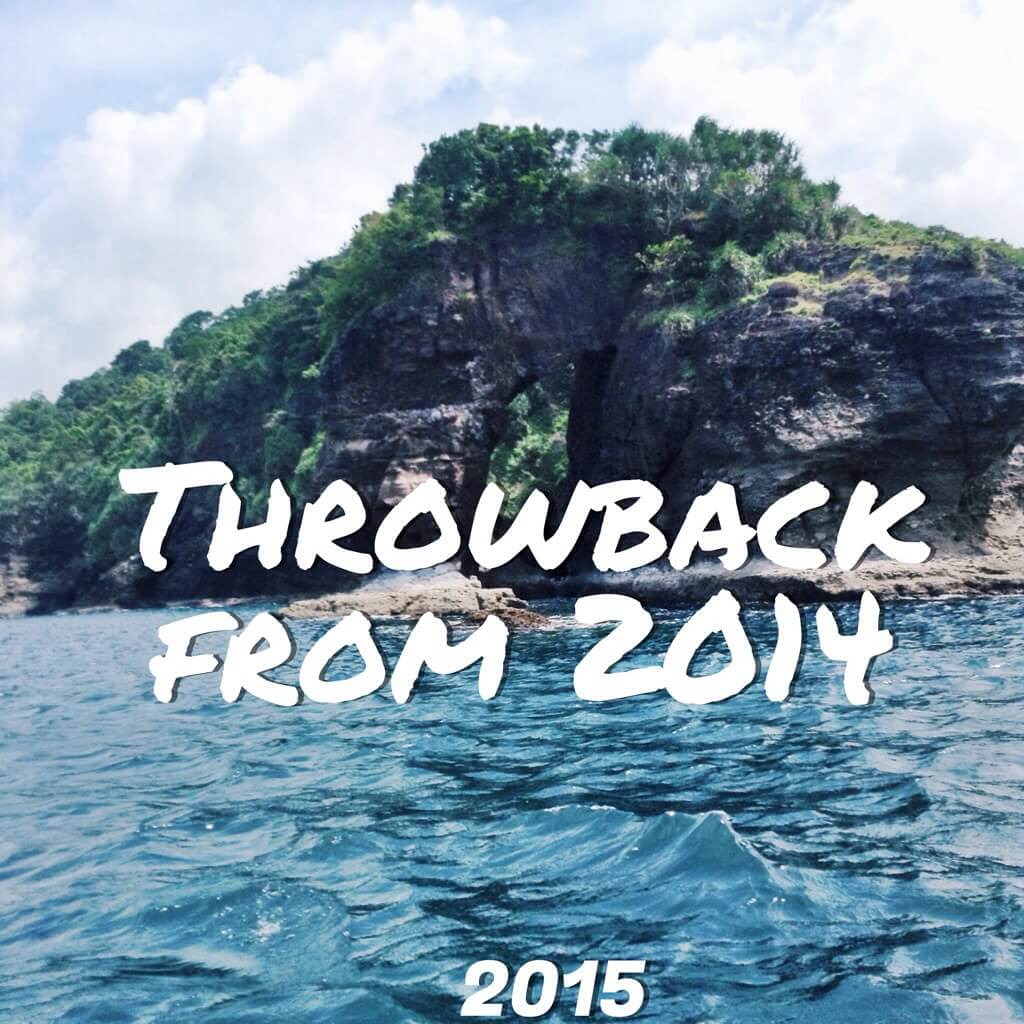 "Grateful", this is the word that pops inside my head when I'm thinking of a way to describe this year. I am grateful of the things that I have achieved, lessons that I've learned, and places that I've visited. 2014 wasn't exactly the year I planned and imagined, yes, a lot of things happened, some of those I'm not proud of, however, good things have happened in my life as well. And not that 2015 is around the corner, unfolding, let us all redeem ourselves, gather those good memories from last year and bring them with you this year , and armor yourself with the things you've learned in order to help you face the next 365 days. Things happen for a reason, cheers to those mishaps and achievements and let's celebrate New Year with a bright smile!
Just to mash things up a bit, I want to dedicate this post as a throwback for 2014. I'm an avid user of Instagram so I will be using my IG posts for this blog. These are my top 5 memorable things that had happened this year.
5 THROWBACK IG POSTS FOR THE YEAR 2014
#CLIMB
It's not a surprise that I have climbed several mountains this year, however, one of my most memorable climbs this year was in Mt. Bukhansan located at Seoul, South Korea. It was really a great achievement for me, it being my first climb in a different country. It surely is something that I will treasure.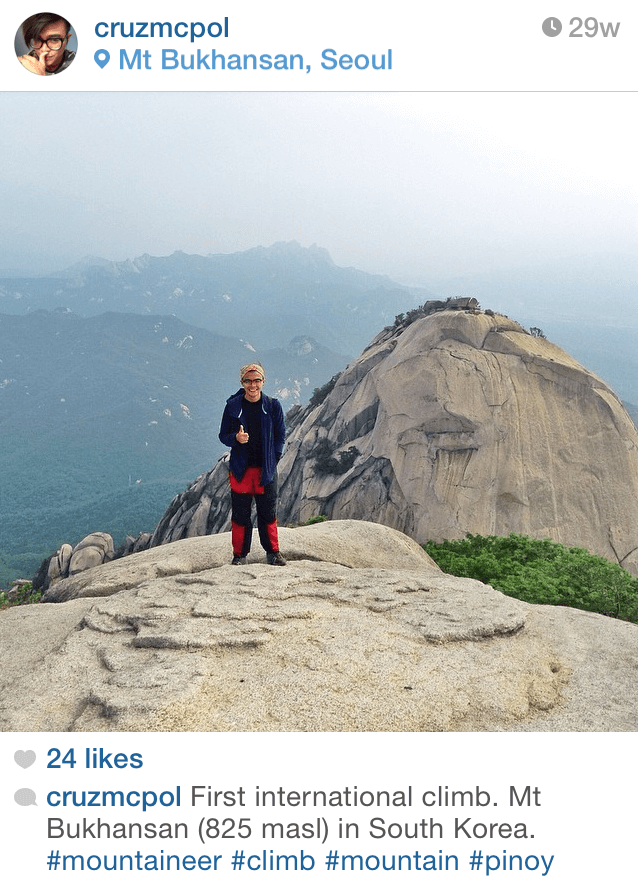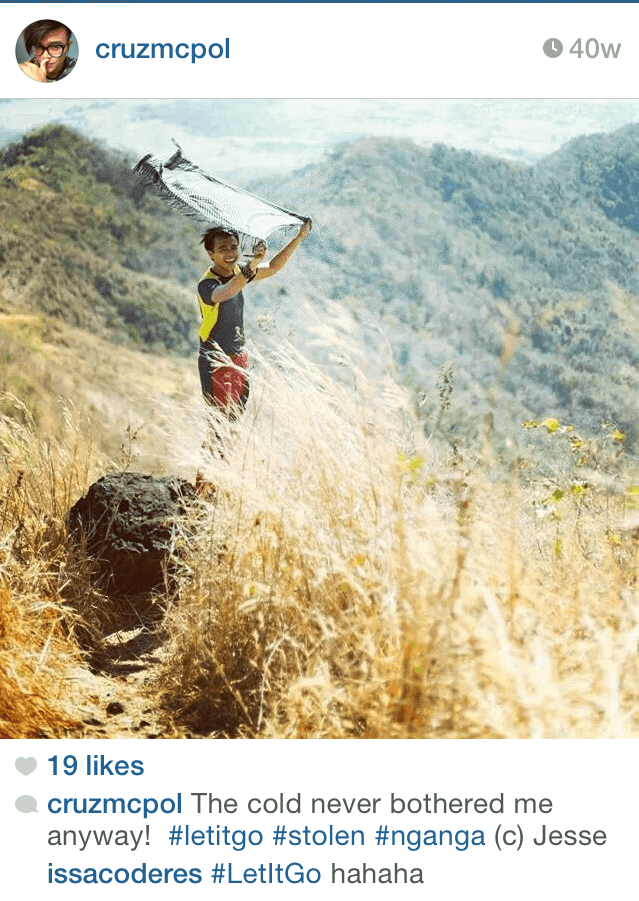 #BEACH
Hello Beaches (pun intended)! It is evident that I'm fascinated to beaches last 2014. I have visited a lot of beaches last 2014. I LOVED IT! The crashing waves upon the seashore, fine sand, fresh air and warm sun rays is really calming. Whenever I visit the beach, I always lay down the sand and watch the moving clouds like they're chasing something. I will surely , visit more beaches here in the Philippines next year.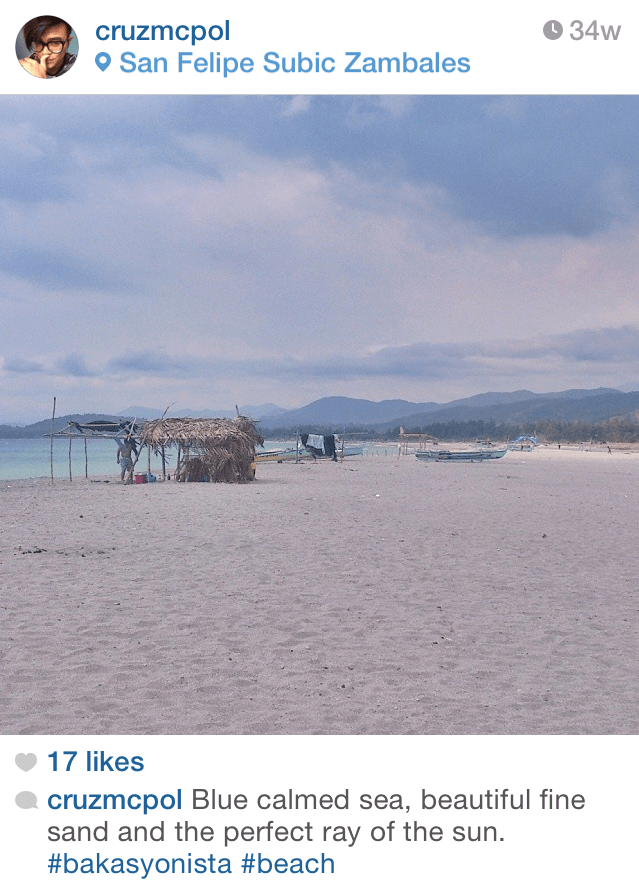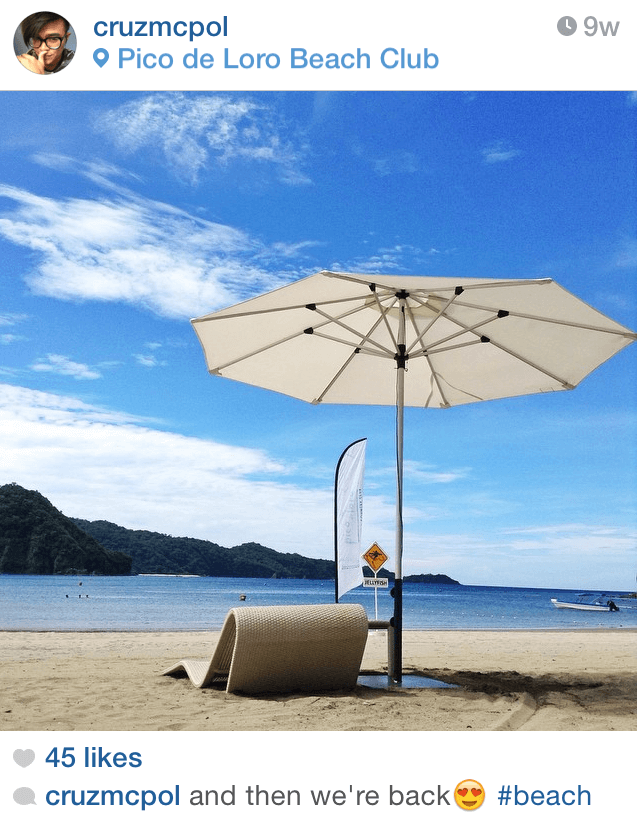 #SEOUL-MATE
This experience is another memorable thing if not the most memorable thing that happened to me last 2014. Seoul is the first foreign country that I've ever visited. The experience is really amazing. I got to see and live through their culture, eat authentic Korean food, and learn the country's history and story. This experience will always be memorable for me and I hope this coming year I can visit another country here in Asia.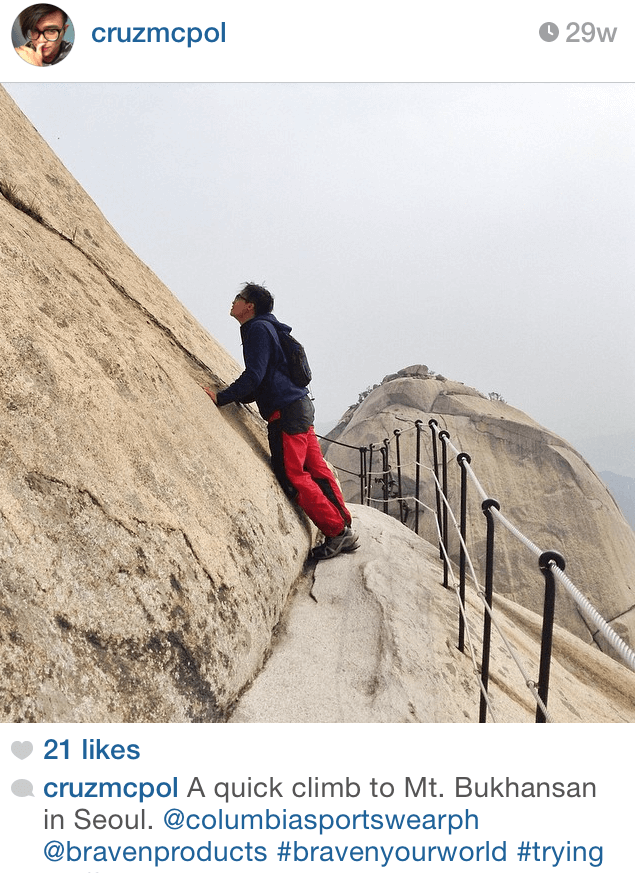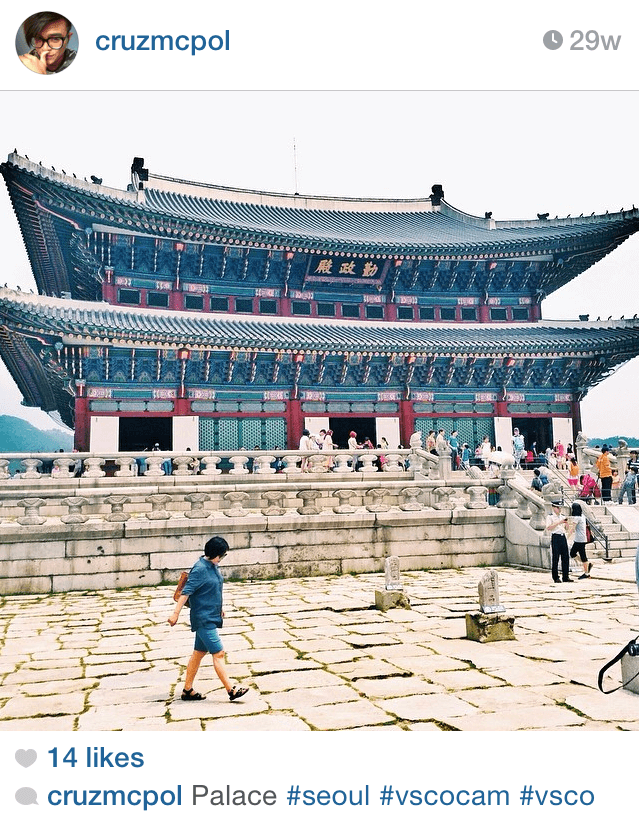 #TRAVEL
I'm just thankful that I got the chance to see more of the Philippines. It's always a pleasure for a Filipino to see and discover his/her own country's culture. I have always wondered how much more I will learn from our country, at least now I can say that I have learned something more about our country and not just what I've remembered within the four walls of my fourth grade Hekasi classroom. Next year, I want to see our brothers and sisters in Visayas and Mindanao and learn about their different cultures as well.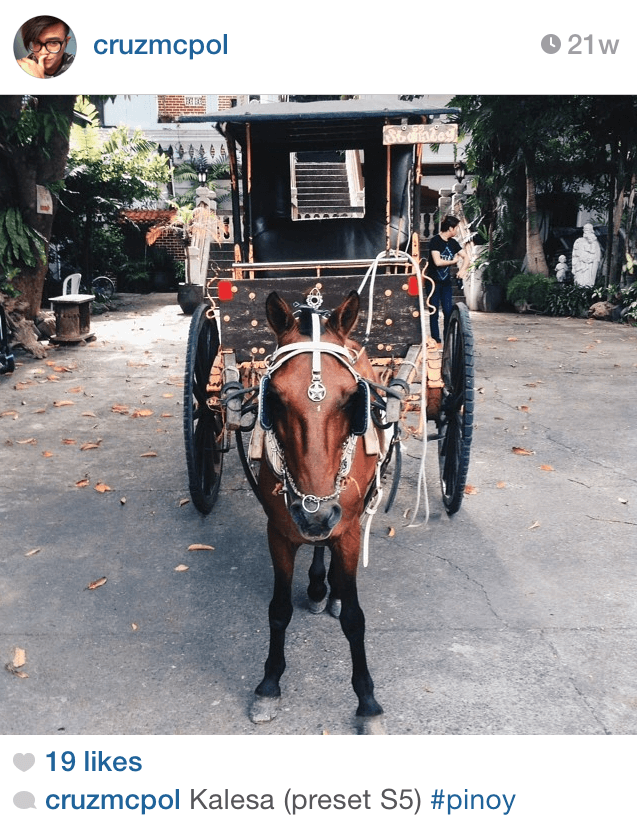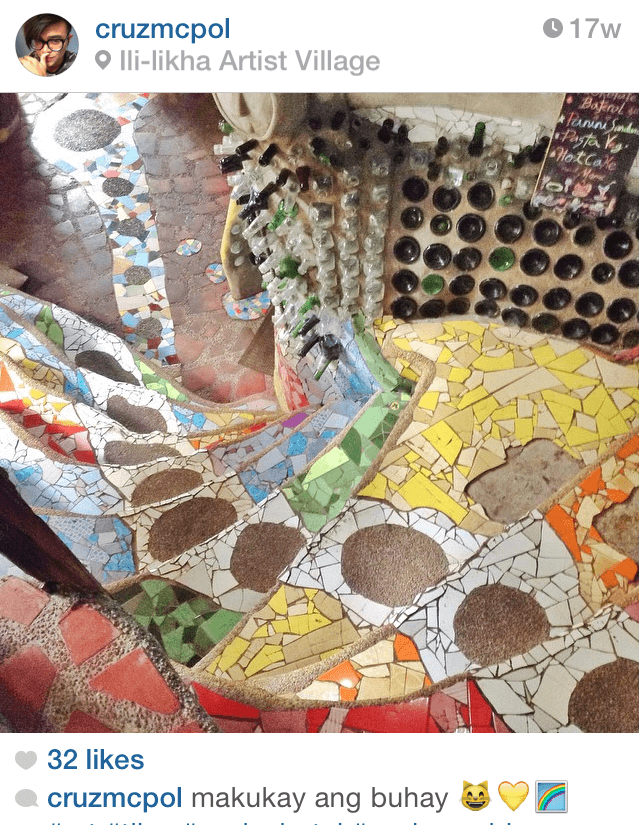 #YOLO
We're not getting younger this year, so why gather all the opportunities to be happy. YOU ONLY LIVE ONCE AND LIVE WITH NO REGRETS! That's my mantra, for the longest time now. I wanted to explore more and experience different things that's why I want it to be now, now that I have time and resources (YES MONEEEEY!).Expect YOLO travels and trips this coming 2015.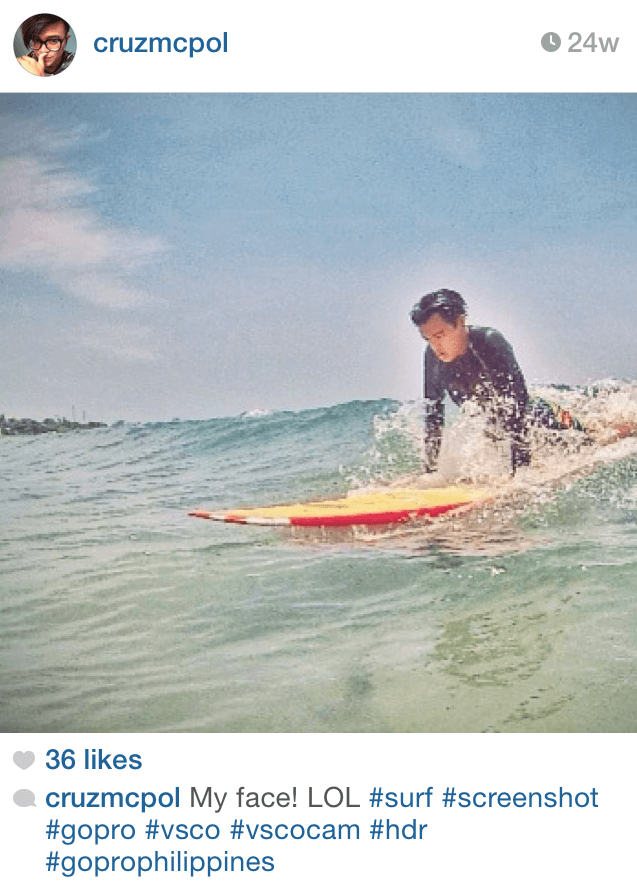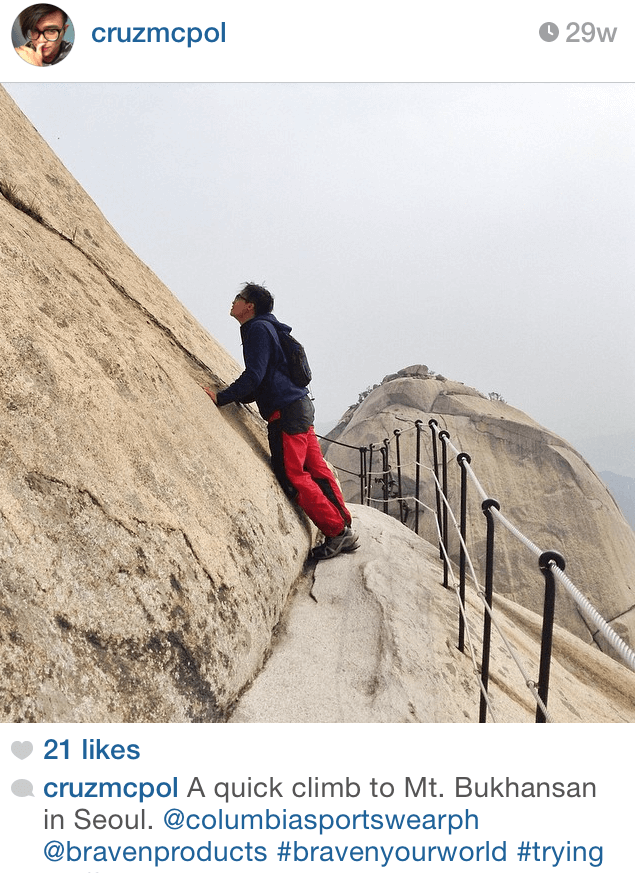 GIVEAWAY ALERT!!!
I will be giving SEA TO SUMMIT Delta InsulMug because I want to give back to my readers. #seatosummitbrandambassador
Sea to Summit Delta InsulMug was designed to be the ultimate insulated mug for outdoors. It has a moulded insulation skin ti make sure your drink stays hot and you hands stay cool. Delta InsulMug has a crafted low profile super-comfy slipper lid that is easy to use and to make sure that there's no dripping.
I will be announcing the winner on January 10 2014.
throwback from 2014