Top 4 Reasons Why You Should Make a Casino Part of Your Travel Itinerary
What's one place you always visit, no matter where you go? Is it a local library, a classic restaurant locals can't stop talking about, a neighborhood park? We all have our reasons for picking our itineraries, and whatever those reasons, casinos probably seldom make the cut. Here are four reasons why this needs to change, and why you need to make the casino a part of your future itineraries.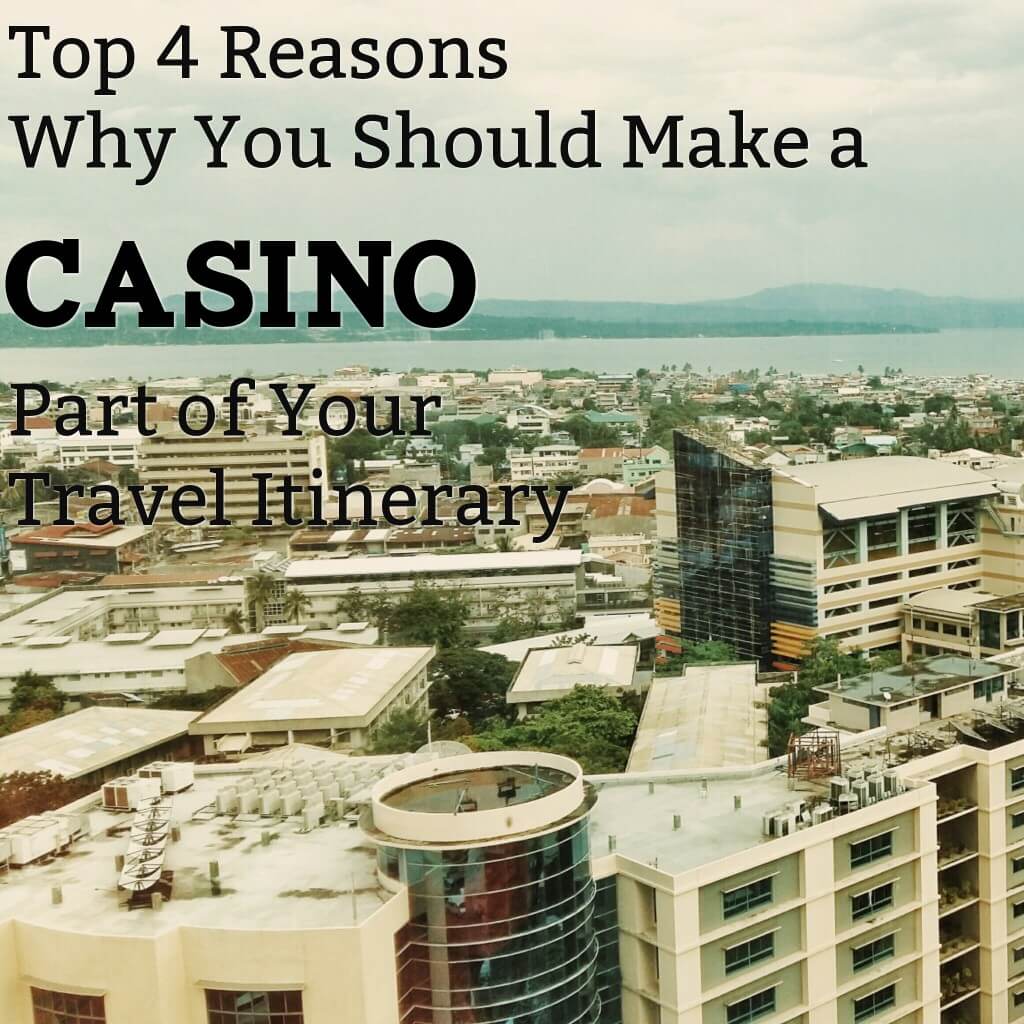 1. They're a Great Source of Fun
Casinos are nothing if not fun and entertaining, and the explosive casino industry has shown just how wide their appeal is. What's great about casinos is that they offer a rather varied experience, and their gaming floors have hundreds of different themed slots, with something for everyone. While Las Vegas is obviously the standard through which we measure other casino offerings, the Evening Standard reported that earlier this year, the Governance and Public Affairs Director for Caesars Entertainment, one of the largest casino operators in the world, had called for the reconsideration of "super casinos" in the UK. These would see casinos with up to 150 slot machines being allowed to operate – imagine all the choices casinos in the UK could offer then.
2. They Offer More than Just Gambling
If you're not one to enjoy your night at the gaming table or get bored from just playing the same machine over and over, most casinos have plenty more to offer than simple gambling. The introduction of "integrated resorts" mean that there are now other things to do, such as ride theme park rides atop the Stratosphere Tower in Las Vegas, or simply sit down to a great meal at the London Hippodrome's Heliot Steak House. Some casinos even offer safari trips and exotic food, and even packages for trekking and mountain climbing. Casinos have evolved to become far more than a place to gamble, and often…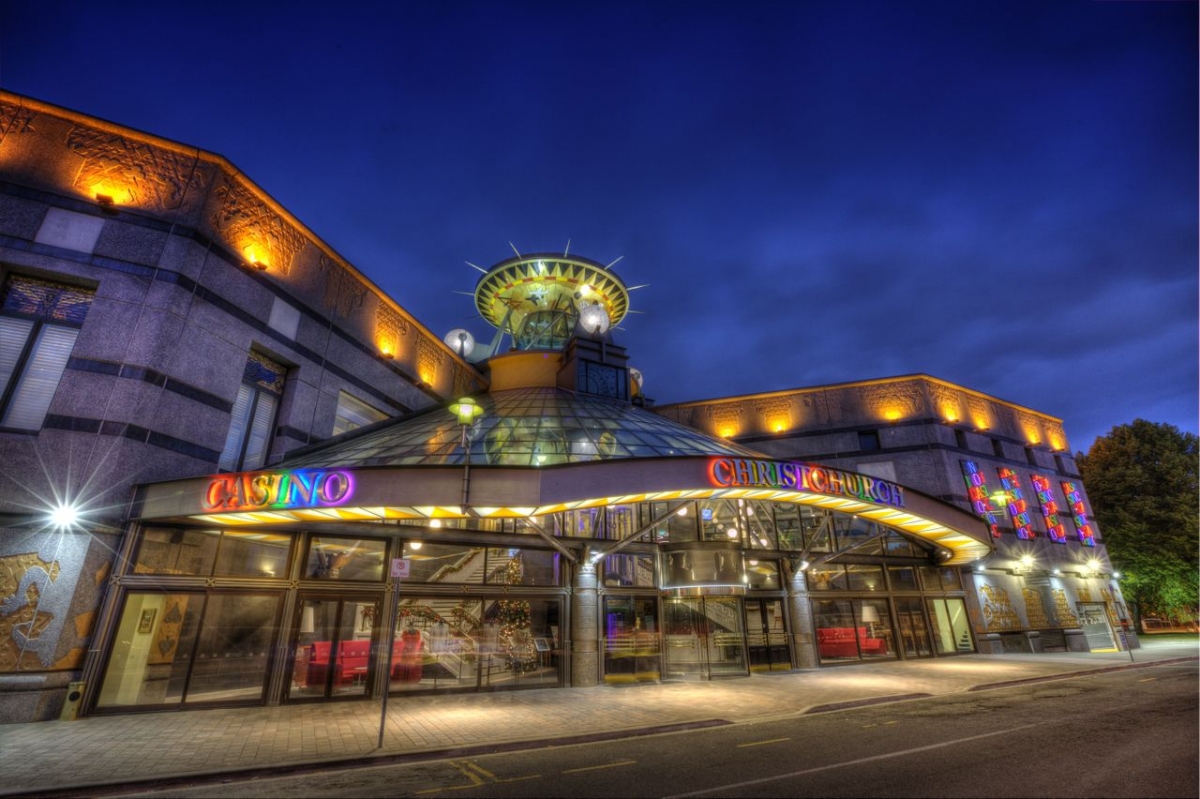 3. They are a Product of the Times
Casinos showcase the very best of various cultures right from their architecture to the services they offer. While there's no doubting that the technological prowess the Aria in Las Vegas shows their customers, with automated rooms that can be controlled with one remote controller, there are other casinos that go above and beyond this. In Macau, big names such as the Venetian provide an experience that has its patrons cruising along the man-made rivers on a gondola. Even Gala Casino, a British casino provider that has since launched online, has recently announced plans to create the world's first Ice Casino, much like the Ice Hotels we see in Quebec and Sweden. But sadly…
4. They Might Not Be Here for Much Longer
While casinos continue to operate in a thriving industry, reports have shown that the gambling industry across the globe has become quite saturated. Some of the world's most historic casinos are slowly coming to terms with how they might not all be able to compete with the high-tech offerings of newer casinos. In New Jersey, several casinos have already closed down in the past year, and similar to how the old bingo hall saw its decline with internet gambling, online casinos are also giving land-based casinos a run for their money. Sadly, these old historic casinos might not be around for much longer – and if that's not a good reason to visit some of the more iconic casinos, such as the old casinos along Mayfair in London, and the tribal casinos that dot the US, then we don't know what is!
For centuries patients have tried sundry herbal supplements for ED – the repeated failure to get an erection firm enough for sexual intercourse. One recent study found that ED affects 140 million men worldwide. If you're concerned about erectile problem, you have to study about how much does levitra cost. Is it possible to prevent ED? Occasionally folk are watching for remedies to resolve sexual health problem. When you buy medicaments like Cialis you must ask your pharmacist about levitra cost per pill. Several companies describe it as levitra prices. However, you must check with your doc to see whether one of these remedies is a suitable choice for you. Additionally most side effects vary depending on the patient's diseaseage and other factors.