Weight Loss Shakes Comparison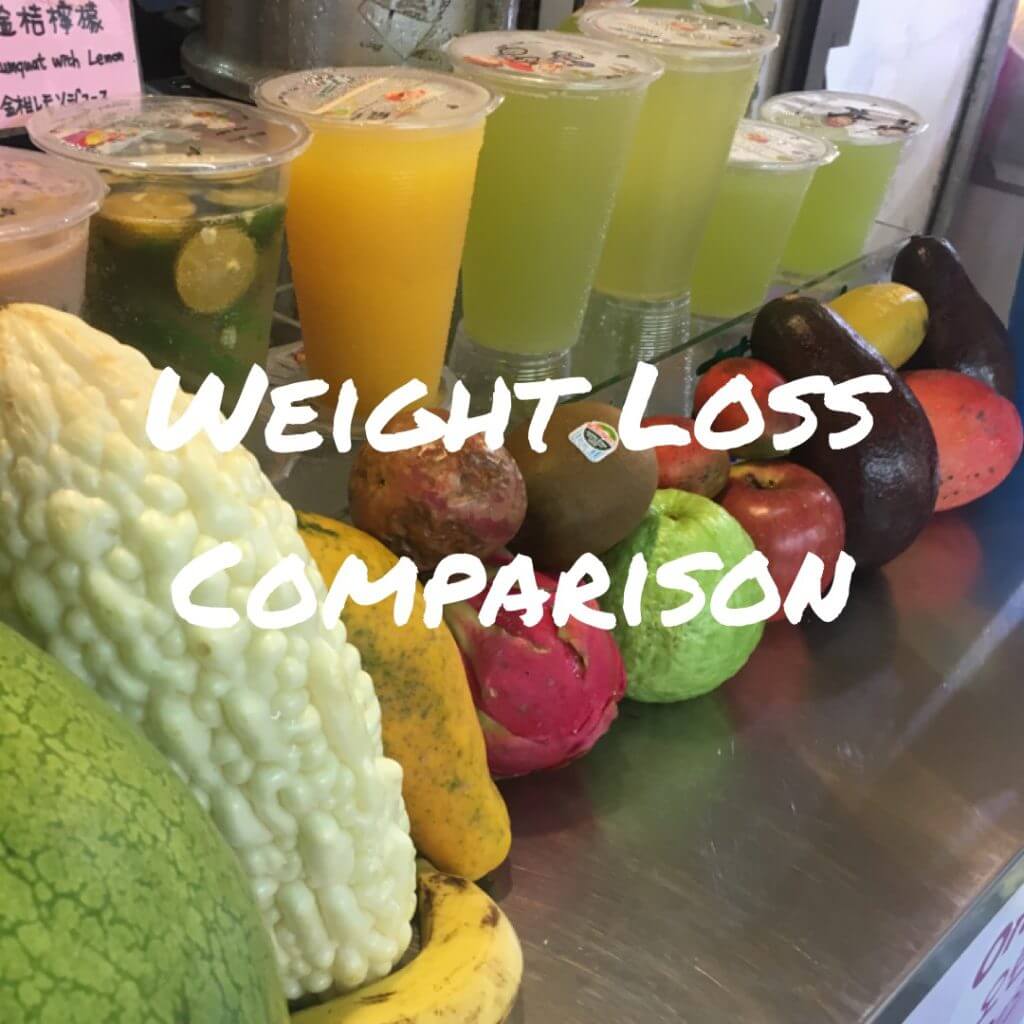 An effective workout does need a source of nutrients and vitamins. Many people consume fruit, vegetables, juices or other food to supply energy to their bodies after the training. However, the most effective way to provide the essential nutrients to the body is to use diet supplements such as weight loss shakes, meal replacements or protein shakes.
Weight loss shakes are multipurpose products since they do not only assist in reducing weight, but also promote muscle building. Hence, these products differ in many parameters such as brands, prices, components, nutritional value etc. For example, if you need to choose the best shake for your goals, you may choose several options and face a challenge to select the one of them.
The following article demonstrates the main characteristics to compare weight loss shakes. These data will be in use for those who doubt in selecting an appropriate diet shake.

Protein
The main ingredient of any weight loss shake is protein. Protein is the building material of your muscles. When the muscle fiber is torn after the workout, protein replenishes it. Besides, protein is the basic element to provide an effective appetite suppression. This action lead to consumption of fewer meals. A shake that contains a sufficient amount of protein accelerated metabolism and decelerates digestion. So, when comparing weight loss shakes pay attention to the quality and amount of protein. As the saying is, the more the better, however, 15 grams of qualitative whey protein is much better than 25 grams of soy protein.

Calories
The number of calories provided by one serving of the shake is called the energy value. This figure is important in meal replacements, since these products are designed to substitute a full meal. Nevertheless, the amount of calories should not be high regardless of the type of shake. The average caloric content in weight loss shakes is around 100. The products containing more that 180 calories are unlikely to be effective in losing weight.
Sugar and Fat
It is not fortuitous that we united these two components. Both of them are the main triggers of excessive weight. Provided that some fat can be formed by the sugar that was not burnt during the workout or other activity. Most weight loss shakes are not stuffed with fats, but may contain much sugar. Try to avoid the content of sugar that exceeds 5 grams per serving. The optimum value of sugar amount in the shake designed for losing weight is 3 grams.

Carbohydrates
This ingredient plays an essential role for providing energy during the workout. The best carbs are the easily digested fast carbs. The amount of carbohydrates that was not processed during the training session is likely to turn into sugar. The sugar itself turns into fat resulting in excessive weight and poor efficiency of your workout. The optimum value of carbs in one serving of the shake is 6 grams. Try to avoid products offering high content of carbs.
TIP: For all those people who wants to lose weight. As a reminder to yourself and to others, you can wear a shirt from time to time that says about your goal to healthy lifestyle or even your ideal body. There are custom T shirt company in New York or any part of the world you are to get your custom shirt for a cheap price.
This list of essential characteristics is not full. There are many other important points like content of fiber, vitamins, minerals, as well as quality and safety of ingredients.