Where To Find the Best of Both Worlds: Golf and Luxury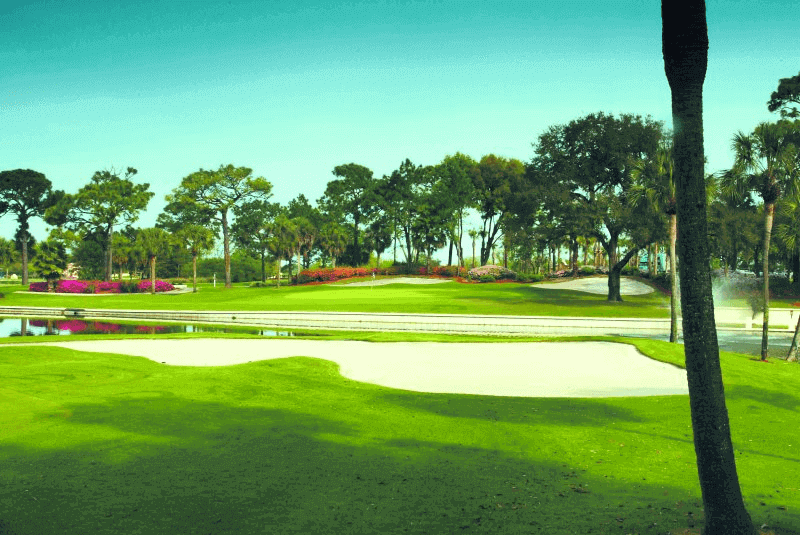 Bird Golf Academy: The Golf
For years, the legacy of Carey Mumford (a famous golf instructor and psychologist) has helped to shape hundreds of eager golf students through our academy courses. Bird Golf is offered all over the country, from Arizona to Vermont, but one of their most incredible locations is their South Carolina branch.
Bird Golf Academy operates with a specific goal in mind - to create and provide the Ultimate Golf Learning Experience®. This goes above and beyond just tips given by another fan on your stance, swing, or set-up. Instead, dozens of professional athletes in the PGA have stepped forward to help coach and mold the next big names in the golf world. It all begins with adjusting the mindset of our students. Carey Mumford spent his lifetime explaining the mental influence our psychology has on our game, and from his guidance, a unique curriculum and exercises have been designed to really push the limits of talents within our students.
Our personalized coaching technique focuses on 1-2 students per coach, to give an individualized, one-on-one experience with customized learning to really meet each student where they are at. Your learning style will be taken into consideration to give you the best environment to truly thrive and perform. The coaching methods used in our Bird Golf Academy courses focus on the fundamentals and encouragement than an over-saturation of data.
Hilton Head Golf Resort: The Luxury
When you book your stay at the luxury resort for Bird Golf at Hilton Head, you're getting a new world of opportunity and adventure opened up for you. The Palmetto Hall Plantation is host to two beautiful, stunning, expansive golf courses that are fully available and free for you to enjoy.
In 1991, the Arthur Hills course was created and opened to the public, and has been well enjoyed every year since. According to Golf Digest Magazine, it is one of Carolina's classic courses, and has won the title of 10 Best New Courses in it's time. The Golf Digest has always given it a 4-star rating, putting this course up among the big leagues. It doesn't end there; the Robert Cupp course is unique and handicapped accessible, and challenges traditional golf course styles with unconventional architecture.
As great as these two courses are, the true luxury value comes from the resort itself. Nestled directly against the Atlantic ocean, this luxury hotel features pool, excellent service, spas, an ocean view room, several fine dining options, private practice courses, and fine wine lists. It's a full luxury vacation attached to your golf training.
Creating The Best Of Both Worlds
On one hand, you have the excellent coaching and unlimited access to gorgeous greens and golf help. On the other, you have a luxury resort with every amenity you could ask for. Putting the two together? It just makes sense.
Personalized golf school bookings at any of our locations, including the resort at Hilton Head, include a ton of great savings, benefits, and activities. Some of the exclusive deals you can expect with your golf school package include:
6 hours of personalized instruction daily
3-night stay in an upgraded, luxurious room
Take-home companion DVD of your progress
Free lunch!
All taxes & resort fees covered on us
Explore Beyond The Green
Chances are, you'll be very focused on your golf experience or the fabulous service within your resort, but there is even more to be excited about if you're considering a Bird Golf package at the Hilton Head resort. The panoramic beach resort is nestled on is open to the public, and the island itself is an adventure to dive into.
If you're traveling with family, colleagues, or friends; be sure to plan for an extra day or two outside of your gold coaching to explore the island you'll call home, even temporarily. Several more beaches, including the Palmetto dunes, are open for exploring.
Bike trails, coastal museums, the island winery, shopping destinations, and more crowd the beautiful scenery on land with interesting opportunities.