Where to stay: Villa Angela Heritage House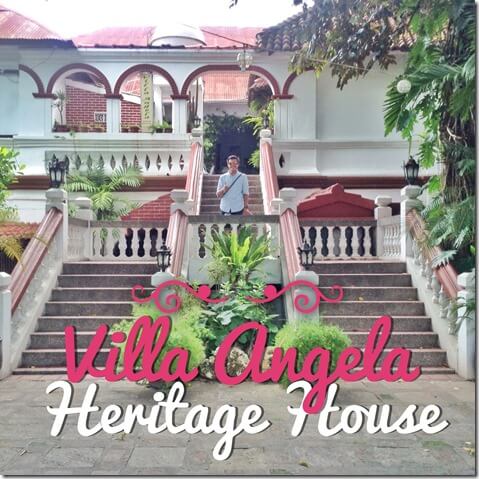 Villa Angela Heritage House is an old mansion that is located in Vigan City, Philippines. It is a typical 1850's Vigan house that was built 178 years ago (1836). It is a perfect place to stay when you're visiting Vigan to feel the complete vibe and history of the city.
Details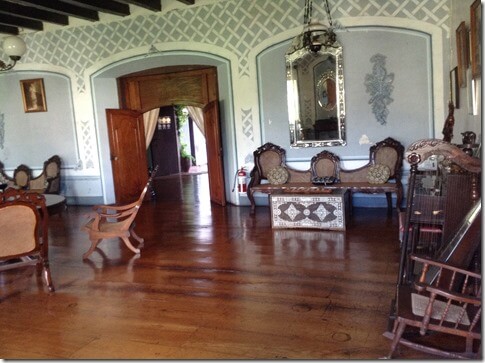 You may find the place creepy because of the infrastructure and the choice of furniture they used in Villa Angela Heritage House, but really, there are NO ghosts here. The ambience of the place will help you appreciate the environment of the city. Which makes it a perfect abode when you visit Vigan City.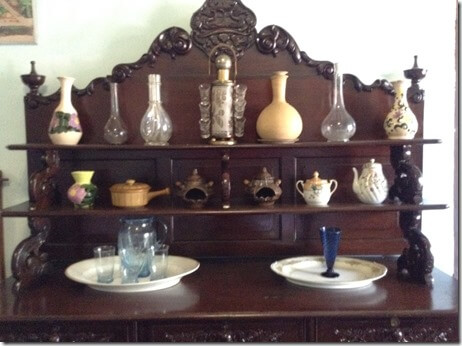 Pinoy na pinoy! I love how they used Pinoy made furniture in this place. The wooden chairs are relaxing and also their racking chairs. Old chandeliers and lamps adds up on the complete 1850's vibe of the place. Little details that would complete the authenticity of an old Vigan house.
And oh! I like how the staircase at the façade of the place was done, very dramatic(pang-debutante! LOL)
Location
Unlike other hotels that are just very accessible from the famous Calle Crisologo of Vigan City, Villa Angela Heritage house is 2 mins away from the famous street. It needs to have a bigger space because it is an old mansion and it has a big parking space. The place is very quiet, very provincey. The way to this heritage house is easy to navigate.
Staff
Ate Maricris and Mang Toni is just friendly and helpful. If you don't know where to go in the city, just ask them. They can recommend you what places to visit and where to eat. They are also approachable.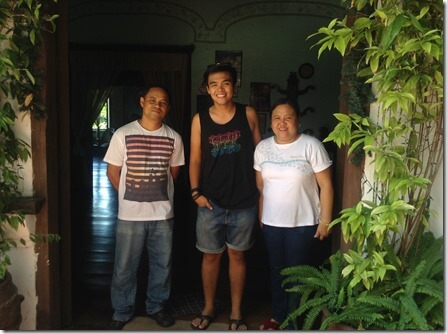 Service
Comfort and relaxation was just everything when we stayed here. My room is so clean. Mind you, the pillow and linen smells like a garden, I love sniffing them before I go to sleep. What I also love in this heritage house is that they have unlimited coffee, tea and chocolate drink. The breakfast was sooo GOOD, that Vigan longganisa never fails to make me smile in every bite. The breakfast is ready when you wake up, just tell them what time are you going to eat it.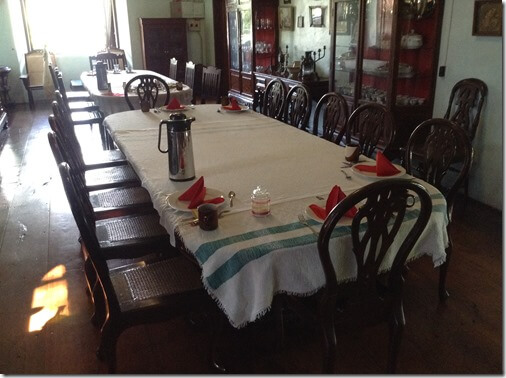 Contact Details:
Address: 26 Quirino Blvd. Vigan City, Ilocos Sur, Philippines
Email: villangela.heritage@gmail.com
Website: http://villangela.com/
Ate Maricris: 0919-3156122
VIGAN:
+63-77-7222914
MANILA:
+63-2-4256473