9 Undeniable Reasons Why Millennials Love Traveling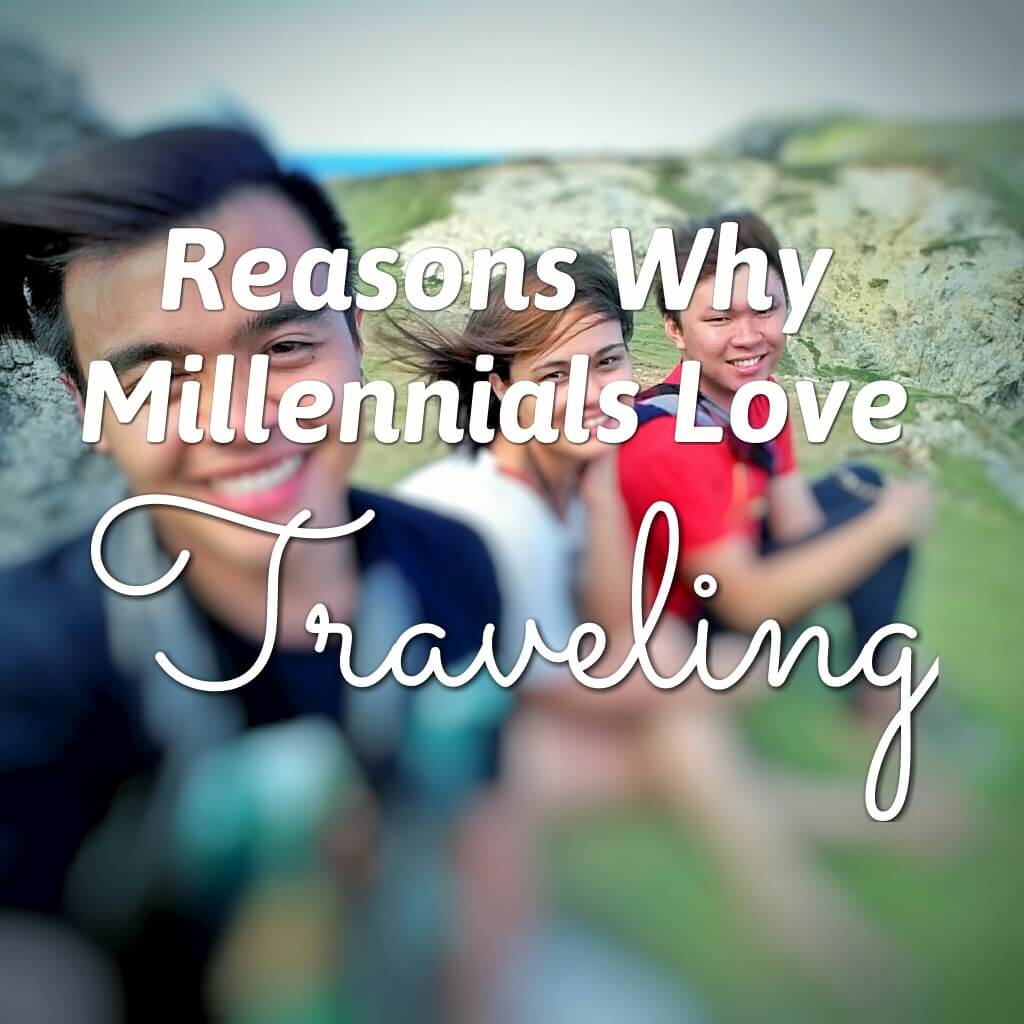 The music video of Anna Kendrick's "Cups" is one of the most watched videos in Youtube. It is included in the soundtrack of the 2013 movie "Pitch Perfect." The video features Anna working in a dingy kitchen as a lowly staff. She gazes at postcards on the refrigerator wall and muses, "I got my ticket for the long way round…"

Suddenly, you are Anna wanting to be in Paris or Scotland—except that you are in an office and not in a diner kneading dough. "Cups" can very well be the anthem of millennials or the Generation Y.

Millennials, composed of those born between 1980 and 2000, are changing the way we travel. This group of travelers represent 20% of international travelers , a rate expected to double by 2020.

Let us quickly explore the major reasons why millennials love to travel.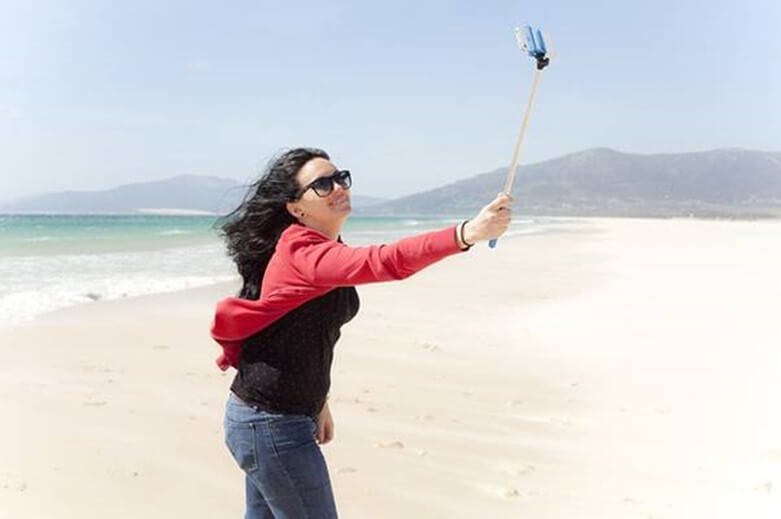 Photo Courtesy of
Basi via Pixabay

Online documentation, a.k.a. taking the ultimate selfie

"Selfies" have been getting a bit of bad press lately. The media has been blaming people's obsession with taking photos of themselves for various freak accidents. Millennials, unfortunately, are tagged as a narcissistic bunch for this crazily-popular trend.

Taking gorgeous photos of new places is not a new reason why people travel. The opportunity of bragging about this on Instagram, however, makes traveling more enticing. Who can refuse a selfie before the iconic Eiffel Tower?

Selfies and tons and tons of photos on Facebook and Twitter are not at all self-serving. These are used as research materials for tourism agencies and companies in understanding what travelers usually rave about when traveling, helping them come up with new tourist destinations and better services.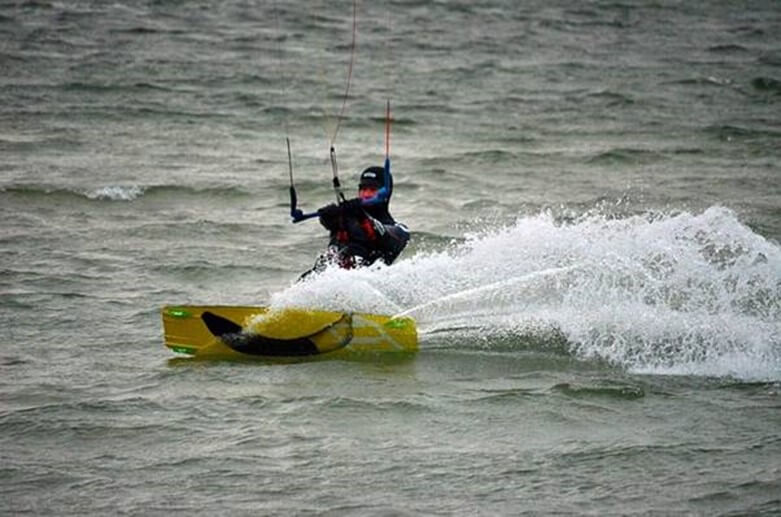 Photo Courtesy of
Lekies via Pixabay

Natural high is the real deal

For millennials, anything natural is hip. Herbal tea, green condominiums, eco-friendly sports gears, etc. appeal more to young people than to their parents. This love for anything natural extends to real-life experiences that can only be recorded in memory.

Traveling, and the various outdoor activities that go with it, pumps energy into the body and keeps the mind alert. There is nothing like kitesurfing in Boracay or climbing the top of Mt. Maculot.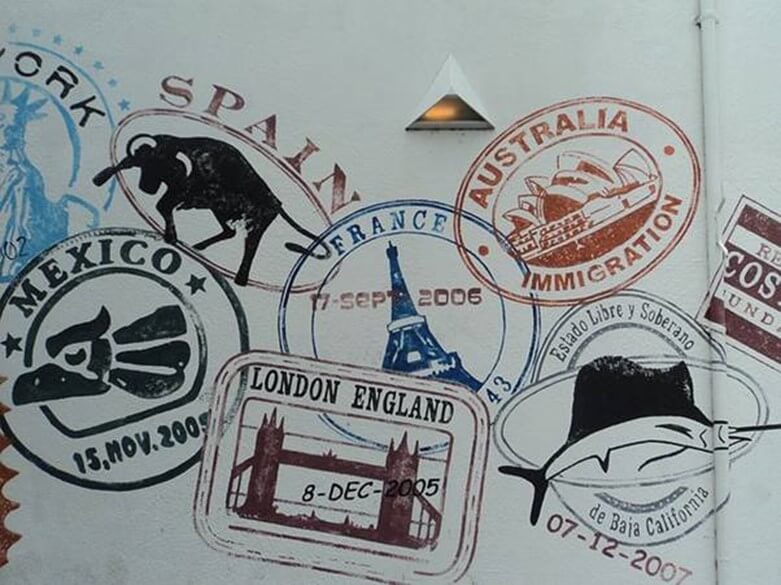 Photo Courtesy of
didu370 via Pixabay

Passport stamps over an expensive watch

Not all millennials are fond of selfies. For those who would rather store memories in the shelves of their brain, passport stamps serve as a tangible record of their many adventures.

The Generation X, or those born between 1960 and 1980, strives for huge purchases such as houses, cars or expensive jewelry. These were considered symbols of high economic status. The Generation Y has a different way of defining one's status in society: the more stamps you have in your passport, the higher you are in the food chain.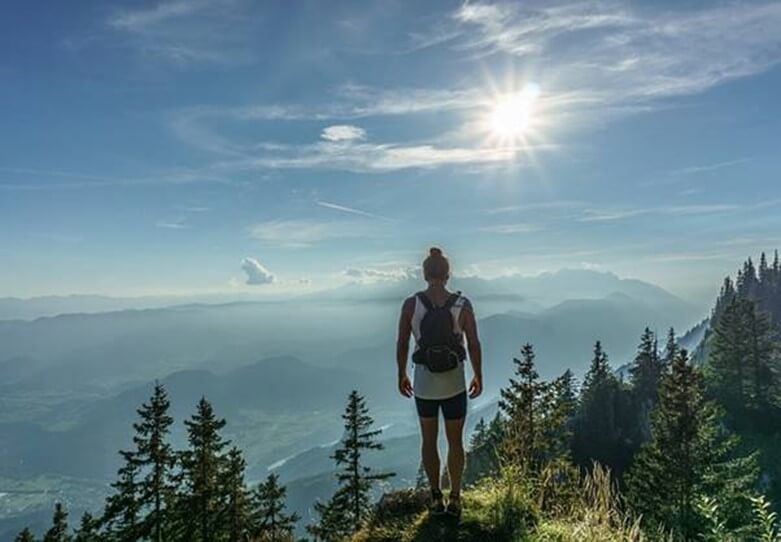 Photo Courtesy of
Unsplash via Pixabay

Because "to see is to believe"

One remarkable characteristic of millennials is their unwavering curiosity. They are not satisfied with hearing stories of Boracay's natural beauty, Palawan's emerald islands and captivating mountain ranges. The only way of confirming these is by exploring islands and places they have never been to.

The first item in millennials' guide to traveling is to stay curious.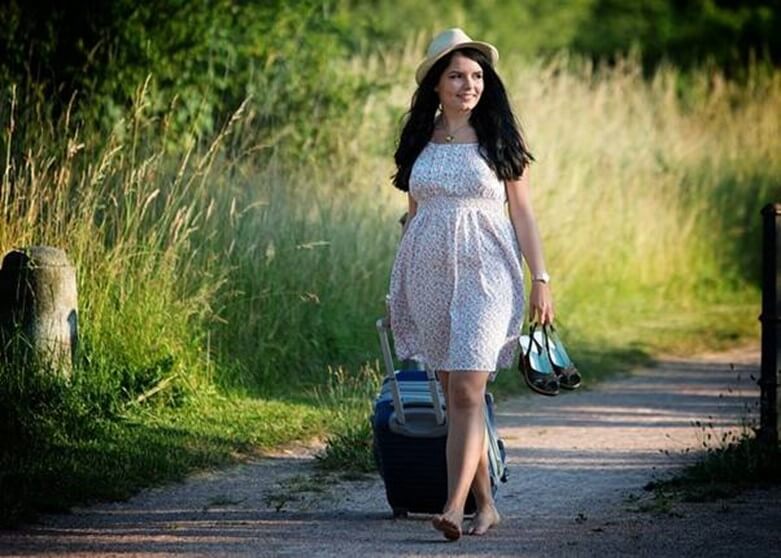 Photo Courtesy of
keulefm via Pixabay

The world is your classroom

Whether you prefer traveling alone or with family, visiting a new place and experiencing a foreign culture is as valuable as a crash course in the university.

Scientists recently found compelling evidence of the learning benefits of traveling to millennials. A
study published in the Journal of Travel Research suggested that traveling solo abroad can lead to "personal growth, increase in life skills, and knowledge."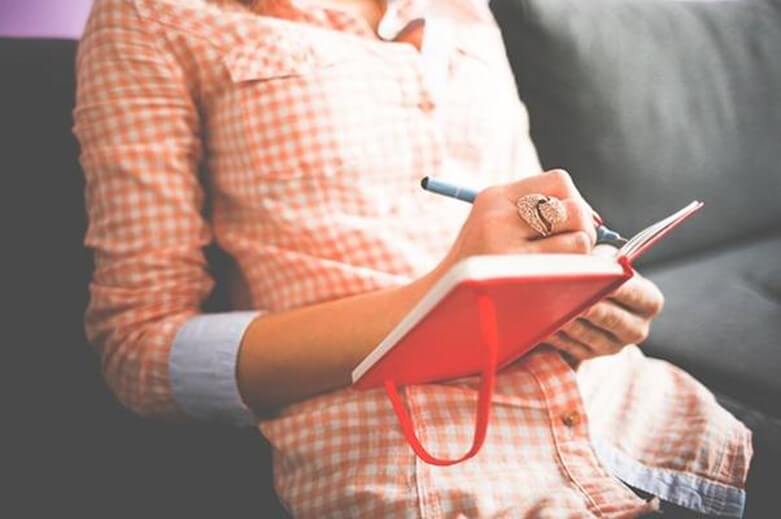 Photo Courtesy of
Foundry via Pixabay

The "Bucket List" trend

The Bucket List is a 2007 Hollywood film about two men dying of cancer who met in a hospital. Despite their health conditions, they set out on a series of unforgettable adventures. The plot inspired a trend popular among millennials in which they write down a list of things they wish to do before they die.

Whether it is doing the fire dance in Boracay, singing in a Tokyo karaoke bar or watching snow fall from the skies of New York City, making a bucket list is an adventure in itself.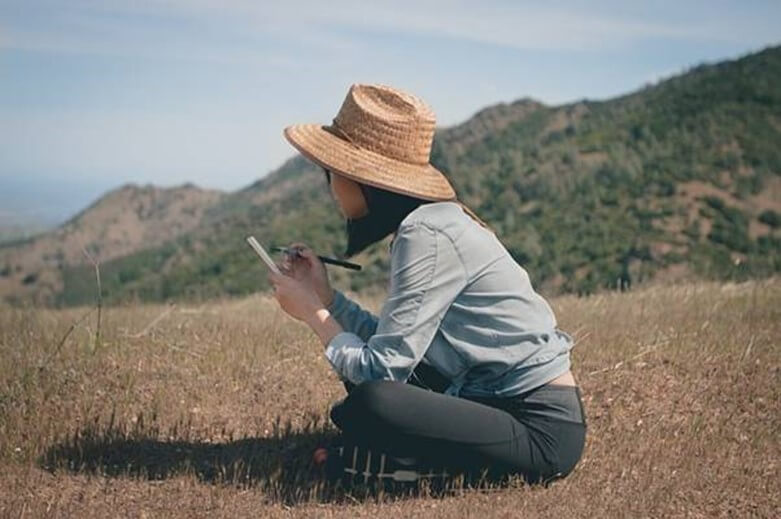 Photo Courtesy of
Foundry via Pixabay

A new age of romanticism

The Generation Y opened up a new era of prolific writers, artists and philosophers who infuse the soul of classical romanticism with the power of technology. Today, we have Haruki Murakami, Brandon Stanton and Adele.

Visiting an unknown place and meeting new people help millennials release their creative juices into something that can be shared to the world. Traveling is an important source of artistic inspiration.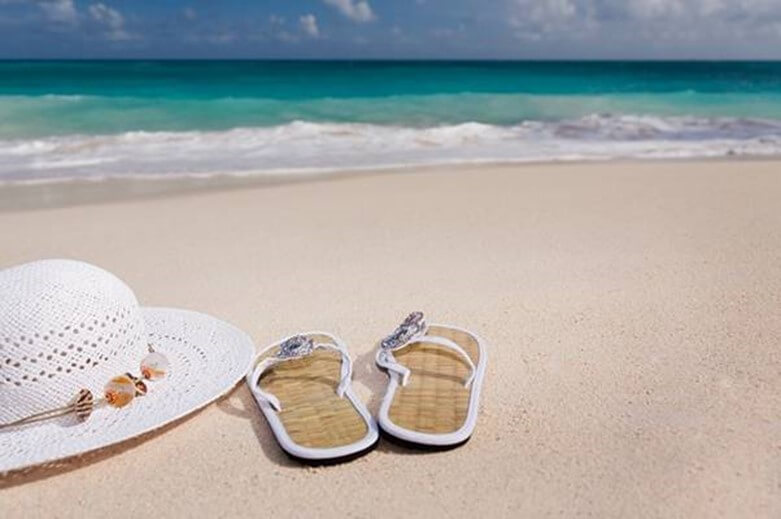 Photo Courtesy of
PublicDomainPictures via Pixabay

Taking a pause

Traveling with family and friends is fun, but wandering alone can be transformative. Millennials are constantly exposed to information overload, pollution and stress. Many travel to decompress, de-stress and meditate on life.

In the Amazon bestseller "The Art of Pilgrimage," author Phil Cousineau writes about the sacred possibilities of traveling solo. "If we truly want to know the secret of soulful travel, we need to believe that there is something sacred waiting to be discovered in virtually every journey," he writes.

Here is a challenge whether you are a millennial or not: even for once in your life, travel solo and have a great time .

Photo Courtesy of
fra via Flickr

Mobility is the new black

The days of corporate loyalty awards are numbered as more people refuse to stay in the same employer or community for decades. Indeed, it is every millennial's dream to be able to fit his life in a suitcase.

Jason Garcia wrote and listed these reasons why we love traveling. Really interesting article! Jason Garcia is a blogger and own Investment Dad, visit his blog. Follow his Twitter and Facebook account for updates. Thank you again Jason!

For centuries patients have tried sundry herbal supplements for ED – the repeated disability to get an erection firm enough for sexual intercourse. One recent study found that ED affects 140 million men worldwide. If you're concerned about erectile problem, you have to study about how much does levitra cost. Is it possible to prevent ED? Occasionally folk are watching for remedies to resolution sexual health problem. When you buy medicaments like Cialis you must ask your pharmacist about levitra cost per pill. Several companies describe it as levitra prices. However, you have to check with your doctor to see whether one of these remedies is a suitable choice for you. Additionally most side effects vary depending on the patient's diseaseage and other factors.