Travel Expo 2016 this February #AlamNaThis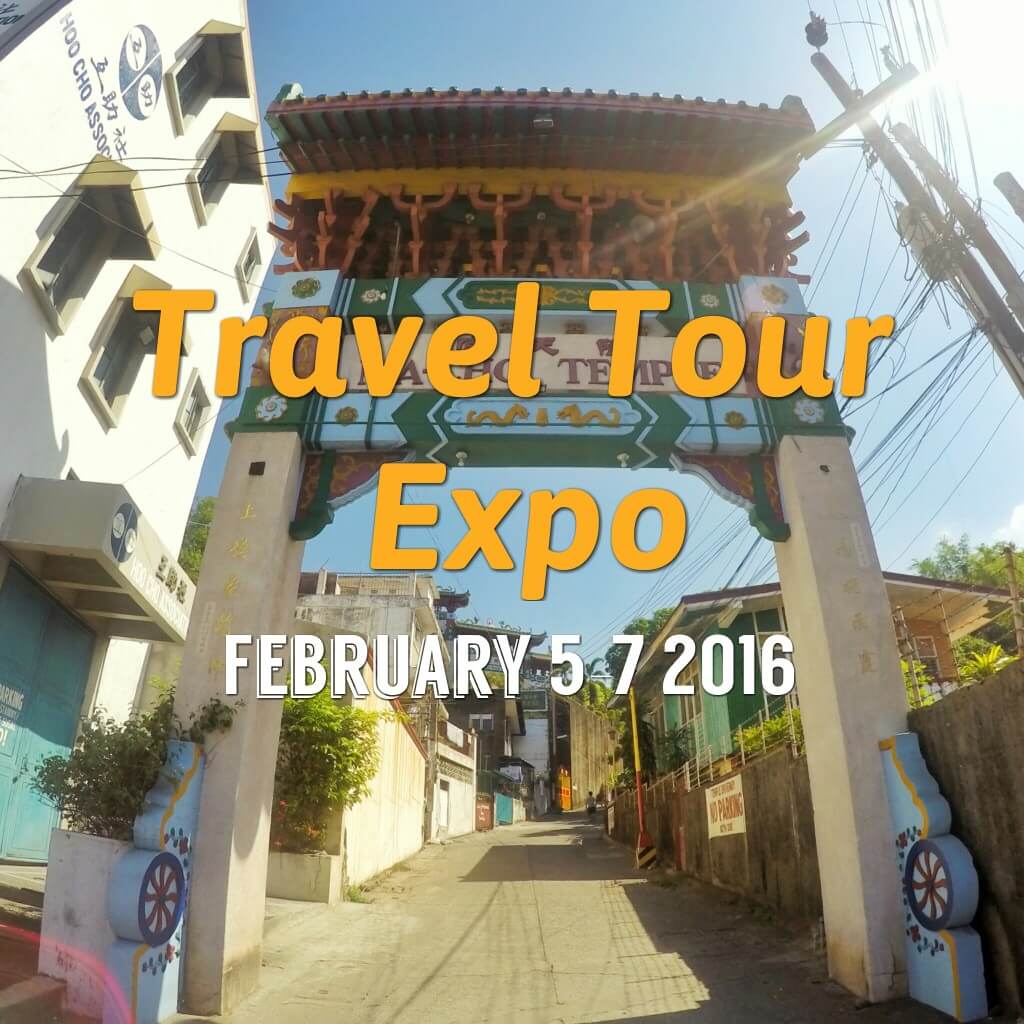 Travelers, soul searchers, couch surfers, wanderers and lost souls Travel Tour Expo is back! It's the time of the year again where travel enthusiasts are hustlin' to score cheap travel deals in this event. Better get those hard-earned money and pamasko from your piggy banks and bargain some cheap airplane tickets or book your hotel accommodations there.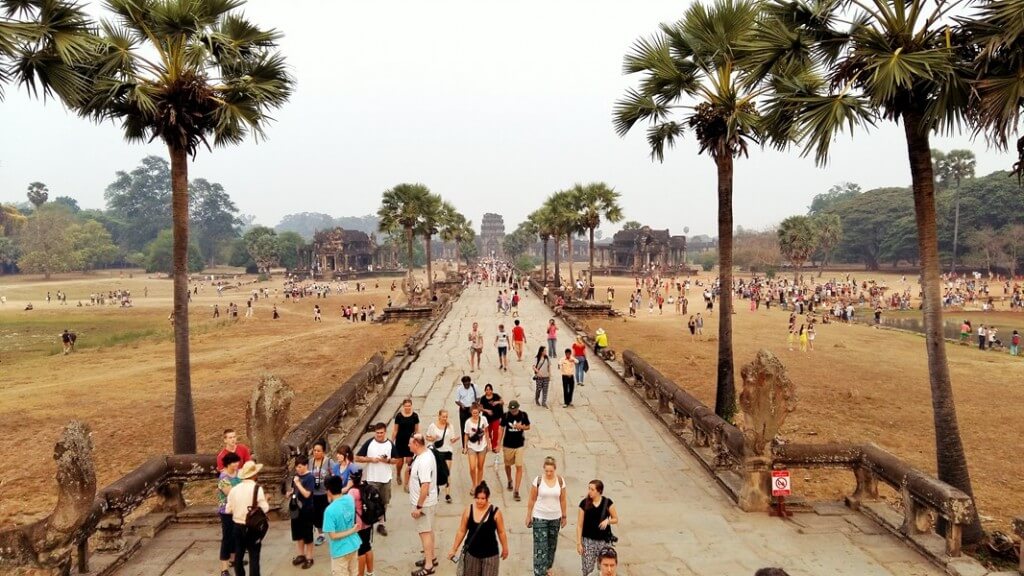 Philippines Travel Agencies Association (PTAA) are organizing a three-day Travel Tour Expo (TTE) event in their usual turf, SMX Convention Center in Pasay City. The event is on February 5 to 7. Everything travel-related is there; airlines, hotels, resorts and different tour operators. There will be 300++ exhibitors who'll be there for the TTE. Together with Philippine Travel Tour Expo (PTTE), they will also hold the International Travel Tour Expo (ITTE) for those who want to go out-of-the-country (also for UNLAD people).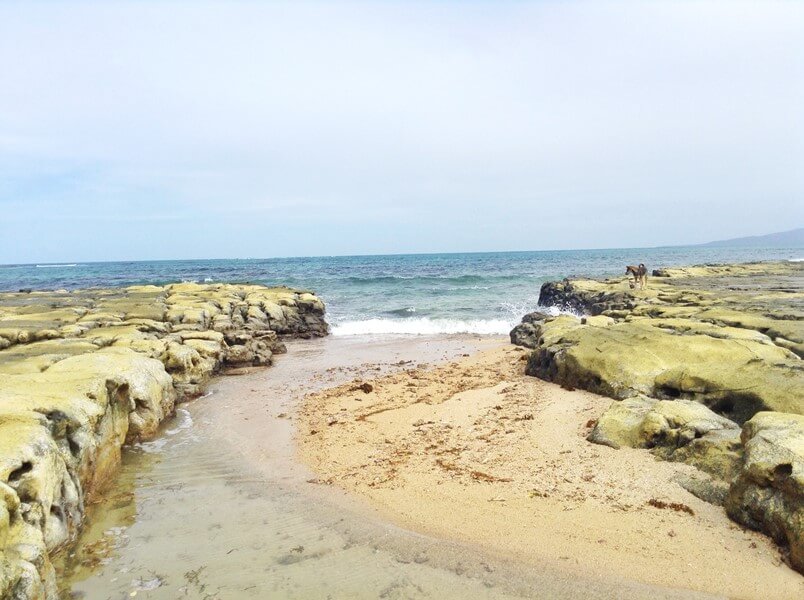 From my experience, I've visited a lot of TTE events before and I've seen a lot of cheap deals in the said event. I'm interested on the airplane tickets, I hope they'll offer us a great deal for this TTE 2016. You might want to go there early because the line in different airline companies are really long and it might take you hours before you can book your flight going somewhere. So it would be better if you can go there as early as they open the event. Goodluck!
Travel Tour Expo
February 5-7 2016
SMX Convention Center, Pasay City
831-0124 / 904-9280 / 552-0026
traveltourexpo@ptta.org.ph
For centuries patients have tried sundry herbal supplements for ED – the repeated inability to get an erection firm enough for sexual intercourse. One recent study found that ED affects 140 million men worldwide. If you're concerned about erectile problem, you have to study about how much does levitra cost. Is it possible to prevent ED? Occasionally people are onlooking for remedies to determination sexual health problem. When you buy medicaments like Cialis you should ask your pharmacist about levitra cost per pill. Several companies describe it as levitra prices. However, you should check with your physician to see whether one of these remedies is a suitable choice for you. Additionally most side effects vary depending on the patient's diseaseage and other factors.