Explore the Urban: Top Artsy Places In Taguig Right Away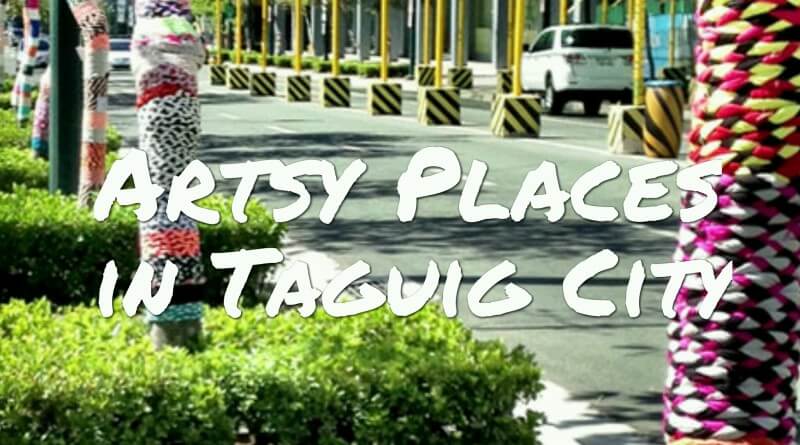 It is easy to understand why Taguig is the new "place to be" in the Metro. Its commercial districts will make you wonder if you are still in Metro Manila—it is hip, vibrant, and dynamic. The city is undergoing a rebirth of sorts and there is certainly renewed appreciation for it. With residential developments and business establishments here and there, it is becoming an economic giant. But the culture, art, and the energy have found their sweet spots around the city, making Taguig one of the most dynamic urban centers.

There are a lot of places to visit in Taguig City, and you're sure to find that one perfect spot for you. Whether you are into clubbing, coffee shops, art, geeky stuff or sports activities, you are certain to find your place here.

Let us find out the top places to visit in Taguig, making Taguig a new tourist spot amid the madness and hustle in the Metro.

Street art and your next OOTD spot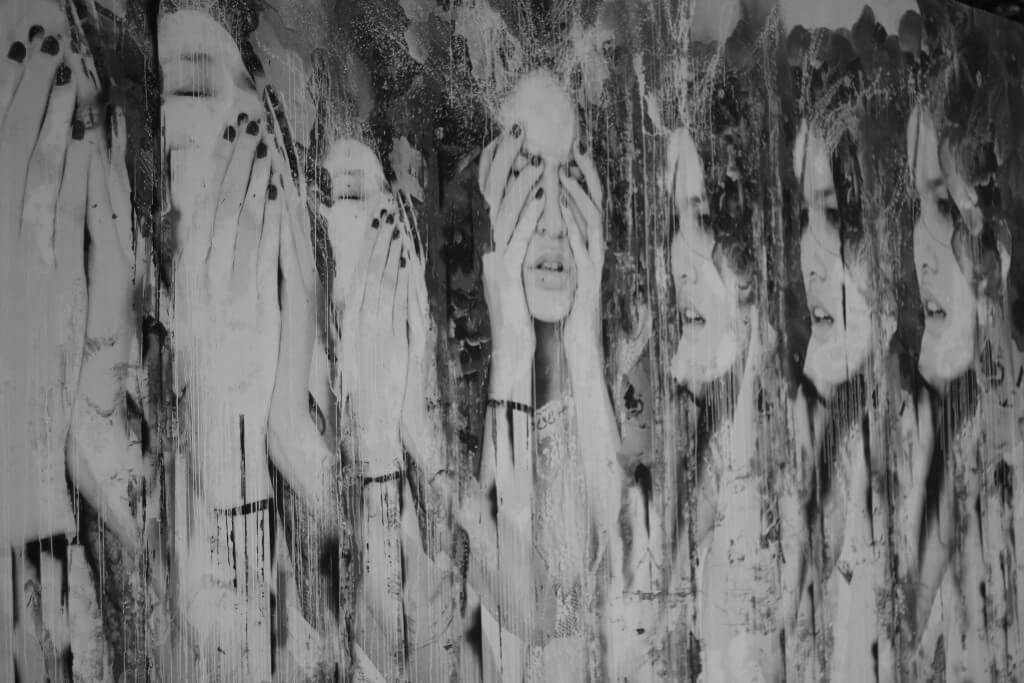 Photo courtesy of alfonso venzuela via Flickr

Murals and street art are a big part of urban culture. You see it everywhere. Sometimes, you wonder if some punk kid just vandalized the walls. But in Bonifacio Global City, murals take on a different level. International and local artists work together to make Taguig street art look like a painting out of a really fancy museum. Themes range from city life to abstract geometrical patterns. And yes, it is just the perfect spot for your next OOTD.

Geek out in the Mind Museum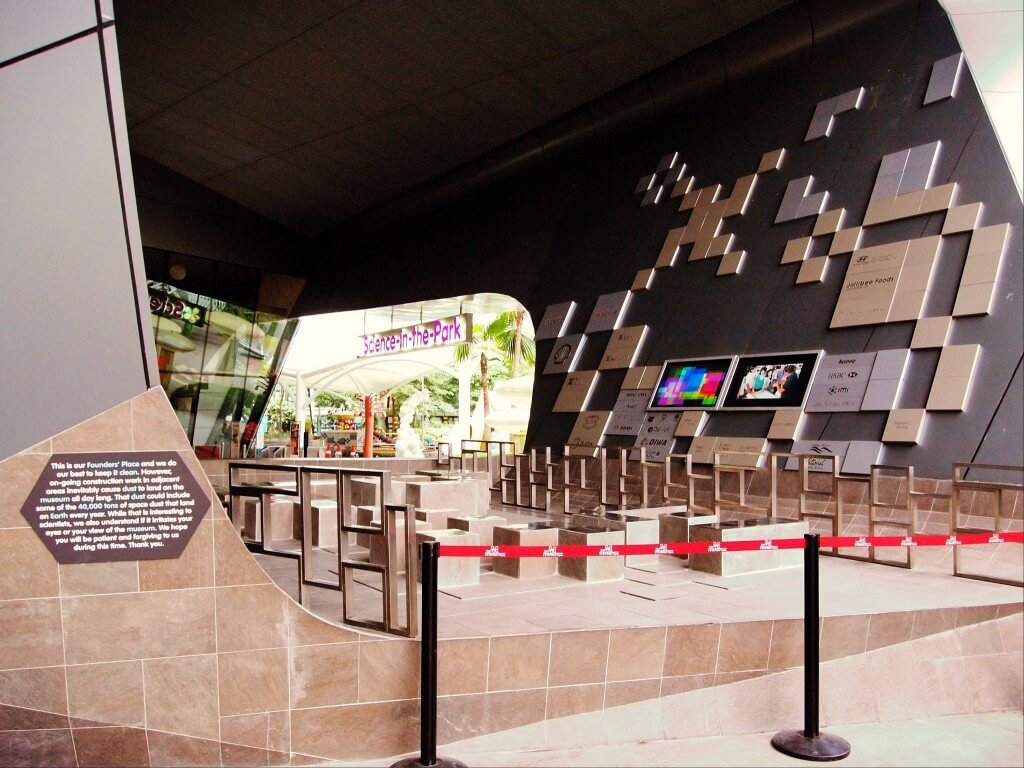 Photo courtesy of Roberto Verzo via Flickr

The Mind Museum is one of the top recognizable structures in BGC and definitely should be on your list of places to go to in Taguig especially if you have kids. The space-age building design itself is enough to warrant attention. The museum, a project of the Bonifacio Art Foundation, has been recognized many times around the world for its design and exhibitions. There are five galleries in the Mind Museum that offer over 200 interactive and immersive exhibits. Taking photos is allowed.

Walk down an art gallery
Taguig is a sprawling gallery of art and culture. The next time you visit Taguig, make a stop at some of the city's art galleries. Among them is the Light and Space Contemporary in 4th Avenue, BGC. The contemporary installation exudes energy, creativity, and experimentation.

The MO Space is a converted warehouse. It is a really interesting space that lends itself to contemporary installations and performances. Young artists have exhibits here, which contribute to the art culture in the Philippines in general.

The Pablo Galleries, particularly Pablo Fort, which is also located in BGC, cater to a wide range of artistic spheres and also supports emerging artists.

See the great 6 structures
BGC in Taguig is one of the few places in Metro Manila where walking is not a torture. Everywhere you look, there's something to feast your eyes on. Bonifacio High Street is among the top places to visit in Taguig. When you visit, try to explore on foot.

There are six great structures to see on your way there. There's the "Transformation" on 32nd street, "Ang Supremo" on Rizal Drive, "The Trees" near the Mind Museum, and "Pasasalamat" towards the end of the block. There's also "Balanghai," "Kasaysayan," and "Bawat Oras." All these structures exhibit the uniqueness of the Filipino culture as well as the extraordinary gift of its people to draw art from history, tradition, and modern inspirations.

Dine in art and in style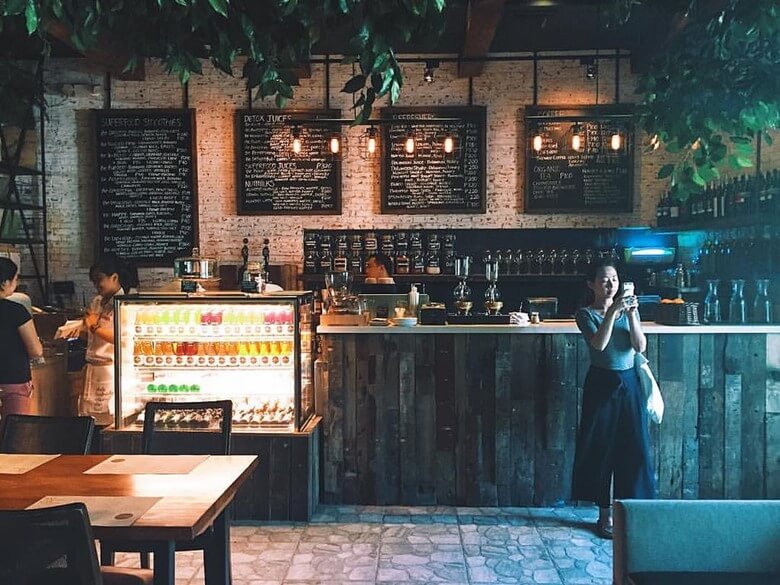 Photo courtesy of Debbs via Flickr

Restaurants in BGC show you how to experience the art of eating. Whatever it is that you're craving for at the moment, you are surely going to find it, and with it is the perfect vibe. Not only is the area known to be the district of good food, most restaurants are also famous for their interior design. Every corner of these restaurants is sure to earn you "likes" on Instagram. Plus, some even offers activities such as getting crafty and playing board games.

Where art meets coffee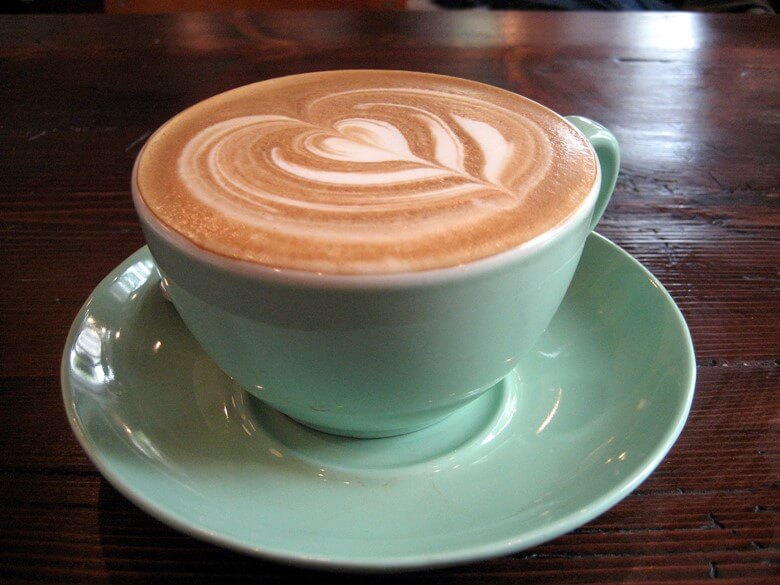 Photo courtesy of Duncan c via Flickr

For coffee lovers, among the top places to visit in Taguig City is its wide array of coffee shops. There are the very popular commercial ones and then there are " third wave cafes ." These are shops that serve specialty grade and handcrafted coffee. From the preparation up to the time a cup is served, there is some degree of art involved. The interiors are very lovely and cozy, too.

Throwback at Casa Real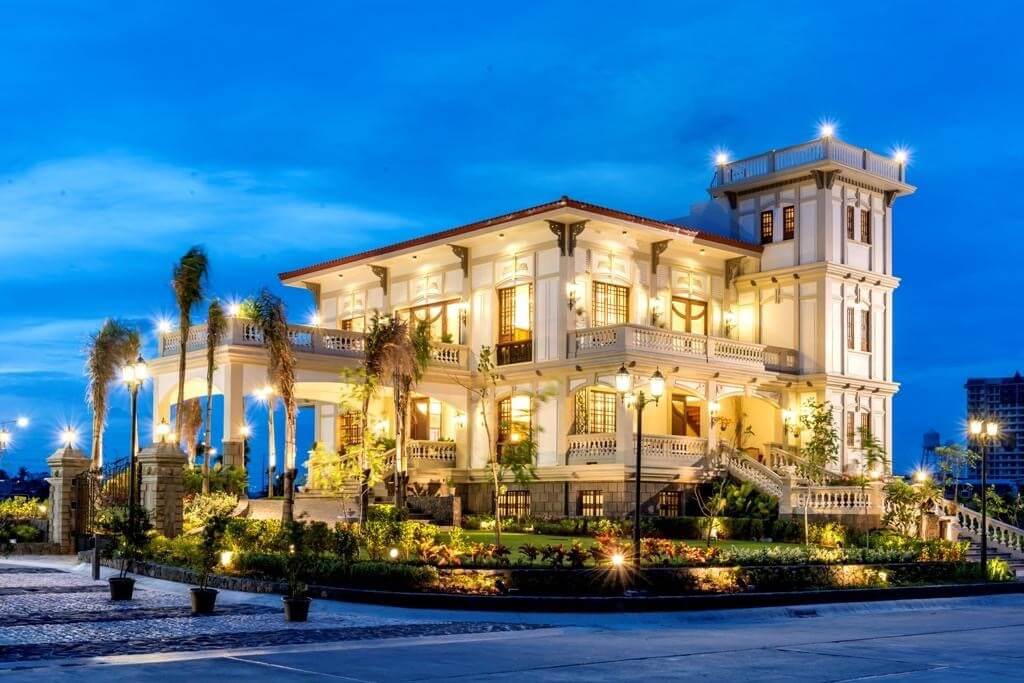 Photo courtesy of DMCI Homes

Want an ultimate throwback?
Casa Real is touted as the centerpiece of Acacia Estates, a development of DMCI Homes. It is an events place that showcases the country's rich history through its design and architecture. Patterned after the old Tuason Residence in Manila, Casa Real walks its visitors down memory lane by giving them a glimpse of the 1930s.

While you're there, explore the many things you can do in Acacia Estates. Try out some sports, go swimming or go star gazing.

Rediscover the BGC nightlife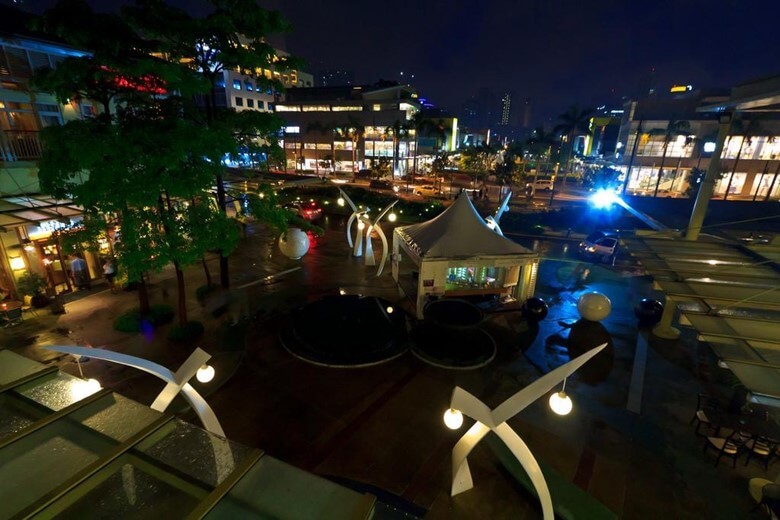 Photo courtesy of Eisen Jiao via Flickr

BGC is famous for its thriving vibrant night life. There are three main areas where all the hip clubs are located: Bonifacio High Street, Burgos Circle, and The Fort Strip. Next time you wonder what to do in BGC at night, try rediscovering the "life" in the BGC nightlife. Whether you are into loud dance music and hard core partying or want it acoustic soft and sweet, there's a bar for you. There are bars that let you mix your own drinks, enjoy live music, spin some DJ tunes or have a 80s throwback.

Art in traditional play
Traditional games are a big part of the Filipino culture. Before the age of smartphones, the street was the ultimate playground for kids. And when kids play on the streets, you can witness the innate ingenuity of the Filipino.

At
Terra 28th in BGC , parents can revisit traditional games with their kids. There are creative installations there to complement the play area. Modern kids can play piko, taguan, habulan, luksong baka, patintero, etc.

Channel the inner Korean in you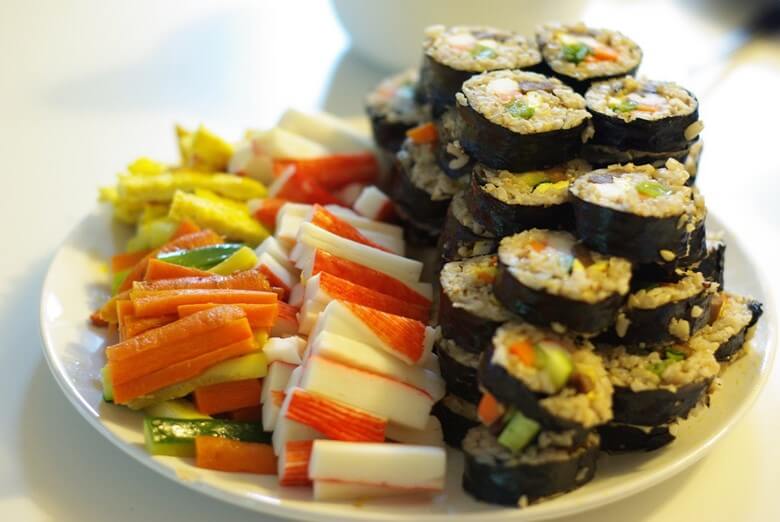 Photo courtesy of Chris aka "Paco" via Flickr

The Korean invasion in the Philippines is beyond drama and pop songs. It extends to food, health and cosmetics, and business. If you are a fan of everything Korean, you should visit the Korean Cultural Center in Taguig. You can browse over 4,000 titles of print and multimedia materials, which includes K-Pop songs and Korean drama. You may also learn their language and learn to cook Korean dishes in the classes that they offer. The entrance to KCC is free.

Whenever you are in Taguig, you will always find yourself within a few meters from a work of art. It could be on your breakfast plate, in your cup of coffee, the streets you are treading, the walls that surround you, and the very unique places you visit. Next time you are in Taguig, open your eyes and appreciate the beauty that is just waiting to be discovered.

I am a manager of a family enterprise, a consultant for a real estate and a business specialist. My blog is about property leasing and real estate investment. I write articles giving advice to readers on how to invest and secure homes and businesses.
No doubts, healthy diet and medicines are playing on the minds of humanity all around the World. People get millions prescription medicines online. If you are going to use Cialis, you perhaps want to know about http://isviagraoverthecounter.com/metronidazole-over-the-counter.html. Today, there are many options for those ones who suffer from such soundness problem. What do you think Cialis is? Sometimes, when men talk about generics, they mean Metronidazole Over the Counter. Matters, like Generic Flagyl Over the Counter, cite to sundry types of soundness problems. Without fail, sexual disorders can help doldrums and can leave you and your partner feeling frustrated. But only your physician can make solution if Cialis or other curing is good for you.