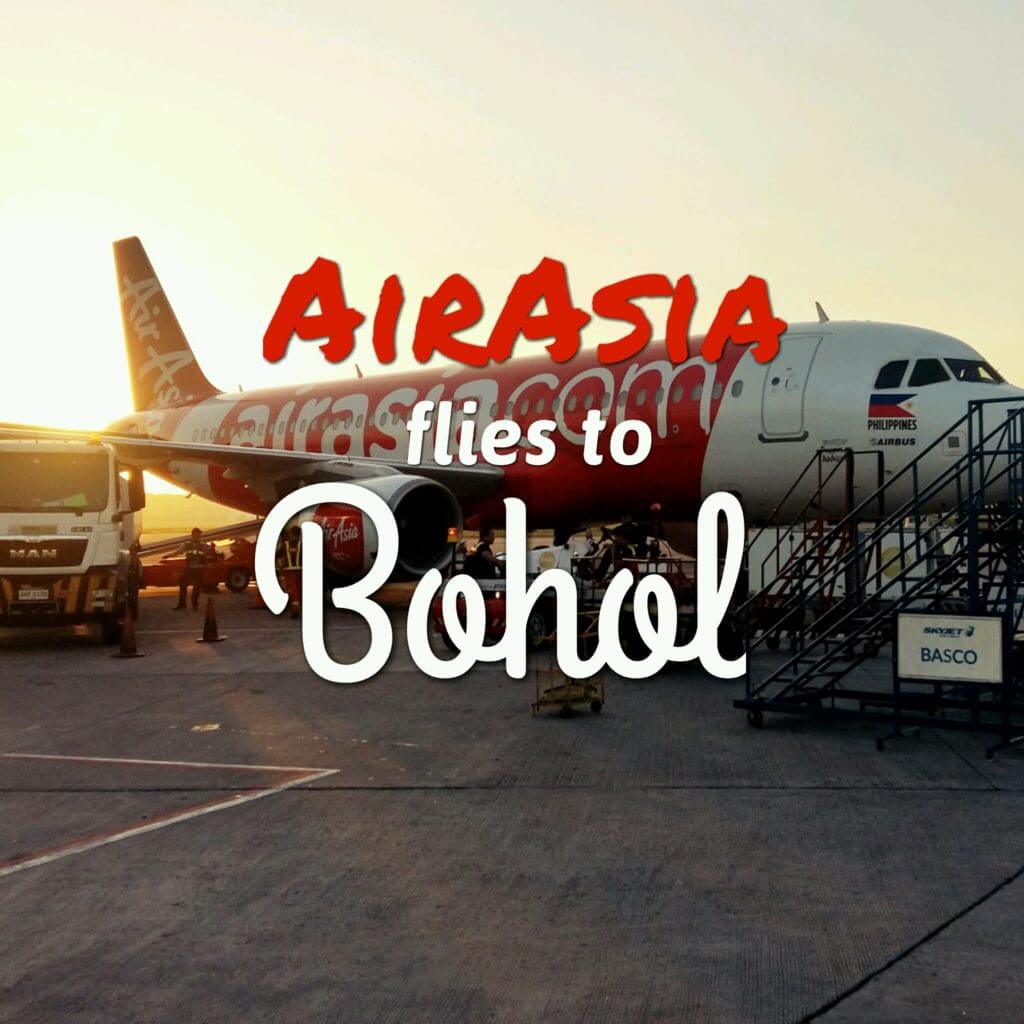 I have been an avid fan of AirAsia, they let travelers like me go to places without draining our bank accounts. In partnership with Bohol Provincial Tourism Council Inc., AirAsia and Amorita Beach Resort, we were invited to explore Bohol and experience Ubi Festival 2017. It was really great to work with this amazing group and to visit Bohol for the first time.

AirAsia Flies to Bohol
A partnership agreement to promote Bohol as a premiere tourist spot in the Philippines was signed between AirAsia and Provincial Government of Bohol in partnership with USAID-COMPETE. The world's best low cost carrier, AirAsia, started their partnership with Bohol right after the devastating earthquake last 2013. Through this partnership, the company continuous to transport relief goods and social workers to the province.


As a part of their solid partnership, they increased AirAsia flights to four-times daily since March 1. They also have promo fares as low as 1,599 PHP only between Manila and Tagbilaran (Bohol).
Why I love AirAsia?
The leading and largest low cost carrier in Asia, AirAsia, hass over 120 destination. For over 15 years, AirAsia has transported 330 million guest and grown their fleet for over 170. AirAsia has established operations based in Malaysia, Indonesia, Thailand, Inda, Japan and of course, the Philippines. AirAsia was awarded the World's Best Low Cost Airline in the annual World Airline Survey by Skytrax since 2009.


Check out AirAsia's great promo and updates by liking their AirAsia Facebook Page and following them on Twitter and Instagram. You can also check their super affordable deals in their website (http://www.airasia.com/ph/en/home.page). Watch out for their Red Hot Sale!!!