AirAsia Zest flies from Manila
Good news! AirAsia Philippines is now moving their Clark airport to Manila for more accessible and convenient travel. Mind you, AirAsia is the 5 time best low cost airlines that is partnered by Zest Air. They are nestled at NAIA Terminal 4.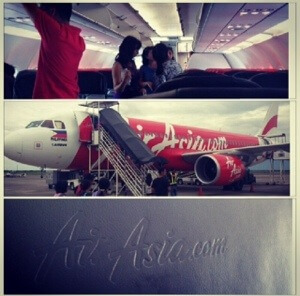 You can now travel in the Philippines or travel in Asia with AirAsia. The two airlines joined forces as AirAsia Zest, The Right way is fly.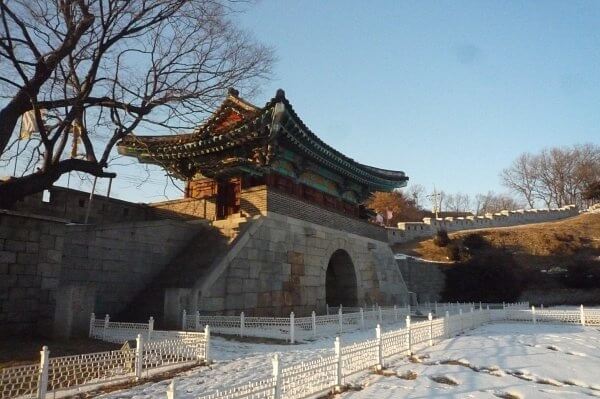 Photo Source:Explore Korea
Incheon, Korea
I want to feel the K-Pop vibe here. Not only in music industry, South Korea is also famous because of their culture and food. Can't wait to visit this place. Oh yea! AirAsia Zest has a direct flight to Incheon, Korea.
Boracay
Who wouldn't want to visit Boracay?! Boracay is a paradise which has water activities, food, party and adventure. I've been here before and I just want to go back. I miss Boracay! Fly to Kalibo with AirAsia Zest.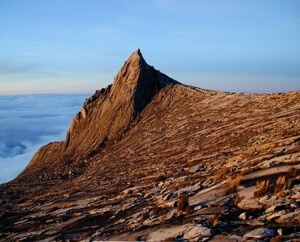 Photo Source:
Malaysiajao
Kota Kinabalu, Malaysia
As a mountaineer, for me Mt. Kota Kinabalu is the most accessible, and affordable international mountain for a Pinoy mountaineer like me. I can't wait to conquer this mountain and visit Kota Kinabalu, Malaysia. Thanks to AirAsia Zest you can enjoy Kota Kinabalu in a low cost.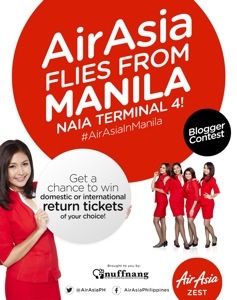 FYI: AirAsia Zest offers international (Kuala Lumpur, Kota Kinabalu, Shanghai, Incheon) and domestic (Cebu, Davao, Kalibo (Boracay), Puerto Princesa, Tagbilaran, Cagayan De Oro) flights.