My 2013 Christmas Wishlist
I know I'm too old to do a wishlist and it is a #hopia move to do a wishlist for Christmas. I'm still hoping that there's a Santa Claus for my age category that will grant at least 1 of the things on my list. One more reason why I came up with this wishlist because I want to join Melo (Out of Town) online contest.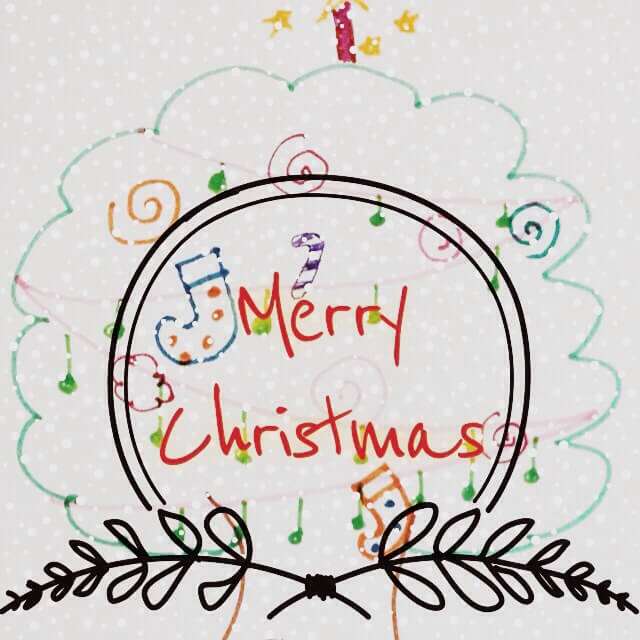 Here it goes!!
Top 1 – GoPro Hero3 Black Edition
This compact ang badass camera is on the top if my wishlist. I always wanted to make a montage in my trips and this camera is perfect for it. The quality of the photos and video is just supeb (I don't want to go all techie here basta maganda sya). It has versatile shooting mode like movie, still, timelapse and burst. This camera is WATERPROOF, it is (I think) every traveler and outdoor enthusiast consider in buying a gadget because of our country's f*cked up weather patterns.
Top 2 – Panasonic Lumix DMC-GX7
My phone and iTouch should take a rest. I want to post a high quality photos for my readers. I want my camera to be as big as SLRs because it consumes a lot of space and it's heavy so this compact and vintage-ish looking camera is what I want for Christmas. I want to bring this whenever I travel especially when I'm feeling touristy.
Top 3 – Smart LTE Pocket WiFi
I always want to update my social media accounts like FB, twitter and instagram. I want to know what's the latest chismis about my friends. Asking Google is like a routine for me in my everday life. This wouldn't all be possible if I don't have online connection. So namamasko po ako Smart, because all I want to do is to LIVE MORE.
Top 4 – Any backpack (at least 40L)
I want a new backpack for my upcoming trips for 2014. I always tend to bring a lot whenever I travel (touristy mode) that's why I want a big backpack.
Top 5 – Powerbank
My gadget's battery life sucks. They always get drained easily. I want to get connected always, listen to my music and play on my iTouch so I need a powrbank to extend my gadget's battery life.
That's my wishlist for Christmas. If ever I did get one of the things I mentioned above, it would be just a bonus, all I really want for Christmas is to be with my family, celebrating Jesus' birthday together. Hope you all have a Happy Holidays. Merry Christmas Everyone:)