The Smart Travel Companion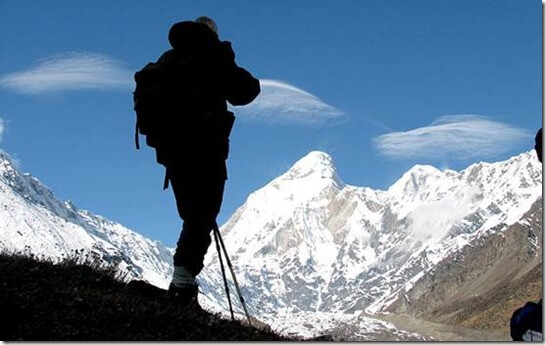 If you're like me, you're not the type of traveller who likes to have all of your plans sorted out far in advance; instead, you like to leave yourself open to a bit of spontaneity and adventure. These days, arriving in an unfamiliar city without prior arrangements is easily than ever, thanks to the abundance of helpful travel apps. As I am a BlackBerry user, would recommend you to download apps from BlackBerry 10 OS apps download but don't worry after doing some research, these apps also can be downloaded on most smartphones. Here are the top 6 apps you could download for your next trip:
HotelsCombined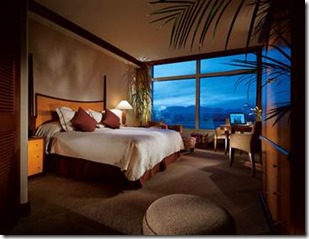 I was quite excited when HotelsCombined released an app for BlackBerry, as it's been my go-to site for booking accommodations for quite some time. The app compares room prices from all the major booking sites ‑ including Hostel Bookers, Lastminute.com, and LateRooms.com ‑ to ensure you get the best deal for your money. What I've found especially helpful is the "Around Me" search button, which will find available rooms near you based on your current location. You can also filter results by star ratings and price.
TripAdvisor in Augmented Reality
With this brilliant app from TripAdvisor, there's no need to carry around cumbersome maps or heavy guidebooks on your travels; instead, simply hold up your BlackBerry device and get all the information you need on the spot. The app works alongside your phone's camera to provide you with user ratings and reviews of the restaurants and attractions nearest you.
Nearest Places Around You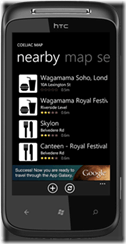 What's great about this app is that it's sort of a catch-all for anything that you might need to find in an unfamiliar place ‑ ATMs, banks, hospitals, gas stations, bus stations, movie theatres, etc. Just type in your current location and set a search radius to find the results closest to you. Each result also contains and address and a phone number, making it super convenient tool for all your future travels.
Wi-Fi Finder
Having a good Wi-Fi connection is a must for me, as it allows me to make reservations, check my emails, and share my photos over social media when I'm on the go. Wi-Fi Finder does just what you'd expect it to ‑ it finds the closest café, restaurant, bar, etc. with a Wi-Fi connection. The best part is that it uses tips left on foursquare to help you unlock networks that require a password so you can access the internet anywhere, anytime.
BeWeather 10
This app definitely comes in handy when you're trying to decide how to spend your day ‑ and what you should wear when you're out and about in a new place. The app automatically tracks your location via GPS and provides you with 7 ‑ day and 24 ‑ hour forecasts, including the "feels like" temperature, wind speed, dew point, and humidity. The app also delivers weather advisory notifications, which is quite useful if you're travelling somewhere that gets a lot of rainfall or snowfall.
Navita Translator
Don't speak or read the local language? No problem. Make Navita Translator your go-to tool for breaking down communication barriers in a foreign city. The app is capable of translating and speaking more than 60 languages, including Spanish, French, German, and Russian. My favourite part is that I can save the translations in a memo or send them to myself over email or text so that I can practice them later on.
Writer: Lenny Marlina (Nina Lia) – (http://mightytechnews.wordpress.com/)