Nike | We Run Manila 2012
Last December 2, I joined Nike We Run Manila 2012. It's their 2nd year to organize this activity. They comeback to inspire and connect runners around the world. I've been a part of global event which were joined by 395,000 runners from 34 countries . It started last August 26 in Riga, Lativa and will touchdown on December 15 in Santiago, Chile.
Nike We Run Manila 10k race was held at the stretch of the streets of Pasay City, compose of 13,000 energized runner from different place. We run through the streets behind SM Mall of Asia (MOA), then pass through SMX and SM Bay City Arena and enjoyed the morning sun at the stretch of Diosdado Macapagal Blvd. It was a great run. I'm with my girlfriend and friends. For the record, it's my first time. haha! PROUD LANG!
Here are the photos:)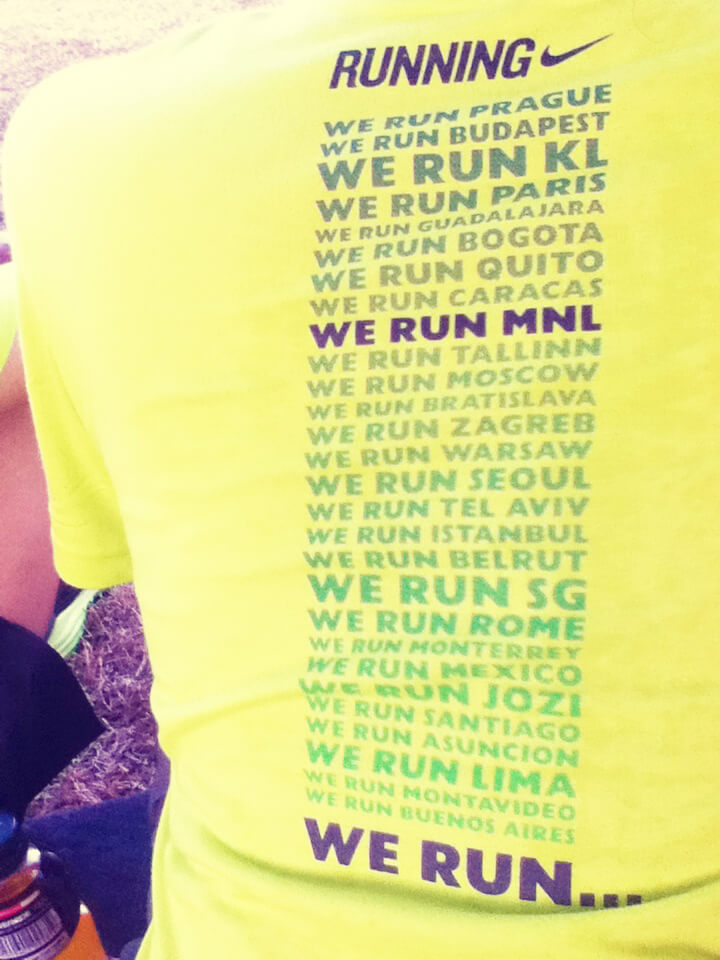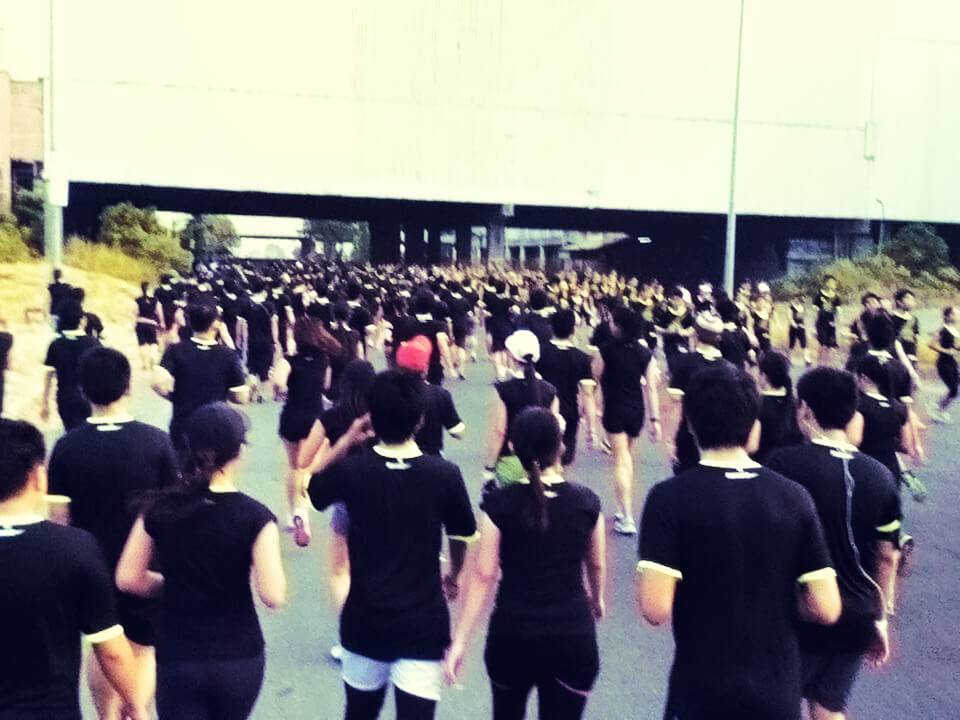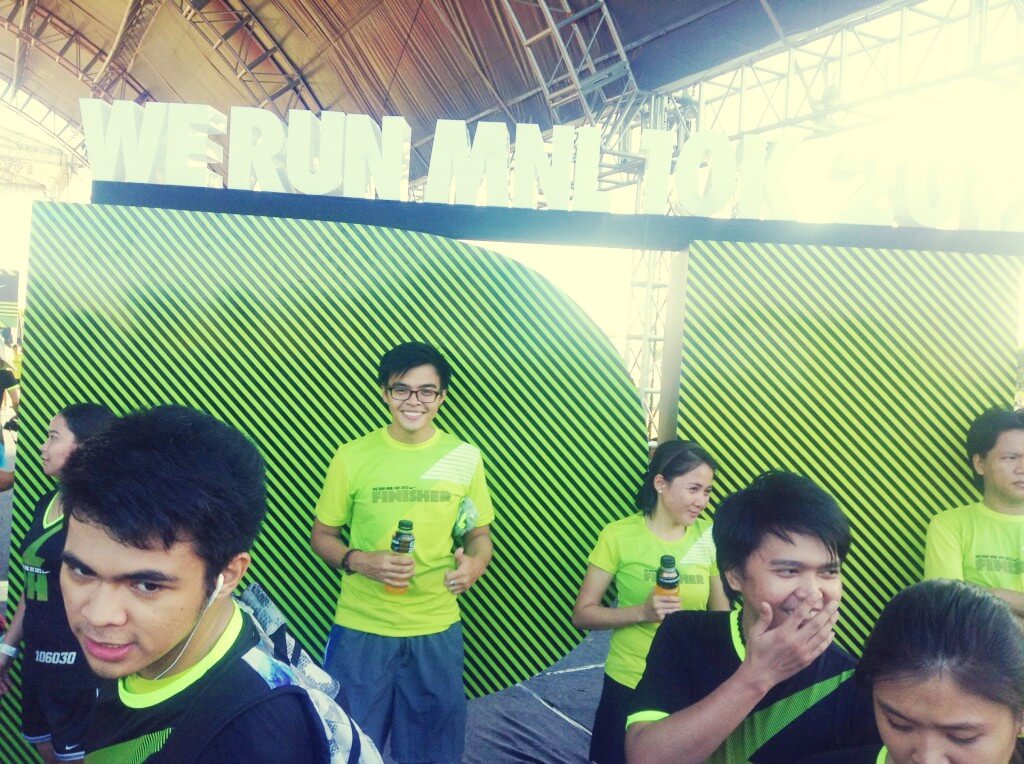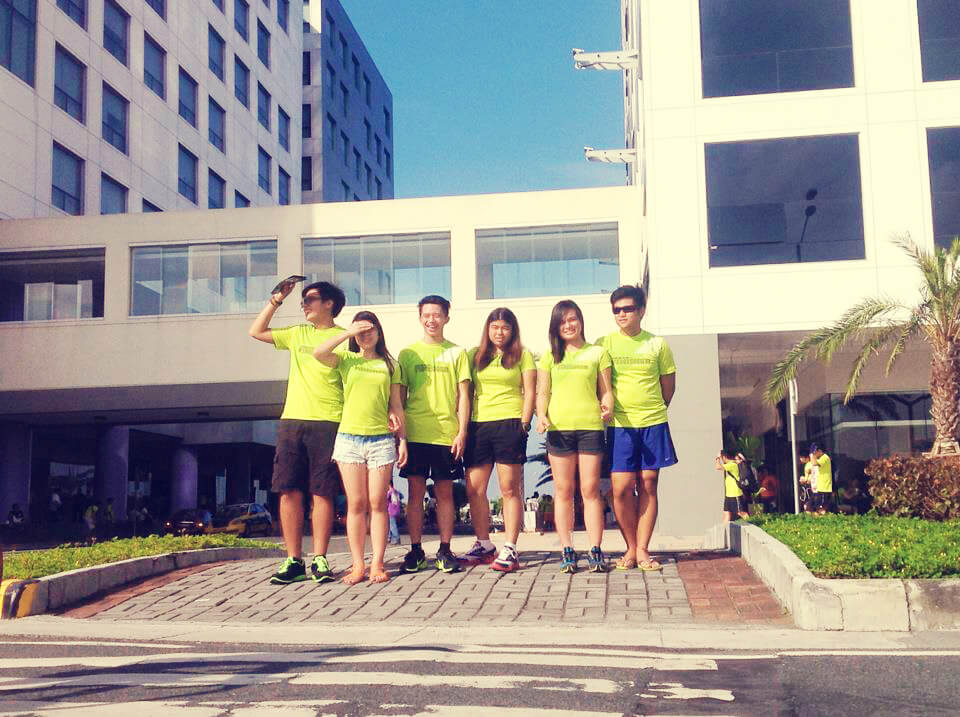 This wouldn't be our last. At first I thought I suck at running because I get tired easily. Bilang I finish the race pagpapatuloy ko to. I'll practice for 21km and 42km. haha! FEELINGERO! Sabi nga ni Nike "JUST DO IT!"