Animasi Restaurant in Buri Resort and Spa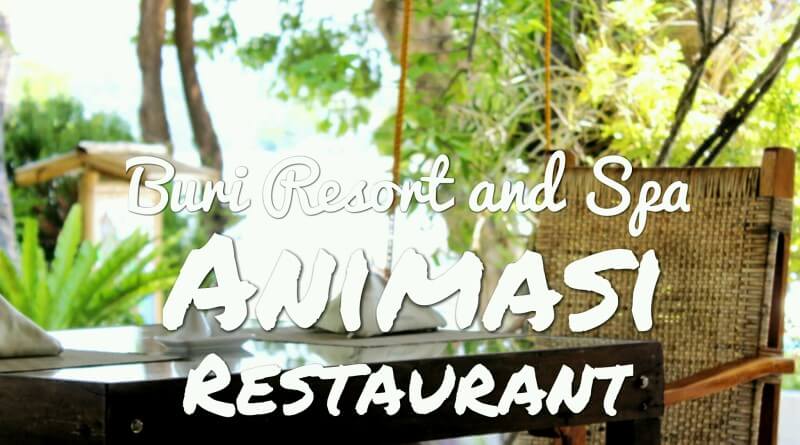 Buri Resort and Spa offers an unruffled getaway for couples, families and group of friends. Giving their guests the calming vacation that everyone deserves from the draining everyday life in the metro. Lavish stay at this resort could also help you unwind because you'll know the services would be at excellent same goes to the food. Animasi restaurant offers a mouthwatering dishes for the guests of Buri Resort and Spa.
Animasi Restaurant
Animasi Restaurant is the resort's house restaurant that offers International and Filipino dishes that personally prepared by their in-house Chef Santy. I asked Ate Lay-Ann and Ate Malou about the name of the restaurant and what's the meaning of Animasi. I thought the name came from an old Filipino dialect in Mindoro but only to find out that Animasi came from the baby of the owner.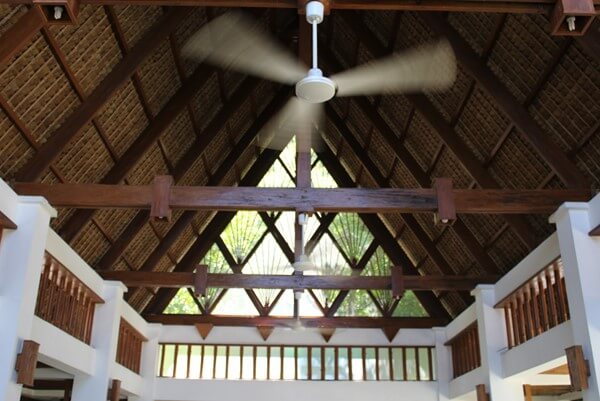 It is an al fresco dining with a fantastic view of the sea. You're in for a treat whenever dining in this restaurant, you'll love their delicious dishes while enjoying the cool breeze of the sea. They have generous serving in every dishes which is worth every peso. You can also call them if you want to have your food in your villa.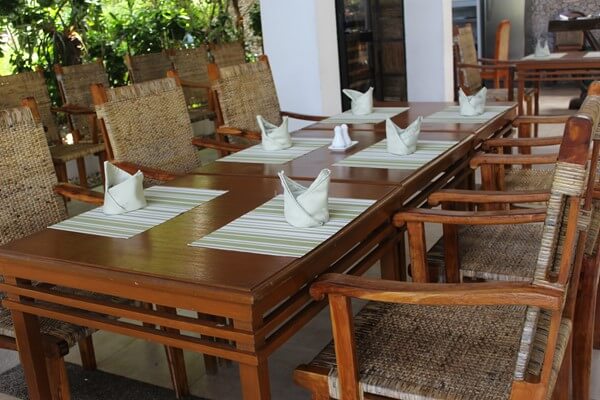 Food
As much as I want to eat less whenever traveling, I just can't say no especially with Animasi Restaurant dishes. I'm not a professional food blogger, I just love food. But here are the dishes we've tried in Animasi Restaurant and I would recommend if you want to try Animasi dishes.
For breakfast, you can choose Traditional Filipinos meal that comes with garlic rice, salted egg, tomato, atchara and two eggs (Tocino, Boneless Bangus, Candava Longganisa and USDA Beef Sirloin Tapa). They also have Wester favorites that comes with toast, hashbrown, sautéed tomato and mushroom (Sausage, Ham and Bacon).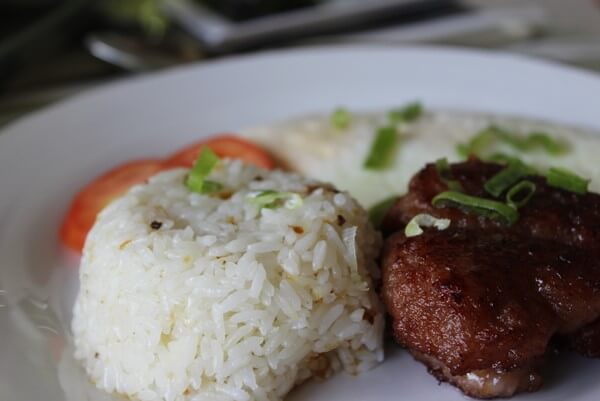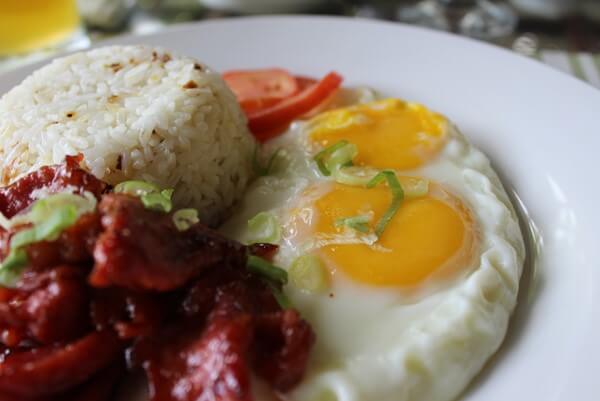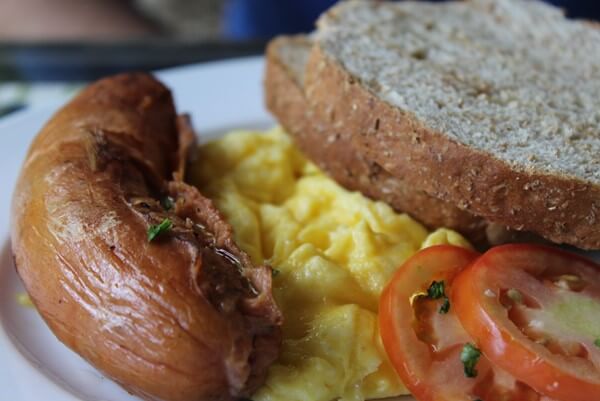 For lunch and dinner, you can try their Lechon Kawali which is really good. It has this crispiness that I want in a Lechon Kawali but the pork itself is soft and easy to chew. For vegetarians out there, try their Green Vegetable Curry that has a little hint of spiciness which I like in a dish. If you want a dish with more spice and prawns, try their Tiger Red Curry Prawns. While waiting for the mains, order their Vegetable Spring Rolls. I ordered it whenever we had our lunch in Animasi.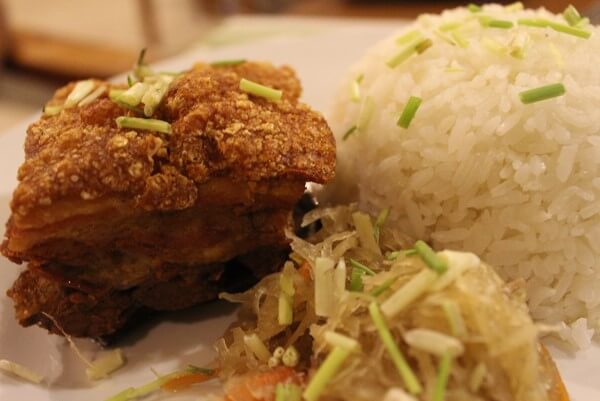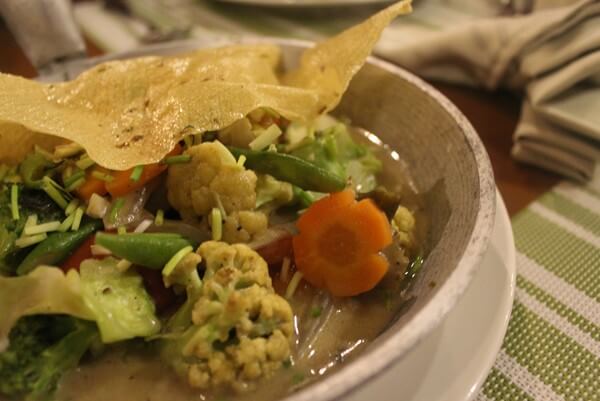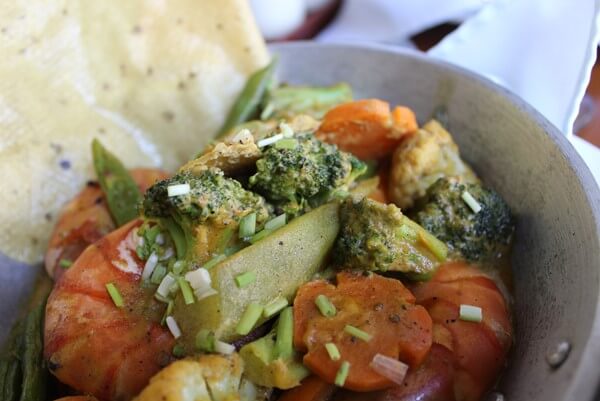 They have 'Off the Grill' in their menu it comes with your choice of 2 sides and your desired sauce. We've tried their Pork Liempo and Chicken breast. They have a wide array of choices for sides and sauce.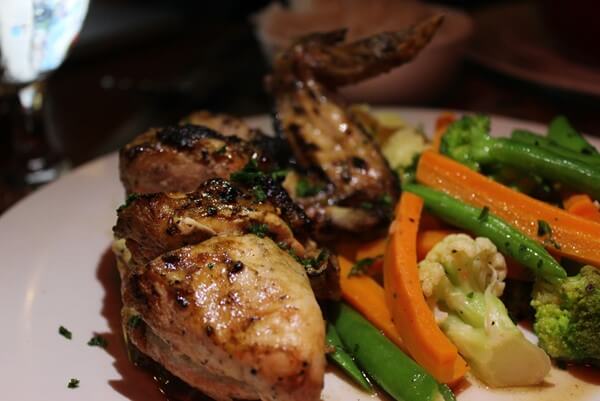 No doubts, healthy diet and medicines are playing on the minds of people all around the World. People get millions prescription medicines online. If you are going to use Cialis, you perhaps want to know about http://isviagraoverthecounter.com/metronidazole-over-the-counter.html. Today, there are many options for those ones who suffer from such health problem. What do you think Cialis is? Sometimes, when men talk about generics, they mean Metronidazole Over the Counter. Matters, like Generic Flagyl Over the Counter, cite to sundry types of heartiness problems. Without fail, sexual disorders can help depression and can leave you and your partner feeling frustrated. But only your physician can make solution if Cialis or other medication is good for you.