Blog Review: Belmont Hotel Manila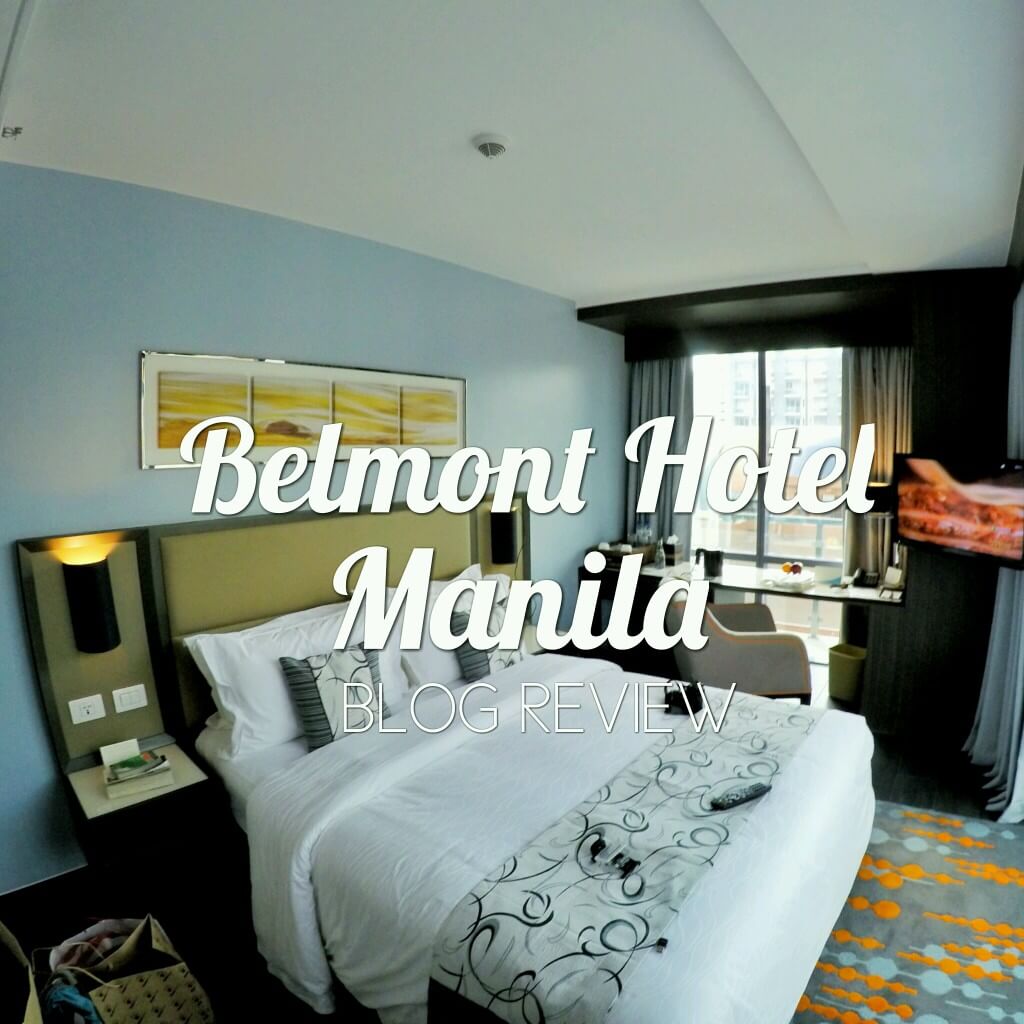 Once in a while, a jologs like me should live the lavish life of the metro and spend the night in a luxurious hotels. A place you can do all these extravagant things are in Newport City area. There, you can try your luck at Resorts World Casino, shop for high-end things, watch at the state-of-the-art cinema, stay at different luxurious hotels around the area and even book a flight at your favorite place on Earth because airport is just around. Due to scarcity of money, I can only spend a night at this newest addition to Newport City hotels, the Belmont Hotel Manila.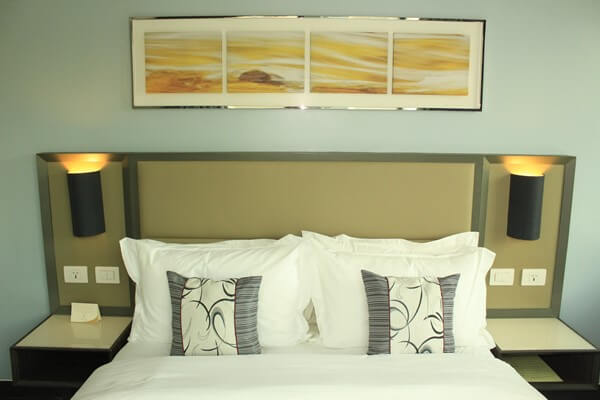 Belmont Hotel Manila
Belmont Hotel is located within the vibrant Newport City in Pasay, just across the street of NAIA 3. This 4-star hotel is really perfect for every people who wants to unwind, business travelers can have a relaxing place to stay after their busy day at work, travelers who are stuck in NAIA for long hour layovers can have their tranquil place to stay before moving on to their next destination and leisure guests who just want to spend a night in a luxurious hotel.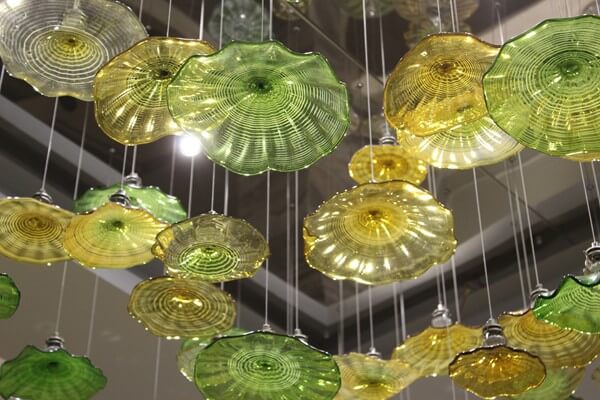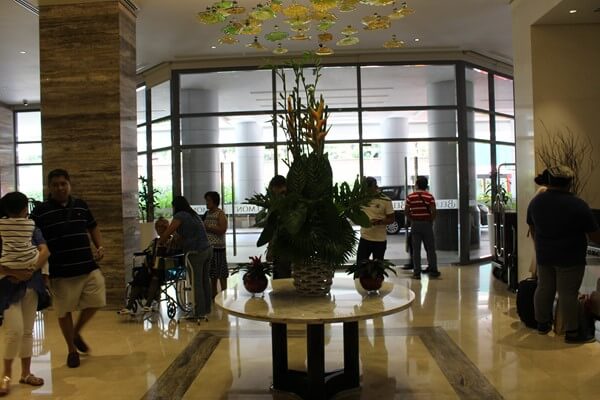 The hotel has this clean and cool color scheme which gives a soothing feeling when I entered the hotel. I thought I have to wait for hours to check-in because there's a long line of guests when I got there but the receptionist were doing their things fast and they have accommodated me quickly. They are in all smiles and welcoming which is a good thing because the guests are really giddy to have their rooms.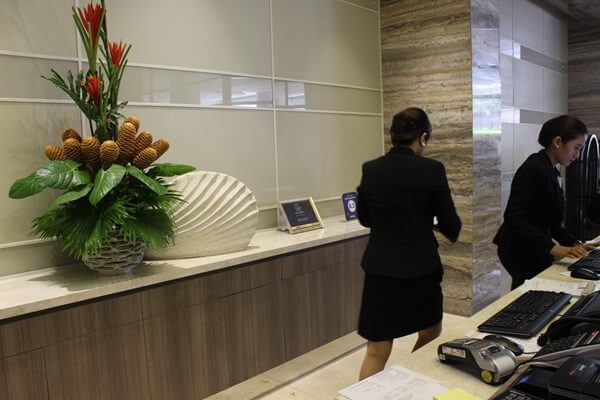 Belmont Hotel Manila is equipped with everything the guest needs for relaxation, leisure and entertainment. The place has this welcoming ambience that redefine luxury in a contemporary settings. The hotel has outdoor swimming pool in the rooftop where you can have 360-degree view of the Newport City. Talk about luxury, they have outdoor Jacuzzi which is perfect for night time. They also have spa and fitness center for utter relaxation. They treat their guests a buffet breakfast in every night spent on their hotel at Café Belmont.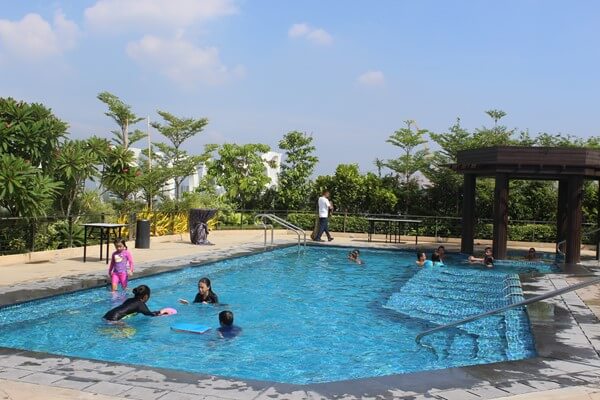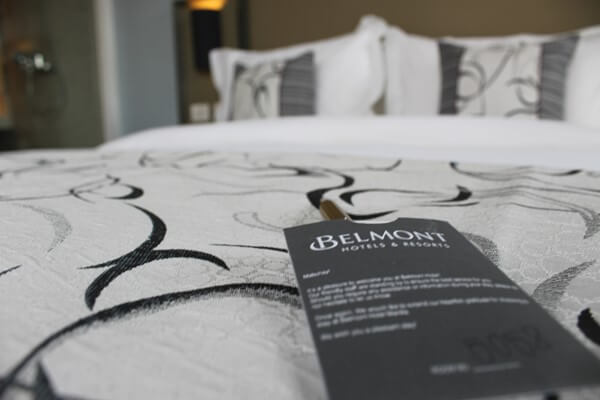 Rooms
I got the Corner Deluxe Room overlooking the vibrant Newport City. I just love how the sun lights up the room, I can see the elegance of the high-class fixtures of the room. The room is equipped with 32-inch flat screen TV, wireless internet access, personal refrigerator, in-room personal safe, executive writing desk, telephone, bed amenities, bathrobe, hair dryers and slippers.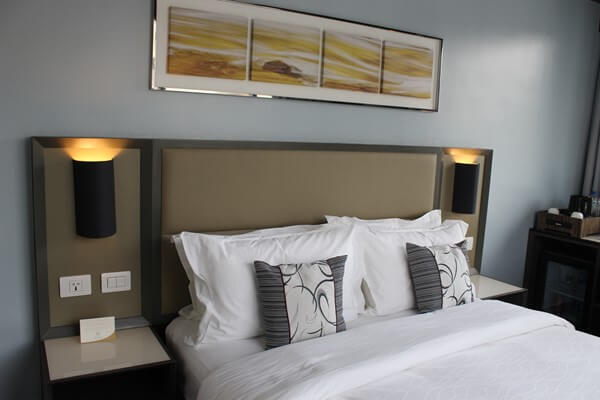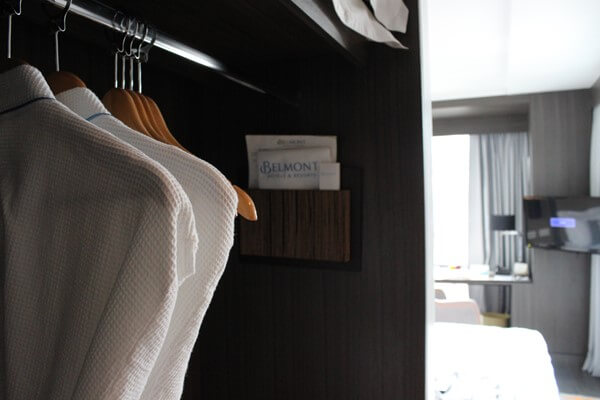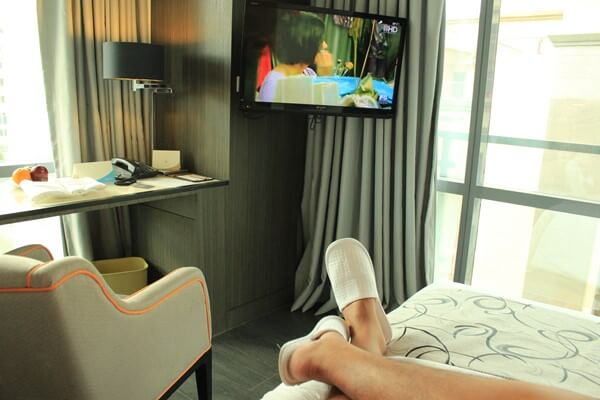 Corner Deluxe room comes with evening turndown service where they served me with chocolate truffles to end my day with sweets. Unlike other hotels, Belmont Hotel Manila give their guests high-grade teas, I got various Dilmash teas in my room. The Belmont Signature amenities have the cutest containers and the scent is just refreshing.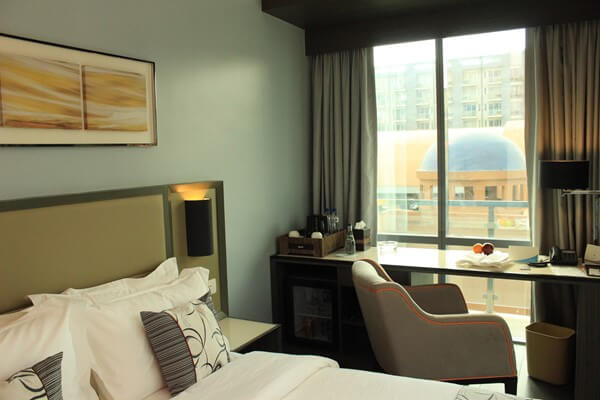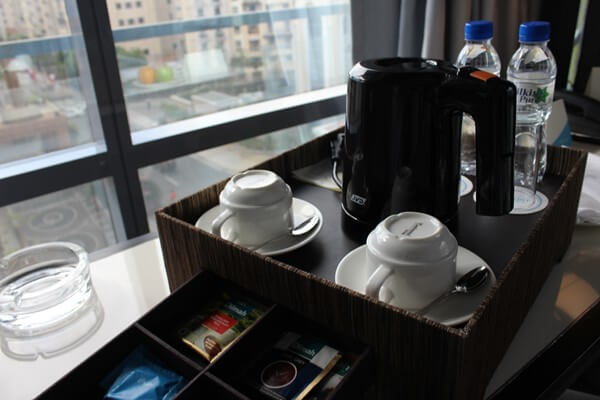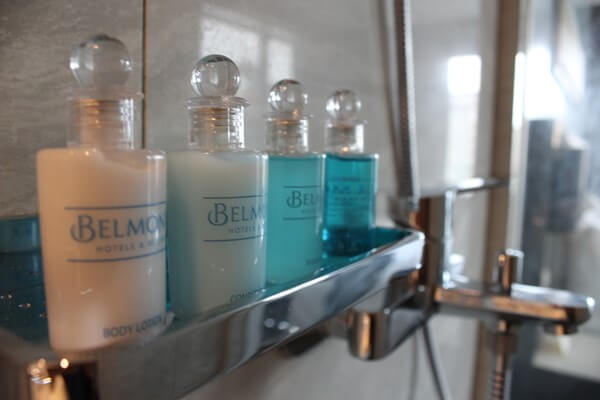 Café Belmont
Morning before I check-out, I had my breakfast in Café Belmont which is located at the ground floor adjacent to the receiving area of the hotel. My favorite part of staycations is the breakfast buffet so I always spend an hour or two at the buffet because I believe that breakfast is the most important meal of the day so it's safe to say that you have to spend a lot of time eating during breakfast. You hear me?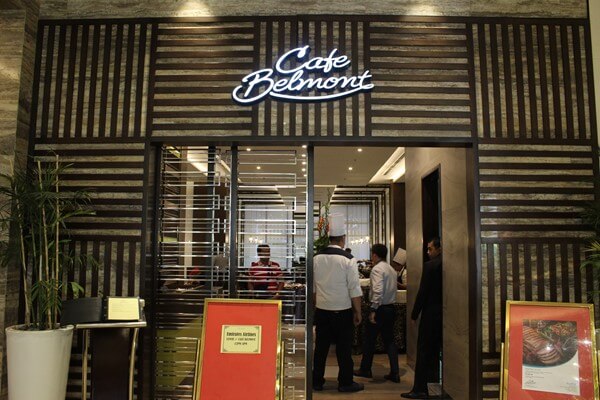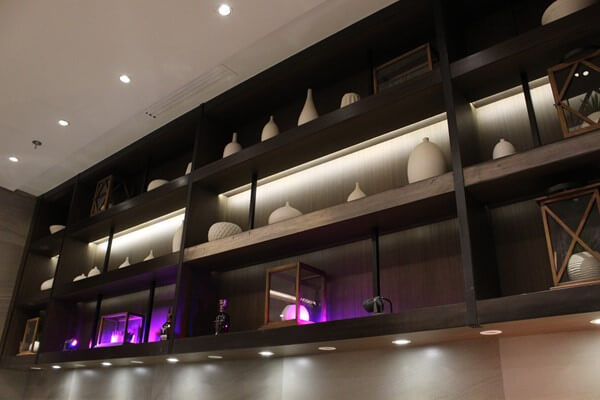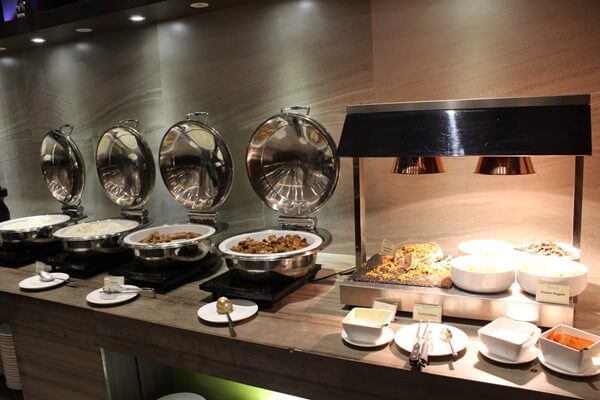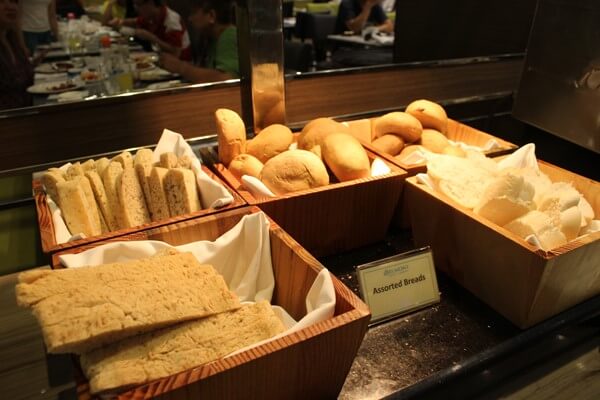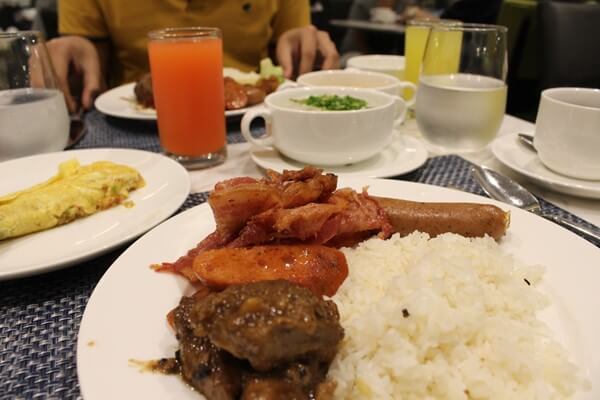 I had a great time in Belmont Hotel Manila. I have basked the relaxation during my stay at this hotel and savored the moment in my lavish Corner Deluxe room. I will go back here and maybe stay at the hotel again before my flight going somewhere because NAIA is really accessible in this hotel. The thought of it makes me want to book a flight to Thailand. Anyhow, I'll just have to wait and save more money because money isn't easy for a jologs like me. (LOL)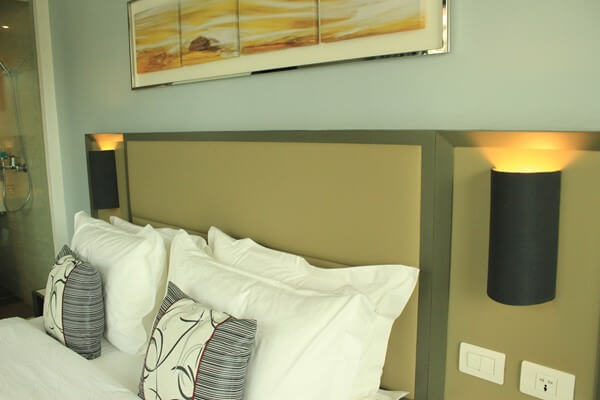 Belmont Hotel Manila
Newport City, Pasay City, Philippines
Phone: (02) 318-8888
Email: info.manila@thebelmonthotels.com
http://www.belmonthotelmanila.com/
No doubts, healthy diet and medicines are playing on the minds of men all around the World. People get millions prescription medicines online. If you are going to use Cialis, you perhaps want to know about http://isviagraoverthecounter.com/metronidazole-over-the-counter.html. Today, there are many options for those ones who suffer from such heartiness problem. What do you think Cialis is? Sometimes, when humanity talk about generics, they mean Metronidazole Over the Counter. Matters, like Generic Flagyl Over the Counter, refer to sundry types of soundness problems. Without fail, sexual disorders can help depression and can leave you and your partner feeling frustrated. But only your physician can make decision if Cialis or other curing is good for you.