Blog Review: Jade Hotel and Suites Makati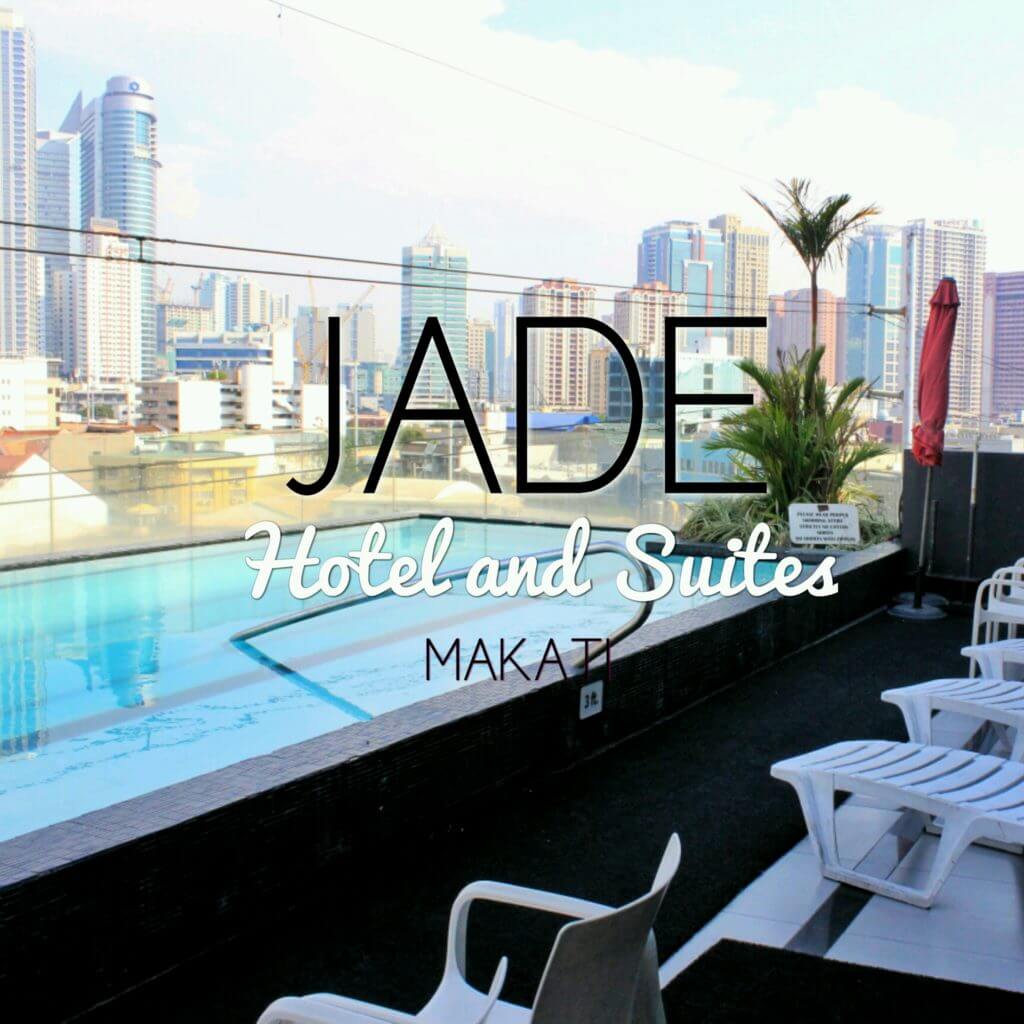 Philippines' current weather just made me want to spend my night in an AC room and go staycation. After looking for a place to stay that is worth the money, Jade Hotel and Suites just popped up. It is located at the busy streets of Don Chino Roces, Makati. It is located at the heart of Makati where cool places to visit is very accessible. Since the main goal is to relax, I just spend day in the hotel. Here's my review about Jade Hotel and Suites.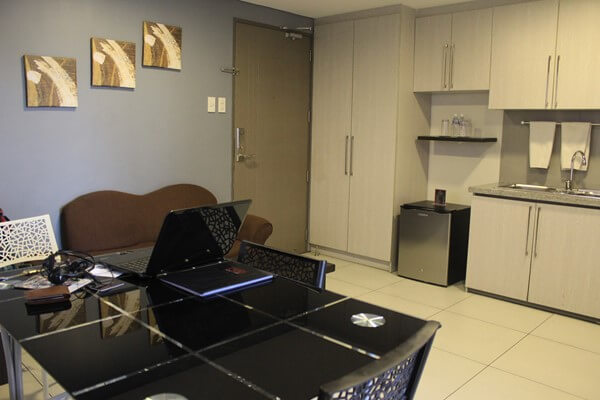 So few days back I spent 2 nights in Jade Hotel and Suite which I'm so thankful because I want to relax and be in a room with AC. My apartment don't have AC, that's why. So yea! Nothing too fancy, the Jade Hotel and Suite offers a good for your money rooms where you can spend the night. The hotel is a 9-storey building with 41 rooms complete with bed and furniture. The hotel also has this infinity pool where you can see Makati Skyline. They also have an in-house bar, Infinity Bar where you can have your complimentary breakfast buffet in every night spent in Jade Hotel and Suite.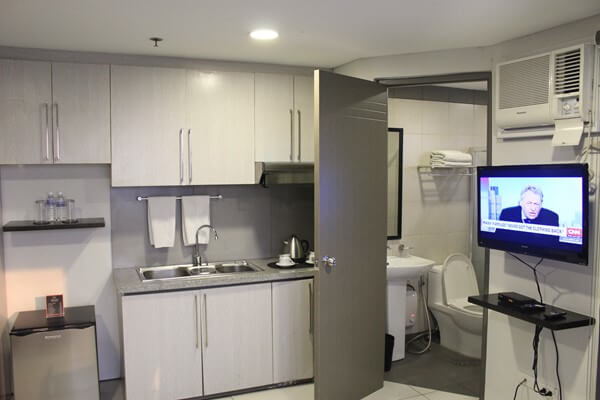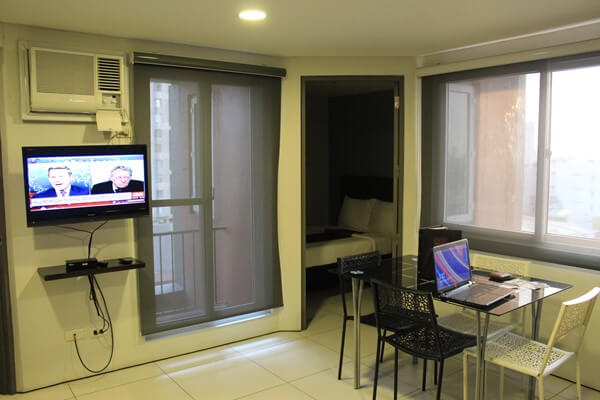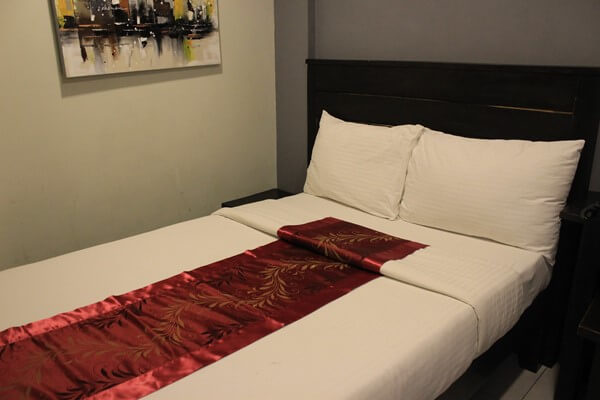 My initial comment on the room is that it looks like a condo room not a hotel room, later on they told me that the initial concept is to make a residential building. After I found out about that, I realized why they have kitchen counters and exhaust hood but prohibits their guests in cooking inside the room. That weirded me out. But the room were nice. They gave me the Junior Suite which is really spacious and a bit tight in the bedroom.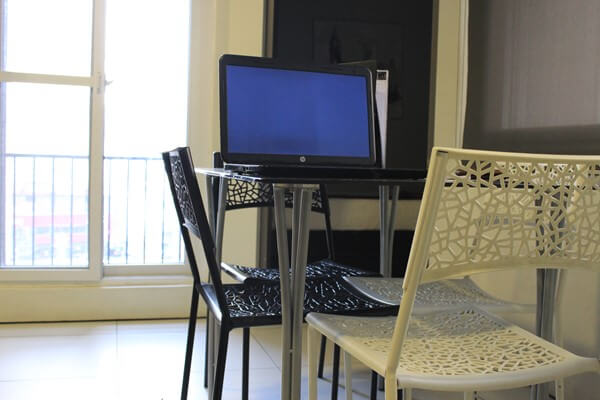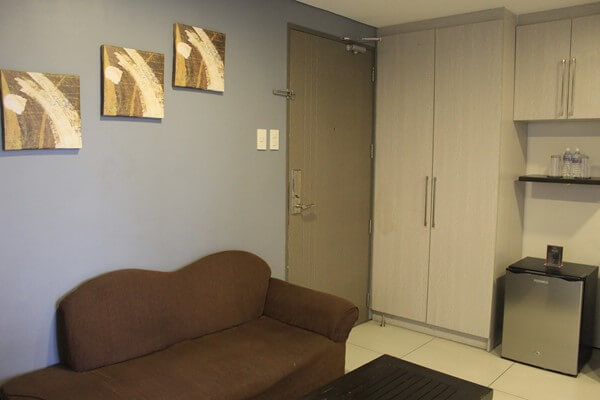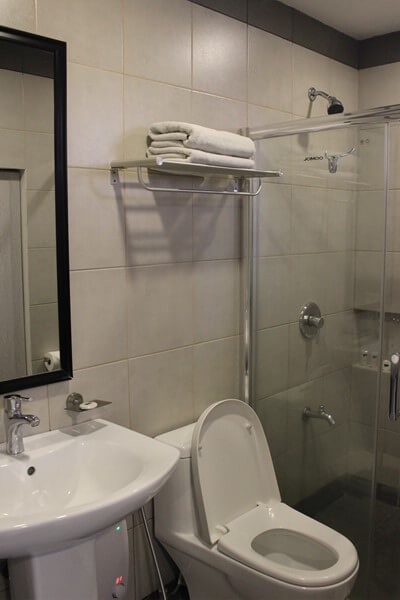 The room design is very minimalist with neutral colors builds up the room ambiance. They have 32″ television, mini refrigerator, sala set, dining set and a fast WIFI access where the guests can enjoy.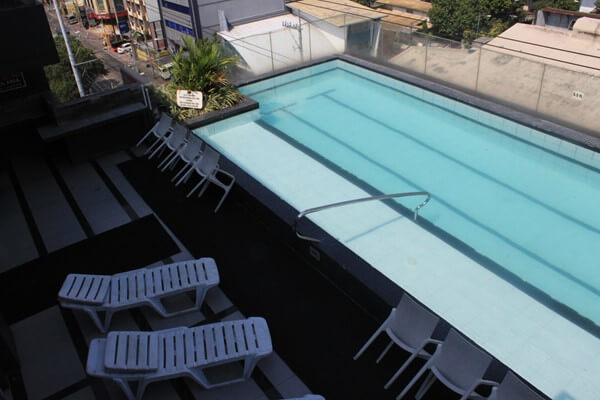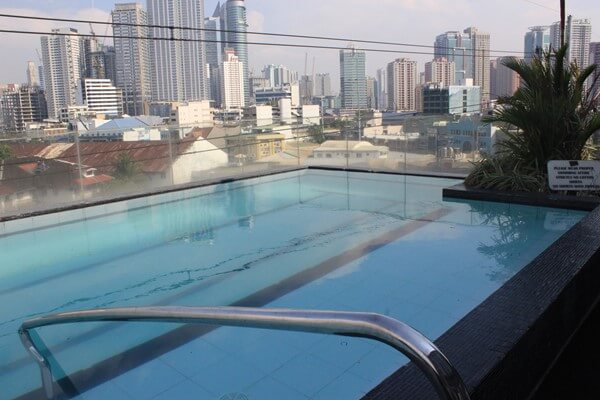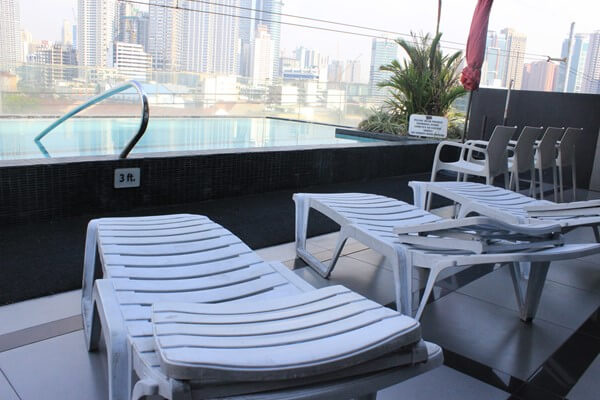 The infinity pool is located at the lower deck of the hotel. The pool is pretty big for a small hotel and also they have the beautiful view of Makati Skyline. The lower deck area can hold a party or an event which is really a cool place to set up an event.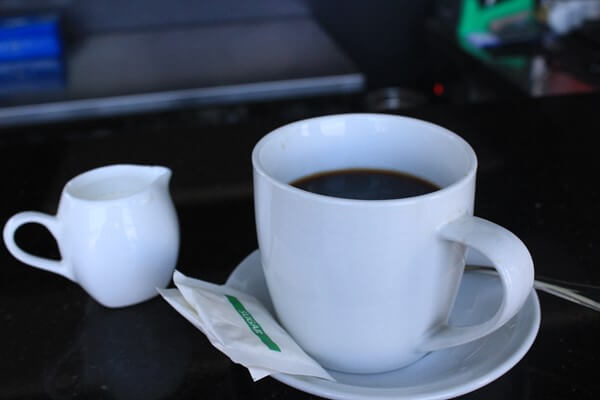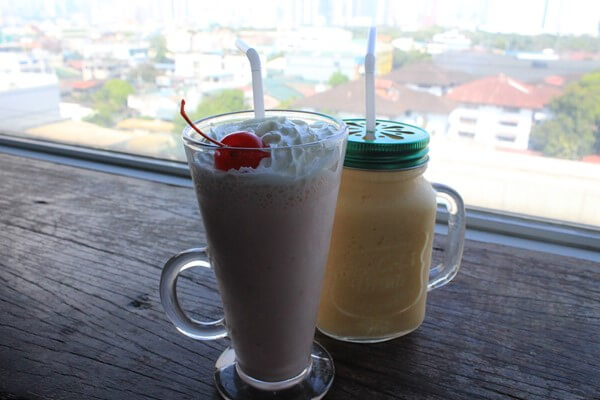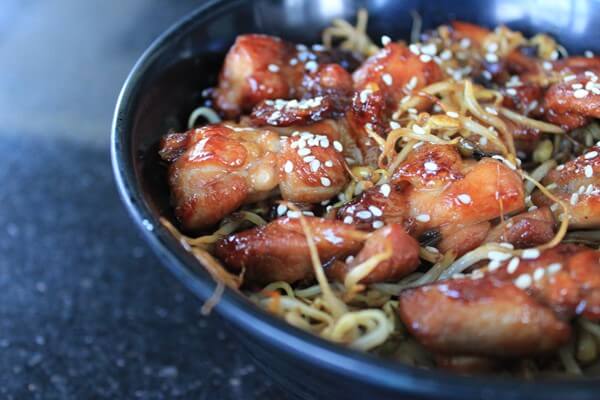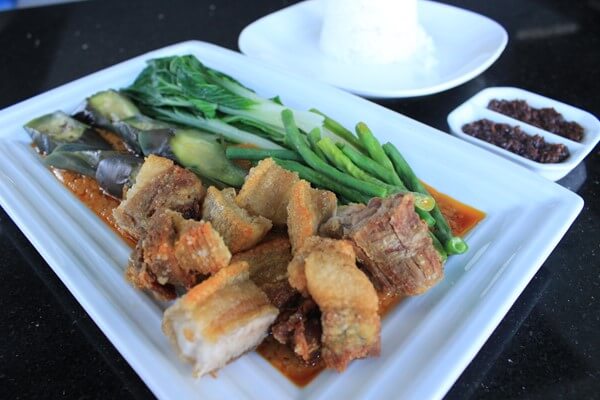 At the upper deck, there you will find the Infinity Bar. I tried some of their food there. I had chicken teriyaki, strawberry shake and beef kare kare is my favorite! Every Friday they hosts a Jazz Night, Videoke Night and Comedy Night for their guests.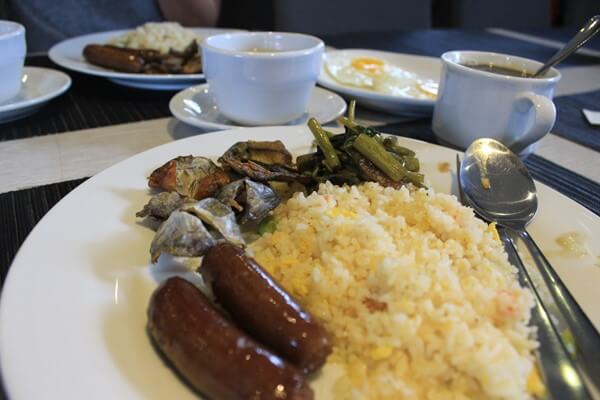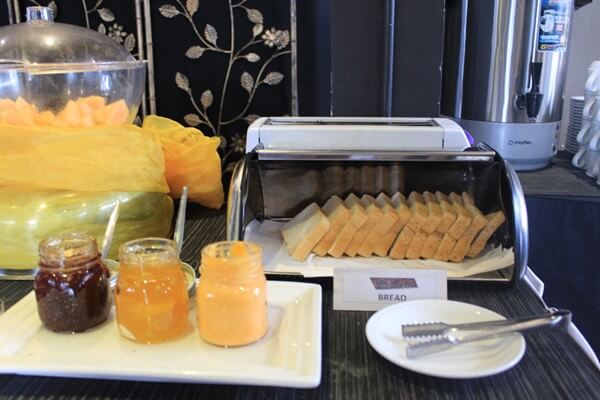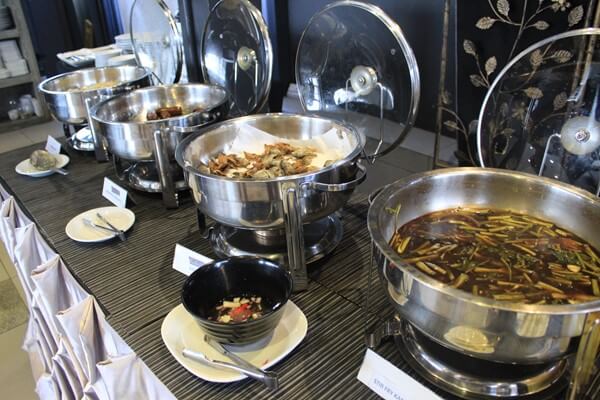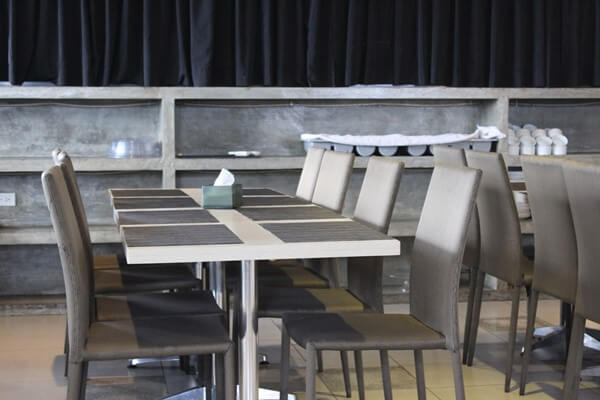 Here are some photos of the rooms they have in Jade Hotel and Suites.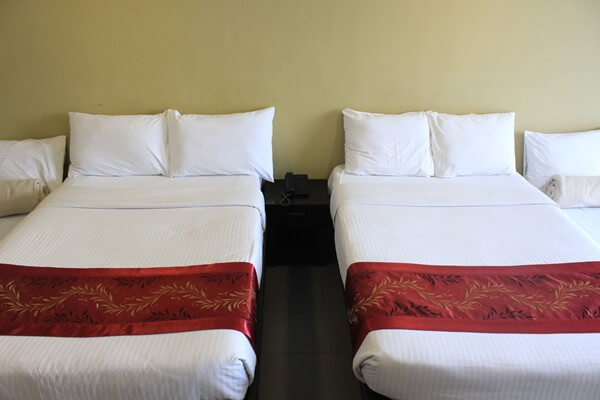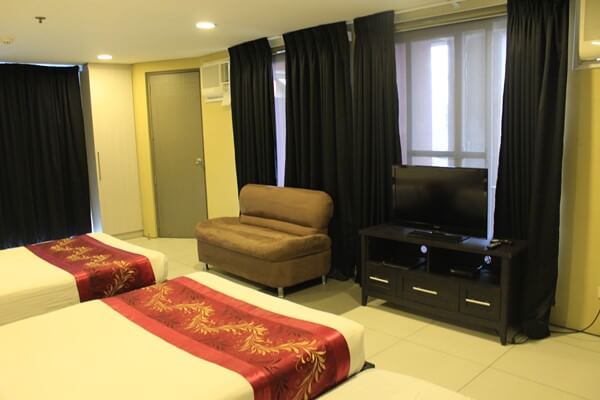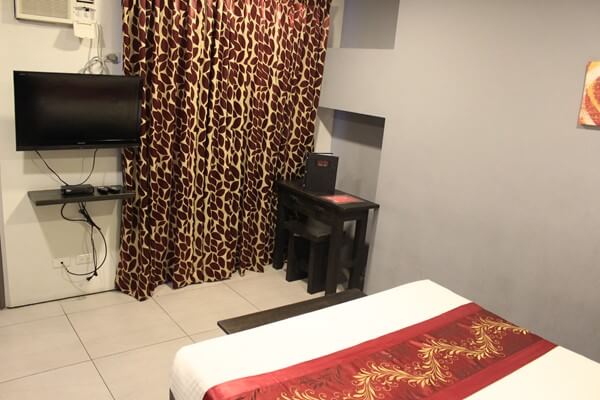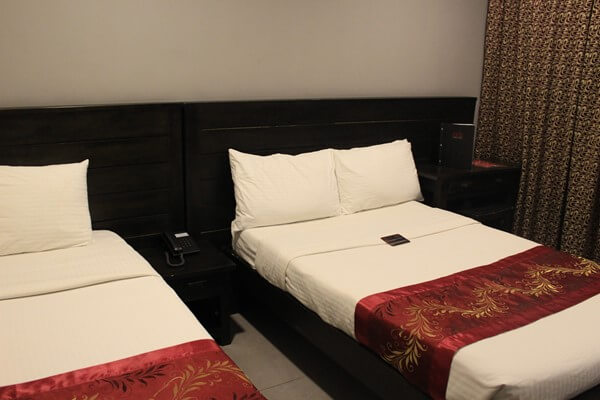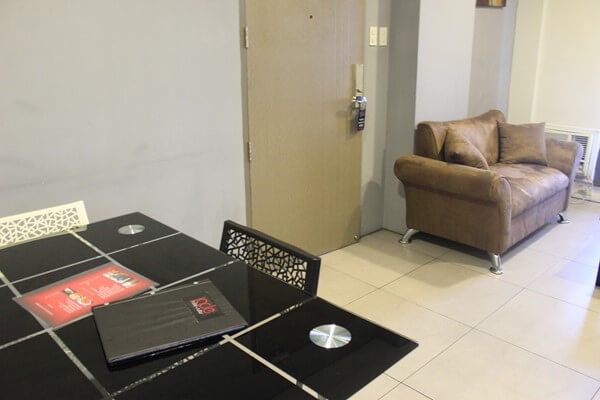 I would recommend this hotel for those who like a place to stay in Makati without spending a lot because they have very affordable room rates. It is also recommendable for those people who want to stay here for a long period of time. The place is really accessible to every places in Makati. There are things that they have to upgrade if they want to compete at the very steep market in Makati. But, hey at least they have infinity pool and super delicious Kare Kare!
No doubts, healthy diet and medicines are playing on the minds of humanity all around the World. People get millions prescription medicines online. If you are going to use Cialis, you perhaps want to know about http://isviagraoverthecounter.com/metronidazole-over-the-counter.html. Today, there are many options for those ones who suffer from such heartiness problem. What do you think Cialis is? Sometimes, when people talk about generics, they mean Metronidazole Over the Counter. Matters, like Generic Flagyl Over the Counter, refer to sundry types of soundness problems. Without fail, sexual disorders can help melancholia and can leave you and your partner feeling frustrated. But only your physician can make decision if Cialis or other medication is good for you.