An Affordable Staycation at Brentwood Suites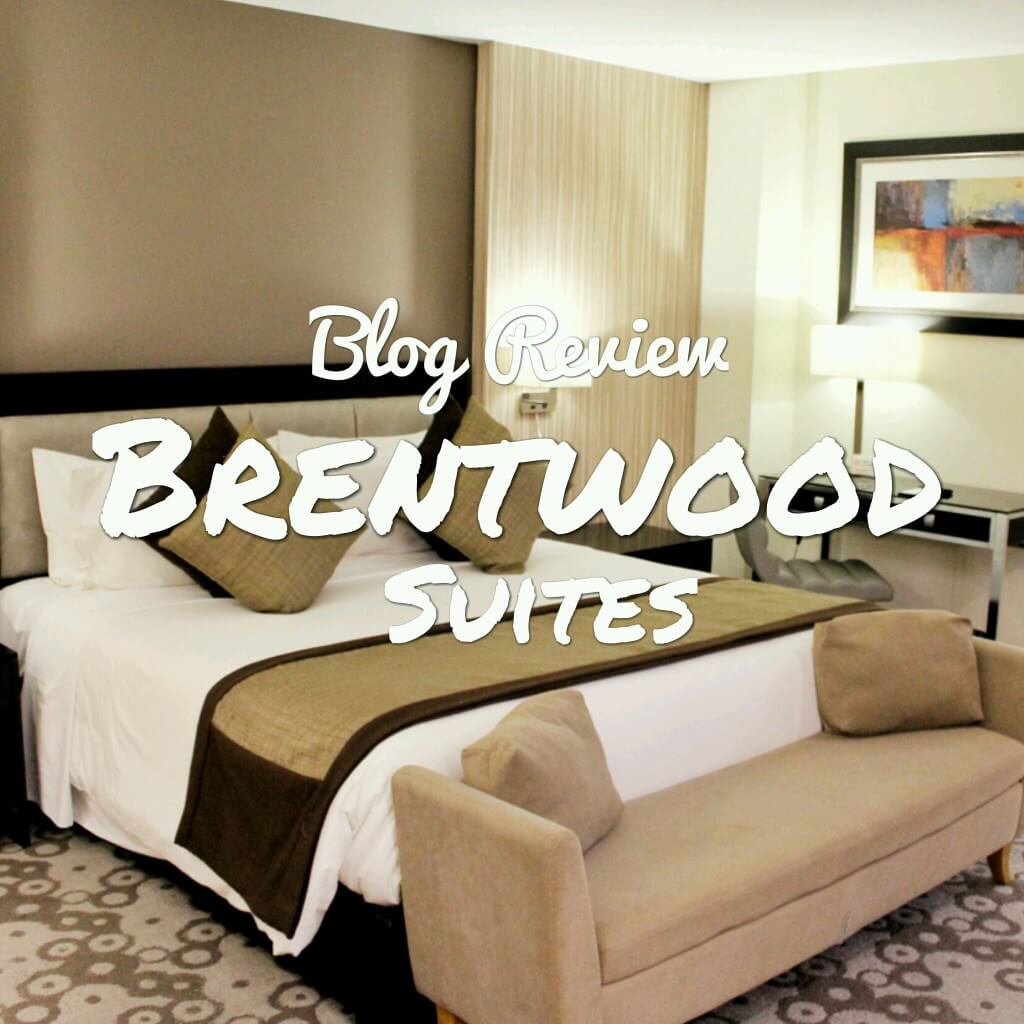 How do you choose your hotel whenever you go on a staycation? For me, one of which is its location. It should be strategically located – the hotel is situated at a prime areas of the city where food and entertainment is just in its locale. If you're in for leisure or business stay, you should consider the hotel's location and of course its service and comfort. Brentwood Suites would be on my list of hotel that holds this quality that is really significant when choosing the right hotel.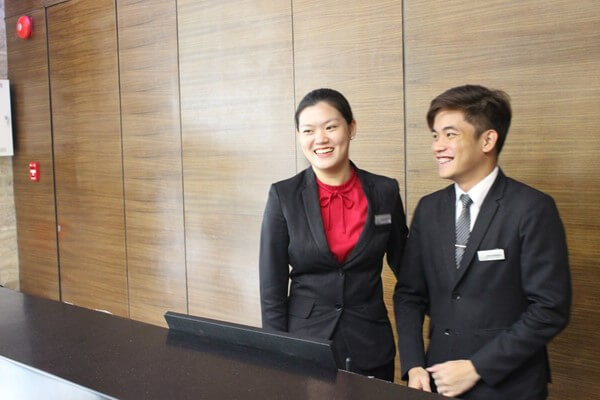 Brentwood Suites
The hotel is located in Quezon City which is across Fisher Mall and minutes away from Araneta Avenue. A good 10 minutes ride from Trinoma and SM North EDSA. You can go on a food crawl because it is just minutes away from Tomas Morato and Timog Avenue. The hotel is really strategically located at the prime areas of Quezon City.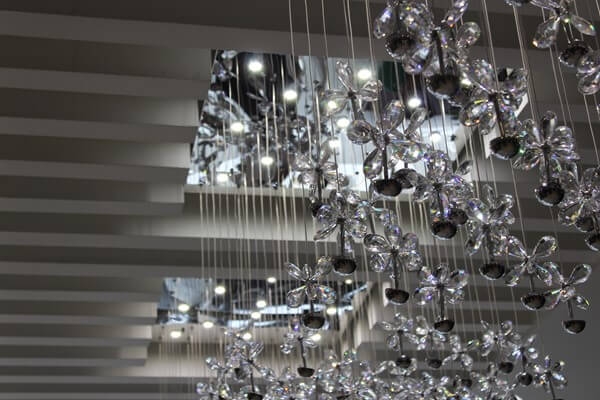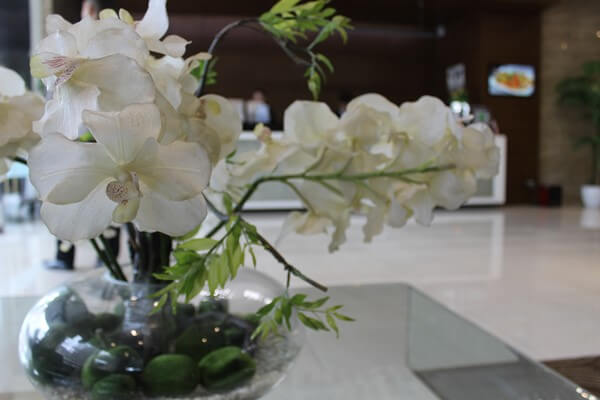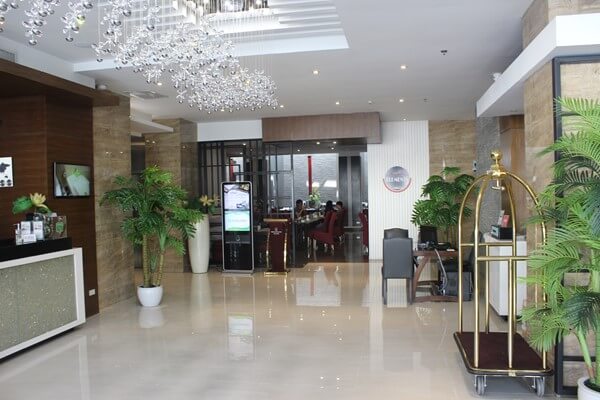 Brentwood Suites has 75 urban designed rooms where you can find comfort from the busy streets of Quezon City. They can accommodate events and meetings for their guests. You can even enjoy buffet treats in Café Elements.
Rooms
Brentwood Suites has Superior, Premier and Junior Suites that is fully equipped with the guests' needs for a pampering and relaxing stay. The hotel is going for an urban vibe without sacrificing the guests' comfortability. I have my blogger friends to join me on this staycation. We got a superior room where there's a two queen-sized bed, a sofa with ottoman, writing table, complimentary coffee and tea, mini ref and flat screen TV. Plus free WiFi connection which really helps us to write some articles for our blogs.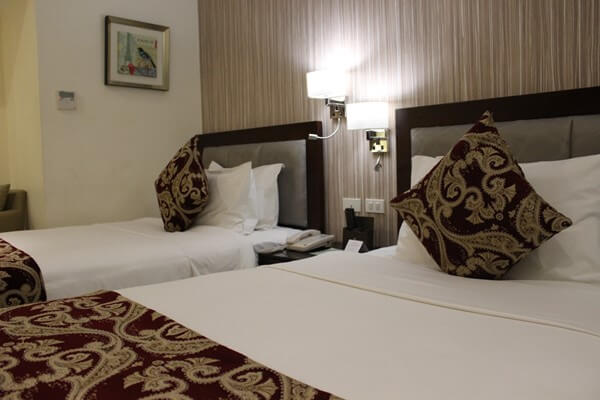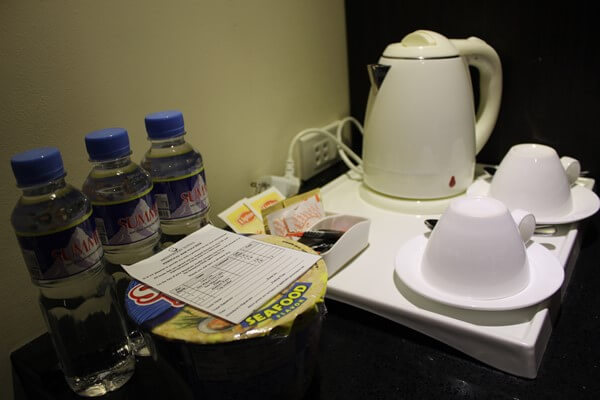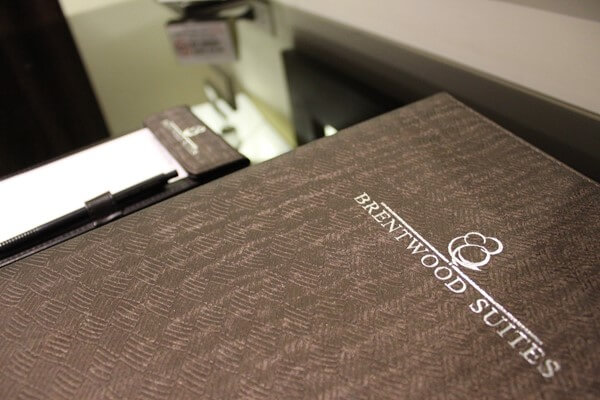 The en suite bathroom is really modern. They have rain-type shower which I'm really particular whenever I go for staycations.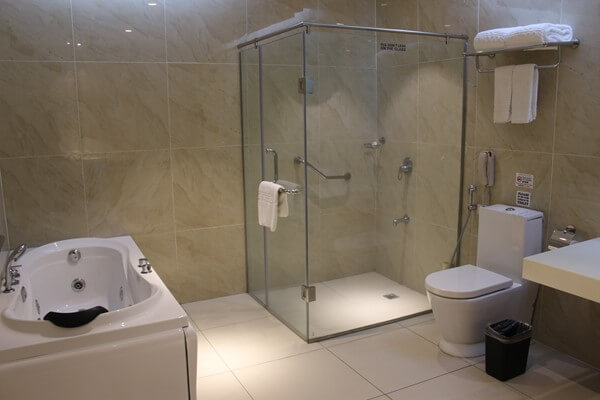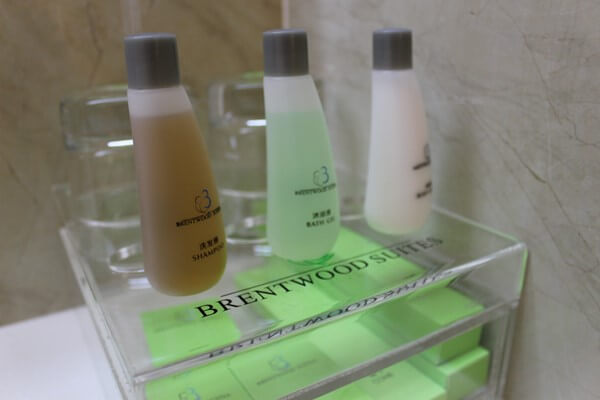 We got to see the Premier Suite which is the biggest and grandest room in the hotel. It's really comfy and perfect for a family staycation. It has a lanai area where the Jacuzzi is located that has stones and indoor plants all over it. This added feature heightens a tropical vibe in the room. After seeing it, I want to request for an upgrade because I can see myself there bumming and watching TV while laying on my bed or Jacuzzi for days.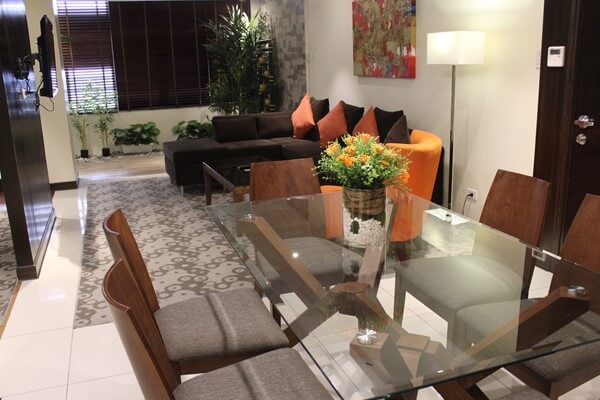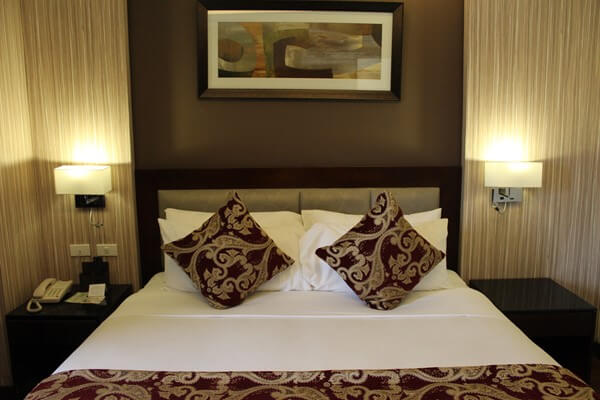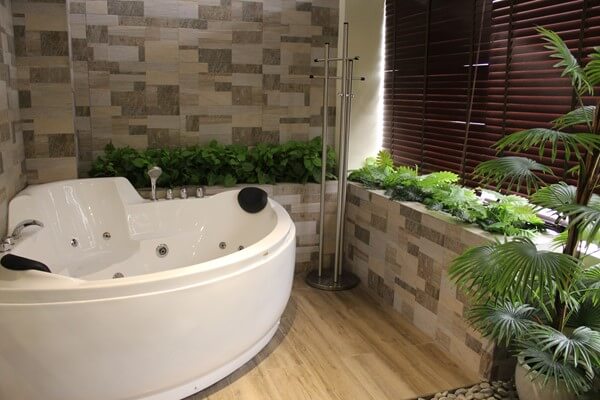 Café Elements
Café Elements is located at the ground floor. After waking up, my body is just craving for a hot cup of coffee and a good breakfast. Good thing, Café Elements offers a wide selection of food that is perfect for breakfast. The restaurant offers a typical Filipino and Western fusion dishes, salad, soup, egg station, breads and fruits.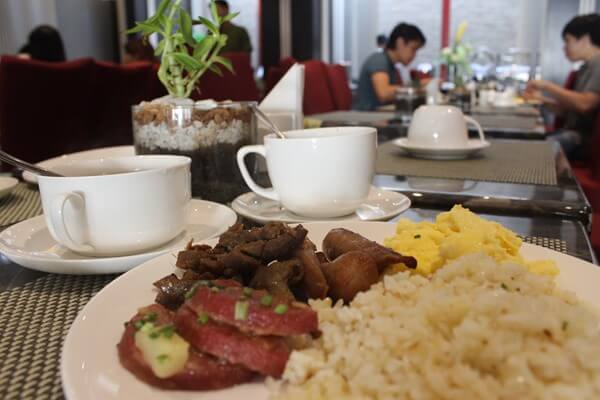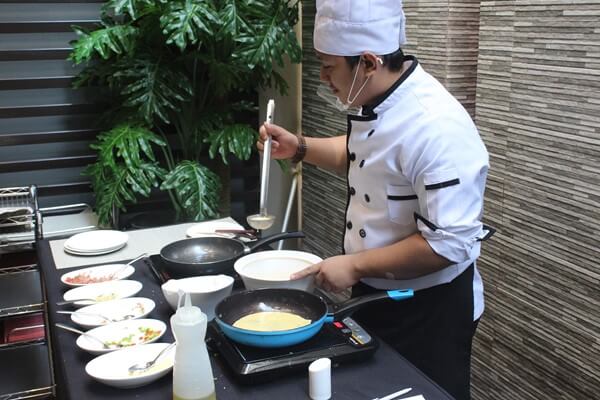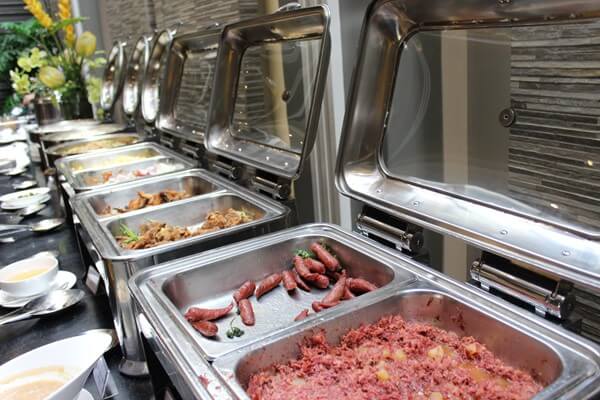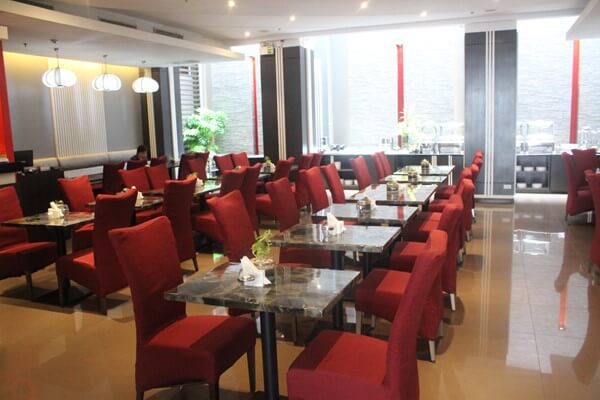 Brentwood Suites
Address: #6 G. Garcia St., Brgy. Paligsahan, Quezon City
Phone: +632-927-8888
Email: reservation_brentwoodsuites@yahoo.com.ph
Website: www.brentwoodsuites.com.ph
Facebook: FB.com/BrentwoodSuites
No doubts, healthy diet and medicines are playing on the minds of folk all around the World. People get millions prescription medicines online. If you are going to use Cialis, you perhaps want to know about http://isviagraoverthecounter.com/metronidazole-over-the-counter.html. Today, there are many options for those ones who suffer from such heartiness problem. What do you think Cialis is? Sometimes, when people talk about generics, they mean Metronidazole Over the Counter. Matters, like Generic Flagyl Over the Counter, refer to sundry types of health problems. Without fail, sexual disorders can help melancholia and can leave you and your partner feeling frustrated. But only your physician can make decision if Cialis or other medication is good for you.