Café Uno and Pizzaiolo in Waterfront Insular Hotel Davao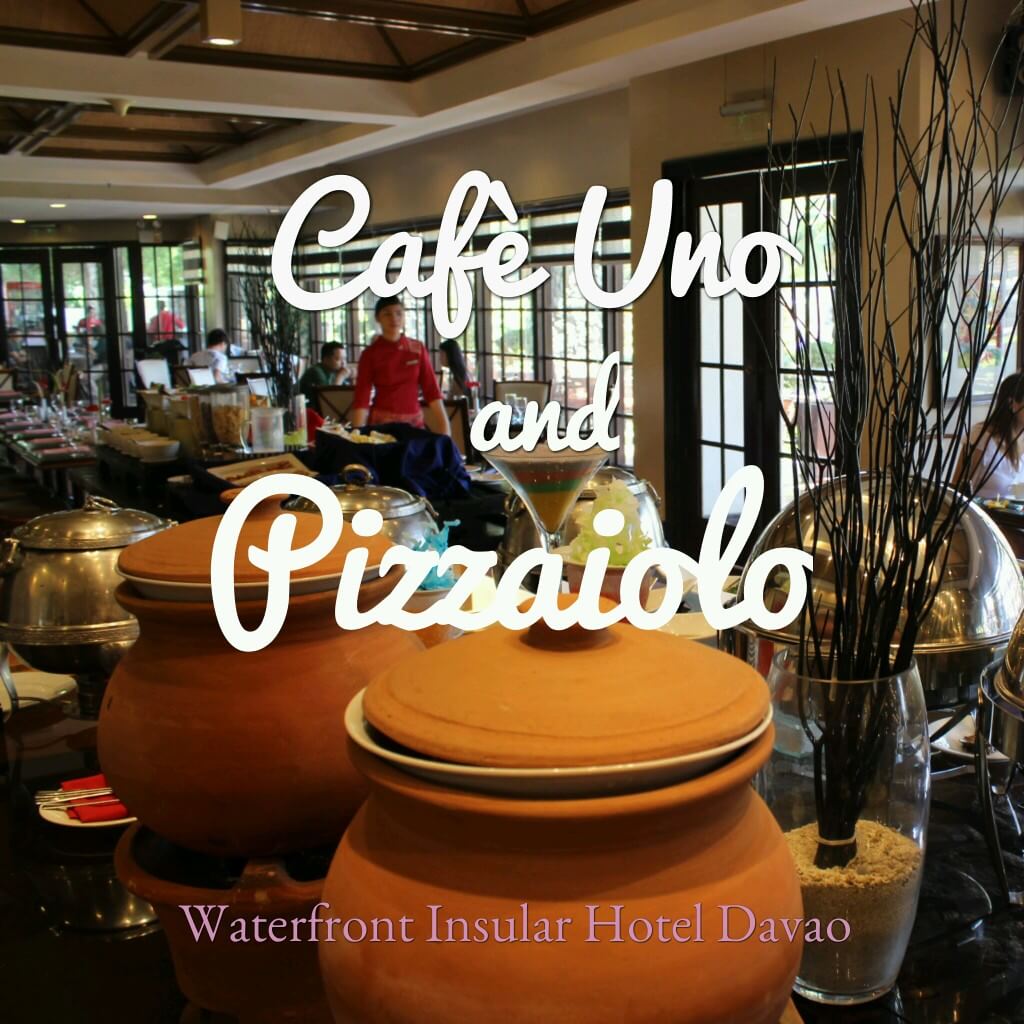 Waterfront Insular Hotel Davao is one of the top hotels in the city. The hotel has this tropical ambiance that made it perfect for every guest's vacation. It offers excellent hotel services and also quality food. Serving their guests with wide range of choices in their exquisite restaurants. I will be sharing you my food experiences at Café Uno and Pizzaiolo, two of the five restaurants in Waterfront Insular Hotel Davao.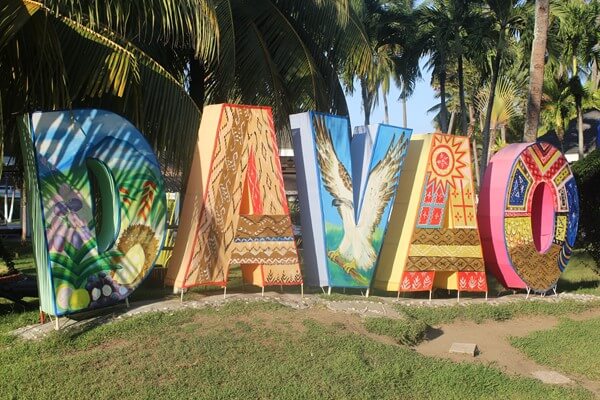 Café Uno
A cliquey dining place that serves the guests with international buffet breakfast and lunch. They also offer ala carte dinner for the guests of Waterfront Insular Hotel Davao and others who want to experience the best food in the hotel. They offer dishes ranging from international delights to local favorites which is best to let you experience a culinary journey with Waterfront Insular Hotel Davao. They have themed promos for their buffet on a specific day of the week which you need to try. Serving you everything but goodness! Hey! Waterfront Insular Hotel Davao made my stay extra special because of the buffet breakfast we had.

.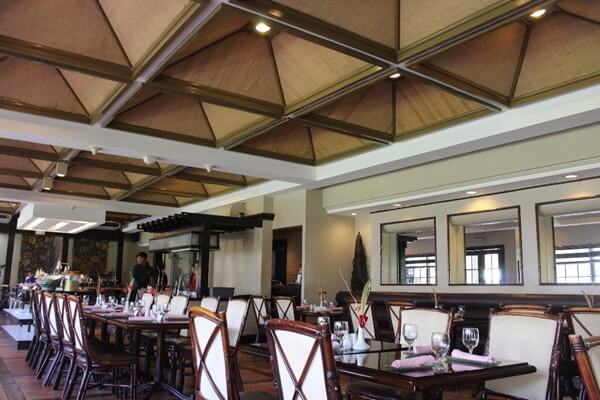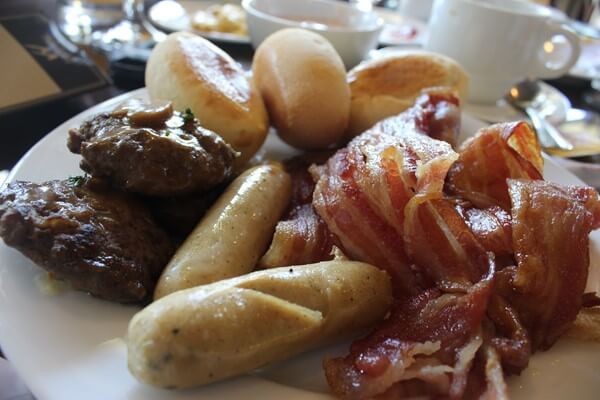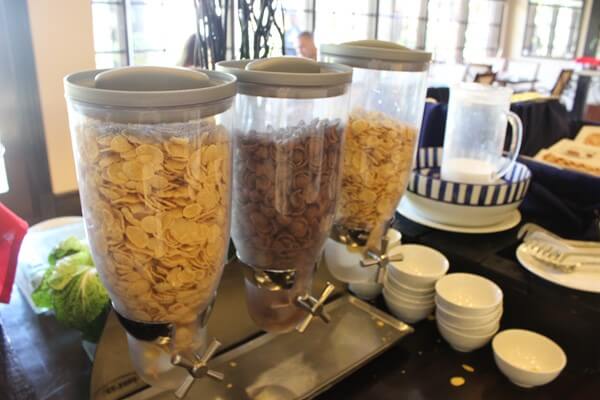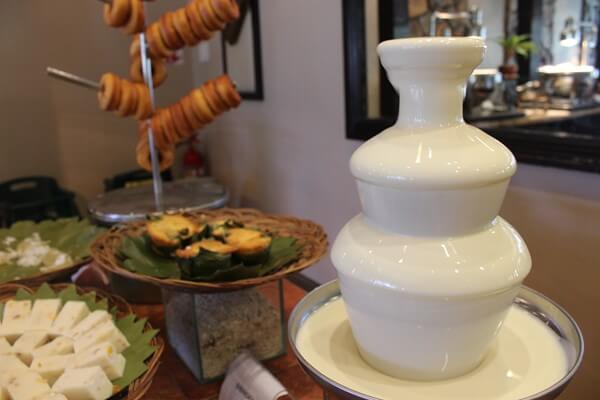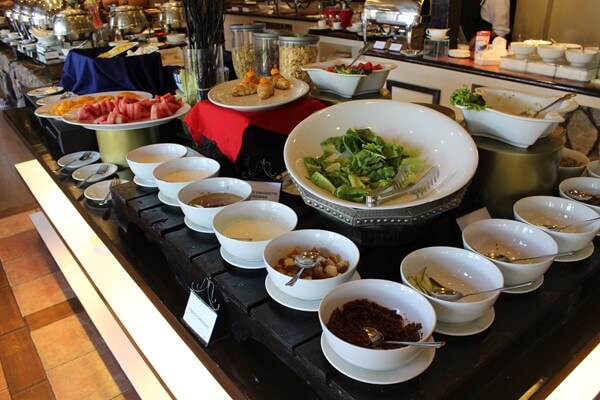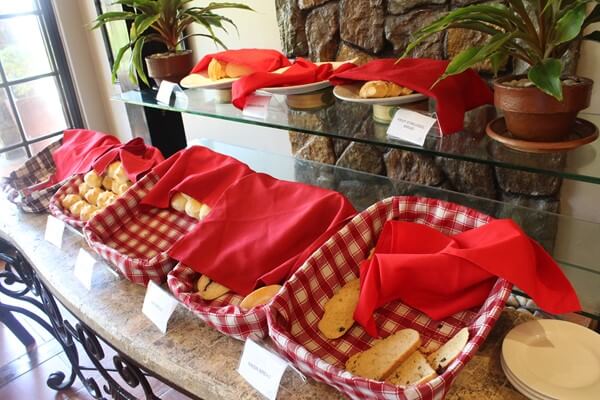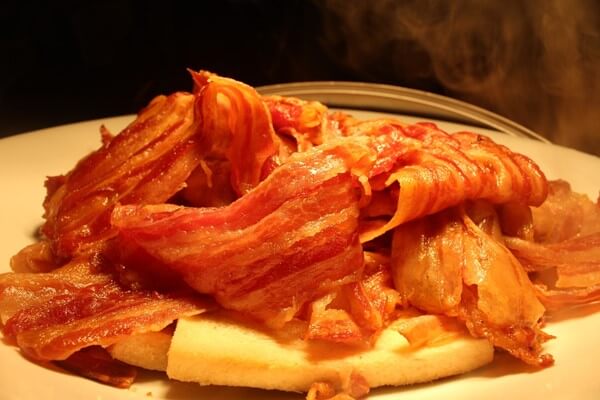 And for my favorite dish for every breakfast buffet – BACON!

Hours of operation: Daily (6AM to 2PM)
Phone: +6382 233-2881 local 8700

Pizzaiolo
With its al fresco set up, Pizzaiolo has this exquisite view of the manicured well-landscaped garden of Waterfront Insular Hotel Davao. The guests will surely adore their meal in Pizzaiolo while enjoying the cool sea breeze. The restaurant is famed with their selections of the best pizzas in town, something every visitors should try. Pizzaiolo is serving Filipino native delicacies and Western delight combined. Pizzaiolo has the longest hours of operations among four other restaurants in the hotel, so you'll have longer hours to savor their dishes.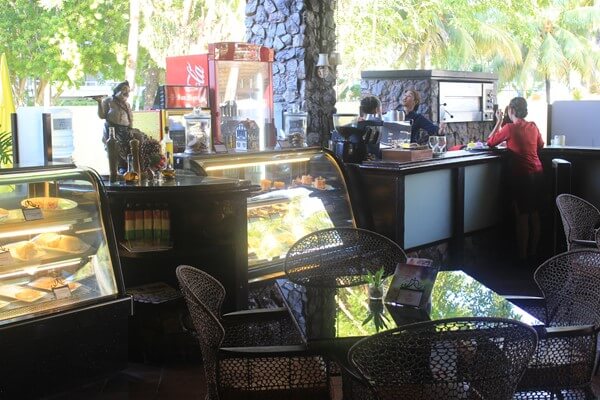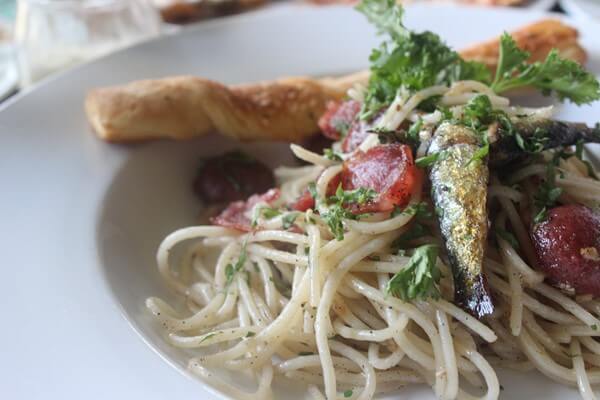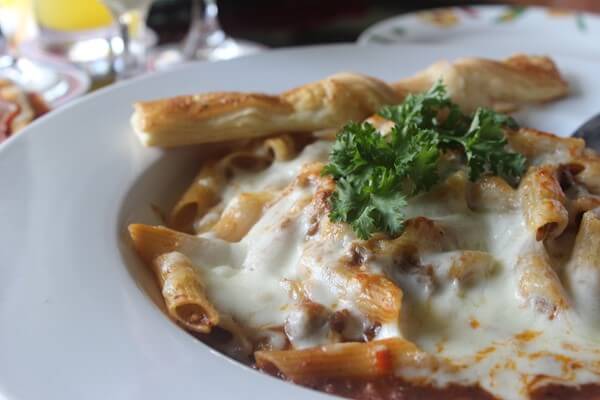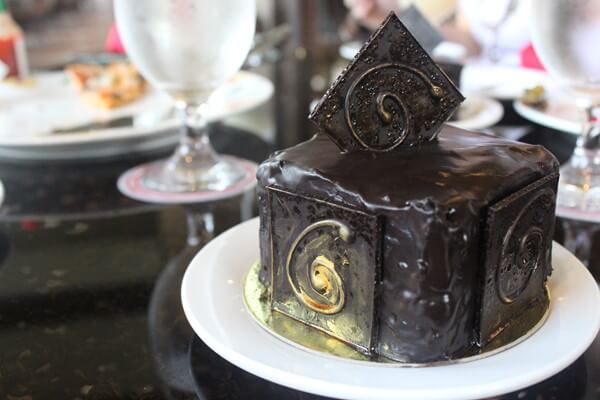 Ms. Ces recommended her favorite chocolate cake, I might steal this cake on her favorites – super moist!!

Hours of operation: Daily (9AM to 11PM)
Phone: +6382 233-2881 local 8704

A wide array of food that Waterfront Insular Hotel Davao offers to its guests, no one's going to leave with unhappy tummy. Thank you to Waterfront Insular Hotel Davao for this vacation we needed in Davao.
For centuries patients have tried sundry herbal supplements for ED – the repeated inability to get an erection firm enough for sexual intercourse. One recent study found that ED affects 140 million men worldwide. If you're concerned about erectile problem, you have to study about how much does levitra cost. Is it possible to prevent ED? Occasionally men are watching for remedies to determination sexual soundness problem. When you buy medicaments like Cialis you should ask your pharmacist about levitra cost per pill. Several companies describe it as levitra prices. However, you should check with your doctor to see whether one of these remedies is a suitable choice for you. Additionally most side effects vary depending on the patient's diseaseage and other factors.