HotelQuickly New 'Key' Logo and Features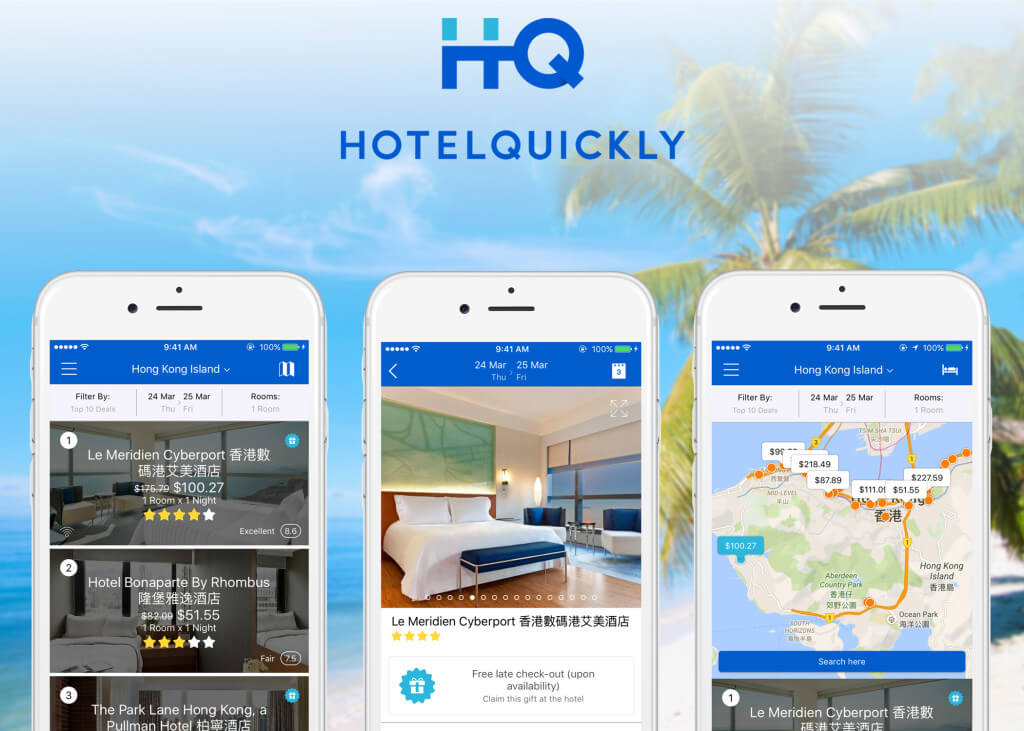 Your favorite last-minute booking app HotelQuickly is getting a new skin for its third anniversary celebration. HotelQuickly released their new app and website last 31st of March, for their members who'll love the app even more. HotelQuickly is getting its functionality to the next level. Founders are confident that with smoother booking process and stronger brand image, the app is ready to level up to the next level for its fourth year. Here are what you're getting for HotelQuickly's new skin.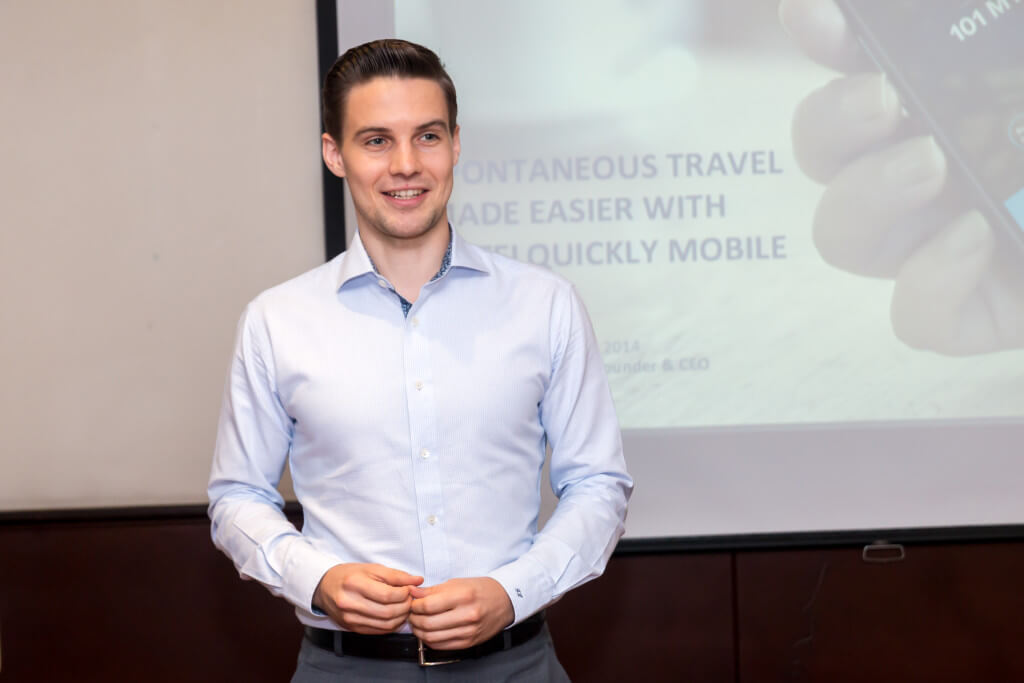 Tomas Laboutka – HotelQuickly CEO and Co-Founder
"This is by far the most revolutionary and ambitious overhaul of HotelQuickly since the app debuted in 2013," said Tomas Laboutka, HotelQuickly Co-founder and CEO.

The makeover extends to the company's logo, from this cute 'pillow' icon to a 'key' logo, which is created by London-based brand consultancy Idea Is Everything. The founders say that the new key logo symbolizes HotelQuickly's ability to unlock dynamic discounts and travel opportunities for its members.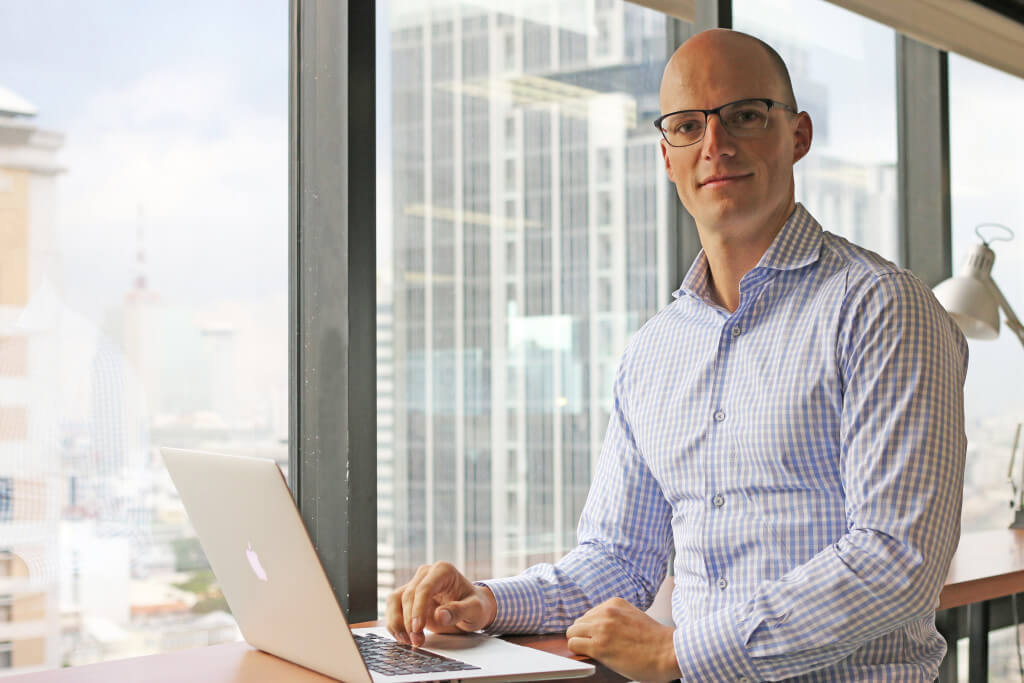 Christian Mischler – HotelQuickly COO annd Co-Founder
"HotelQuickly exists to make spontaneous travel easier and more enjoyable," Laboutka said. "The app is a key for members to unlock not only the best hotel deals, but more pleasure and fulfillment in their everyday lives."

What to expect for the newly revamped HotelQuickly?
As a celebration of its 3rd Anniversary, the favorite last-minute app, HotelQuickly, is getting a makeover to a more functional app and website for its members. As a user, I feel like the app so helpful for me as a traveler, but until I saw the things they're adding and improving. They're really giving the best for its members.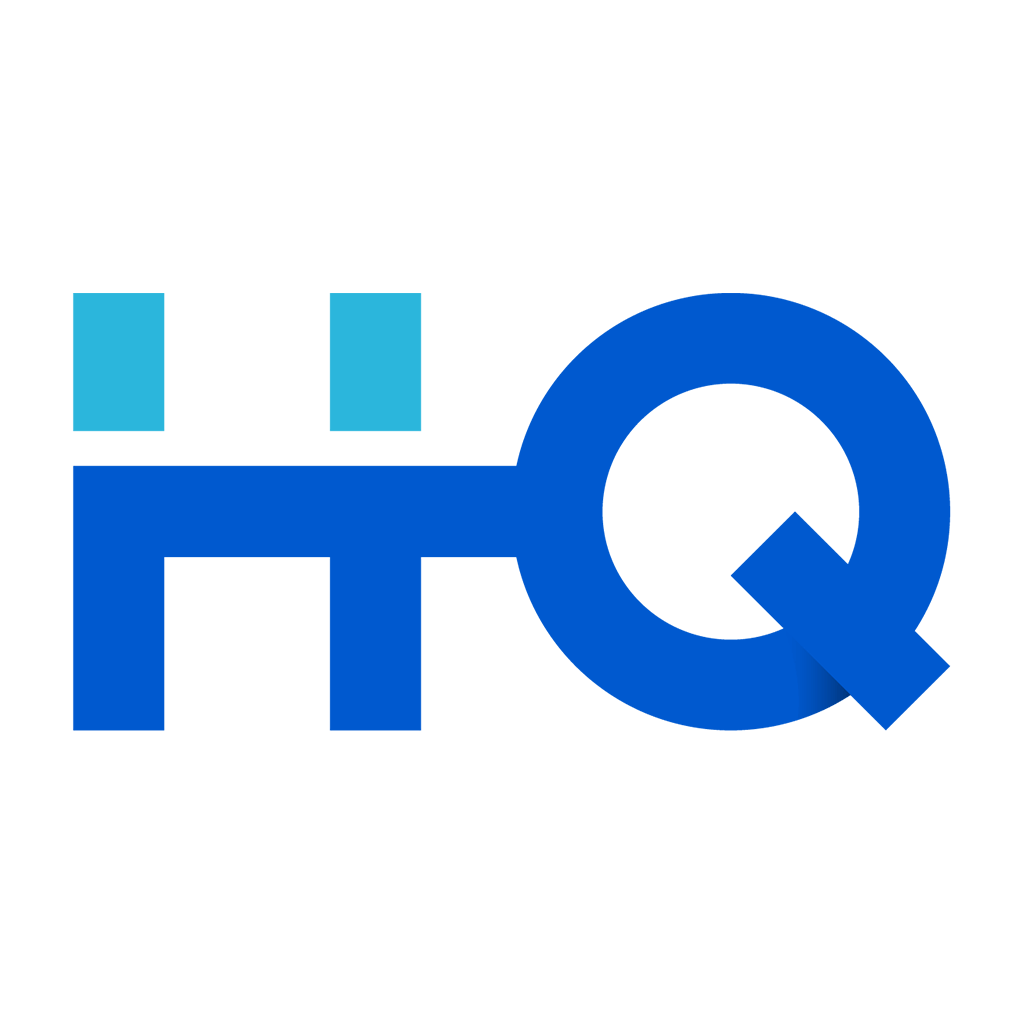 It showcases a bright color palette
More streamlined booking flow
Revamped with an upbeat and contemporary aesthetic
It allows all users to make multi-room bookings
View all available offers by location with its enhanced map functions
Control price display settings
HotelQuickly's 'Special Gift' offers for the members
All of these are treats are from HotelQuickly that can be enjoyed by its traveler users to help them have an easier spontaneous travel and more enjoyable adventure.
HotelQuickly has expanded rapidly to partners with some 12,000 hotels and encompass more than 250 destinations over the past three years. Just last month, the app just added its 16th country, which is Japan, to its roster with acquisition of Tonight, a Japan-domestic booking app.

About HotelQuickly
HotelQuickly is the leading last-minute hotel booking app in Asia-Pacific, offering discounted deals at highly rated hotels in more than 250 destinations. HotelQuickly partners with some 12,000 hotels and resorts to bring its members unbeatable rates on rooms within a seven-day booking window. Founded in March 2013, HotelQuickly was designed from scratch to allow mobile users to easily find and book last-minute hotels at discounted rates. The company is headquartered in Hong Kong with offices in major cities throughout the region.
HotelQuickly is currently available in eight languages and 16 countries: Australia, Cambodia, Hong Kong, Indonesia, Japan, Laos, Myanmar, Macau, Malaysia, New Zealand, Philippines, Singapore, South Korea, Taiwan, Thailand, and Vietnam. The app is free to download from Google Play and iTunes App Store
For centuries patients have tried sundry herbal supplements for ED – the repeated disability to get an hard-on firm enough for sexual intercourse. One recent study found that ED affects 140 million men worldwide. If you're concerned about erectile problem, you have to study about how much does levitra cost. Is it possible to prevent ED? Occasionally men are onlooking for remedies to determination sexual health problem. When you buy medicaments like Cialis you should ask your druggist about levitra cost per pill. Several companies describe it as levitra prices. However, you should check with your doctor to see whether one of these remedies is a suitable choice for you. Additionally most side effects vary depending on the patient's diseaseage and other factors.