Where to stay in Davao: Waterfront Insular Hotel Davao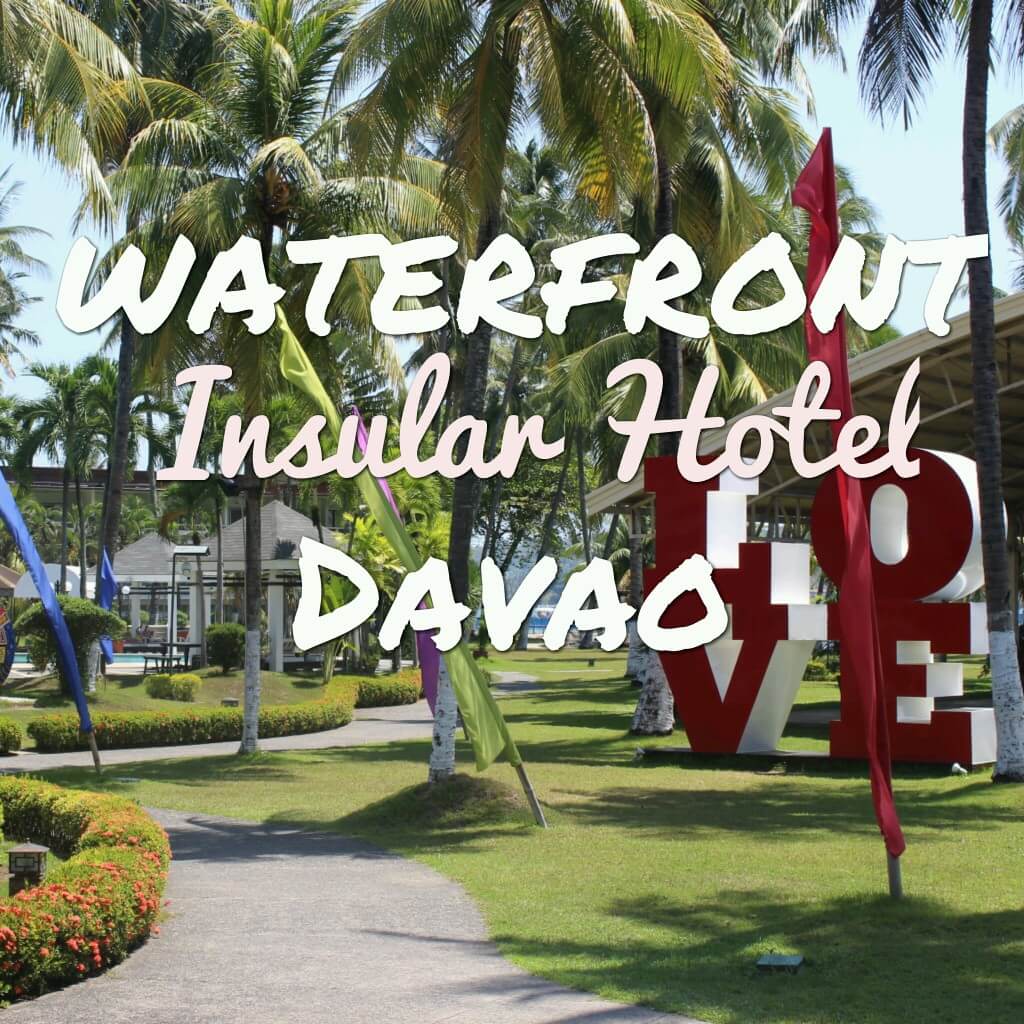 One of the most talked about cities in the Philippines is Davao, primarily because of its mandated discipline and cleanliness. Just like Manila, Davao has prominent signs of development and progress among other cities here in the country. That's why people from different parts of the Philippines, even the world, are visiting Davao. Stay at one of the top listed hotels in Davao, Waterfront Insular Hotel Davao.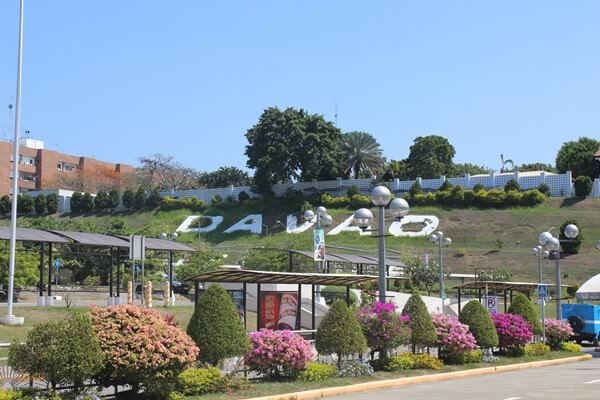 Waterfront Insular Hotel Davao
Waterfront Insular Hotel Davao has this modern Filipiniana interior and tropical-inspired ambiance. Facing the Gulf of Davao, the guest will enjoy their resort-like hotel with its luxurious facilities and amenities.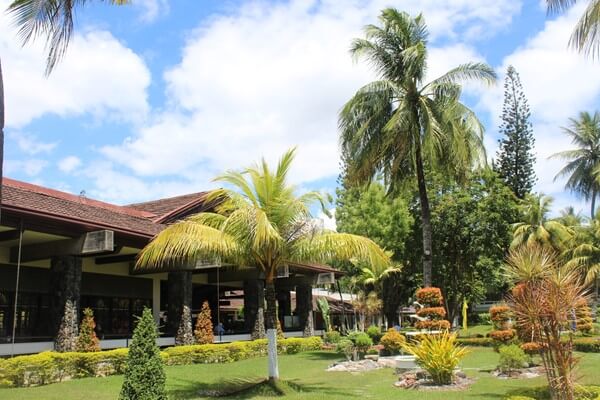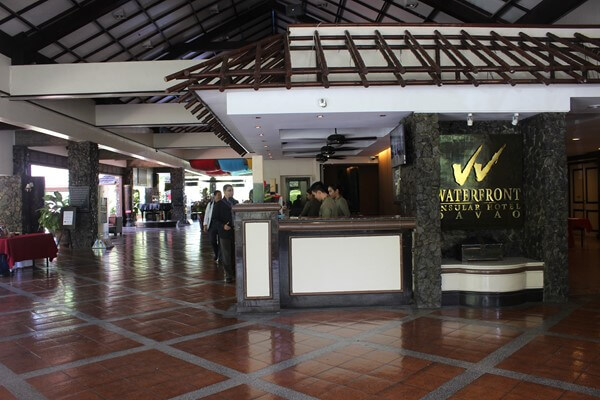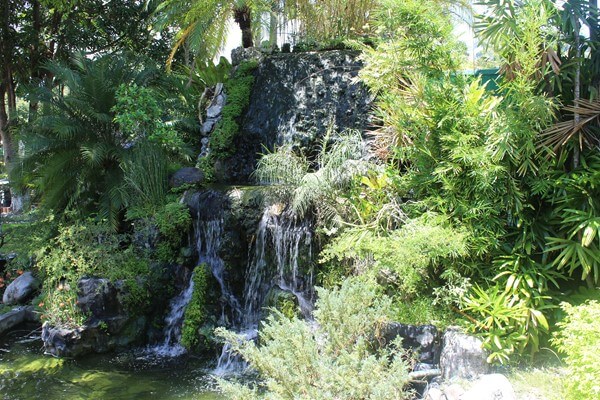 It is a 4-star hotel that has 159 rooms that ranges from standard rooms to presidential suites, each having its view of the parts of the hotel. The hotel area is so spacious with eight-hectares of land property. They have four 2-storey buildings, a garden function hall, 10-foot deep swimming pool and lavish flowery garden.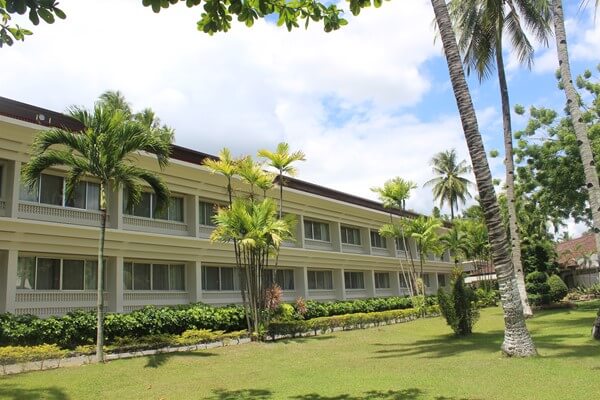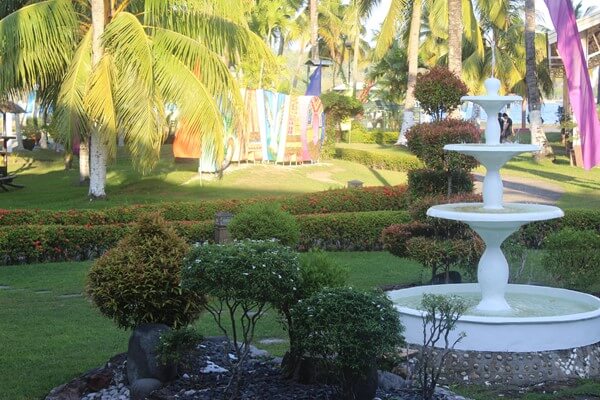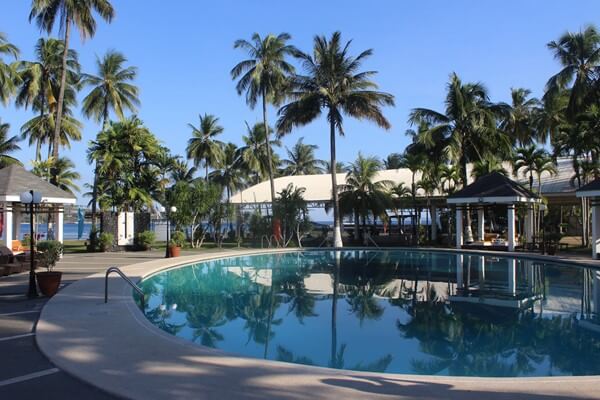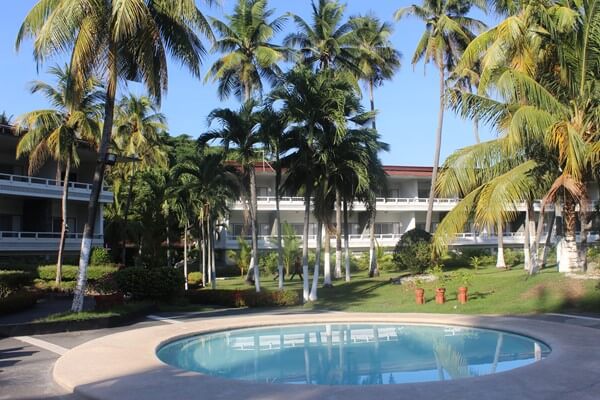 The location of the hotel is perfect. It's an easy reach from the main city and minutes away from the wharf going to Samal Island. This hotel is every guest's gateway to the lush tropical greens of Davao and crystal blue water of the Gulf of Davao, with its immense view of Samal Island.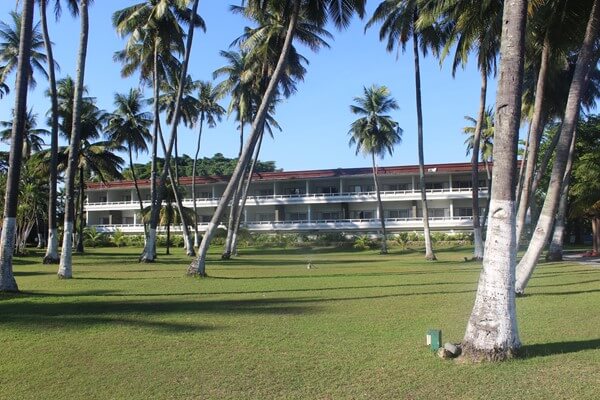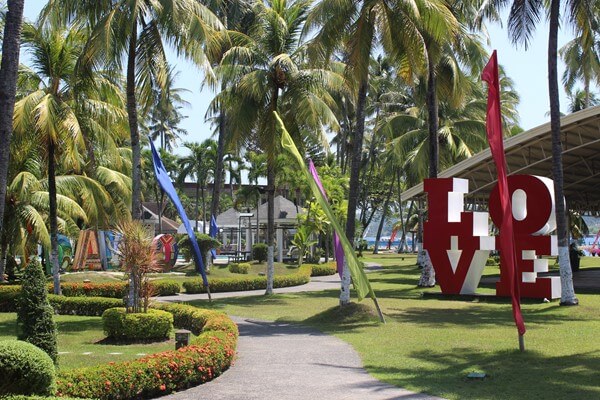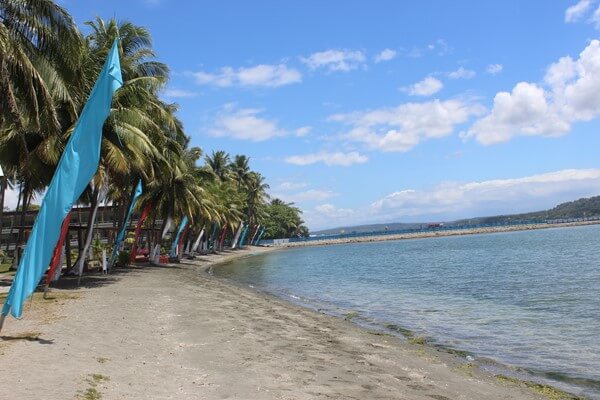 Waterfront Insular Hotel Davao also have five mini gazebos by the beach and convention facilities that caters 15 to 1,500 guests. The hotel is equipped with clinic, spa, fitness center and a business center available to all business requirements and services that are upon request.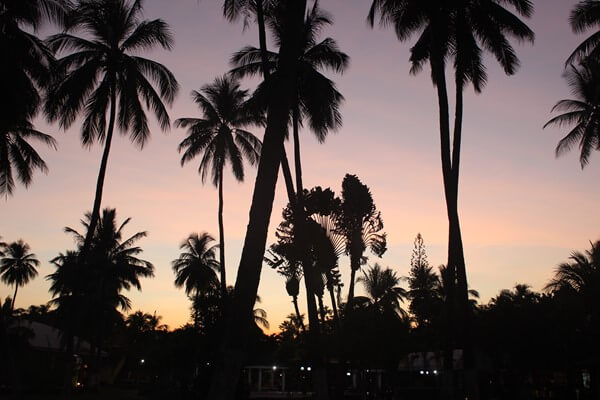 Rooms
The rooms are in Davao-themed design, styling them with neo-classic Filipiniana decor with sophisticated wooden furniture. Keeping the room well coincided with its Filipino tropical resort-like hotel. The rooms are well-lit but still give this lavish drama to the features of the room.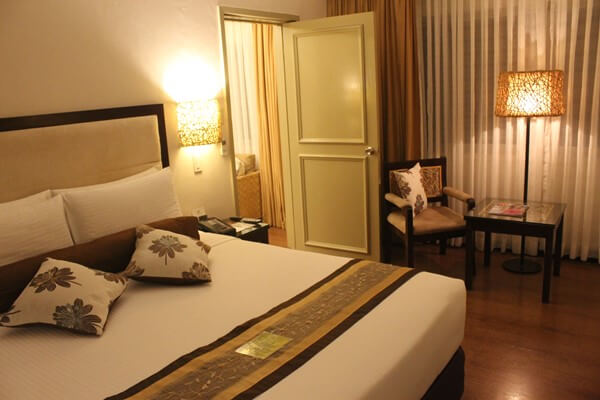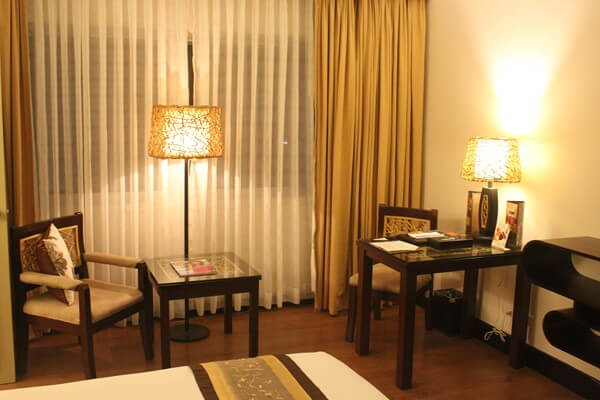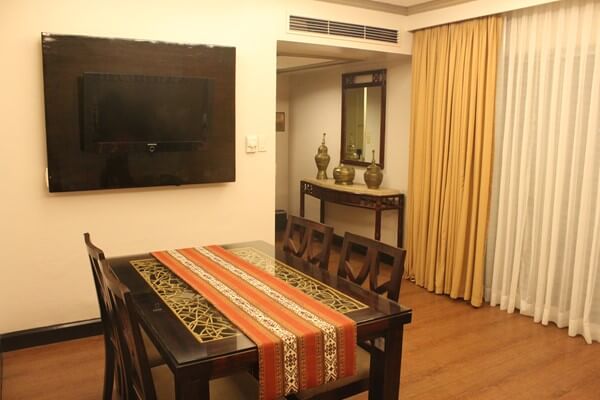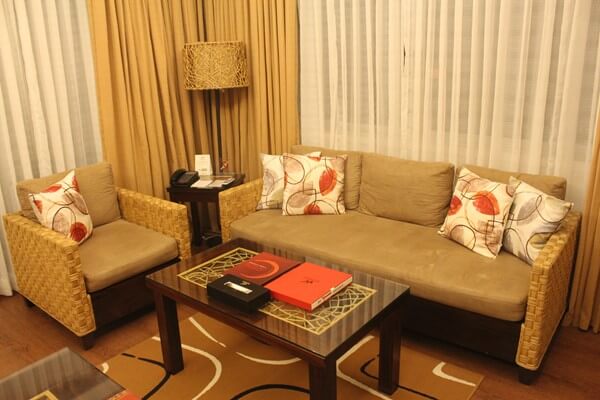 They have different rooms; Standard, Deluxe, Deluxe Premium, Junior Suite, Executive Suite, and Presidential Suite.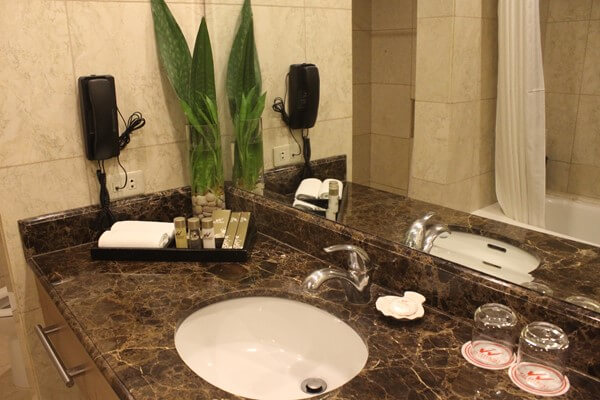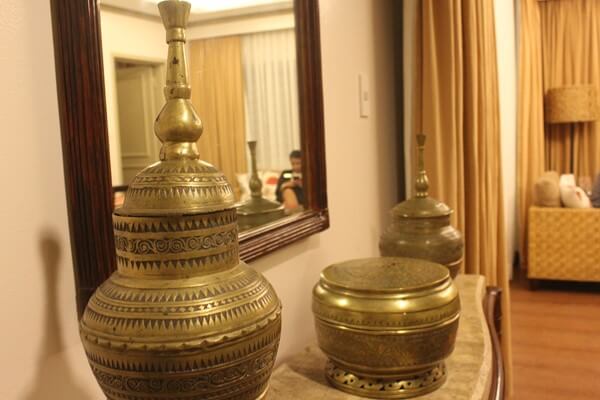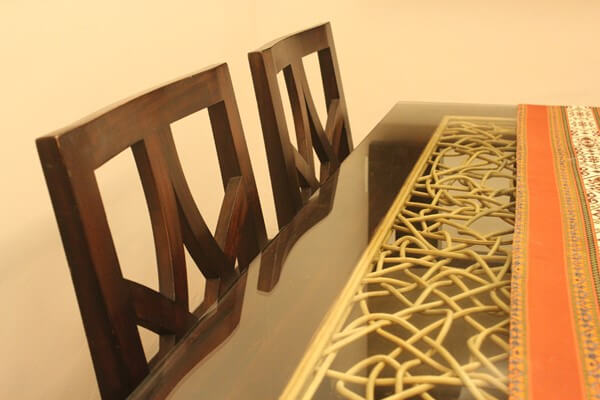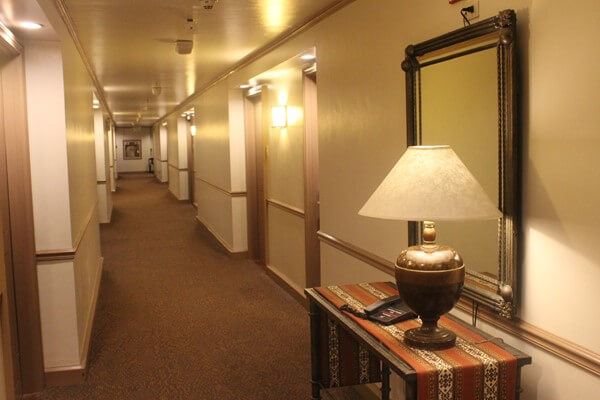 Restaurants
Never go hungry! With its huge land area, the hotel also have huge choices of food with its five restaurants that the guest will surely love. They have Café Uno, Pizzaiolo, Vinta Bar, La Parilla and Pool Aquarius. Good thing that the hotel is not just offering quality hotel services but also quality food for the guests: giving them wide variety of choices of food, who would have those tummy cravings if you have the choices right around the corner of your hotel.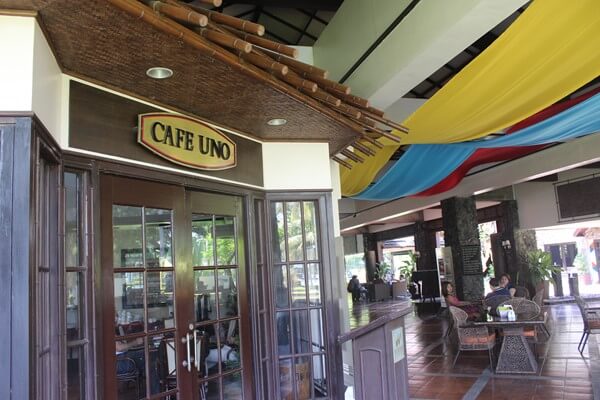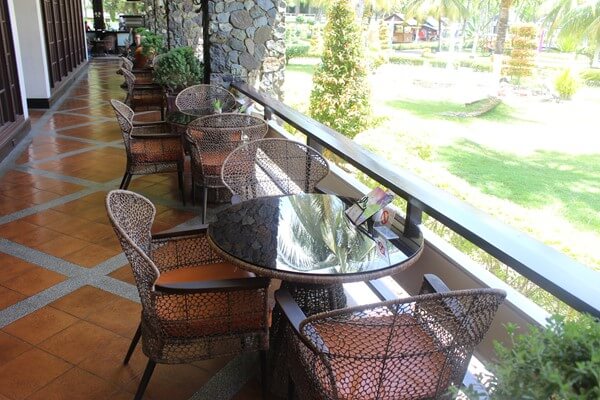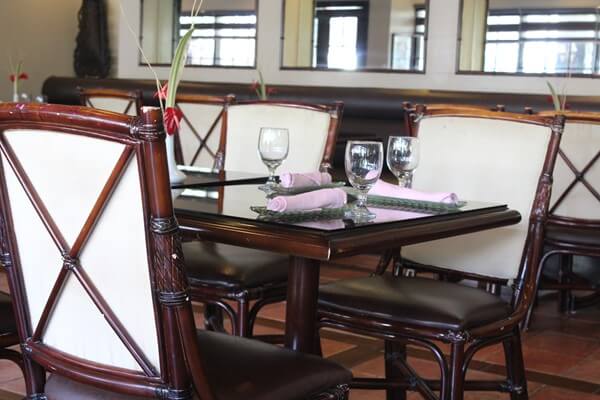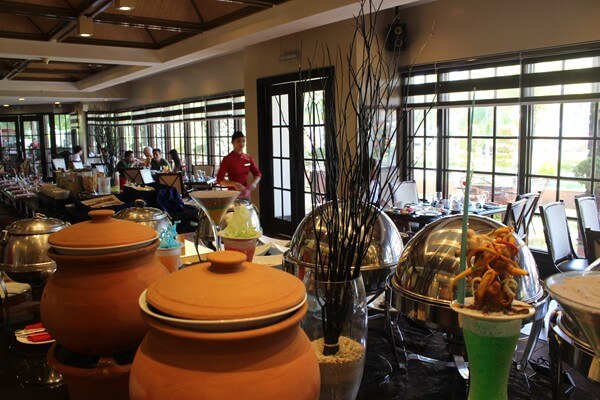 Pizzaiolo is the restaurant that operates the longest among all other restaurants in Waterfront Insular Hotel Davao. It faces perfectly the landscaped garden that surely the guest will enjoy while savoring the bests of the restaurant at the same time while enjoying the breeze of Davao because of its al fresco set up. Café Uno is the restaurant that offers buffet dining to Waterfront Insular Hotel Davao guests. The guest of the hotel can enjoy their offered breakfast and lunch buffet here.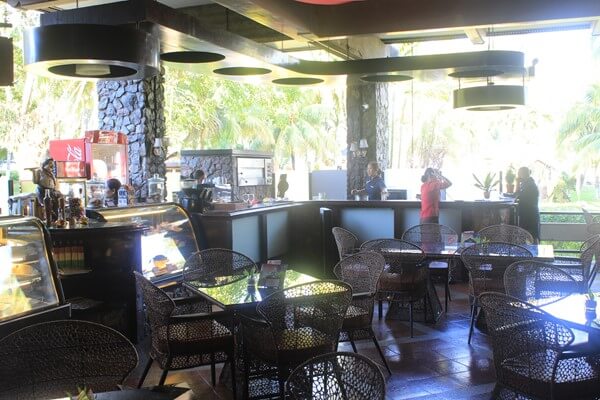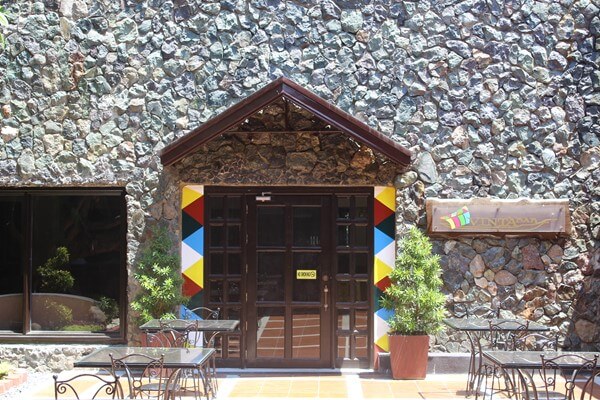 Vinta Bar is for those who want to have drinks and cocktails while enjoying the loungey feel of the bar. La Parilla offers the best of the Waterfront Insular Hotel Davao seafood grilled dishes while having the night al fresco ambiance. Pool Aquarius is just a walk away from their pool.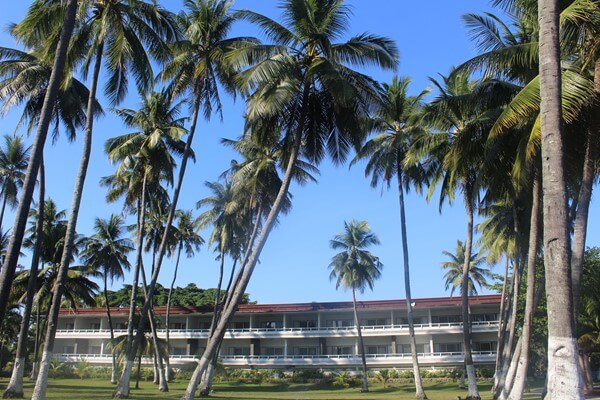 Evidently, Davao is really keeping up to the standard that others are expecting from this beautiful city. With its luxurious hotels arising in Davao, Waterfront Insular Hotel Davao is really something that stands out in the competition. It is Waterfront Insular Hotel Davao's vision to regain the prestige and the only premiere hotel-resort in Davao: giving guests excellent services and products that really embody the Filipino hospitality towards every guests' satisfaction.
I would like to thank Waterfront Insular Hotel Davao for letting us experience a lavish vacation in their hotel. Definitely going back here!
Waterfront Insular Hotel Davao
J.P. Laurel Avenue, Lanang, Davao City, Davao del Sur
Phone: (082) 233 2881
Fax: (082) 235 0900
wihd@waterfronthotels.net
http://waterfronthotels.com.ph/
FB.com/Waterfront.Davao

For centuries patients have tried sundry herbal supplements for ED – the repeated inability to get an erection firm enough for sexual intercourse. One recent study found that ED affects 140 million men worldwide. If you're concerned about erectile problem, you have to study about how much does levitra cost. Is it possible to prevent ED? Occasionally men are onlooking for remedies to resolve sexual soundness problem. When you buy medicaments like Cialis you should ask your dispenser about levitra cost per pill. Several companies describe it as levitra prices. However, you have to check with your physician to see whether one of these remedies is a suitable choice for you. Additionally most side effects vary depending on the patient's diseaseage and other factors.