Cagbalete Island's Villa Noe Beach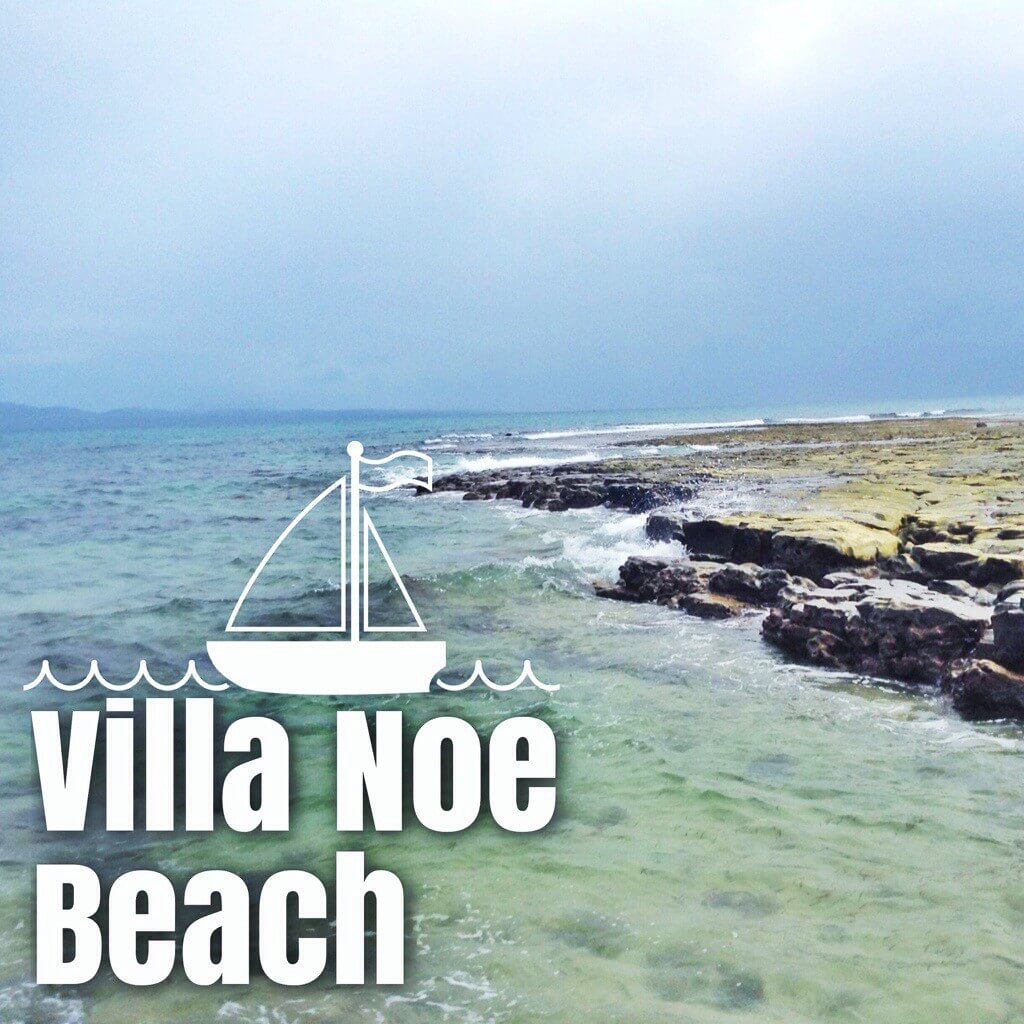 Villa Noe Beach is situated at Cagbalete Island, off coast of Mauban in Quezon Province.It is quite remarkable on the beach; it has this Hollywood-inspired sign by the shore. It is a relaxing vacation spot and resort with white sand beach and clear ocean water. Take a swim, go shell picking or just lay down the shore and relax.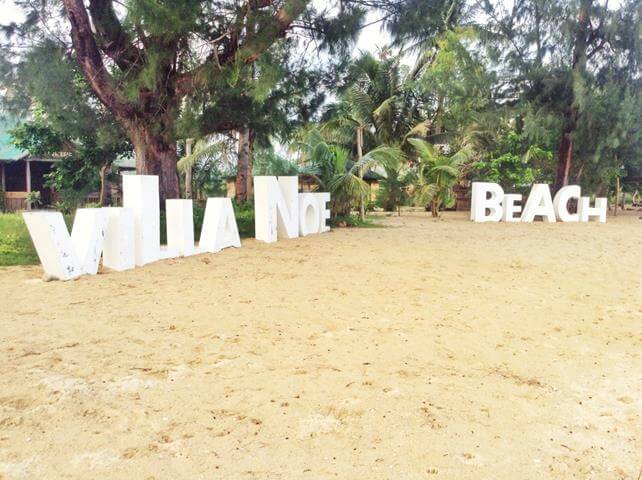 Villa Noe was originally a private beach house named after the late Noe V. Taiño, a World War II veteran and the father of the current owners. This piece of land on Cagbalate Island was inherited and passed down from one generation to the next. It was originally from Don Benedicto Pansacola, who had a daughter named Maria. Doña Maria then married Don Silverio Taiño (became El Presidente of Mauban). They had seven children, one of which was Noe Taiño.
Noe Taiño took up law in the University of Santo Tomas. He was a soldier during World War II then later worked at the National Treasury of the Philippines. He then married Cornelia Javaluyas, a teacher, and had children of their own.
In 1990, a beach house was constructed and placed on the plot of land; an initiative by their eldest daughter, Lorie Taiño Carlos. It served as a private summer vacation home for many years for the friends and families of the Taiño clan.
In 2012, developments to turn Villa Noe into a beach resort and vacation spot open to the public began. It is now a beach haven providing a relaxing return to nature.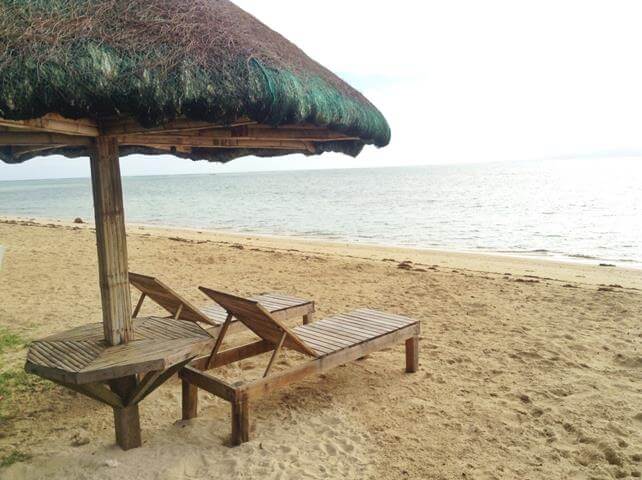 Room and Rates
Villa Noe's cottages and villas are all Nipa Hut inspired. Feel the sea breeze and be one with nature. Very Pinoy! This will complete your island experience.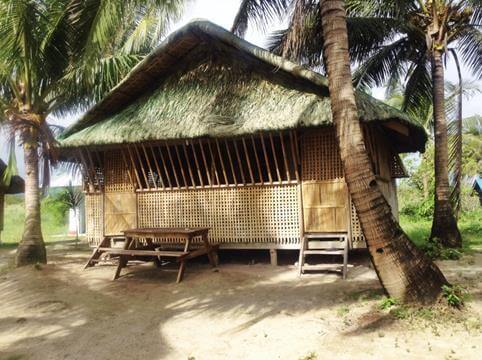 P3000 per night for 6-8 pax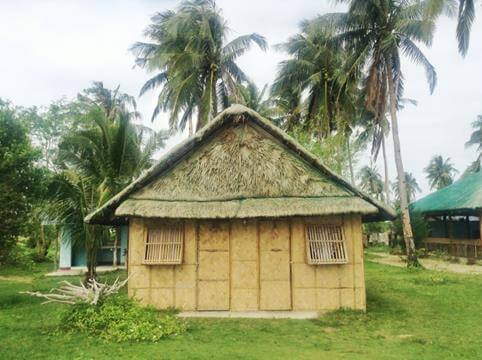 P1200 per night 2 pax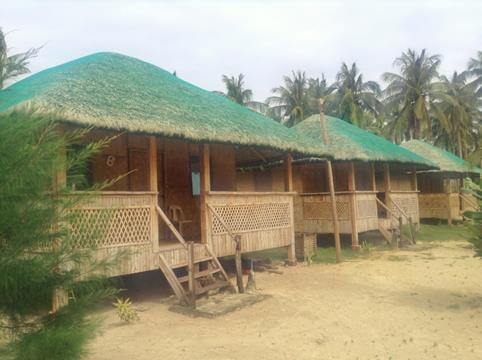 P3500 per night for 8-10 pax
*CLICK HERE for more Villa Noe's Accommodation
There is an entrance fee of 50 pesos per person
They also offer food catering for 1000 php this include breakfast, lunch and dinner
Electricity run from 6PM to 6AM only (BOOOOOO!)
Bring your own tent for cheaper accommodation for only 250 php per night
Facilities and Activities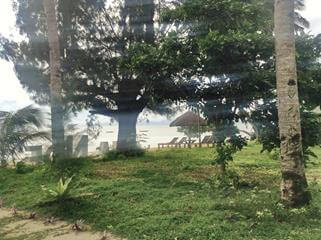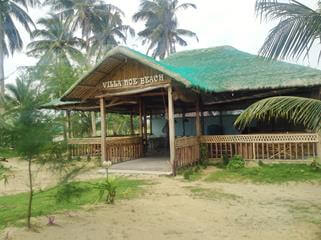 Complete your Cagbalete Island experience with Villa Noe's different activities. These will make your trip more exciting and adventurous. They offer various of things to do in the island. Check this out:
Boat Ride around Cagbalete Island – P1000 to 2000
Boat Ride to Baliskar Island – P2500
Boat Ride for Snorkling – P1500
Volleyball – P50 per hour
Videoke – P5 per song ; P500 per 4 hours
Massage – P300
Kayak Rent – P200 per hour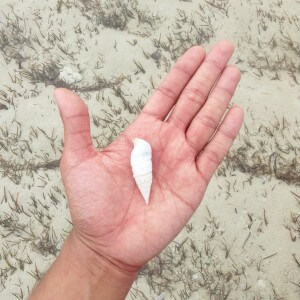 Villa Noe Beach
Cagbalete, Island
www.villanoe.com
Phone numbers: 0929-217-6971
0905-205-4348
0909-524-1773
0910-416-2536
E-mail: reservations@villanoe.com