Crossfit Infinitas – My First Crossfit Experience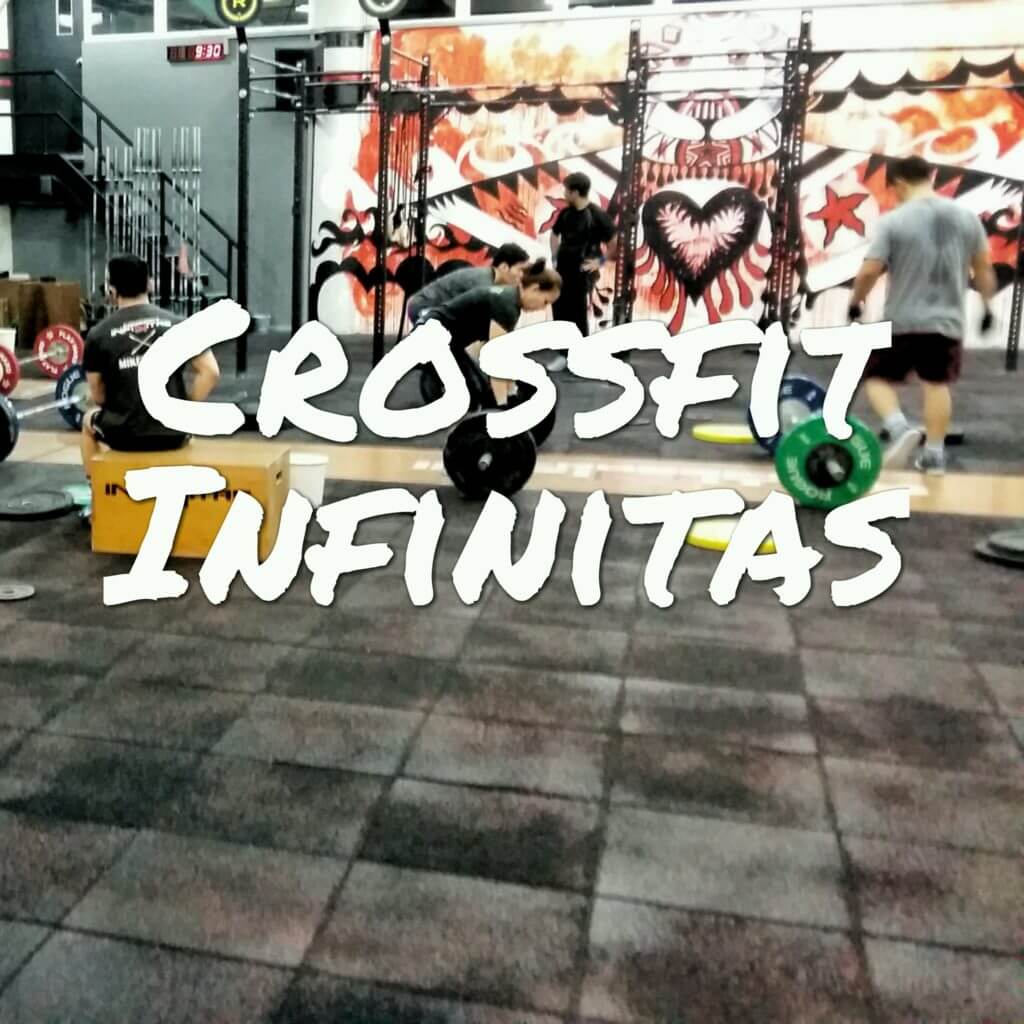 Finally, I have tried crossfit in Crossfit Infinitas and it was exhilaratingly fun! It's a new experience for me because I hadn't had any crossfit training before and I didn't know about crossfit until I had my first session. I must tell you, crossfit are for people who wants a fast and intense workout. Ever since I've gained a lot of weight, working out seemed to be a boring class that I should attend to – it's a must but you just couldn't. Here's my crossfit story with Crossfit Infinitas.
What is crossfit?
I don't want to be all expert-ish here, but basically, crossfit is a constantly varied functional movements performed at high intensity. Meaning, every day they have different sets of functional movements that are core movements of life where you do constantly every day like lifting, running and the likes.
Time is essential in every movement that is why it is a high intensity workout. What I love with crossfit, they have group of workouts every day that is different from the other workout days, so if you're bored with repeating a set movements you'll love this workout because it gives you a new set of goal every day and if you are economical, you can just buy used gym equipment for this and little by little you'll see a progress through the data every after workout. Plus, you'll gain friends over time.
Crossfit Infinitas
It is located at Quezon City along Mother Ignacias Avenue. The place is really hard core, they have well-padded floors and pro materials for their crossfitter. They have crossfit workouts everyday where you can join. Most of their classes starts at 4PM to 9PM. Here's their link for their schedule (click here). They have variety of workouts like Refinery, Virtousity, and Mobility where you can also enjoy.
They have lounge where you can sip your whey juice while resting. A bathroom where you can take a shower after your workout. They also has a bar where you can order your healthy food and juices.
If I were given a chance to do Crossfit again, I would love to. I really enjoyed my experience in Crossfit Infinitas. They helped me explore crossfit and try their lifestyle. I wasn't able to continue because of my travels and I had to go back to Cavite. But hey, once I return to Manila, I will go back to Crossfit Infinitas again. If you want to try crossfit, I would recommend Crossfit Infinitas.
Crossfit Infinitas
79 Mother Ignacia Avenue, Brgy. Paligsahan, Quezon City
Telephone: 412-9004
http://crossfitinfinitas.com/
IG: @crossfitinfinitas
FB.com/CrossfitInfinitas
No doubts, healthy diet and medicines are playing on the minds of humanity all around the World. People get millions prescription medicines online. If you are going to use Cialis, you perhaps want to know about http://isviagraoverthecounter.com/metronidazole-over-the-counter.html. Today, there are many options for those ones who suffer from such health problem. What do you think Cialis is? Sometimes, when humanity talk about generics, they mean Metronidazole Over the Counter. Matters, like Generic Flagyl Over the Counter, allude to sundry types of soundness problems. Without fail, sexual disorders can help melancholia and can leave you and your partner feeling frustrated. But only your physician can make solution if Cialis or other treatment is good for you.