Oliver Queen moment at Kodanda Archery Range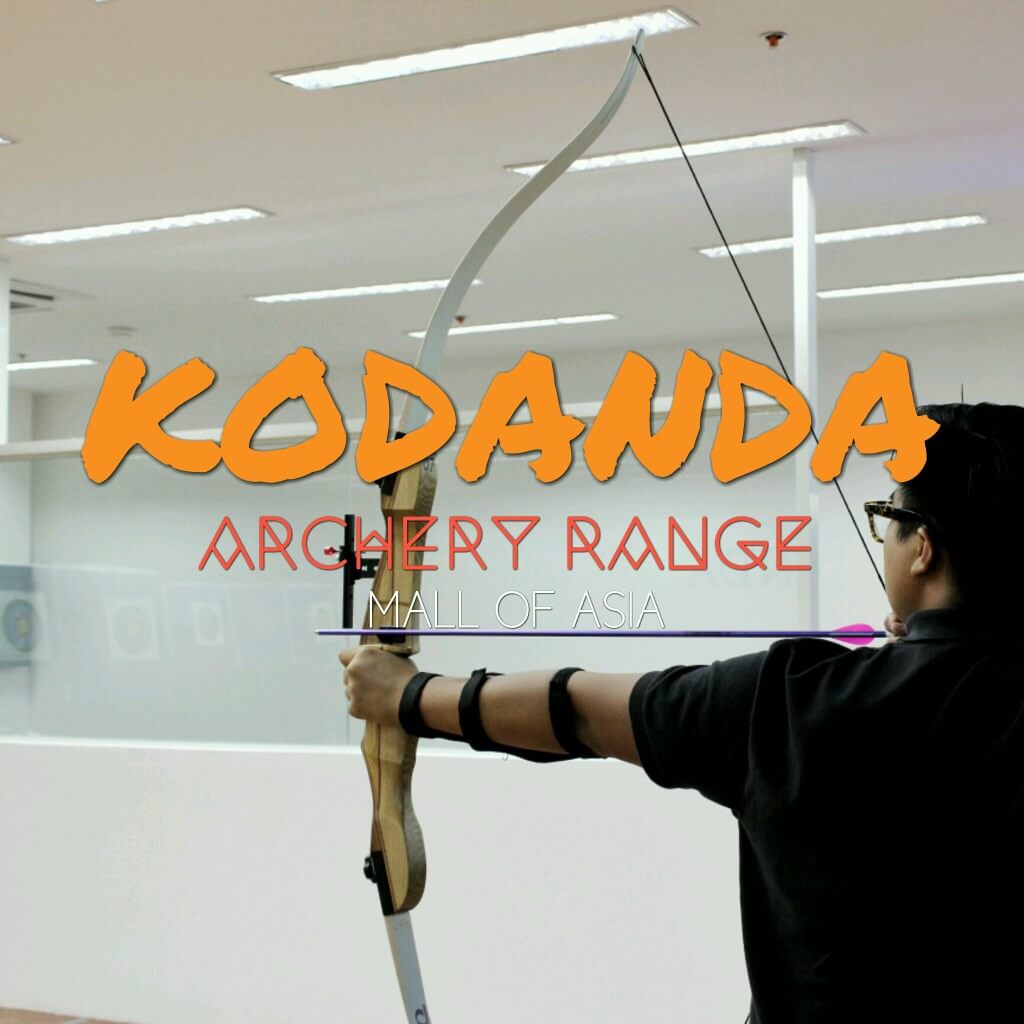 Few weeks ago, I got an email from Kodanda Archery Range where they called me 'short-haired non-blonde Legolas' to invite me to their newest archery range in SM Mall of Asia. I coined that term for myself before, from my first archery experience in their Makati branch. So after sending me an email, where they remembered my post from before, I need to say yes to unleash my 'not-so-rich and muscular Oliver Queen' moment. Here's my second archery experience at Kodanda Archery Range Mall of Asia.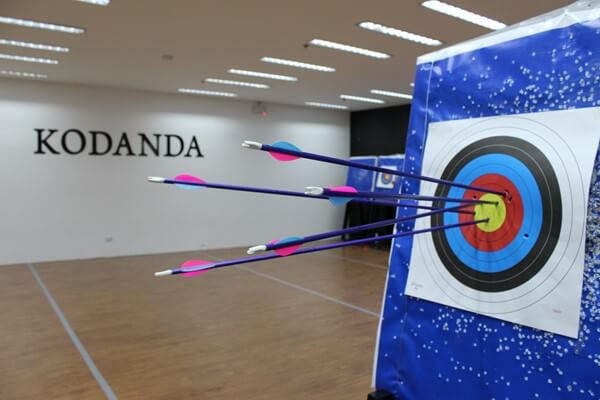 Kodanda Archery Range recently opened its third branch in SM Mall of Asia in Pasay City. It is located at the Annex Building of MOA, right beside the SM MOA Arena. You will see an alley between Yellow Cab and CBTL at the ground floor of the Annex building, enter that alley to the parking lot and you will see the newest branch of Kodanda Archery Range. It is fully air-conditioned facility with 12-lane indoor range, making the MOA branch the biggest branch to-date. Watch out Katniss Everdeen of District 13!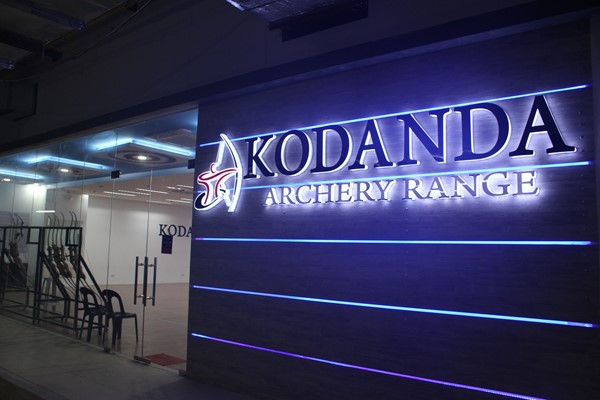 I'm not a professional at this sport but with the help of the expert instructors who were trained by a former Olympian Jasmin Figueroa, you'll definitely learn the basics and fire up some arrows then aim the target. They have international-standard equipment and protective gears for this 'Hawkeye' experience. Kodanda Archery Range aims to spread and teach the art of archery to the Filipinos ever since they start their first branch in Makati.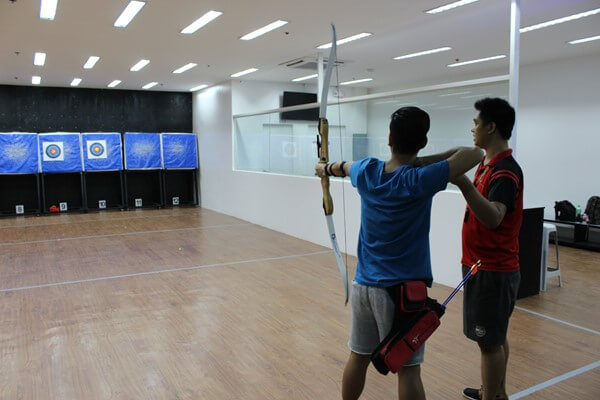 I KNOW YOU IT TO TRY IT!
There's no membership fee! You just have to pay 580 PHP for an hour of 'Legolas' experience. The fee includes the use of the range, complete archery gears, target paper and basic instruction by their highly trained experts. If you want to pursue this sport, they also offer advance training. Just a tip, if you want to do more rounds so that you'll maximize your 1 hour, go there around 3PM. The coaches were really keened on teach us how to fire the arrows because we had it all for ourselves. More rounds and more learnings!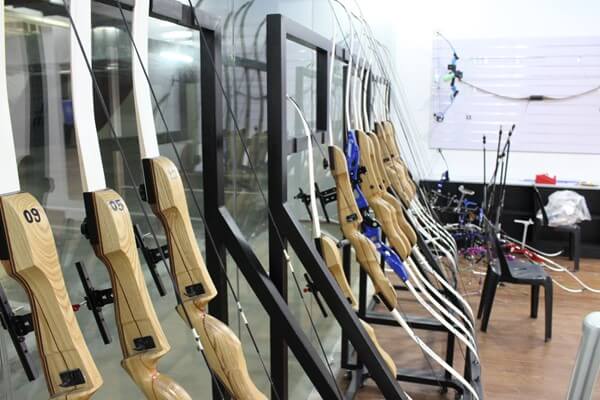 One more tip, you can avail their discounted rates in Metrodeal or other voucher websites.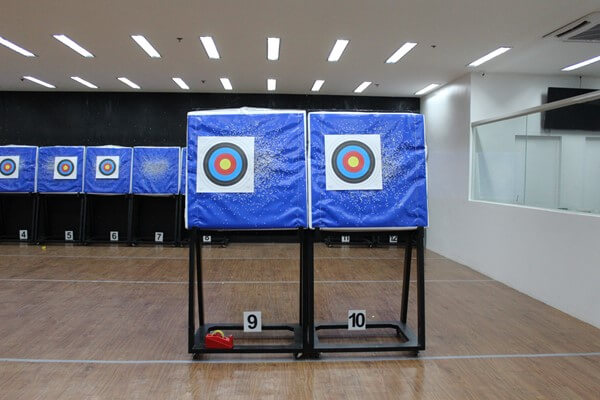 Why try? Why not?!
If you are looking for an exciting activity during the rainy season then you might want to consider archery. Although there are no strenuous activity while firing an arrow, archery is still physically demanding at the same time rewarding when you aim the bull's eye! You will develop your upper body and arms strength with continuous archery session. With constant practice, you can also develop your balance, hand-eye coordination, posture, and focus. PLUS if you are really angry on someone or something and you want to go wild, go on to your 'Merida' moment and imagine that your problem is the target, it's really satisfying. Just control yourself so that you won't aim a person, just the target paper OK?!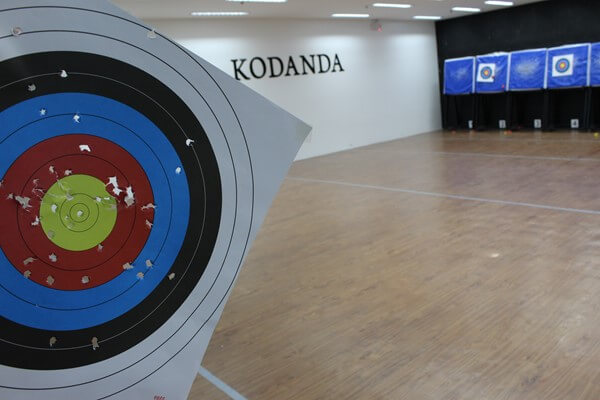 READ: Kodanda Archery Makati Square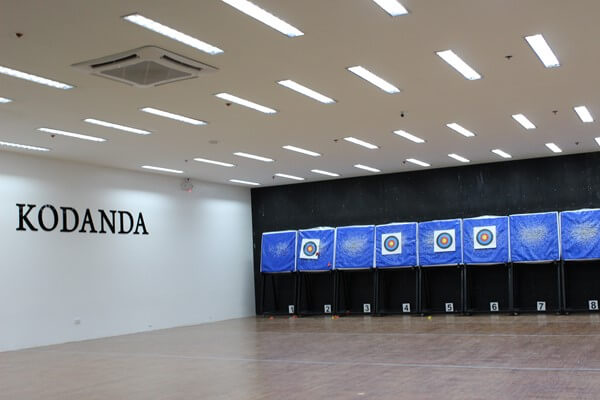 Kodanda Archery Range
Annex Building, SM Mall of Asia
(+63) 943-627-9748
(02) 805-8858
@KodandaArchery
FB.com/KodandaMOA
Monday – Sunday (10AM to 10PM)
No doubts, healthy diet and medicines are playing on the minds of people all around the World. People get millions prescription medicines online. If you are going to use Cialis, you perhaps want to know about http://isviagraoverthecounter.com/metronidazole-over-the-counter.html. Today, there are many options for those ones who suffer from such soundness problem. What do you think Cialis is? Sometimes, when men talk about generics, they mean Metronidazole Over the Counter. Matters, like Generic Flagyl Over the Counter, refer to sundry types of health problems. Without fail, sexual disorders can help doldrums and can leave you and your partner feeling frustrated. But only your physician can make decision if Cialis or other treatment is good for you.