English Folk Music and Travels in the United Kingdom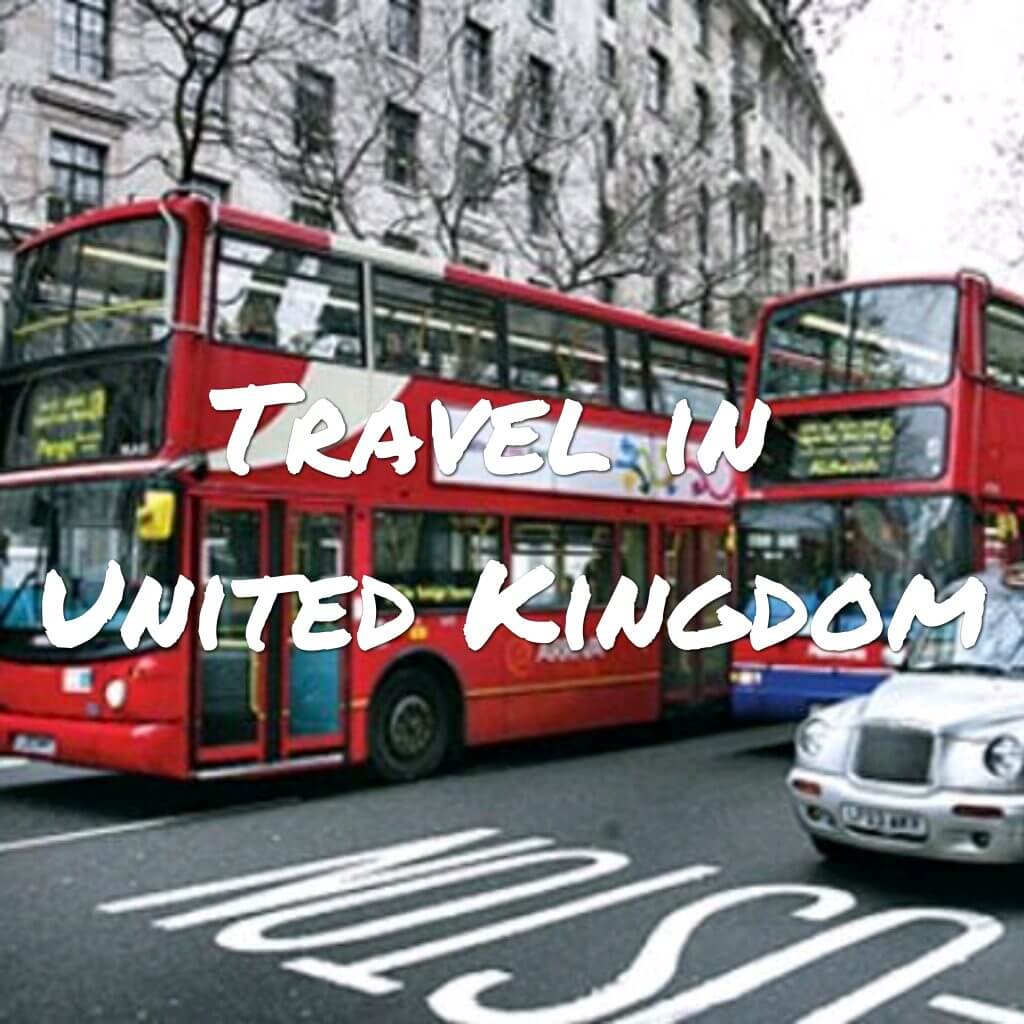 Arguably, no other country in the world has a richer folk music tradition than does England. If you are a traveler that likes to engages all of your sense when traveling, including enjoying music associated with a particular nation, you definitely want to know the essentials about English folk music.
Overview of Folk Music of England
As is discussed more fully in a moment, English folk music traces its origins to the medieval period. English folk music is contrasted directly with the courtly, classical, and sacred music.
Courtly music, as the moniker implies, traces its roots to the entertainments of Kings and Queens at Court. Classical music did not necessarily have its origins in Court, but had an intended audience of the upper class of the realm. Sacred music historically primarily originated from churchmen. Technically, this was not a class-conscious type of music, but practically speaking it did have audience limitations that tended to be rooted on the structure of English society.
Folk music simply and fairly can be called the "music of the people." It actually was displayed in a number of different musical genres that included sea shanties, jigs, hornpipes, and lively dance music.
English folk music of the truly more traditional sort remains alive and well in England, and elsewhere in the United Kingdom today. In addition, there has been a linkage of English folk music with other genres that has resulted in musical fusions today that include electric folk, folk punk, and folk metal. Travelers to England, and other destinations in the U.K., can access performances of these musical fusions, as well as traditional English folk, while on their journeys.
English History, Folk Music, and Travels in the United Kingdom
If you are like many individuals, history is one of the reasons why you may be eager to travel around the United Kingdom. With that in mind, English folk music can provide you with interesting additions to your overall journey through the British isles seeking to learn more about the history of the area. There is an interesting connection that can enhance the overall flavor and experience of your journeys through the United Kingdom.
Origins of English Folk Music
On some level, English folk music isn't exactly English in its origins at all. In fact, English folk music traces its true origins in the British Isles to the arrival of the Anglo-Saxons some time after 400 AD.
During these early years, and leading up to the 14th century, there is very little written, and thus preserved, about English folk music in this 1,000 time period. Nonetheless, folk music persevered and was passed down from one generation through the next through oral traditions. St. Bede's story of a cattleman provides one example of English folk music from the earlier part of this broad time period that still survives today. St. Bede is the only Englishman to be declared a Doctor of the Roman Catholic Church, despite his longtime presence in England and ultimate schism between Rome and England under the reign of King Henry VIII.
English Folk Music in the 16th to the 18th Centuries
During the period from the 16th century to the 18th century, English folk music began being committed to writing. Indeed, just prior to this time period, the so-called Robin Hood ballads were written down and provide some of the oldest surviving examples of English folk music. Of course, the legend of Robin Hood, which has its roots in English folklore and folk music, persists to this day. The story of Robin Hood continues to be retold in many different genres, including television and motion pictures.
Although the distinction between Court music and folk music persisted into this time period, the English gentry appears to have taken a strong liking for the English folk music genre. Indeed, King Henry VIII penned at least one folk tune entitled Pastime with Good Company. A glance at the first stanza of the tune by the King provides a solid look at what English folk music was historically like:
"Pastime with good company
I love and shall unto I die;
Grudge who list, but none deny,
So God be pleased thus live will I.
For my pastance
Hunt, song, and dance.
My heart is set:
All goodly sport
For my comfort,
Who shall me let?
English Folk Music Today
In your travels throughout the United Kingdom, you will be able to find opportunities to take in English folk music. In the end, what you will hear on your travels in the 21st century will hearken back to years gone by.

image source: https://www.cru.org/
Jessica Kane is a writer for SoundStage Direct , the number one online source for the best vinyl records and turntables.